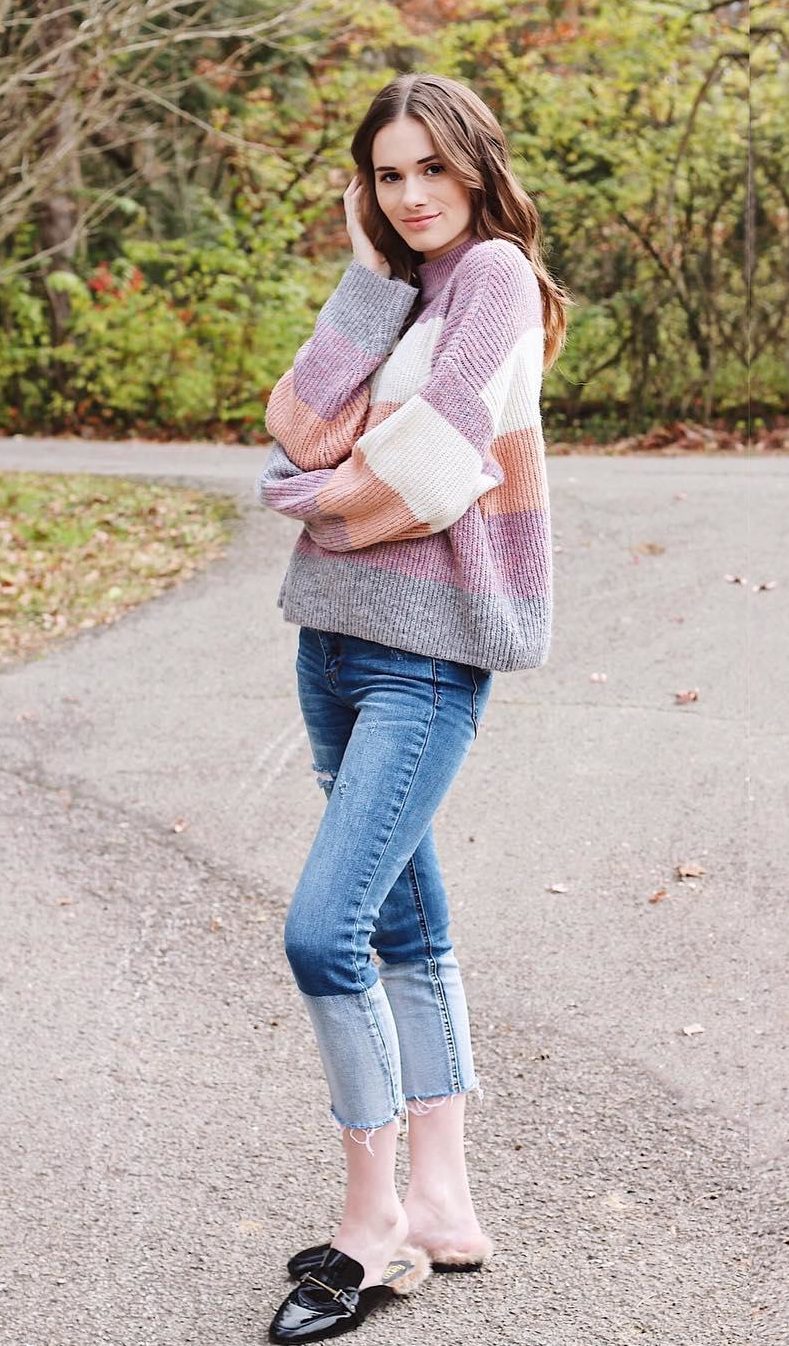 Wondering how you can make money as a blogger and successfully book work? I'm spilling all of my secrets on how I get my blog noticed by brands, book paid jobs and reap some financial benefits from my hobby. Keep reading for eight ways you can make money as a blogger, as well as the skills you need and content to focus on to gain brand exposure.
Before I even begin to discuss this, I want to reiterate that you shouldn't be into blogging for the money or getting free products. I cringe every time I see people do this because that's so not what blogging is about and it makes me sad to think the industry can get clogged with people that are in it for all the wrong reasons. It's so important to have a genuine passion for what you're doing regardless if you ever make money from it.
Why did I decide to do paid jobs? Well, who doesn't want to do something they absolutely adore AND get paid for it here and there? 🙂  To keep it short and not turn this into a full-out love letter for blogging, I love blog work for the experience. I truly treat my blog as a business and I absolutely adore expanding it and devoting my time and energy to it. It's so cool to get to work closely with brands I love, meet new people and do new things I may not have gotten the chance to do otherwise. I've gotten so many cool opportunities with abbysaylor.com, and my passion for it grows even more and more every single day!
HOW TO BOOK WORK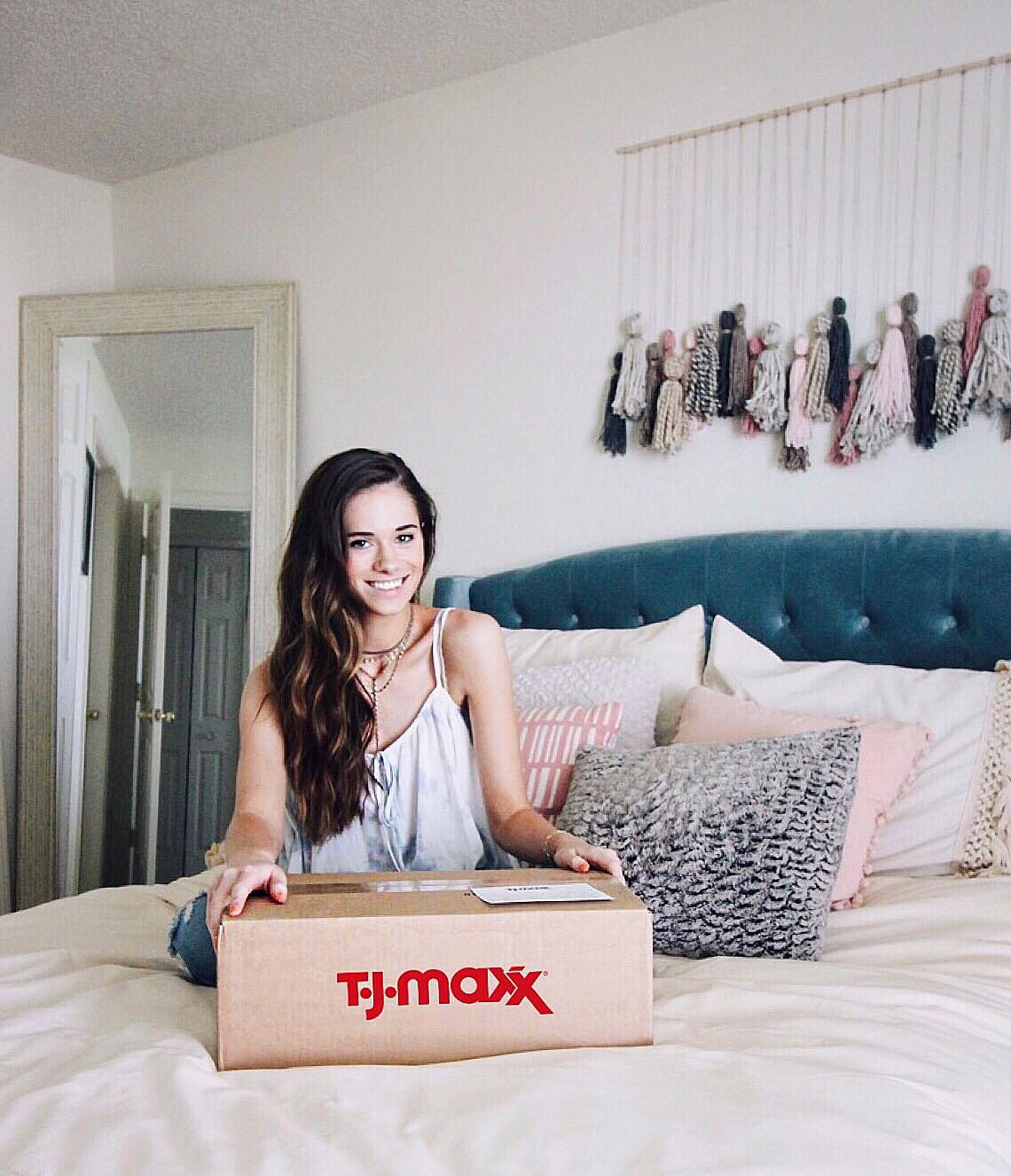 To give you a bit of a back story, I didn't start collaborating with brands until I was about a year into blogging. For the first year, I focused on finding my niche and simply falling head over heels for my site and all I wanted it to be. No joke, almost every single one of my brand collaborations stem from brands reaching out to me — if you're hoping for the same, here are some of my work-booking tips.
Skills that will get you booked:
An eye for design

Utilize clean graphics and layouts for your blog and posts. Ask a friend or family member to click through your blog and if they have trouble navigating it or feel a bit overwhelmed by it, chances are you need to simplify it. Brands don't want people to have to hunt for your sponsored post!

Great photography skills

Gather inspiration from places like magazines and Pinterest for high-quality images that are marketable while reflecting your personality/style.

Pristine editing

This can make or break your images, so find an editing style that works for you and would appeal to brands. I've found Instagram to be a big source of brand connections for me, so stick to editing that's cohesive and totally YOU.

Relatability

Be real and authentic. I truly think one of the best ways to book jobs is for brands to clearly see the connection and "influence" you have with your readers. Brands want to work with you to get contact with your contacts, so keep that in mind.

High engagement

No matter how many readers/followers you have, interact with them — chances are you're already really invested in this since this is what blogging is all about.

Professionalism

This is key. Focus on always composing well-written emails, have a clean media kit on deck, never post anything inappropriate online, don't bash brands on your accounts… you know the drill. Treat yourself like a business. If you're needing some help getting started (blog logos, media kits, business cards, etc.) or revamping your current brand, I offer these services! Learn how we can work together here.
Methods and content to focus on to get your blog noticed:
Reviews (consider putting "review" and the company/brand name in the title for SEO) — below are some examples of a few I've done
Brand-focused posts — both small and big
Tagging brands you own and wear on social media — this has helped me nail collaborations with brands like TJ Maxx and Franco Sarto
Build relationships with small shop owners (local, Etsy shops, etc.) — they may be open to doing a giveaway to help you gain more traffic, followers and engagement
WAYS TO MAKE MONEY BLOGGING


1. Sponsored blog posts
This is my favorite method to make money blogging simply because I LOVE testing out new products, reviewing them, taking photos and writing posts. This is typically one of the first ways you can start making money through your blog, so I suggest putting a lot of focus on this when pursuing paid work. As always, be sure to have a media kit ready to roll to negotiate details and pricing!
2. Sponsored social media posts
I've shared posts by brands I've worked with and support on my Facebook page for payment in the past. Be sure to follow your contract carefully and tag images appropriately based on its requirements (i.e. #ad, #sponsored). If you're unable to commit to a large scale sponsored blog post, whether that be due time constraints (etc.), you can offer a sponsored social media post across all platforms instead.
3. Social media takeover
I did a social media takeover with TJ Maxx this year and had so much fun with it! This typically entails you creating content that the brand requests within specifications, sending it to your contact at the company and they share it on the brand's social media accounts from there. This is a great way to gain exposure on a large corporate scale as well!
4. Event hosting
I just did this for the first time this week for Giving Tuesday at Gordmans. Though it's quite a bit different than other blogging jobs in the sense that you're out meeting with people vs. being behind your computer screen, it's a fun avenue to explore! If you're traveling to an event outside your city, be sure to calculate mileage and include that in your total fee.
5. Ad placement on blog
Reserve a spot on your blog for paid ad space. Although I don't currently have any placed on my blog, I've reserved a spot within the bottom three columns of my site for any ads that come my way. I do want to warn you to not go too ad-heavy on your site — it can clog everything up and make your blog too busy, scattered and unappealing to look at. Choose your ads wisely!
6. Guest posts
I personally don't allow guests to do posts on my own blog, but I would be open to writing them for other brand's blogs and social media if it was the right fit. I haven't dabbled in this, but I know this is another way to bring in some extra cash.
7. Affiliate links
I know this is how the big-timers make their money, but you can start bringing in a bit of an income from this by linking products on your blog as soon as you get started! I personally use Shopstyle Collective and I know a lot of others bloggers do as well. The site is super user-friendly and it's easy to make links and widgets for your blog that are clean and sleek.
8. Photography/Social media content
That's right, you can capture images for brands websites or social media channels for payment. Brands see a lot of value in great images with your style intermixed for a personal touch they can't always create themselves. Use these skills to your advantage by charging brands to use your images. Unpaid images can also generate great traffic for your blog, so it's a win/win either way!
__________
As you can see, there are quite a few ways to get noticed, book work and make money blogging. Don't be afraid to take a leap by trying something new. If you have any questions, I'd be more than happy to answer them! Leave a comment on this post or shoot me an email: contact@abbysaylor.com. Feel free to check out all of my other blogging-related posts, some of which I've listed below. Happy blogging!