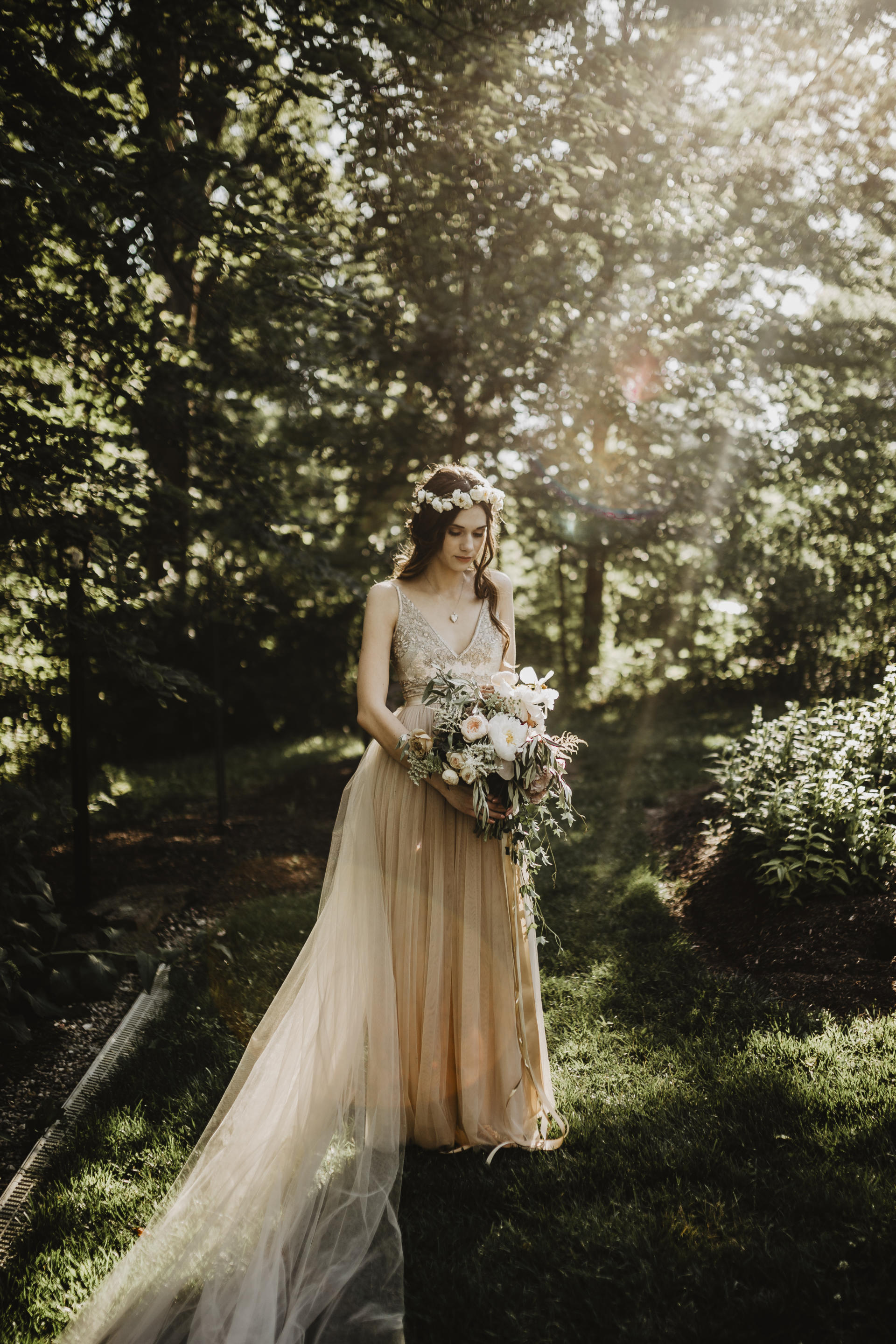 I wore my dream wedding dress, the BHLDN Brisa, for my bohemian garden wedding this summer. My wedding dress shopping blog post from last year has received a lot of positive feedback, so I thought it would be beneficial to share my review on the wedding dress I chose! Keep reading for my honest thoughts on the style, fit and price of the gown, as well as a video where I share more details.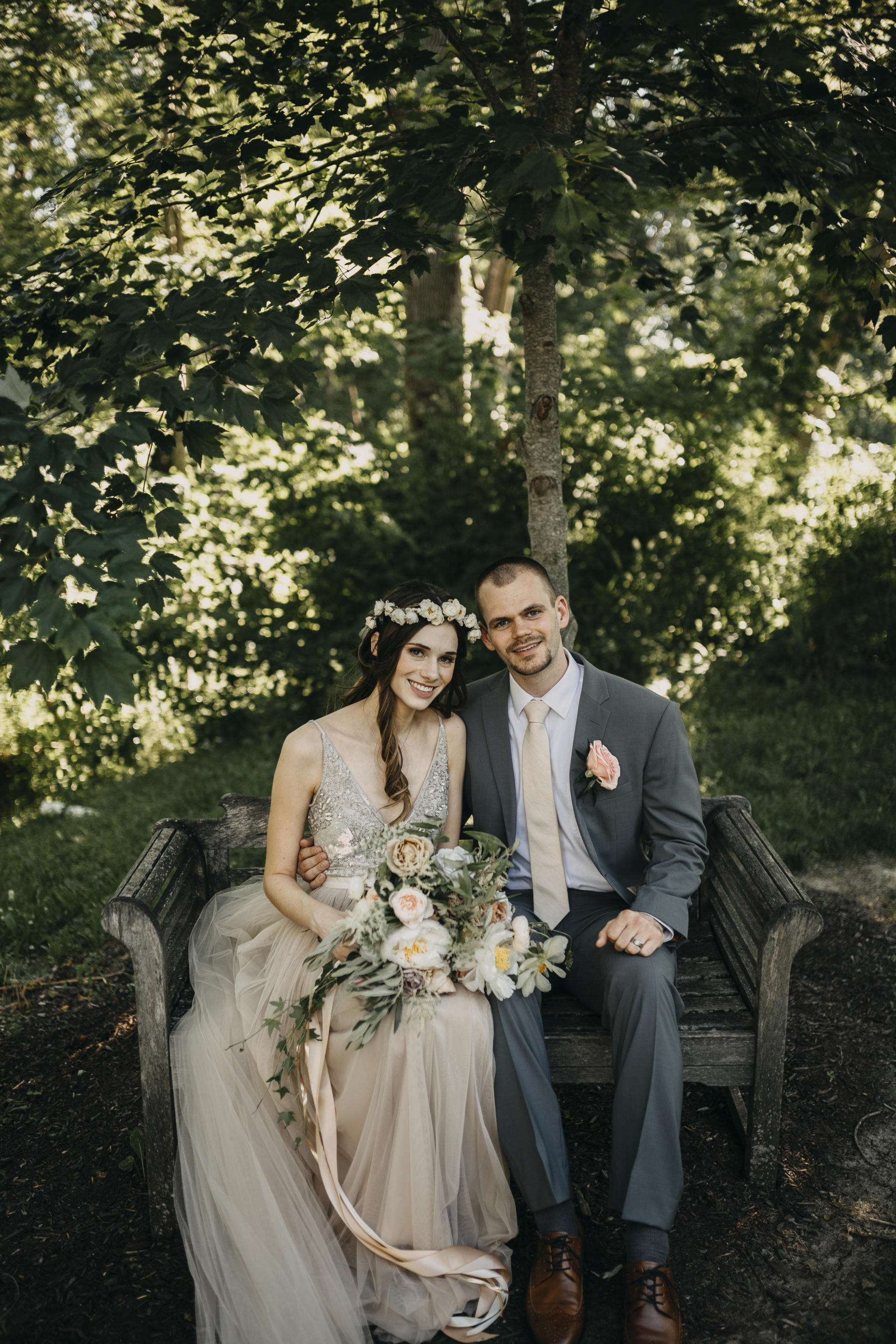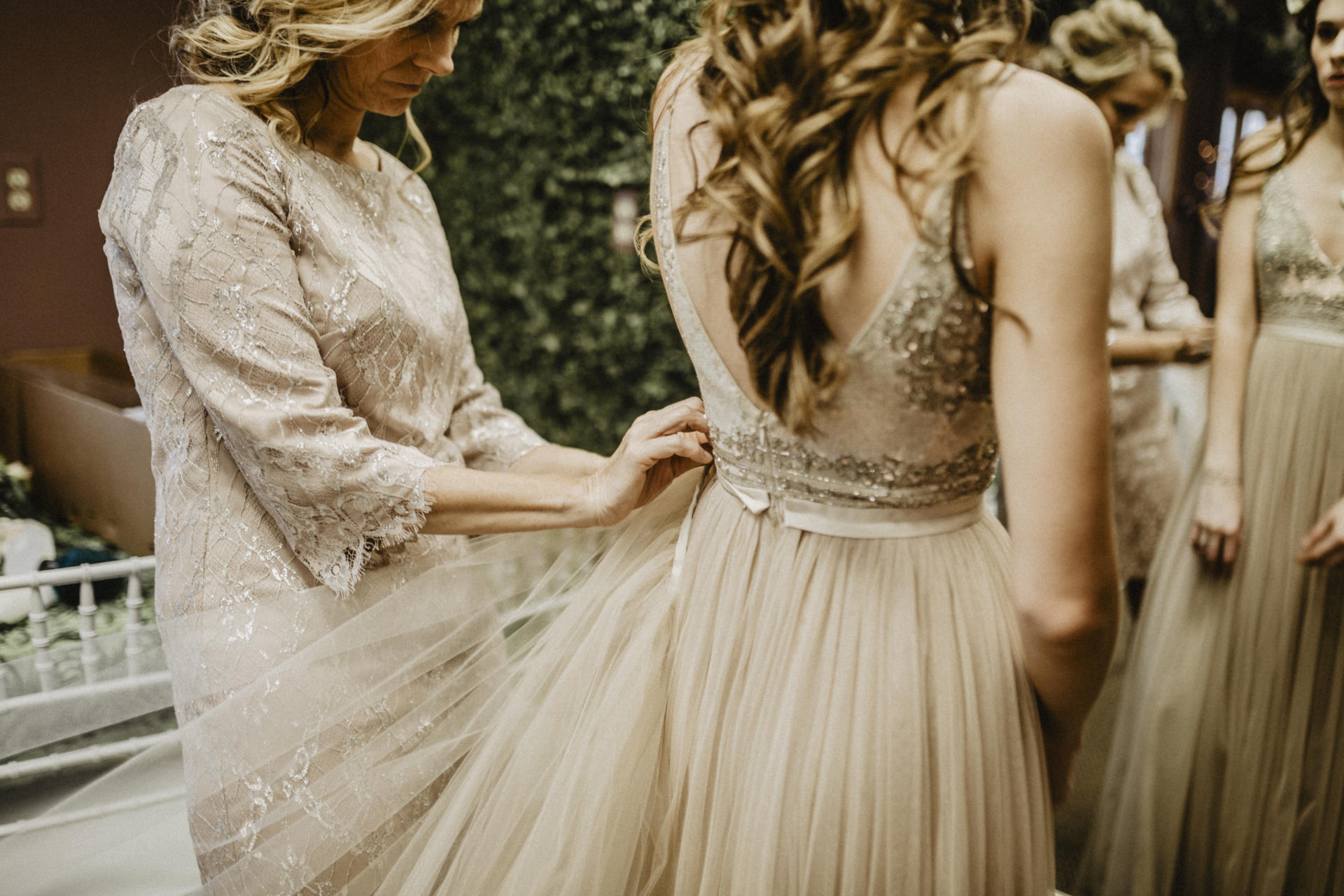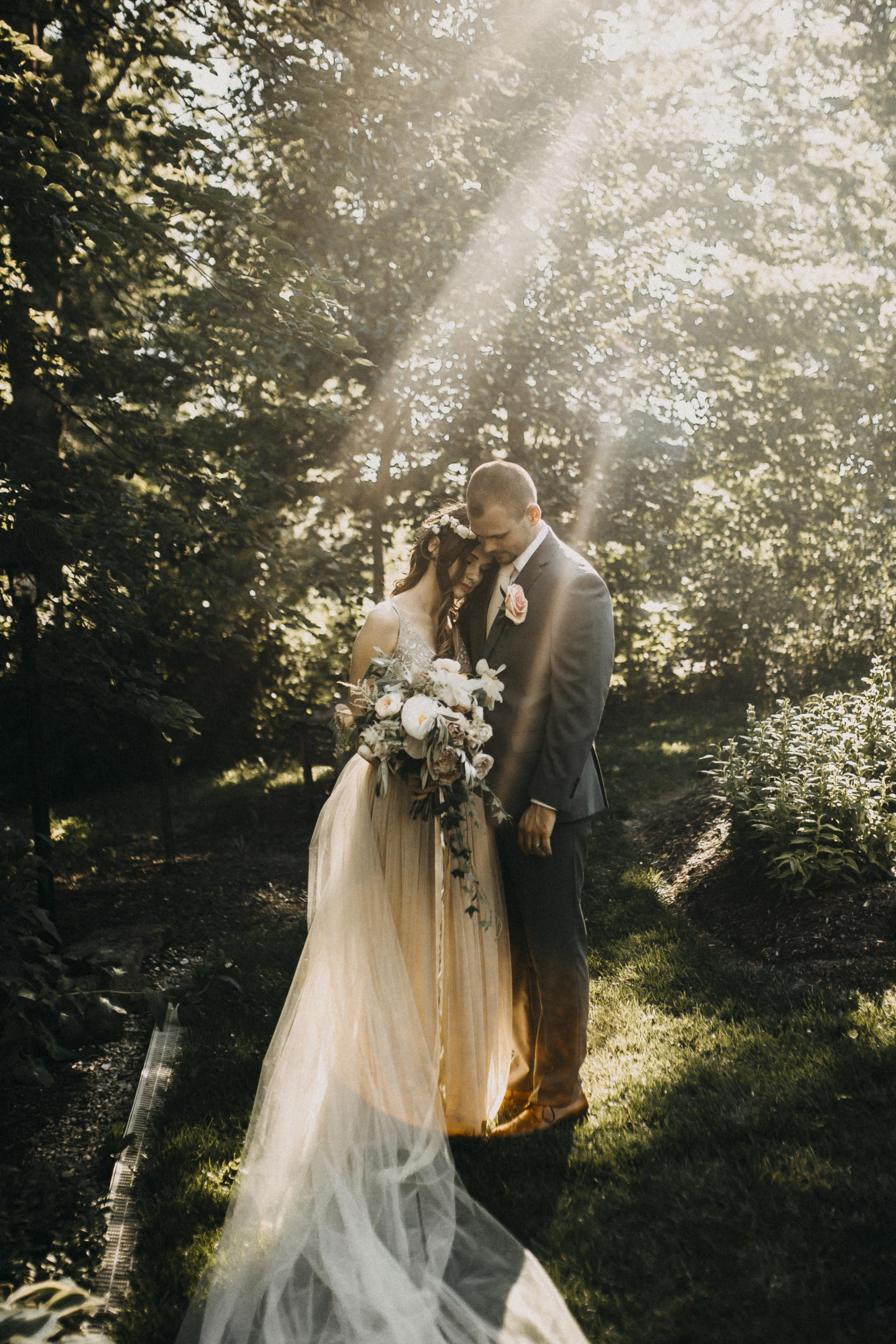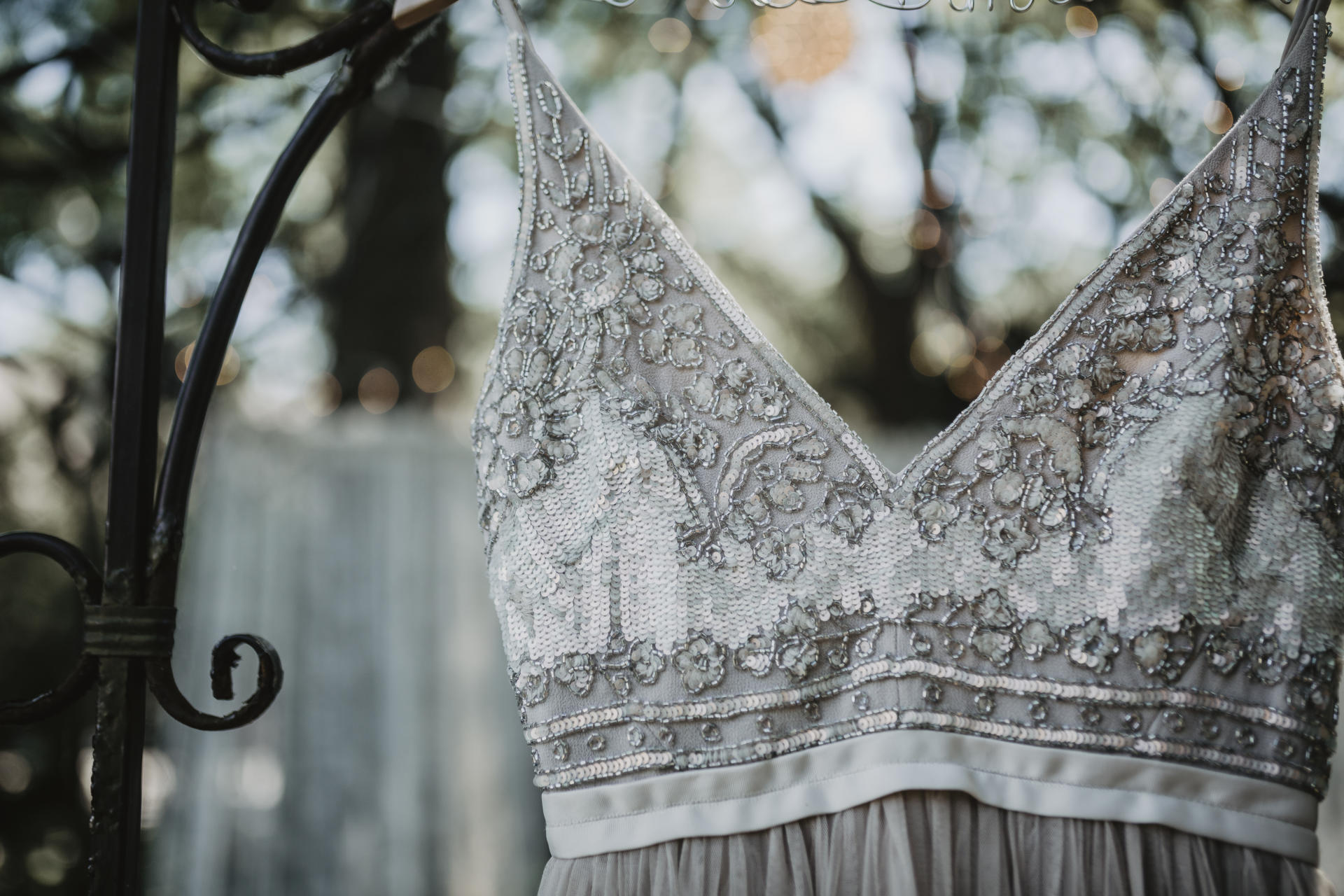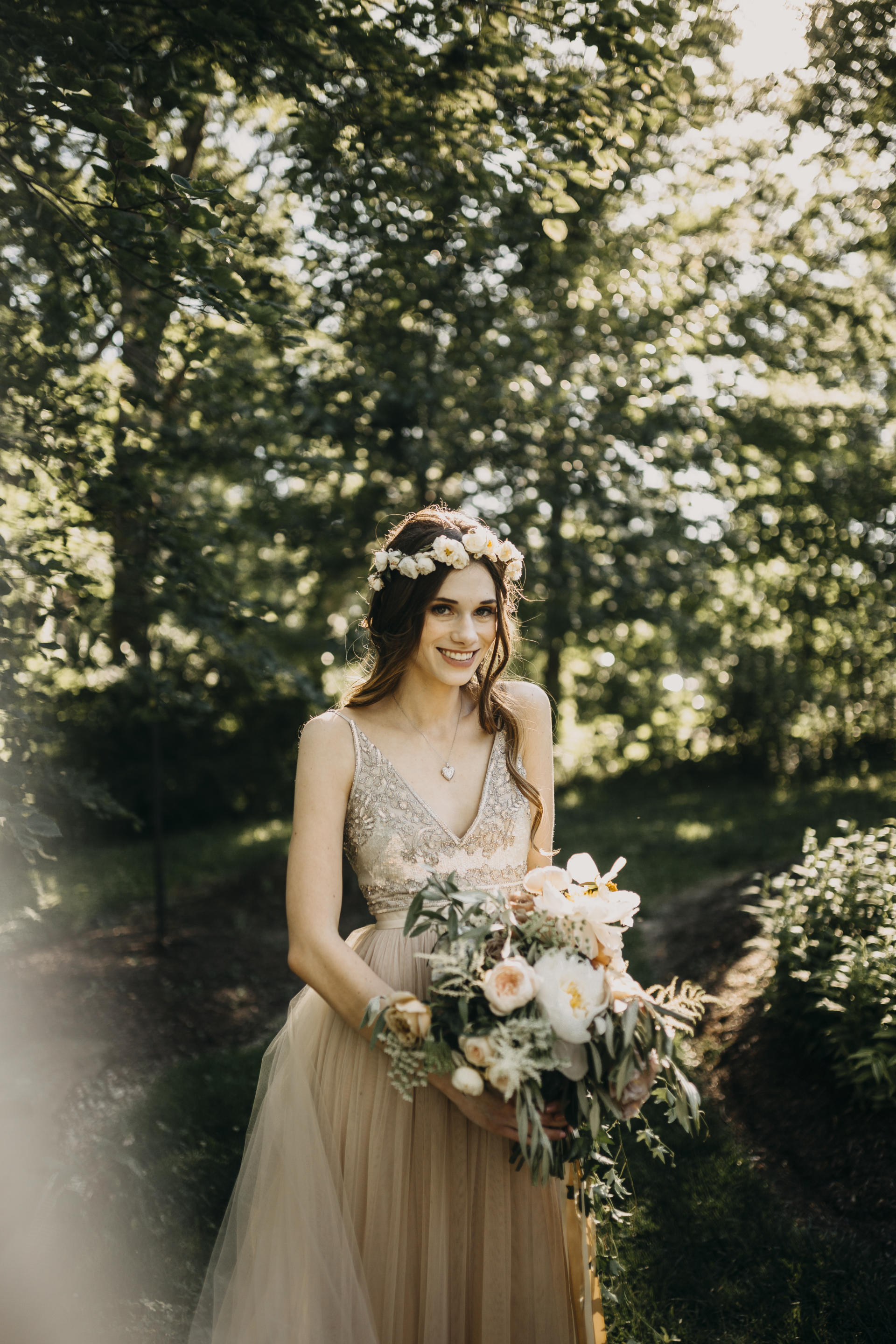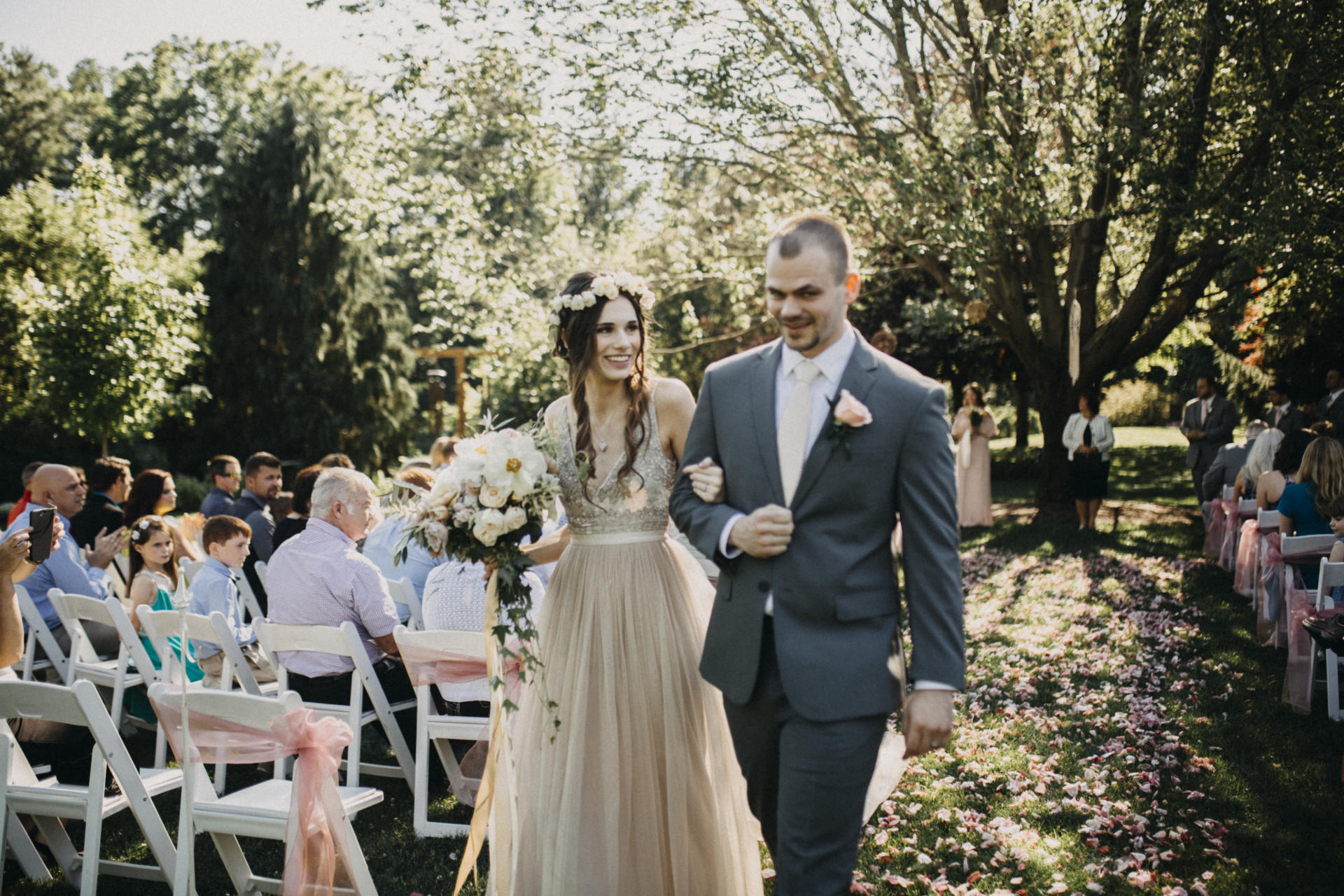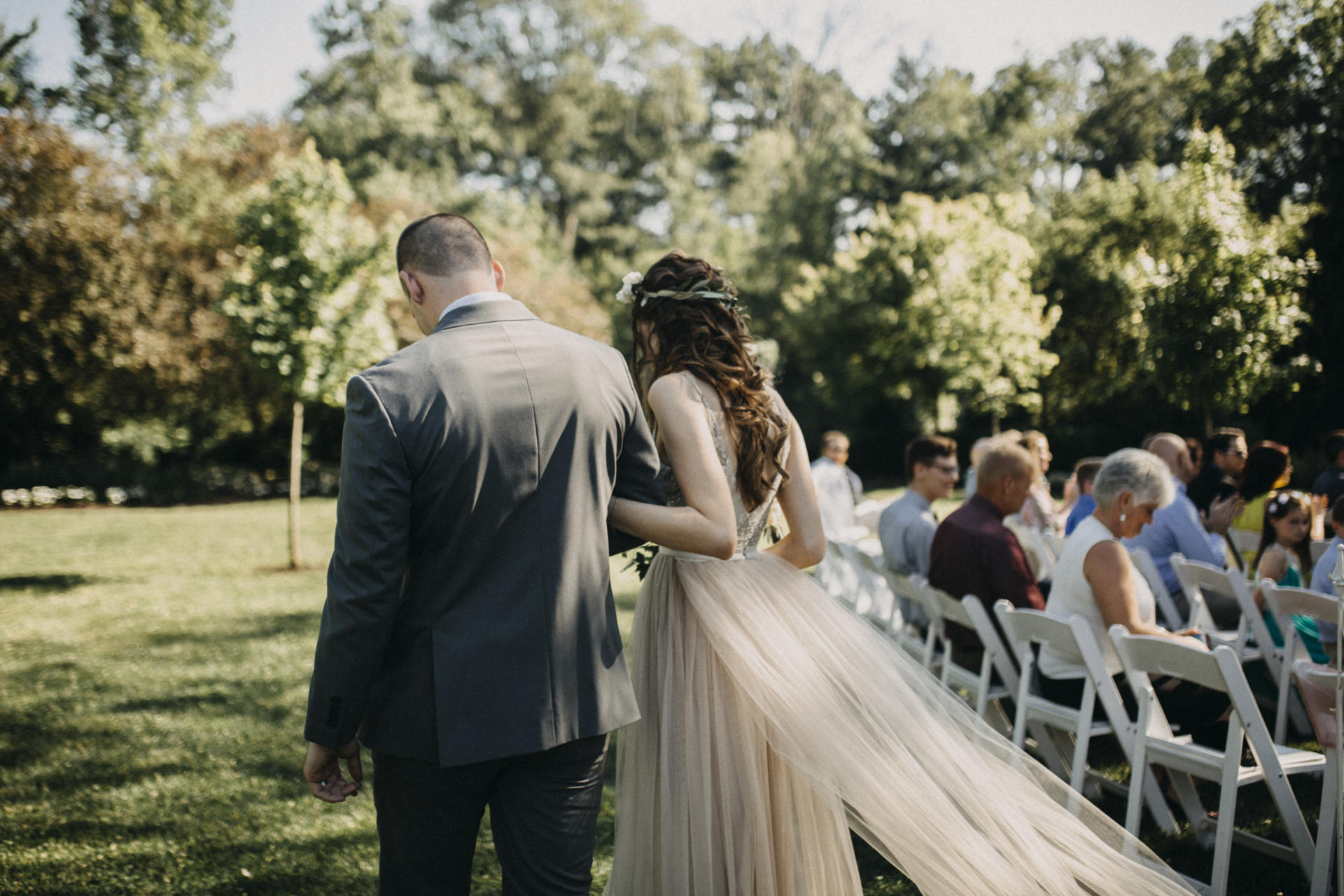 All photos by Arianna Torres
STYLE
This BHLDN dress is laid-back, yet crazy gorgeous with all the beaded detail on the bodice. I think this one's perfect for a spring or summer outdoor wedding and is really complimented well with a flower crown or simplistic jewelry. We added a hook-on train to wear during the ceremony and remove for the reception, which I'm really glad we did since it gave it that "wow" factor I was looking for. The train was a super quick item to make — we hired a seamstress to create it in coordinating tulle fabric from Joann's, which was very inexpensive.
FIT
I can't rave enough about how comfortable this dress was. It was so easy to take on and off and considering our wedding was on a June 80-something degree day, I wasn't sweating my butt off! It lays so beautifully on the body with a super cinched-in waist, delicate thin straps and tulle that flows out from the body. Due to the low V-cut neckline of this dress, I don't think it's the ideal fit for girls with larger chests. The cut does not allow for wearing a standard strapless bra (at least in my experience), so I suggest opting for pasties or adhesive breast cups. I also used dress tape to prevent the top from opening up when I bent over, which is necessary for the amount of hugging and socializing you'll be doing at your wedding!
PRICE
You can't beat the price of this dress at about $350 (the price fluctuates based on seasonal sales, so keep your eyes peeled!).  With shows like Say Yes to the Dress, it's so easy to fall into the false impression that you have to spend $1,000+ to get a beautiful gown — ladies, this couldn't be further from the truth! You'd never guess that this dress is in the $300 range because it's so incredibly detailed and well made. If you want to get the full bang for your buck, BHLDN is the place to go. They truly have a gown for everyone, and it was difficult to choose just one because they were all so beautiful!
In conclusion, I highly recommend this dress. It was everything and more that I hoped it would be, and I felt so much like myself and a unique bride in this nude gown. I hope this review was informative for you — please don't hesitate to reach out if you have any questions! Have a great week, everyone!
Related blog posts:
Wedding Photos
Wedding Dress Shopping at BHLDN Chicago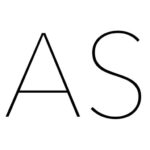 SaveSave
SaveSave
SaveSave
SaveSave
SaveSave
SaveSave
SaveSave
SaveSave
SaveSave
SaveSave