Want to be a blogger that doesn't blend in with the masses? I'm right there with you. There are A LOT of bloggers out there, and having a fear of getting lost in the crowd is totally warranted. We can all agree that we want our blogs to stand out and capture the attention of our readers/followers unlike anyone else can, driving them to stick around and want to continue to follow along. Keep reading for four ways to stand out as a blogger and be memorable!
Come up with original content, or unique takes on popular content.
I think it's ideal to have a combination of both of these: content that is uniquely you, in addition to some more popular posts with your personal touch and opinions added that readers will find intriguing. People will be driven to read content that is unlike anything they've seen before. In contrast, when people begin to know and love your personality, they'll want to read your take on popular topics as well.
Be real and 100% yourself.
As cliche as it is, remember that no one else is YOU and use that to your advantage! Put your own personality into all of your posts and captions to help people quickly get a great sense of who you are, your humor and overall style. Avoid cookie-cutter captions and really give people insight into your everyday life and thoughts. Don't get caught up in the false representation that every blogger must be "perfect" and fit a specific mold to be successful — instead, show people that you're human! 
Use a unique website design, logo and overall branding.
I've seen so many people use the same, generic website design — although these popular designs tend to be clean and simple to navigate, it can make your site blend in with the crowd. Use consistent colors, fonts and photography styles to create a brand that your readers will instantly recognize and associate with you, and use those things to spice up your blog.
Come up with a new series you haven't seen anyone else do before.
Want to stand out? Intrigue readers with a series that hasn't been done before. There's no better way to be original than to churn out continuous (and interesting) posts th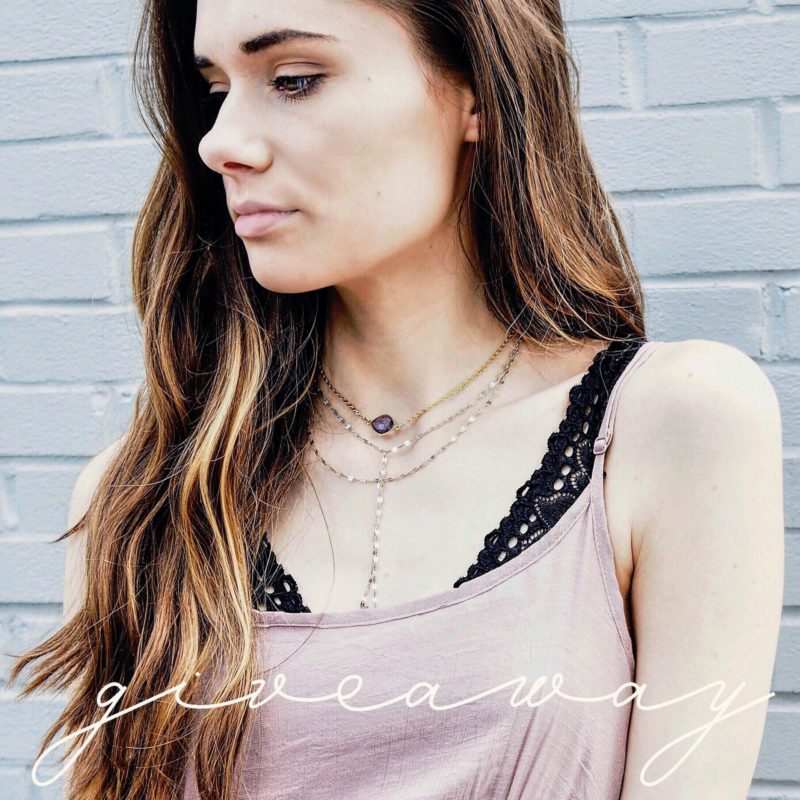 at will keep people coming back for more! Gather inspiration in your daily life by thinking of things that you'd like to see posts on, because chances are plenty of other people would like to see it too.
__________
What do you do to stand out as a blogger? If you enjoyed this post and found it helpful, check out my other blogging tips here. My next post will be sharing all of my WEDDING PHOTOS, so look forward to that! Have a great weekend and follow along with what I'm up to on Instagram stories — I've been trying to keep up with those a lot more lately! 🙂 Also, be sure to enter my Midori Linea giveaway on Instagram that runs through August 31!