CREATIVE SHOP
Bone & Bloom is a shop by Indianapolis blogger Abby Saylor Armbruster offering website development and custom branding materials to career-driven creatives striving to grow (or start!) their platform professionally and personally.
As a blogger who has taken her website from a hobby to a growing side-business through self promotion and brand collaborations over the past two years (including TJ MAXX, Serena & Lily, Biovene, Midori Linea, The Direction Indy and Shred415), I've fine-tuned my skills of curating blogging tools that keep me on-brand. This has led to developing a platform that not only represents my personality, but also presents me professionally. My public relations background helps me understand what makes individuals/businesses marketable, while developing positive relationships with companies locally and globally.
The ideal website and blogging materials represent your identity to the bone, while providing a framework that can bloom with you as you grow and expand your reach. Services include the design and development of:
Websites
Logos
Business cards
Media kits
Resumes
Web graphics
Print materials
Don't see what you're looking for? Just ask! Scroll down to view some work examples and contact me.
__________

__________



__________

__________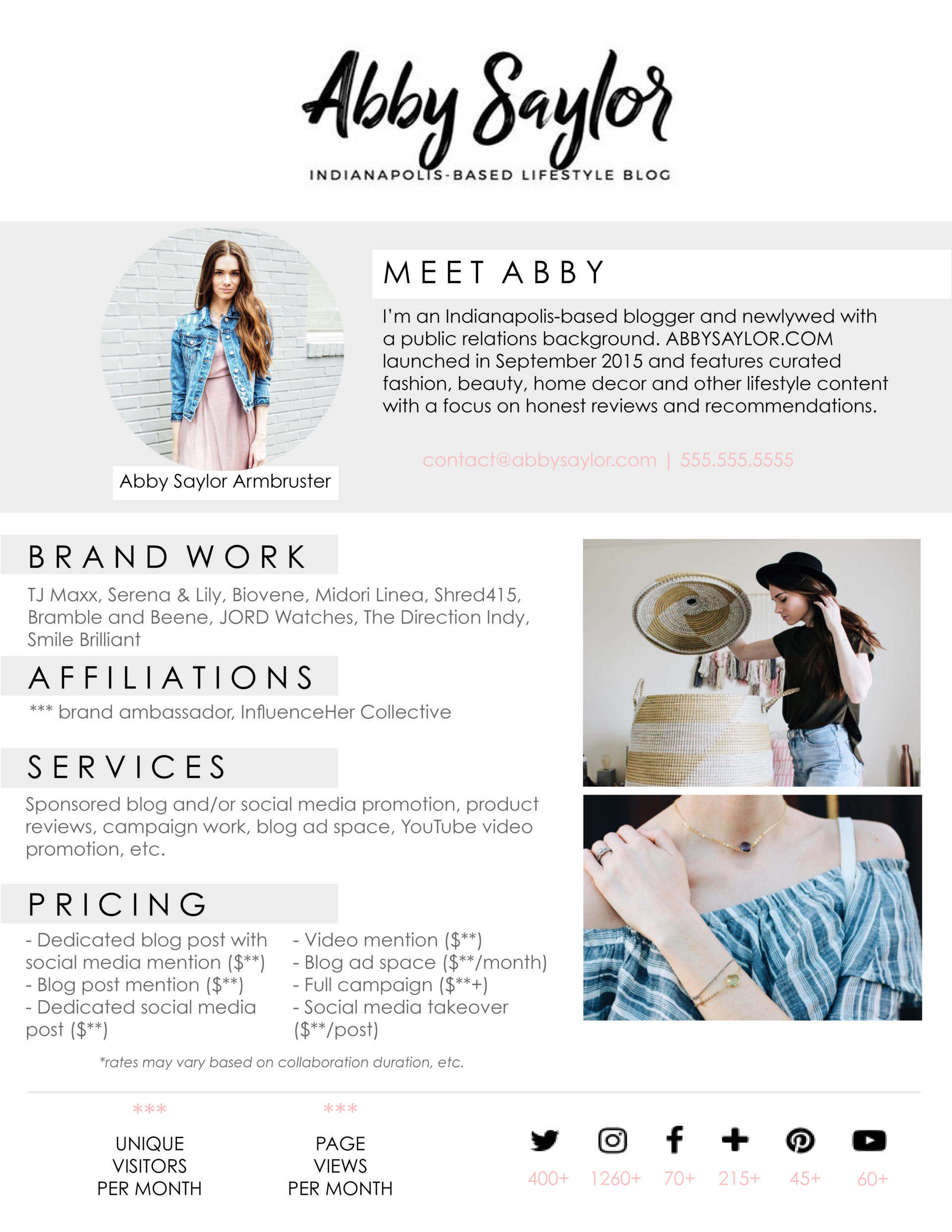 __________

__________
__________
 Ready to take your career to the next level?
Send me an email at boneandbloom@abbysaylor.com or use the form below — let's get started!
__________
SaveSave
SaveSave
SaveSaveSaveSave
SaveSave