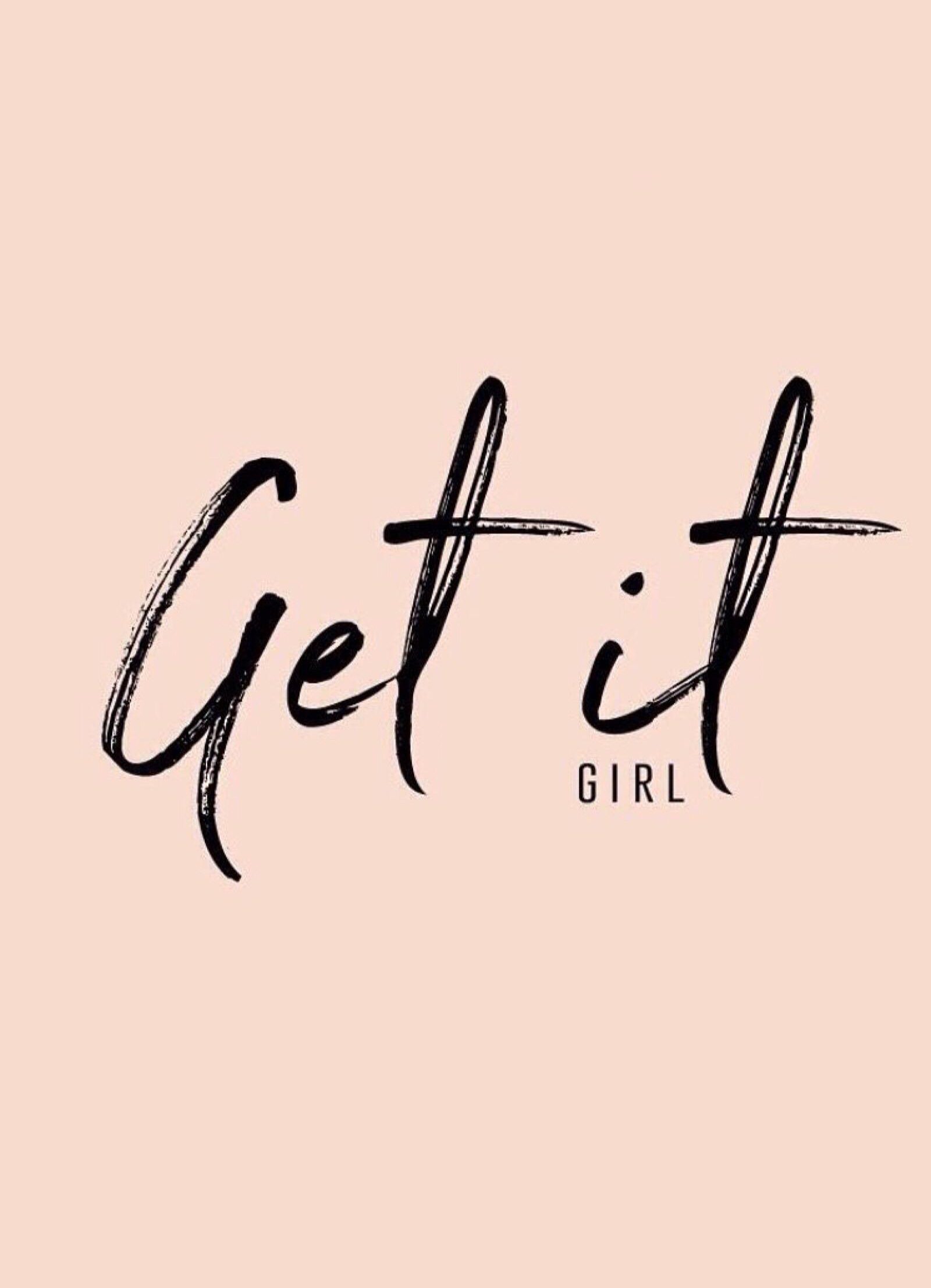 Hello everyone! Many of us bloggers are striving for ways to connect and work with more brands to gain experience, create fresh content for our blogs and social media, and make some money along the way too. I'm not a pro by any means, but I've learned so many do's and don'ts when working with brands over the past year that I wish I knew from the beginning. Here are some of my tips for how to work with brands as a blogger.
Have a media kit ready.
Many of you know I was way late on this, but a media kit provides a professional method of sending over your experience, services and pricing to brands when being considered for a collaboration or sponsorship opportunity — not to mention this makes you feel 10 times more legit too! 🙂 This presents brands with the value you can bring to the table through your skill-set and presence on the internet. I plan on doing an entire blog post/video on how to make a media kit, as well as possibly offering templates for purchase, so keep your eyes peeled for that if you're interested.
Know your worth.
If this is difficult for you to remember, you're not alone. It's incredibly easy to fall into the mindset of "why would a big brand like that want to work with me?" Regardless of how many followers you have, you bring something great to the table. Never forget that. Remember the value you can bring to brands: exposure to your readers and followers, style, personalized content… the list goes on. If you're feeling stuck, I suggest compiling a list of your best assets, not only to serve as a personal reminder for yourself, but also to help you put together your media kit and future pitches to brands.
Get brands to notice you.
Though this is often way easier said than done, there are ways to put yourself out there for brands to notice you and potentially want to work with you in the future. A huge tip that I always practice and preach that really helps brands notice you is tagging the brands you wear and love on social media, especially in your Instagram photos and stories (also Twitter and Facebook too). I've had two brands reach out to me about collaborations or wanting to send me products in the last 2-3 weeks alone just from seeing me tag them on social media. I'm telling you, this works! Along with tagging, make sure your photos are of high quality, look good stylistically and maintain an honest and professional presence. Be you! If you want to examples of this in action, check out my Instagram and scope out the tags and captions.
Maintain great content and be consistent.
Branching off my previous tip, brands want to see you create marketable content. If your photos are poor quality and you don't post very often, it's not likely that brands will notice you or want to sign you on for future projects. With that being said, don't feel pressured to make bland, impersonal content in order to maintain a steady stream of posts. Brainstorm post ideas each week, and if you have a busy schedule like me, take photos in advance so you have a full stock of images to choose from when creating new content. Practice incorporating content creating into your everyday life by taking photos of what you're doing and what you're wearing. This will help your content flow so organically while making every post totally you.
Be professional.
Last but not least, make sure all communication with brands is genuine and professional. Respond to emails and messages in a timely manner, be clear and concise when discussing collaboration details, and don't be afraid to ask for pay. Always remember to view yourself as a business too and that all collaborations should be mutually beneficial, whether that be gaining exposure or experience for yourself, making money, etc. Brands will see you as a business professional if you present yourself that way.
What are your tips for working with brands? What has helped you gain exposure and sign on to brand collaborations? I'd love to hear your feedback! If you enjoyed this post, check out my other blogging tips here.