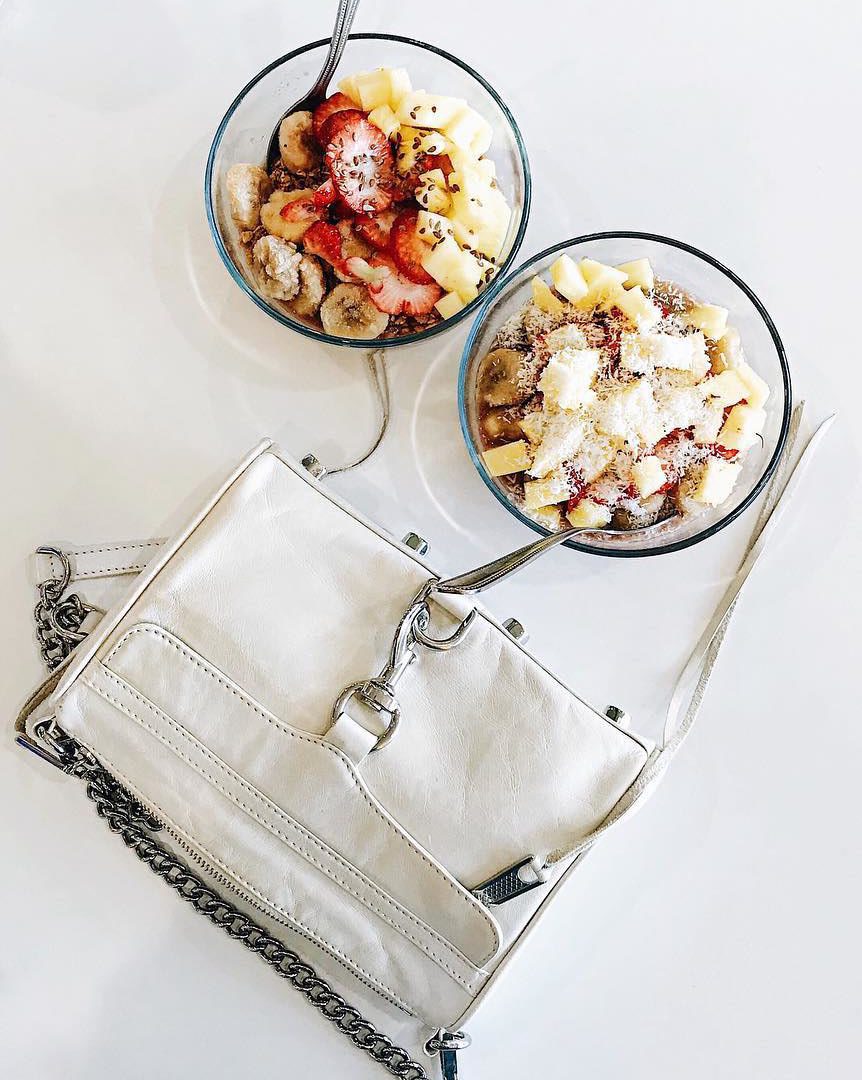 Hi friends! I use to do seasonal playlists religiously, and I'm finally jumping back into it this fall. Keep scrolling to listen to my favorite songs lately that you need (well, hopefully) on your fall 2017 playlist.

I always think it's interesting to ask people that you meet what kind of music they think you listen to based on what they know about you so far, and I can honestly say no one has ever pegged me for the genre I listen to most. I love all types of music except country, but I'd be lying to you if I told you I listened to anything other than R&B or rap in my car and around the house 90% of the time. I love music that puts me in a good mood, is upbeat, helps me be productive and work hard, and I've found this type of music to do that the best for me. What music genre do people typically think you listen to? People typically guess alternative for me, which is true too. I'd love to hear your thoughts on this!
If you LOVE this playlist, be sure to follow me on Spotify (my favorite music platform) to access all of my other playlists and my latest music craves as I share them on my profile. What songs are you loving right now? Check out my previous playlists below and look for a new blog post from me in the next couple days!