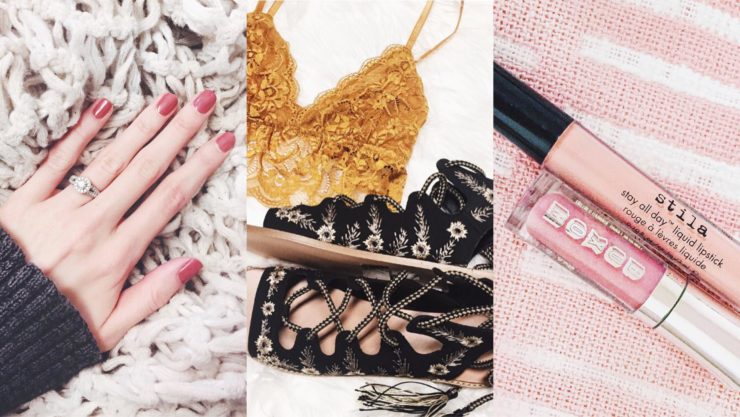 Here's a wrap-up of some of my favorite things I've been loving throughout this season, including everything from beauty, to fashion and lifestyle!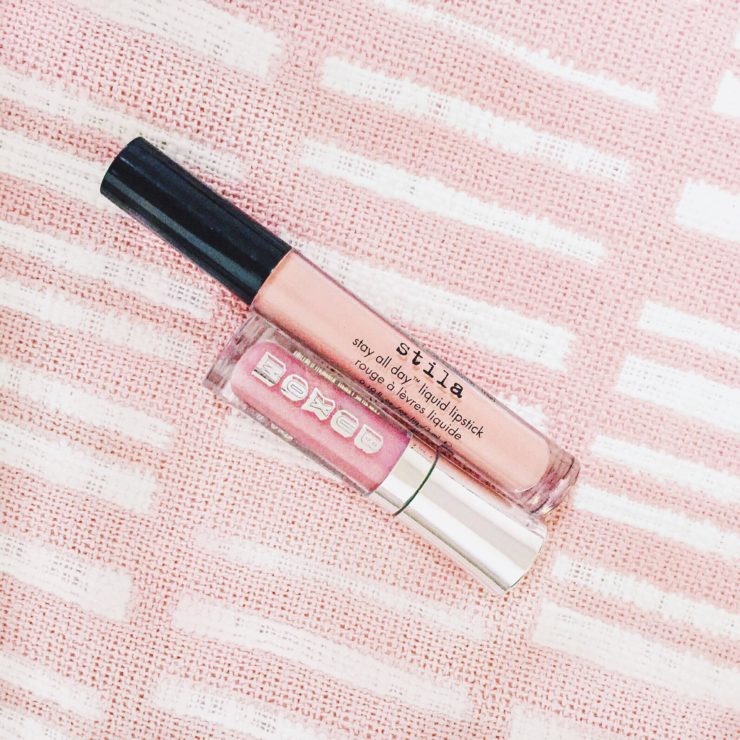 Matte, soft pink lips.
Everyone seems to be all about the lips right now, and I'm no exception! This is my favorite combo right now, which is Stila Stay All Day liquid lipstick in "Bellissima" and Buxom Full-On lip polish in "Sophia" when I feel like adding some shine. Matte lips are super trendy right now, but sometimes it can be difficult to achieve that look without also having dry, flaky lips. I always begin by brushing my lips as well when I'm brushing my teeth. This helps smooth out your lips buy removing any rough, excess skin. I then apply lip balm (whatever kind I can find) and a very thin layer of Carmex. Once that dries I apply a swipe of the liquid matte lipstick of my choosing, dab off the excess, and I'm good to go!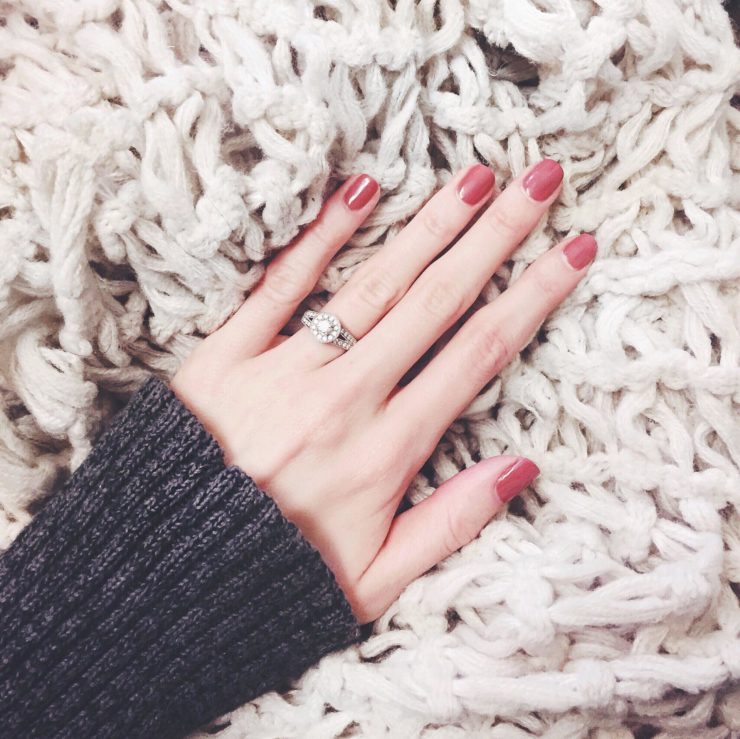 Rose-colored nail polish.
Ok, this is officially my signature color now because I'm so obsessed with it. I've gotten in mutliple times at the nail salon this season because I love it so much! Not only is it my favorite color right now in general, I find that it somehow compliments every outfit I'm wearing, no matter what color it is. I think it looks great on all skin tones as well. I'm not sure of the exact color I get because I just choose it from a swatch at my nail salon, but you can find it anywhere!


Bralettes and wrap-around sandals. 
I have to fight the urge to buy more of these every time I spot them at a store! I love how simple bralettes are to throw on with any outfit, instantly making the look better but eliminating the issue of regular bra straps peeking out. I decided to dabble into the mustard trend by purchasing this bralette and I absolutely love it! I freaked out when I saw these embroidered sandals at Forever 21 and frantically searched for my size until I found them. Wrap-around sandals are such a cool detail, adding texture and visual interest to an exposed leg. This combo is so boho and I love it.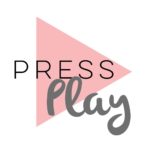 Spring playlist.
I was so tempted to talk about the latest home decor I'm obsessed with for the millionth time, but I'll save that until after I move!
I always like to switch up the music I'm listening to, typically every month — so this is what I've been listening to lately! I'm always adding more songs to my playlists, so this one might not look the same if you check back in a day or so ;).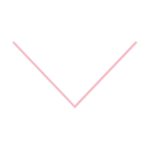 And that covers the highlights of what I've been loving this spring so far! What have you been loving this season? Leave me a comment and let me know!
ALSO — if you haven't subscribed to my blog already, I'd absolutely love it if you did! Enter your email in the designated box on my sidebar (or toward the bottom of the page if you're on a mobile device) and you'll receive an update when I post new content. This is the perfect way to stay up to date on my blog so you don't miss a thing!