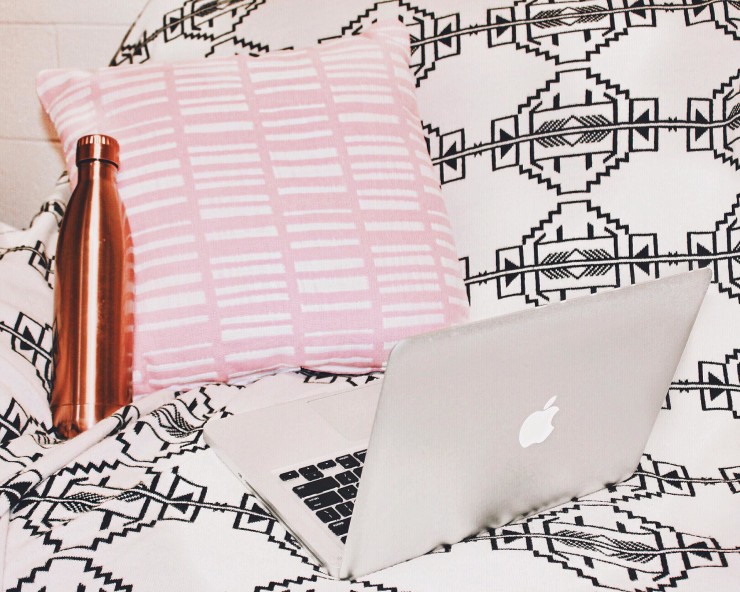 Who doesn't love finding new music to listen to? Today I'm sharing my winter playlist, which consists of a collection of songs I've discovered and have been listening to throughout the season. There is a mix of genres here: alternative, rap R&B, and a bit of electronic with some ballads too!

I did a playlist for Fall as well, so click here to listen to that. If you like what you hear, you can follow me on Spotify and listen to my other playlists that I have yet to share here on my blog!
I hope you enjoy and let me know what songs you're loving right now!