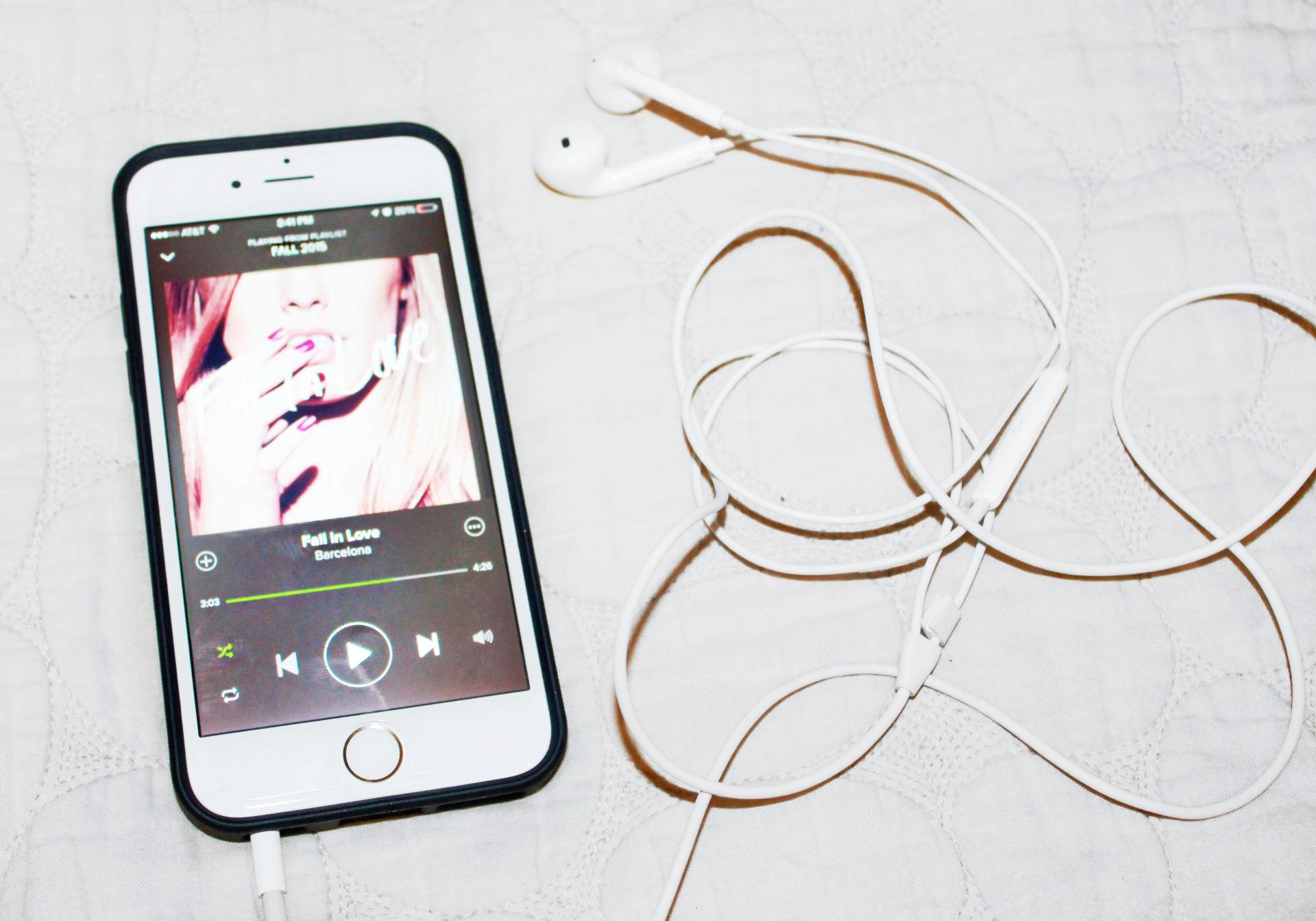 Happy Tuesday! I love finding new music to listen to, so today I thought I'd share with you what I've been listening to lately. Here are my current picks for Fall 2015! Click here to follow me on Spotify and listen to all of my playlists.

For those of you who are unfamiliar with Spotify, it's a digital music streaming service you can download on your computer and mobile device, giving you access to millions of songs. You can create playlists and stream all of the songs for free! If you've only been using iTunes, I highly suggest checking out Spotify.
On this playlist you'll find everything from ballads to rap, R&B, and alternative music — I hope you enjoy!
What is your favorite song right now?
Thanks for reading — and listening!