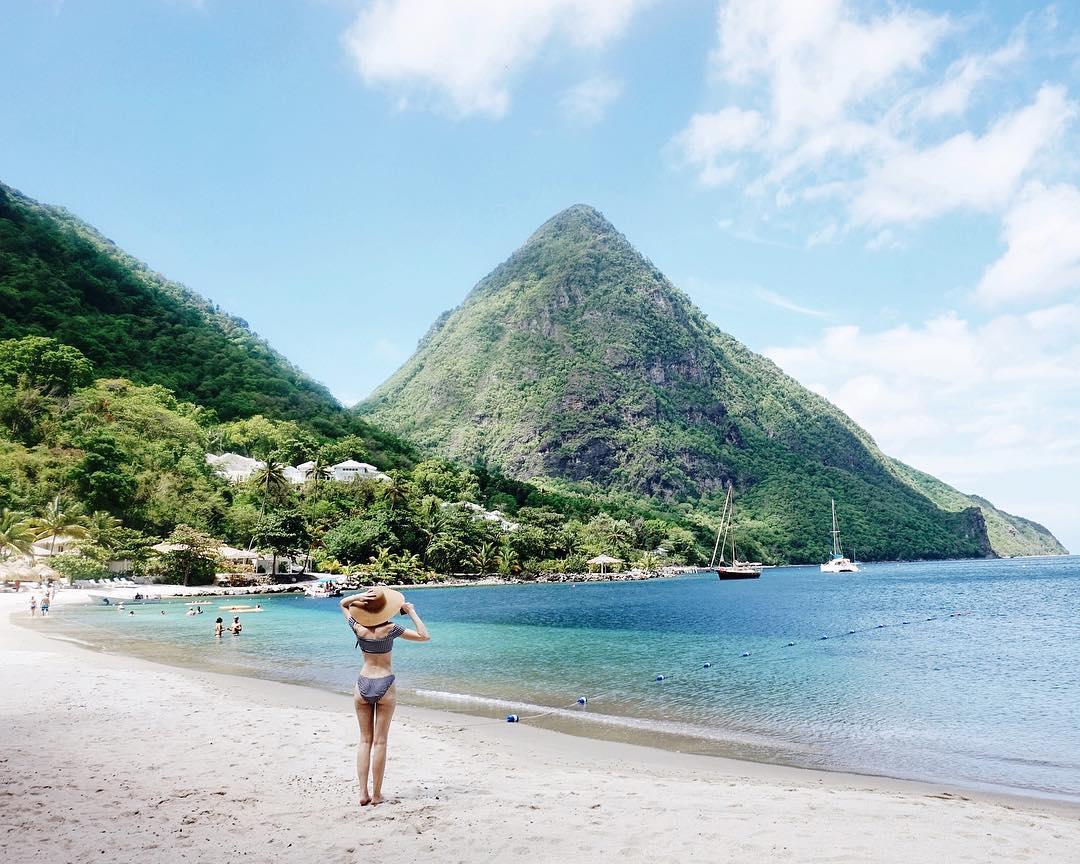 Justin and I had the most amazing honeymoon in St. Lucia last month and it's finally time for me to share our experience, photos + a video! Keep reading for everything you need to know when honeymooning in St. Lucia including sights and activities we recommend.
Check out this video compilation from our trip!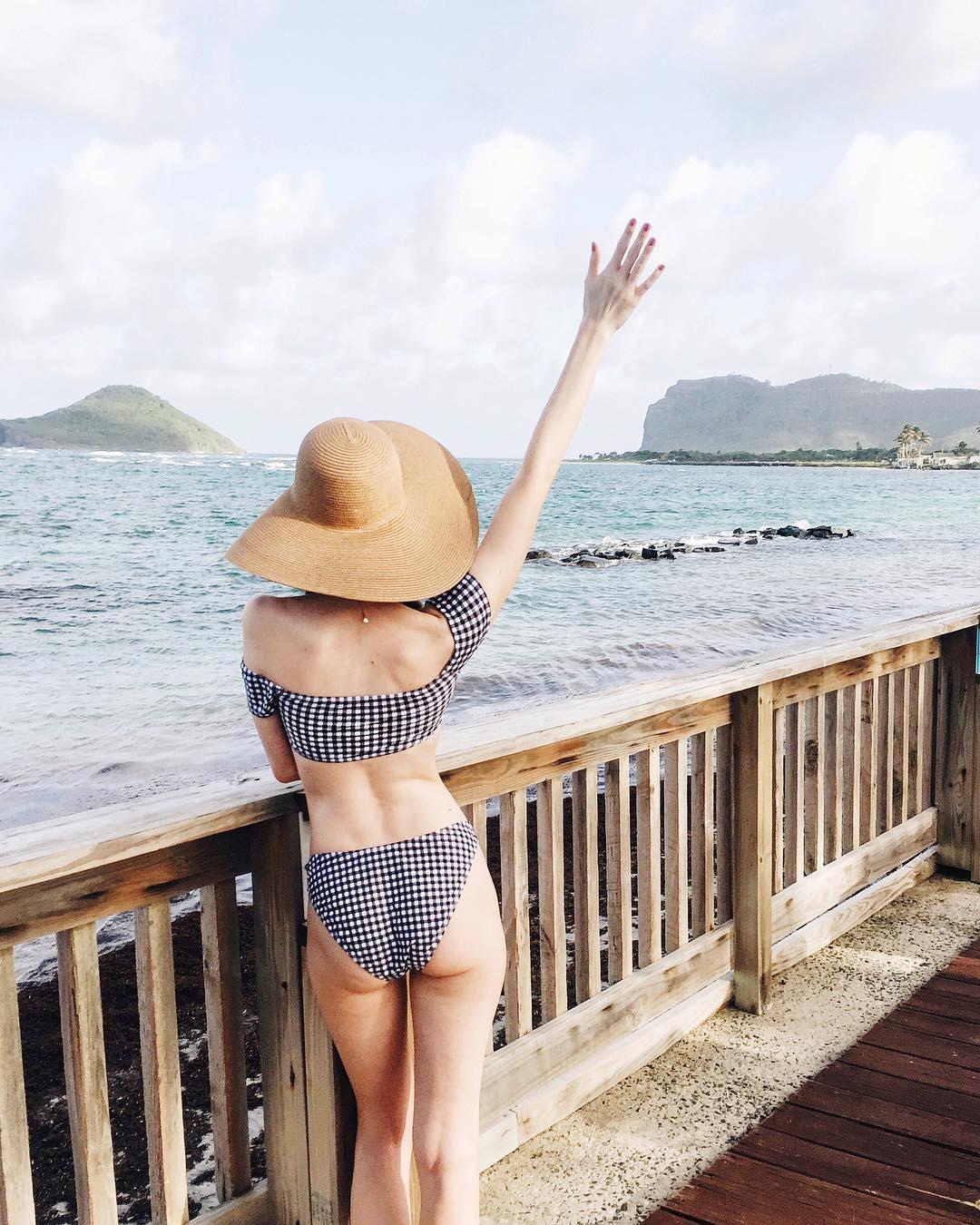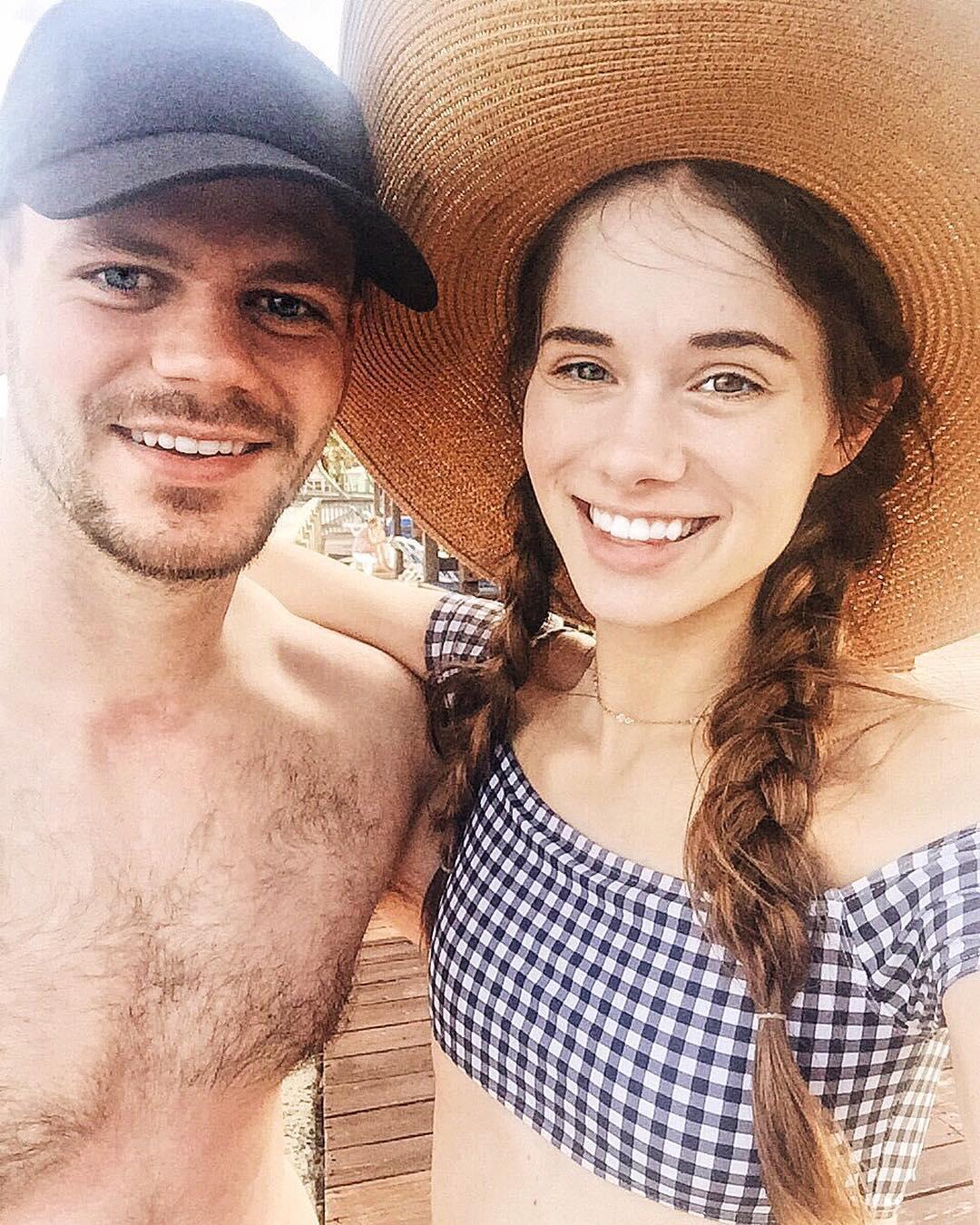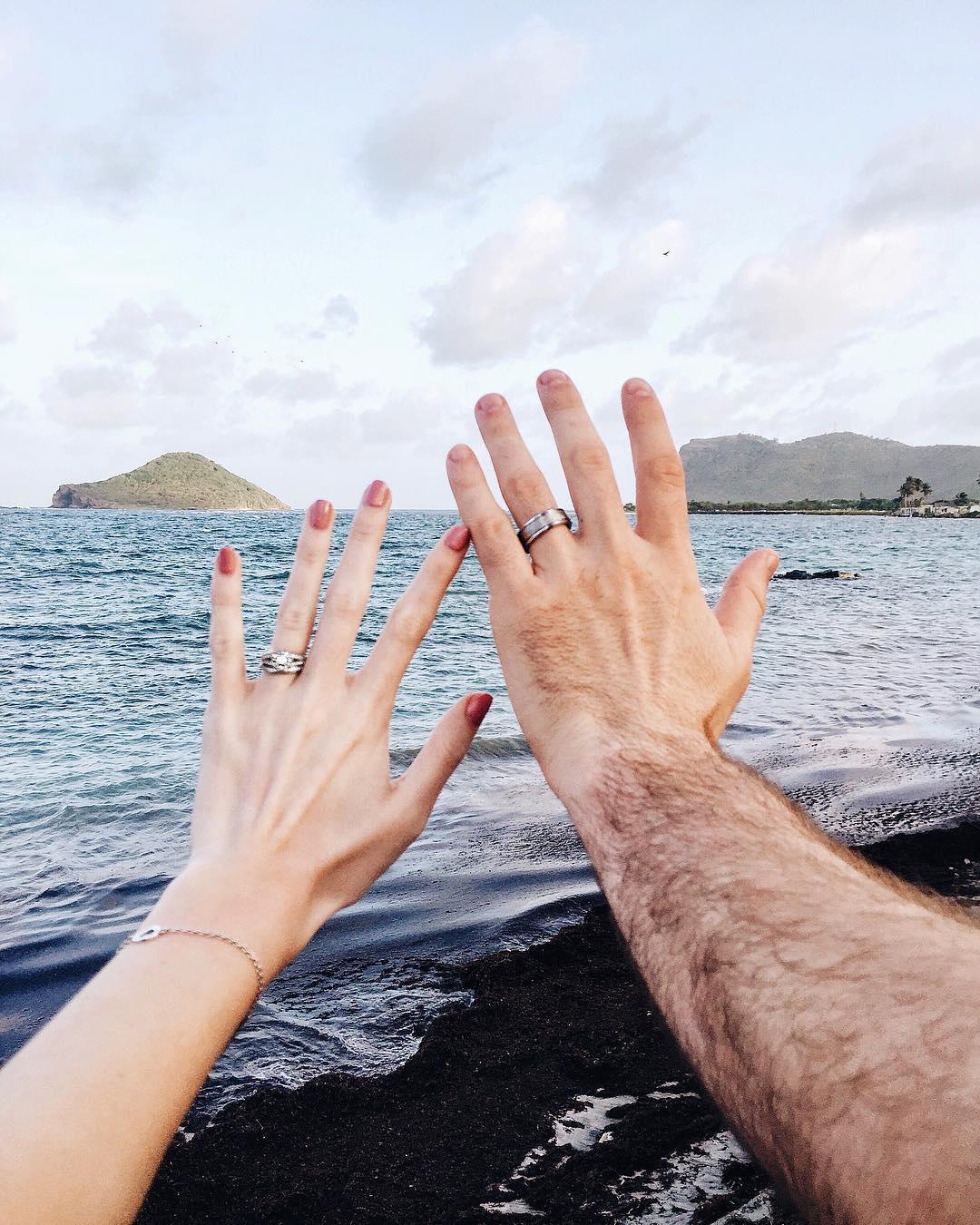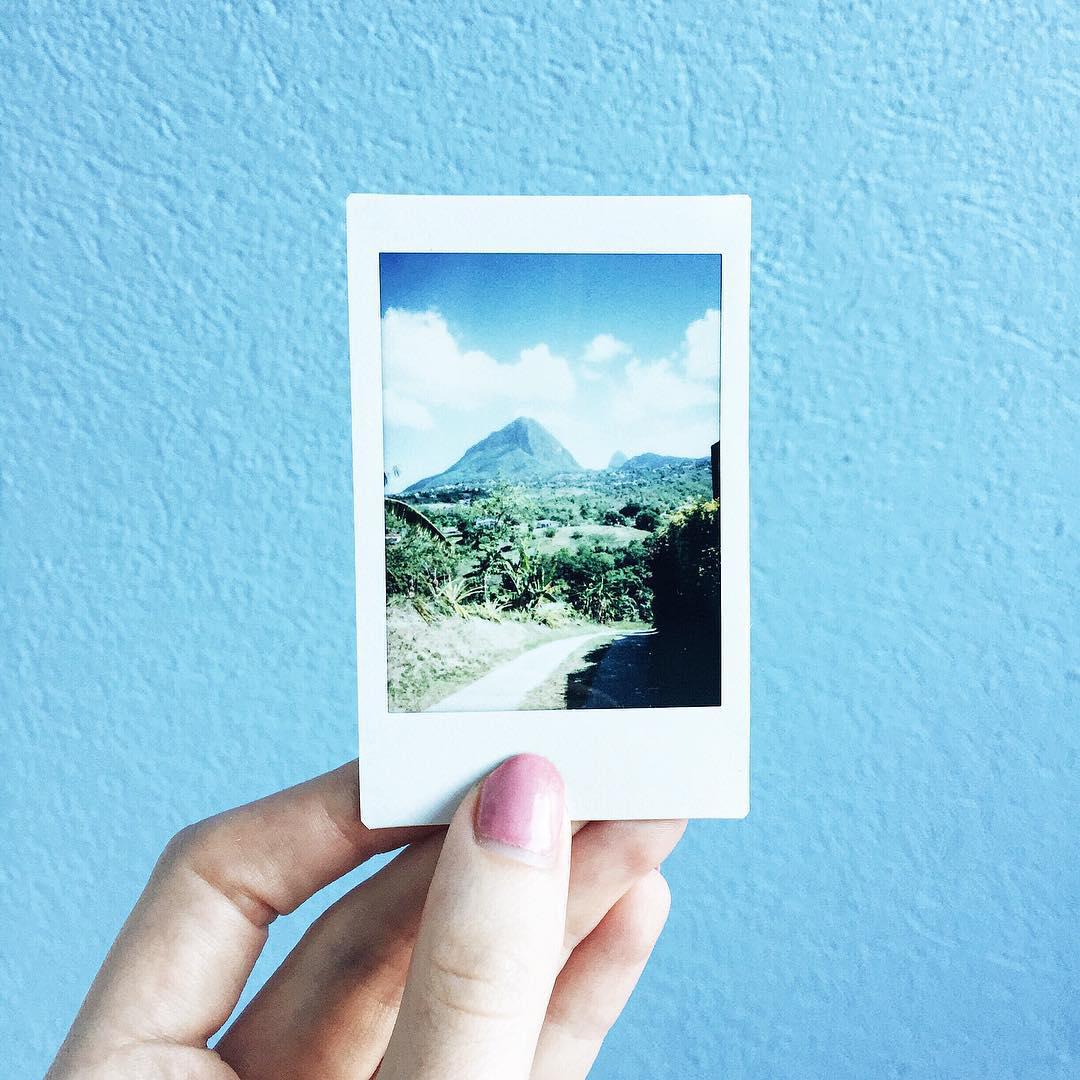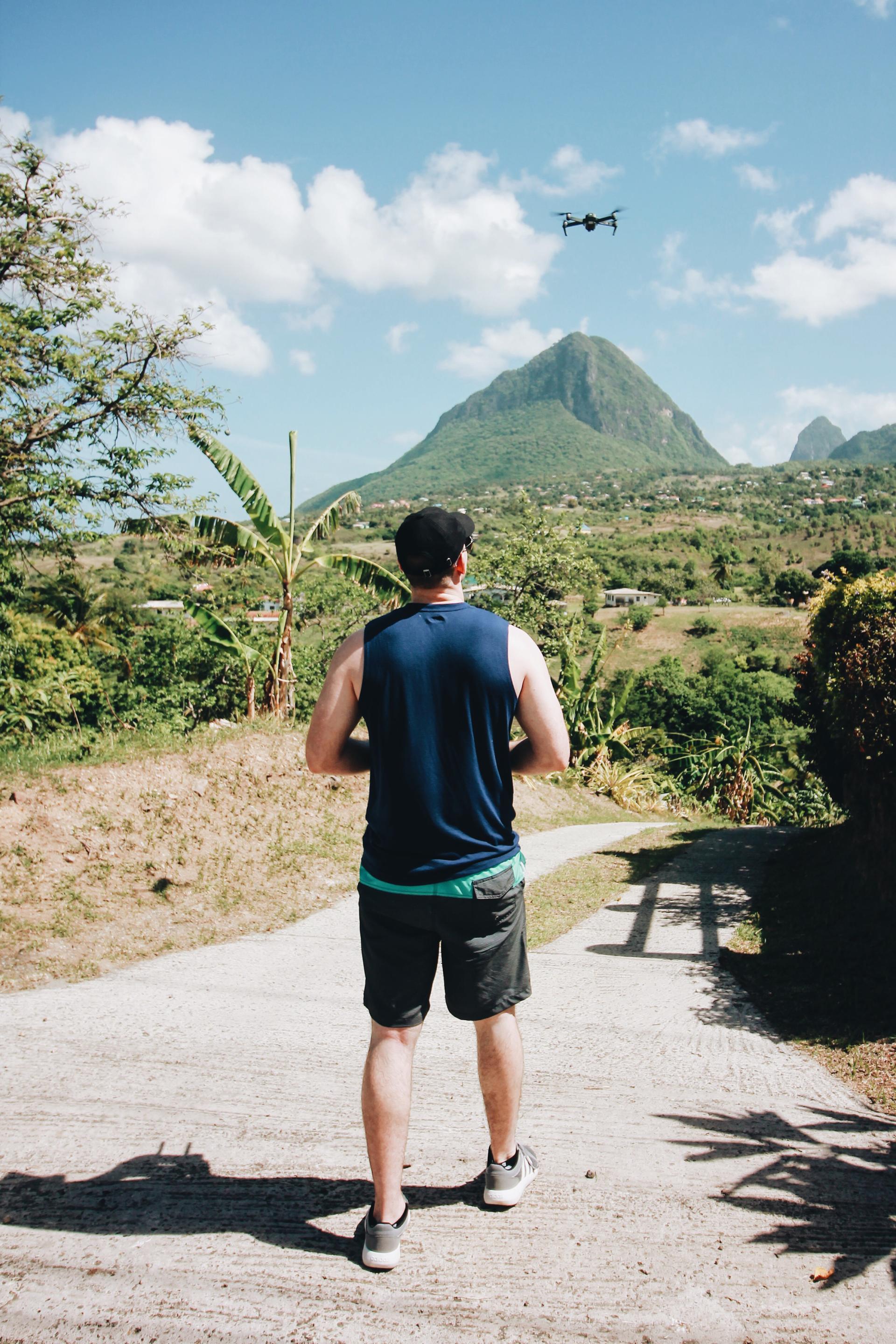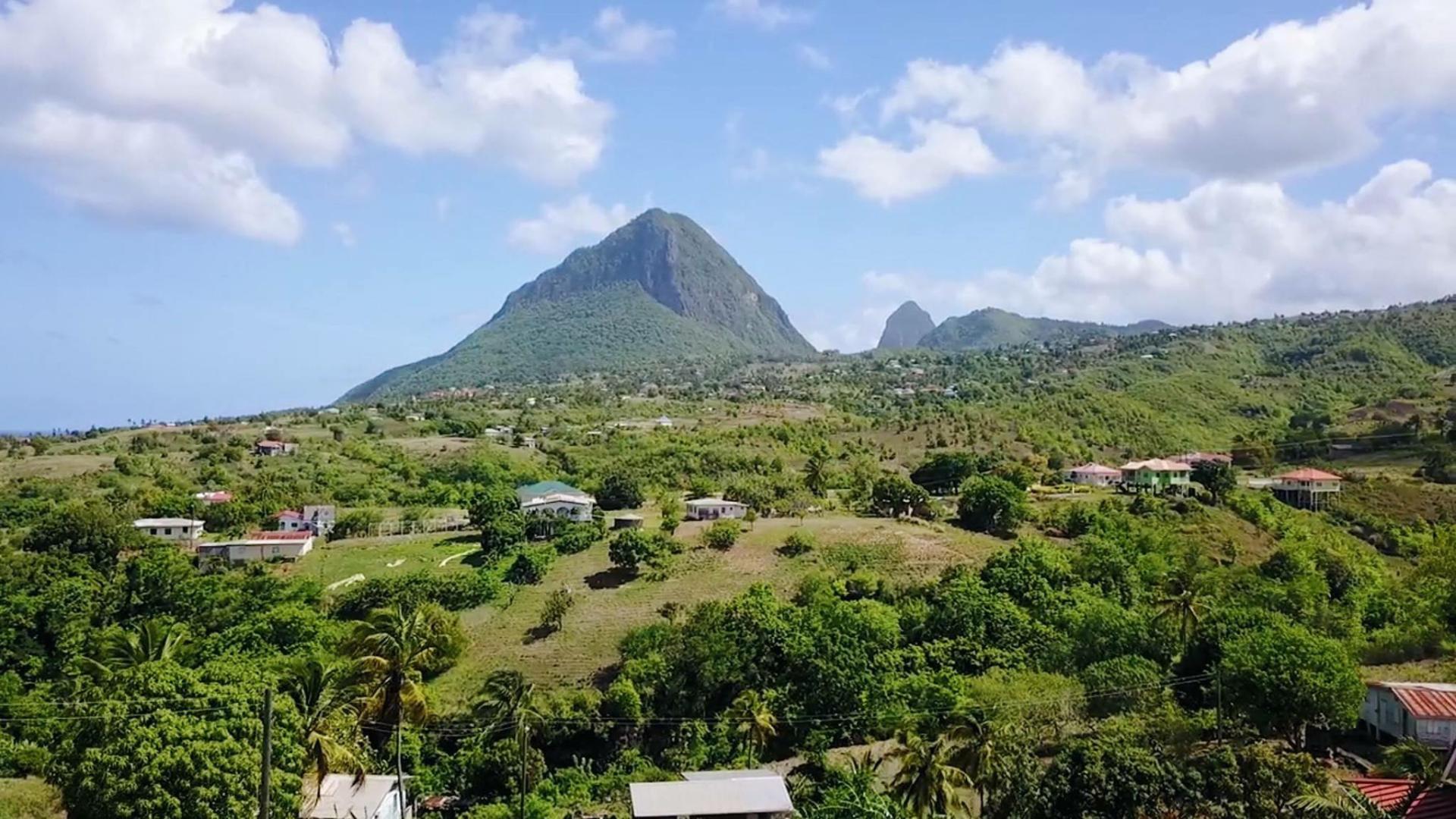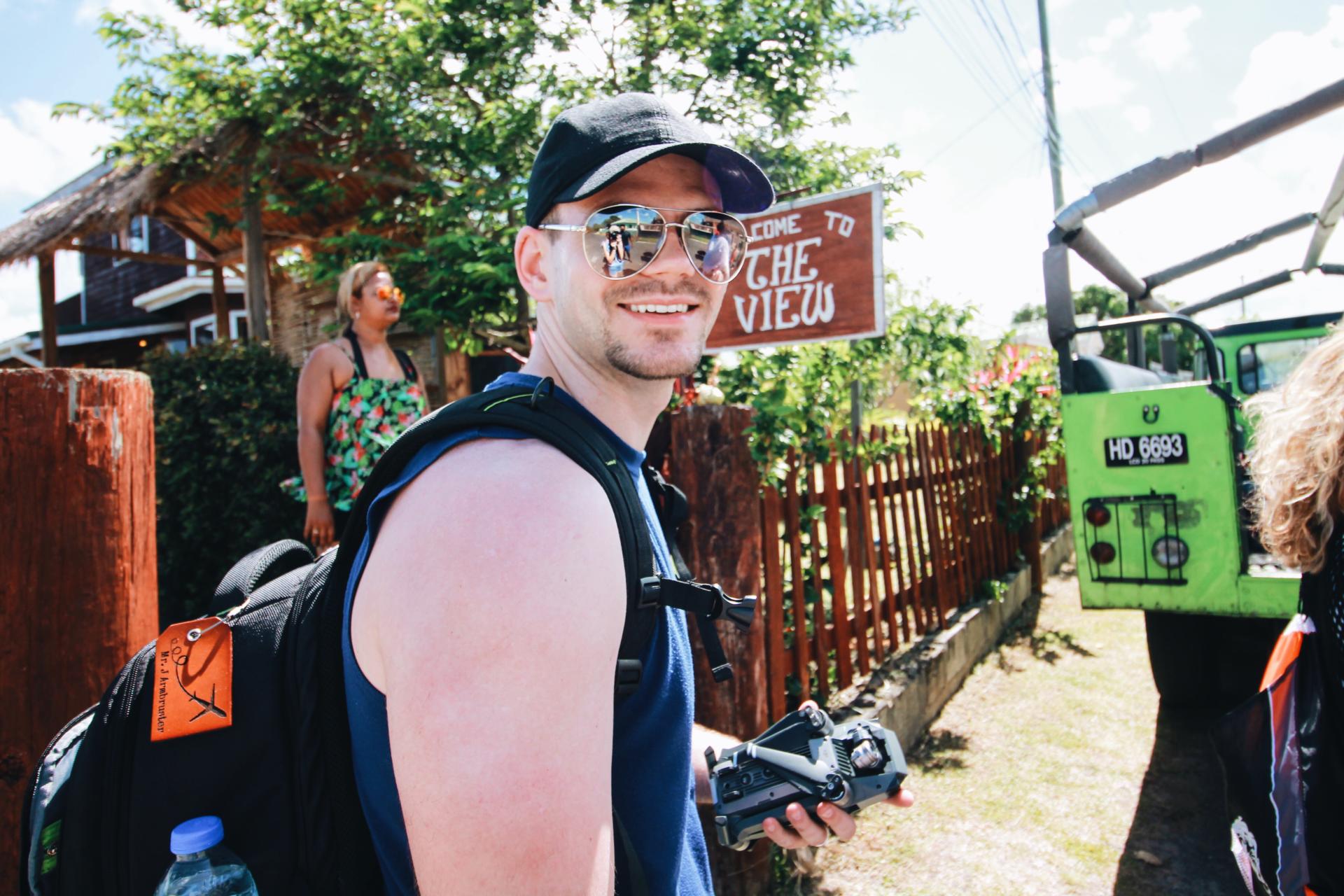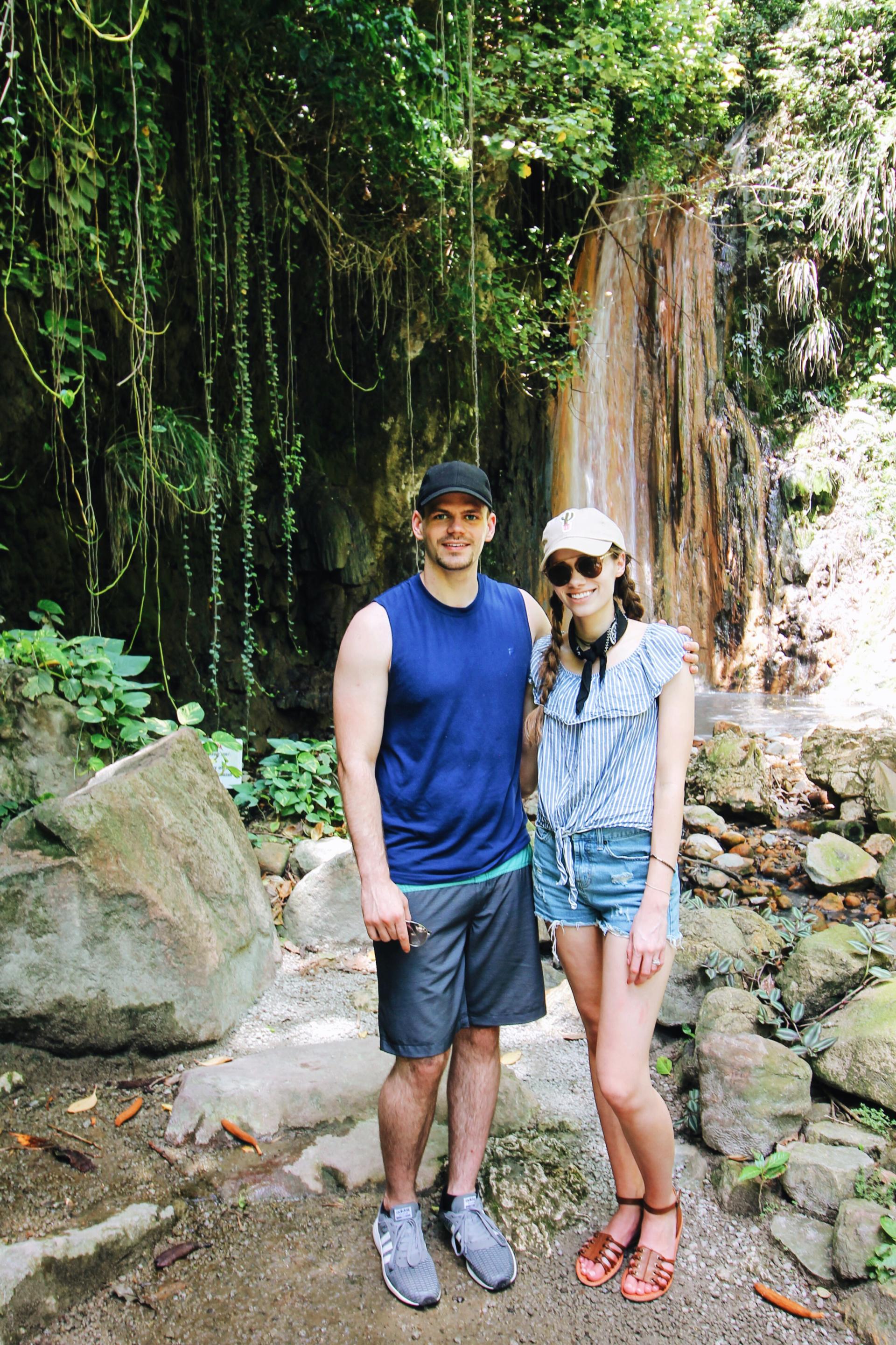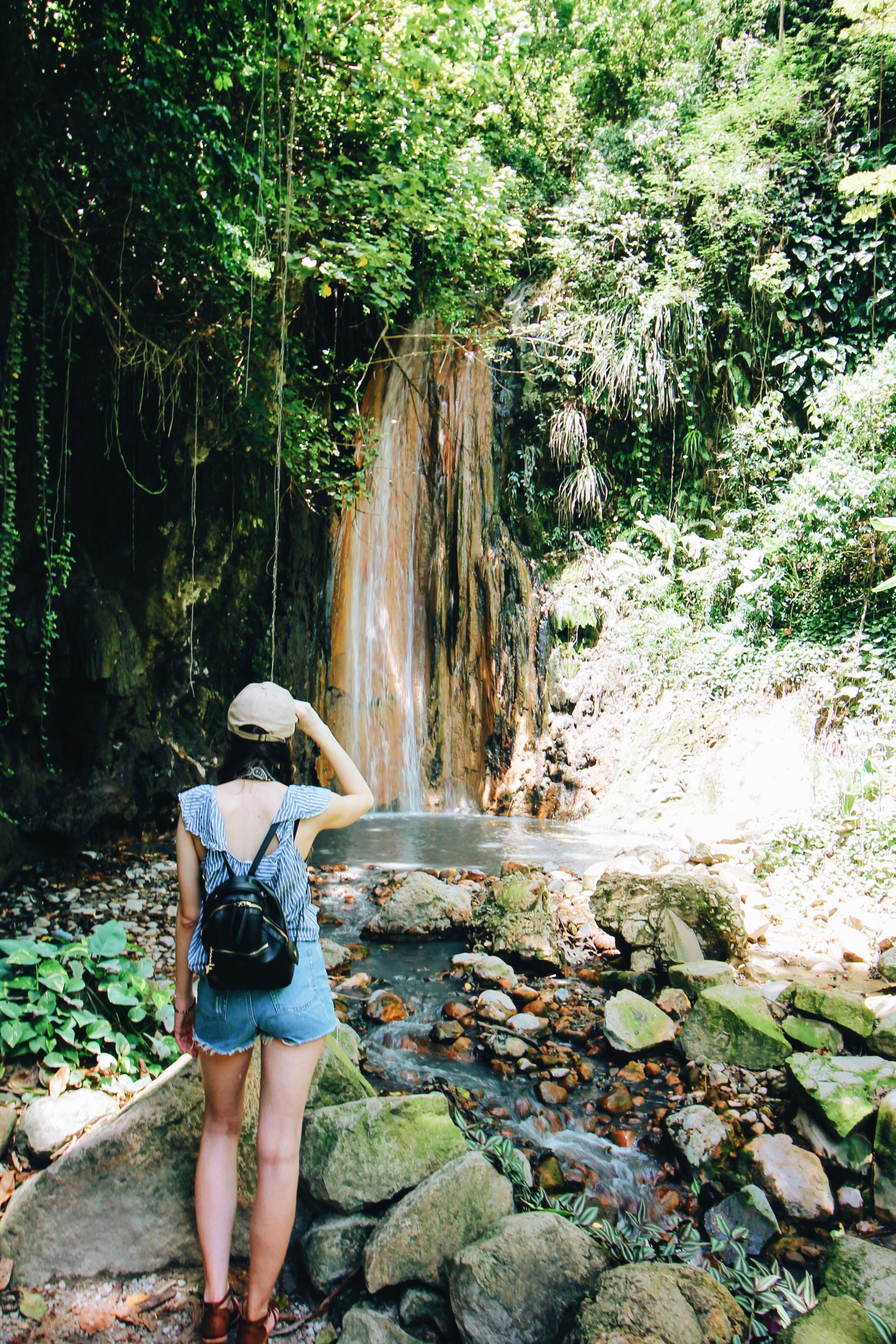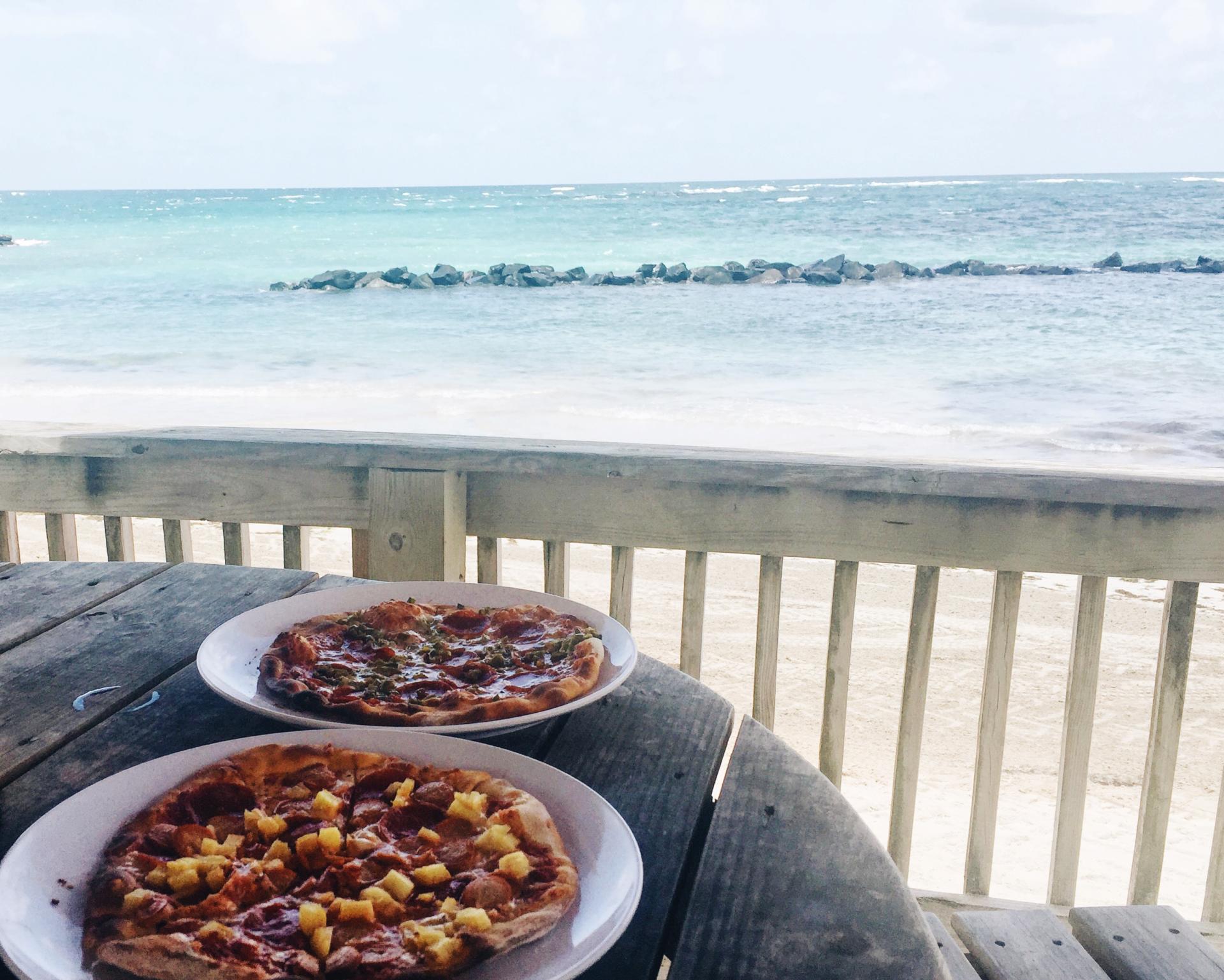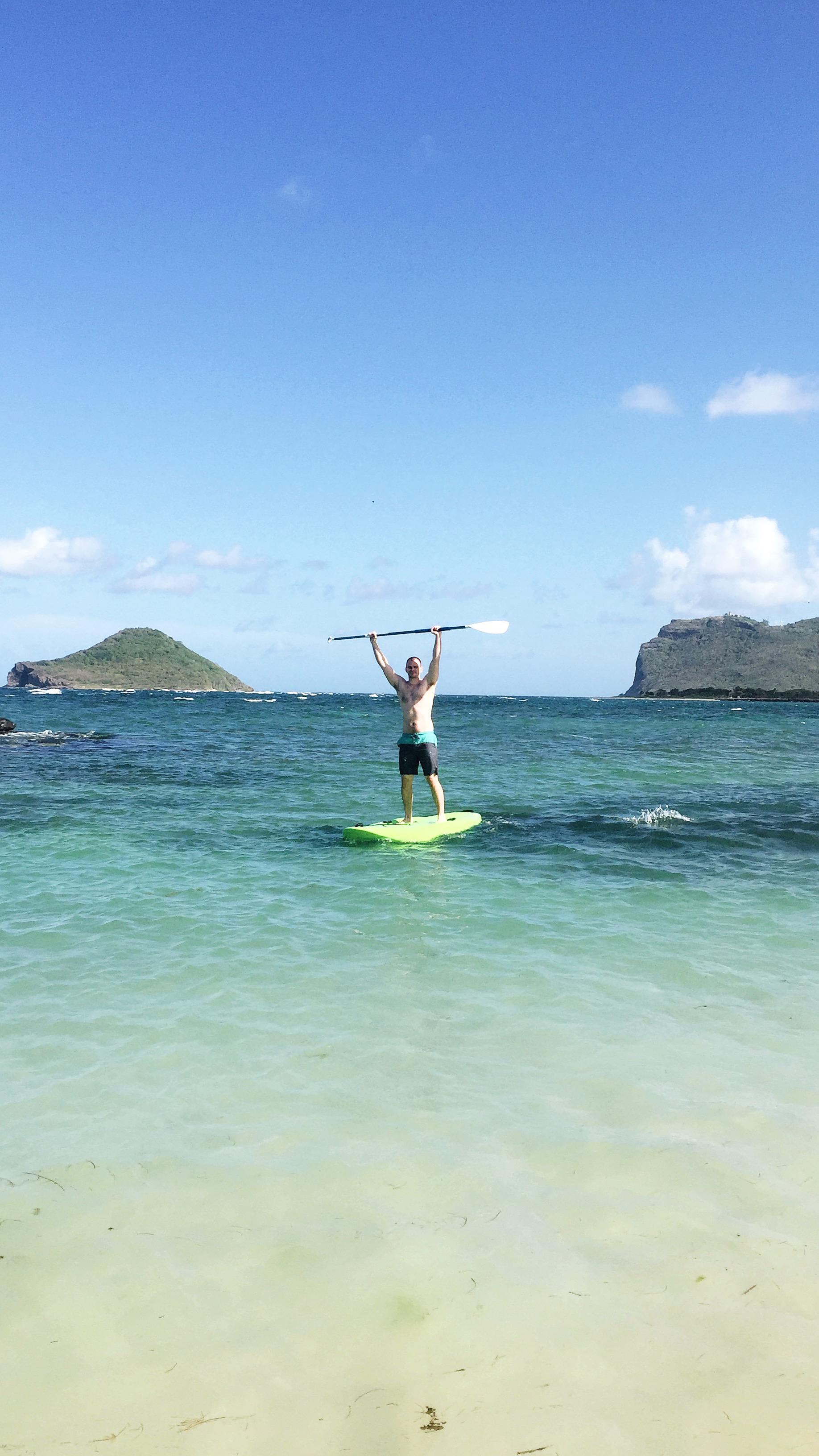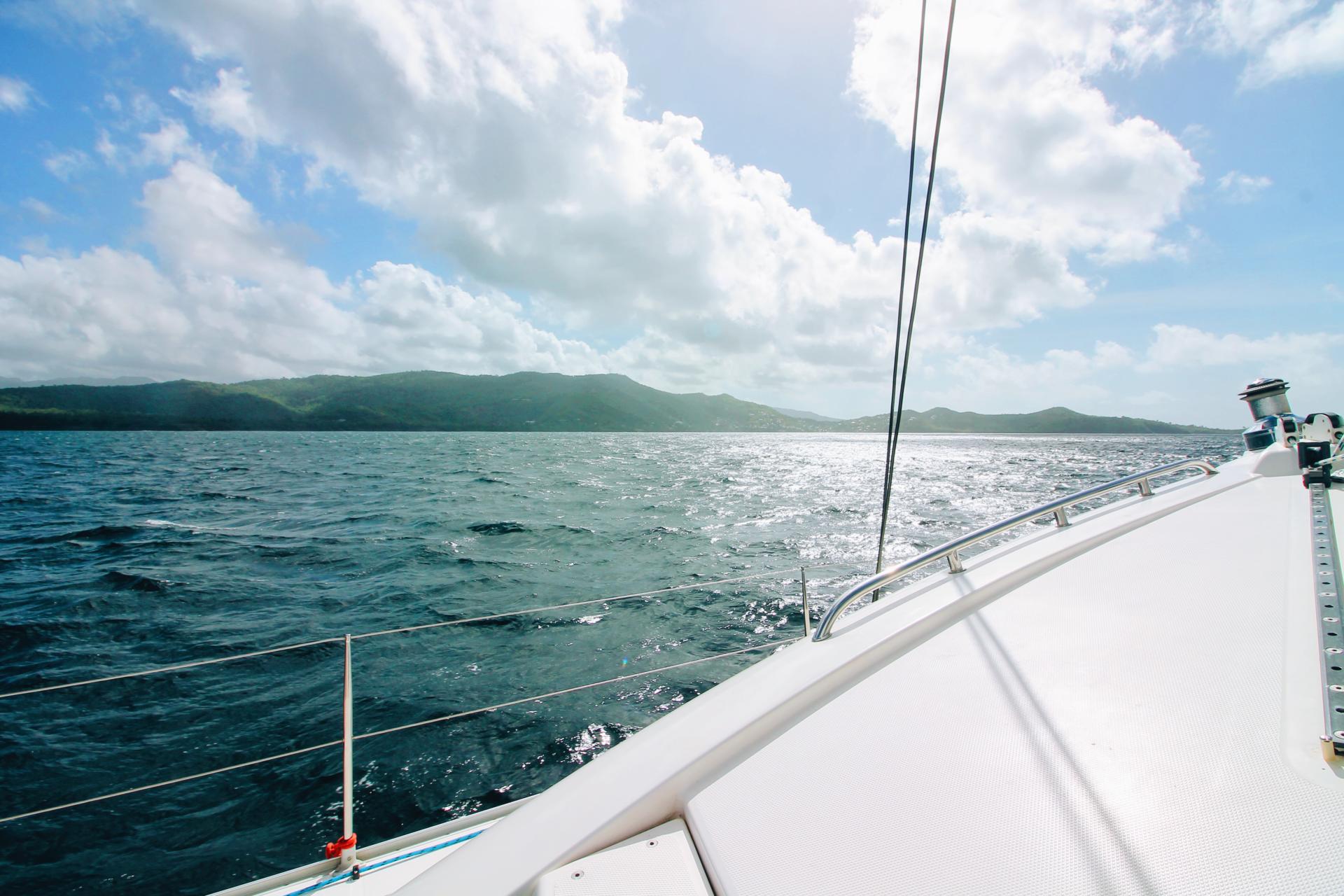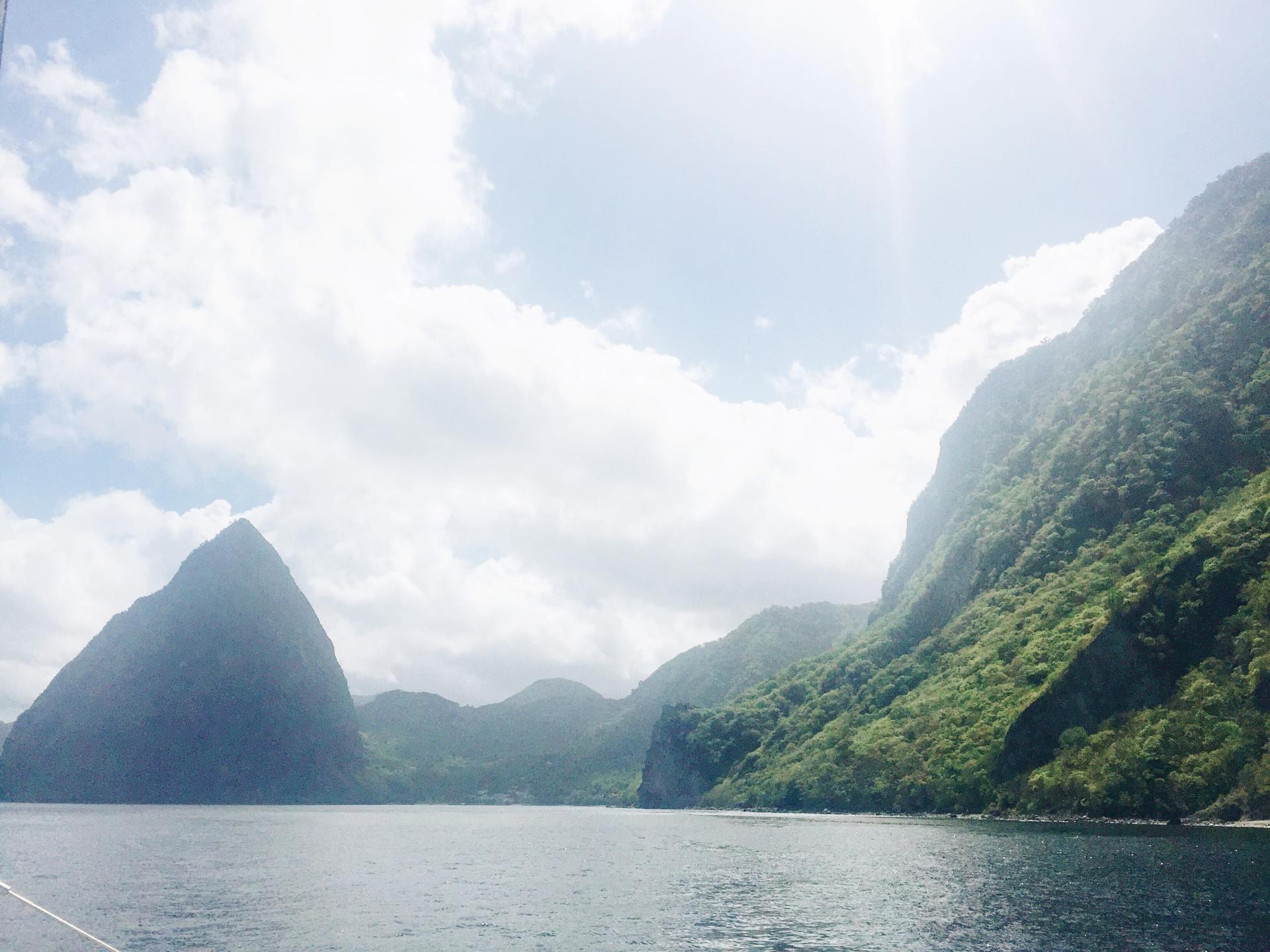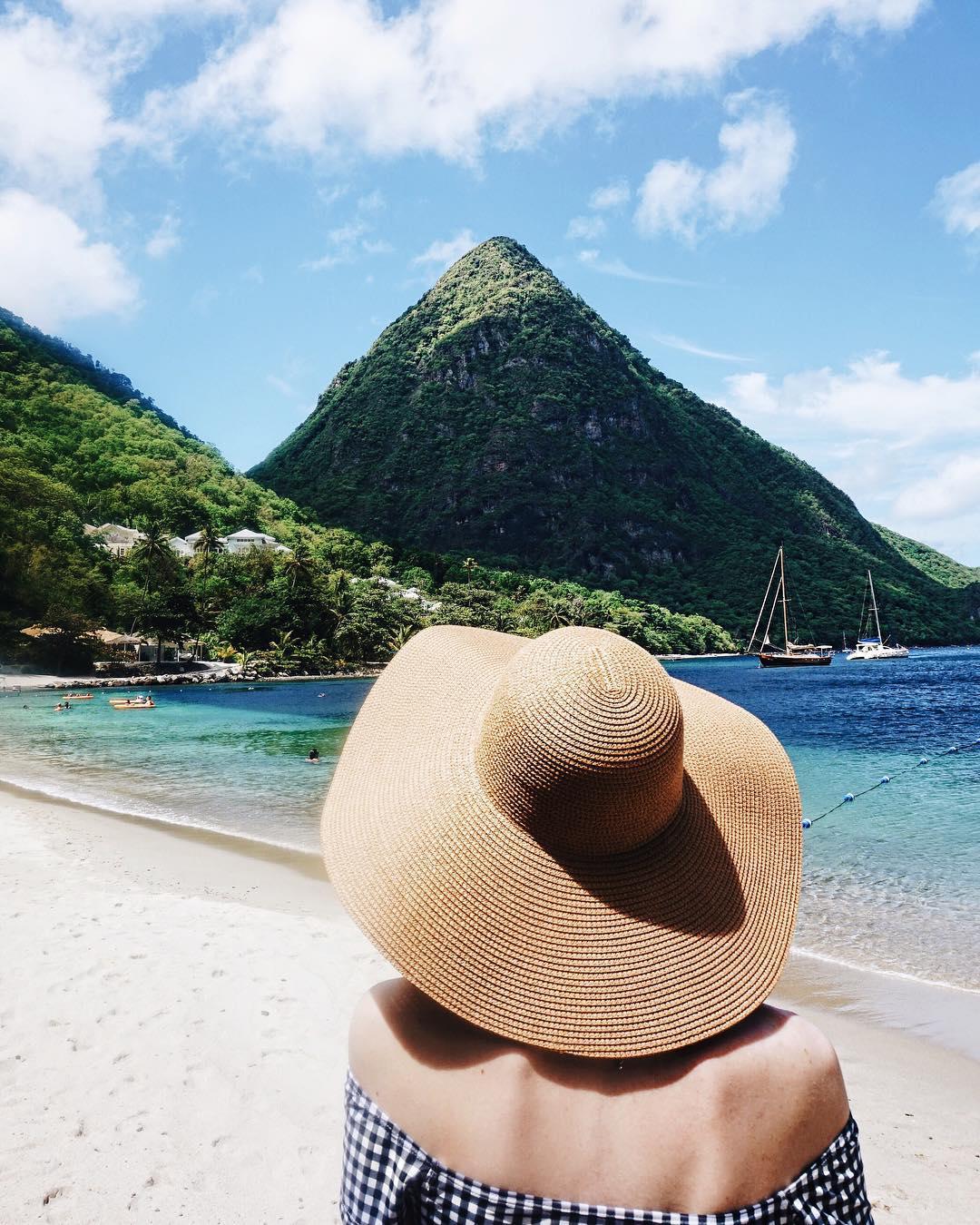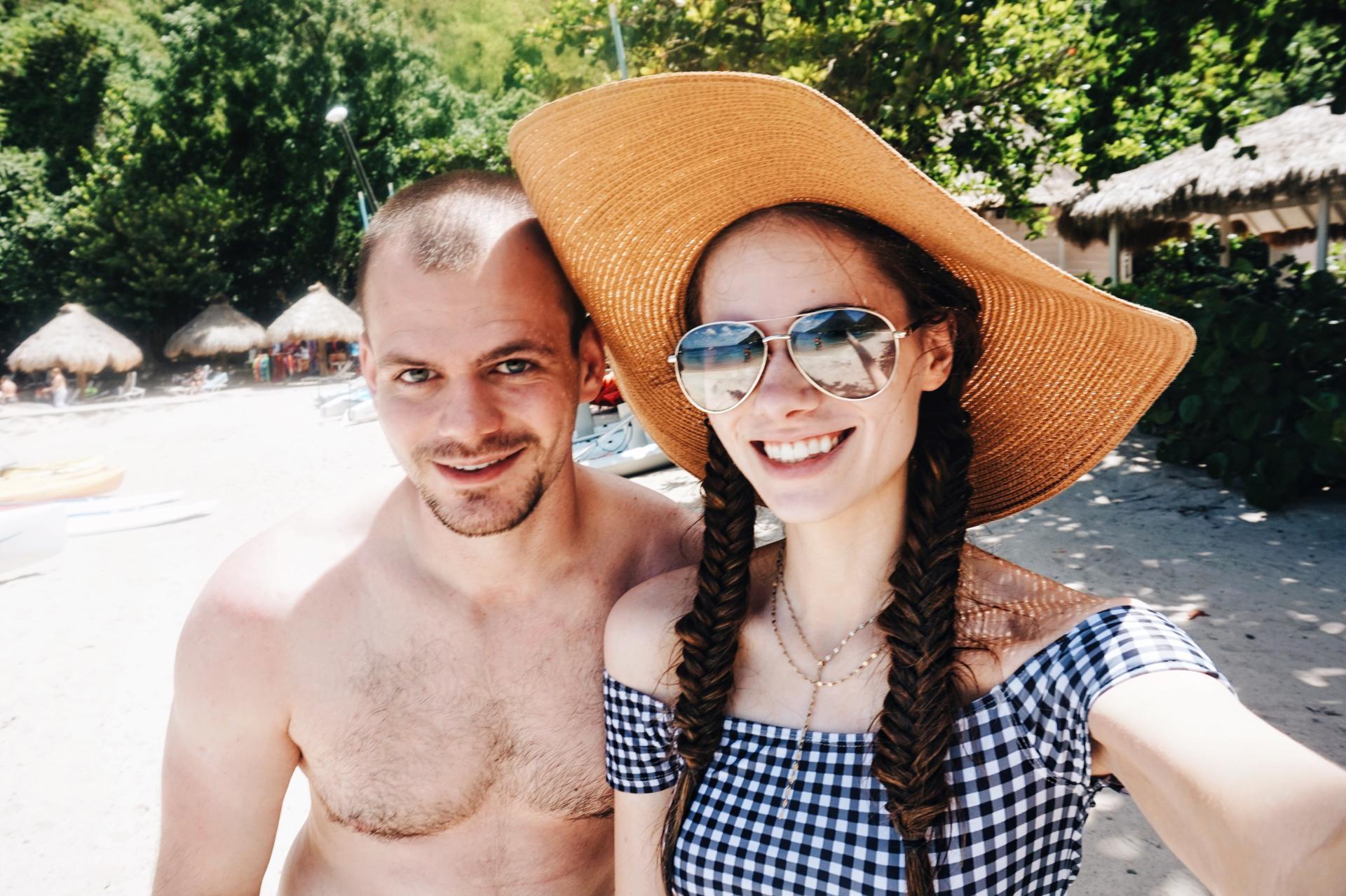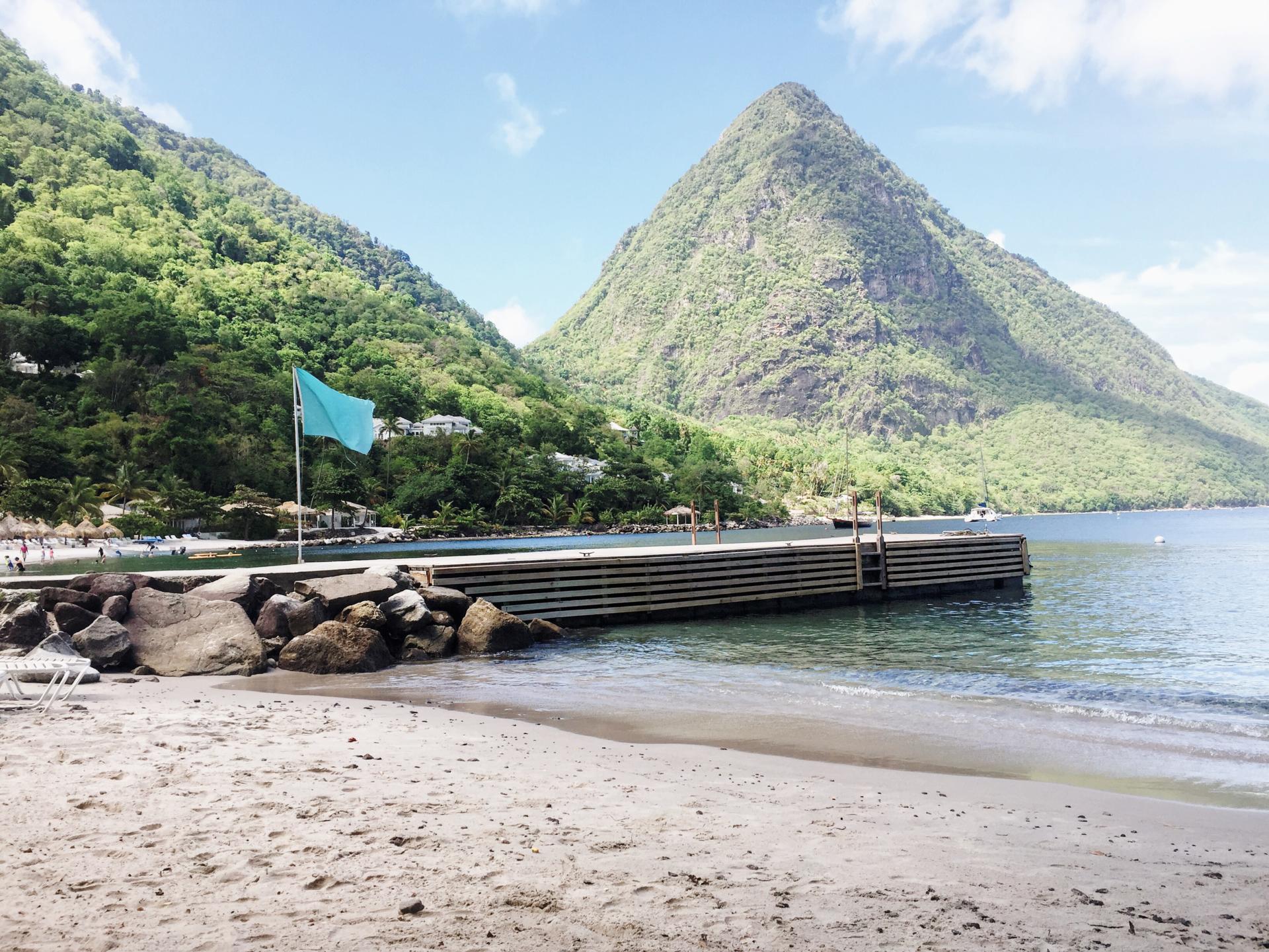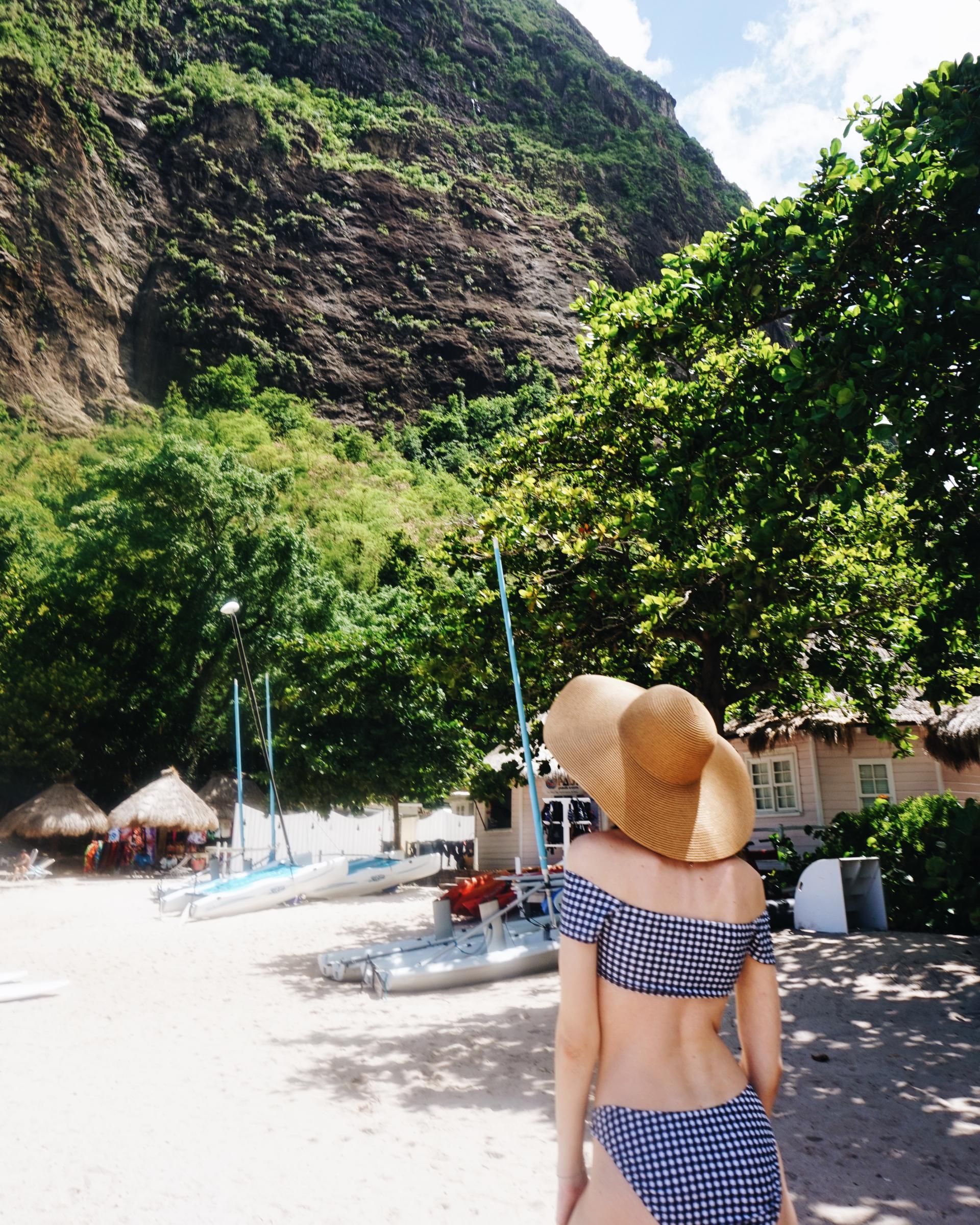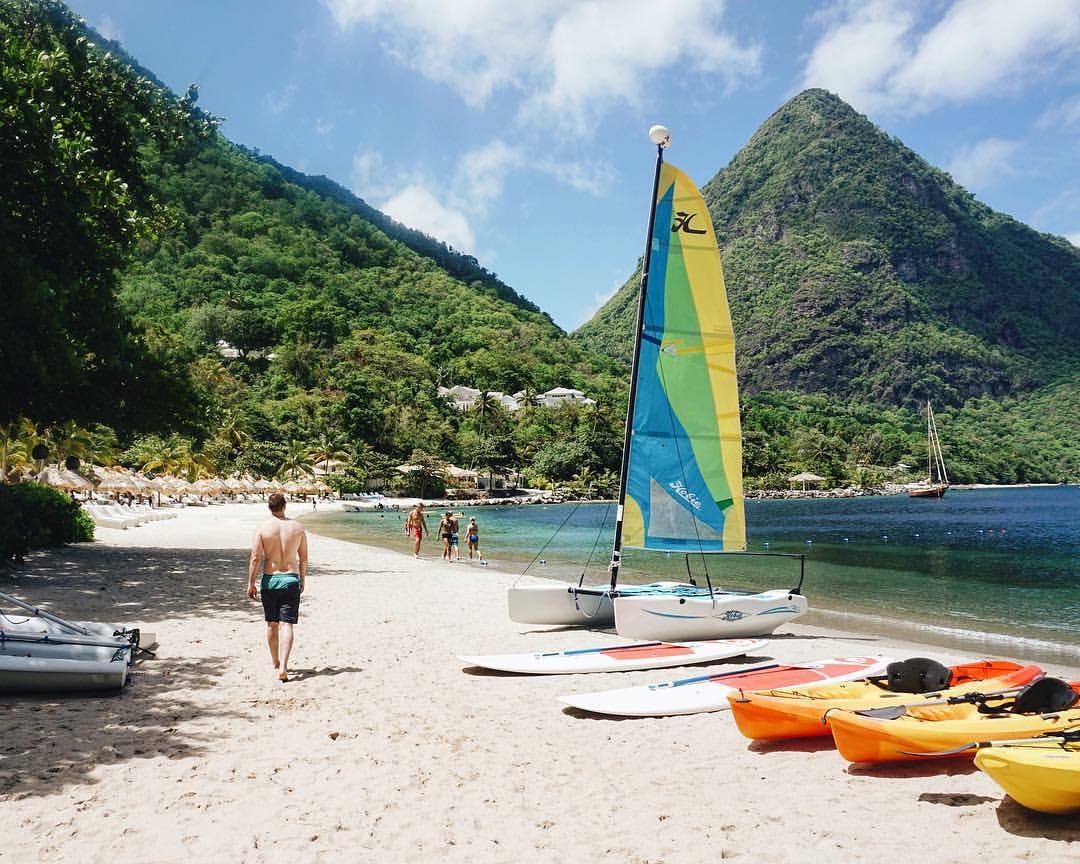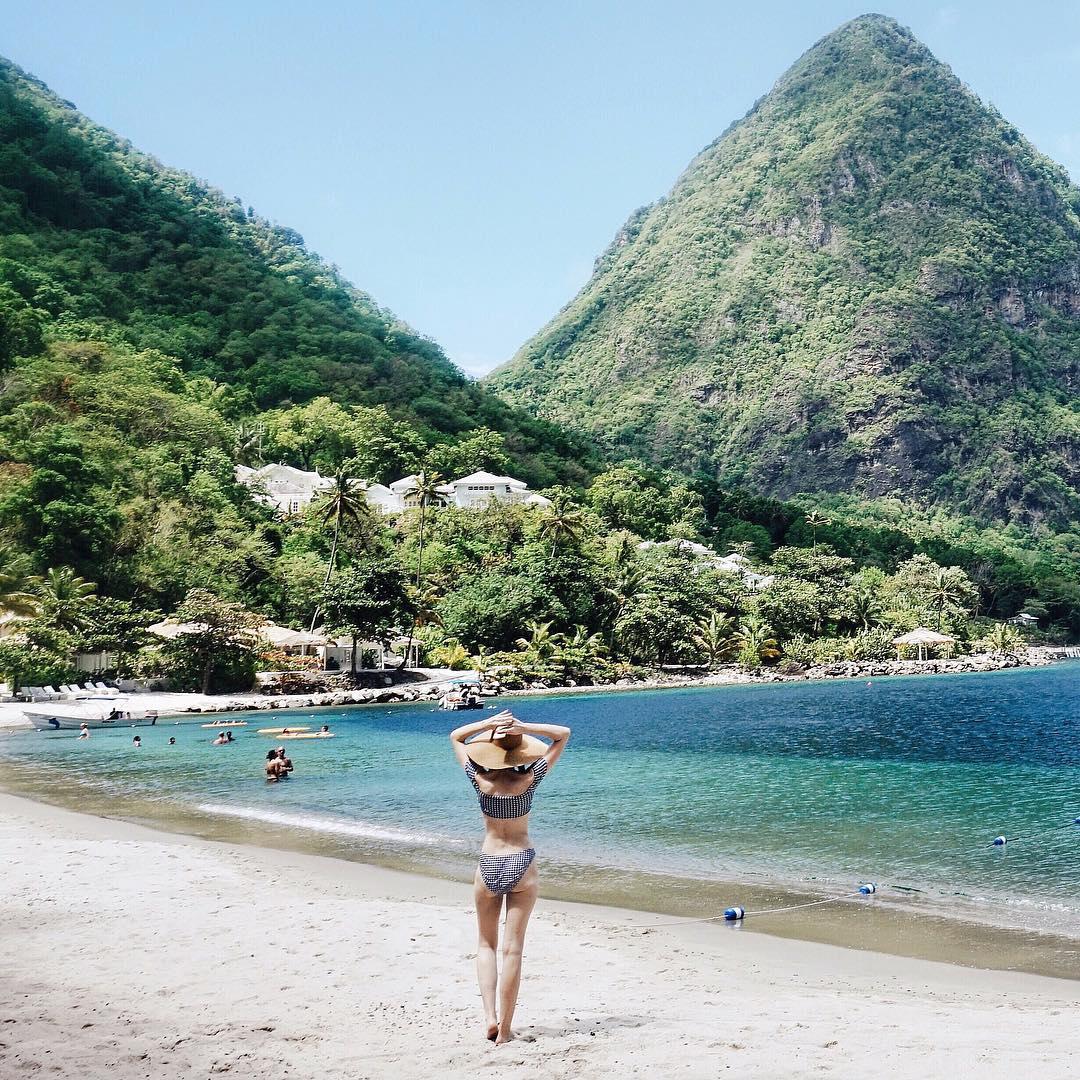 OUR EXPERIENCE
Our trip was an absolute dream and everything we hoped it would be! Other than rain on the afternoon we arrived and the afternoon of our last full day, the weather was so great and we enjoyed spending our days outdoors. Everyone was so friendly and accommodating too. Below is a breakdown of our flight and resort experience.
Flight
We flew from Indianapolis to Charlotte with a short layover before landing at the Hewanorra International Airport in St. Lucia. Although small with no air conditioning, the St. Lucia airport is nice and efficient. Though traveling internationally is more lengthy than a standard national trip, going through customs didn't take too long and was fairly hassle-free. Be prepared with your passport and a pen in hand to fill out the customs forms!
Resort
We stayed at Coconut Bay Resort on the southern tip of the island, a quick 5-minute drive from the airport. We had an all-inclusive, five-night stay in an ocean-view room and absolutely loved it! Our room was simple and nice with a king-size bed, TV, walk-in shower, desk and an additional pull-out bed. The resort was very nice and clean, the food was great and our stay was affordable. There were several cafes to choose from and you never had to eat the same thing twice if you didn't want to (I had lots of pizzas though because they were sooooo good!). The resort has two large pools, a lazy river, three water slides, a swim-up bar, plenty of lounge chairs and cabanas and beach access with volleyball, paddle boarding and kayaking. The food was so good and is totally unlimited (including alcoholic beverages!) with an all-inclusive stay. It was so nice to be able to walk up to the grill and order something to eat at any time of the day whenever we got hungry. There were always activities going on, so if you want to stick around the resort to save money, that's totally an option.
SIGHTS
The Pitons
These breathtaking mountains are what brought us to St. Lucia in the first place. St. Lucia is known for this landmark in particular and I completely understand why! No matter where you stay on the island, you've got to sneak a peek of these via land or sea tours!
Sugar Beach
This was my favorite place we went! This Pinterest-famous beach is beyond gorgeous and honestly feels unreal. It's nestled right among the Pitons and the view couldn't be prettier. I was squealing with excitement the entire time and took so many pictures. Though the hotels at this location are around 1,400+ a night (yikes!), this is a public beach that is still visitable regardless!
Botanical Gardens
This was so pretty and such a great stop for getting out of the sun and enjoying pretty views from the cool shade. There are tons of paths with gorgeous plants and places to sit and enjoy the scenery. If you're a garden-lover, this one is for you.
Diamond Falls
This is another one of my favorite places. Again, taking a dip in the falls is a great way to cool off during your expedition. It's beautiful and so serene — definitely a must see, especially if you haven't seen a lot of waterfalls in your lifetime!
Drive-Thru Volcano + Mud Baths
Although sulfur isn't the best smell, this was such a cool and unique experience that I'm so glad we did. You get in the hot spring before covering yourself in mud that our guides said has a lot of benefits for your skin. This makes for a fun photo opportunity too.
ACTIVITIES
Jeep Tour
This was the first tour we went on and it was perfect. We zipped around the entire island in a half-day tour scoping out the local villages and seeing every land site there was to see. Our tour guides were incredibly nice and fun! This is a great way to meet other people vacationing at your resort while getting to sit back and enjoy the view, as well as get out at each stop to take photos and explore the sites. The jeep tour we went on provided free refreshments (including beer) through the entire trip.
Boat Tour
I think it's such a great idea to go on a land tour and a sea tour to cover all the ground. The boat tour was so relaxing and it's great to see the island from an off-shore perspective. We sailed to a few popular beaches (including Sugar Beach!) where there were opportunities for swimming, snorkeling and walking on the beach. I loved this tour just as much as the jeep one! Snacks and refreshments were provided as well.
Snorkeling
This was my first time snorkeling and I personally was overwhelmed with all the equipment (no surprise there…), but Justin loved the experience. I think this is definitely a fun thing to do if you're interested!
__________
Whether you're planning a honeymoon or your next vacation, I highly recommend St. Lucia if you're looking for a relaxing Caribbean adventure! The trip was everything (and more) that I hoped it would be and Justin and I will always cherish the memories we had together on this beautiful island.
If you have any additional questions about out trip, please leave me a comment below or send me an email — I'd be happy to help! 🙂 Read my posts on how we planned our trip, what not to pack for a trip to the Caribbean + my honeymoon packing guide if you're interested. You can also shop my gingham bathing suit here.
Have you been to St. Lucia? What is your favorite place you've traveled?