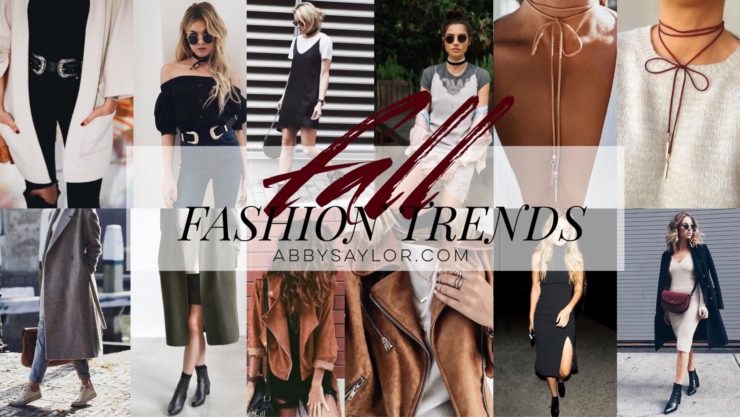 Now that it's September (and still 80 degrees...), it's okay to talk about fall, right? I've you've been following my blog this year, your know that I do "What to Wear" posts highlighting every season's trends. Trends evolve over each season, and Fall 2016 is no exception! Some summer pieces are being carried over into fall this year, along with some fun, new trends thrown into the mix. I've provided links to my picks so you can easily shop each trend. Let's get started!
 
SLIP DRESSES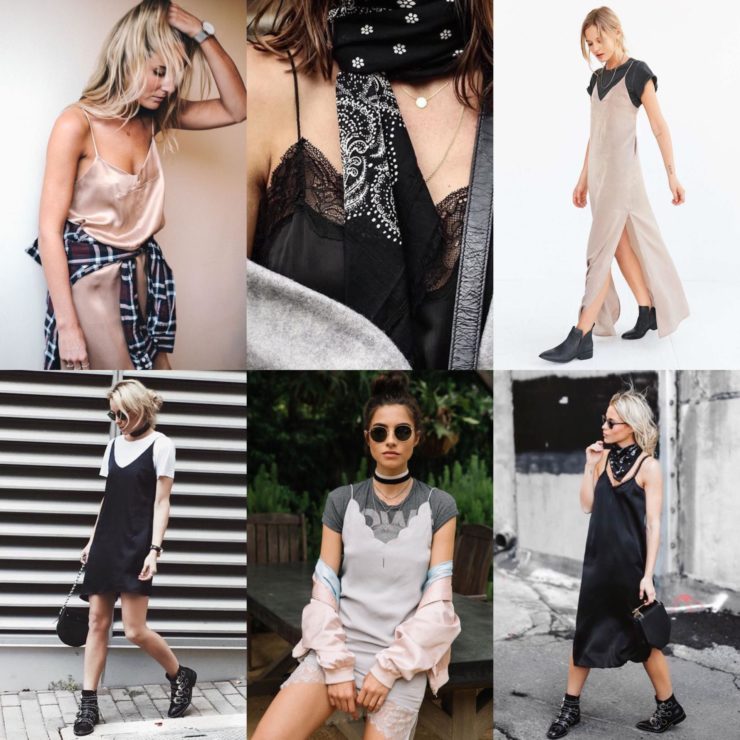 Slip dresses started popping up in the fashion scene this summer, and let's just say I'm into it! Have no fear, just because cooler weather is coming doesn't mean you can't continue to rock this look. Add a t-shirt underneath and pair your dress with a jacket and some boots for a fall-ready outfit.
DOUBLE BUCKLE BELTS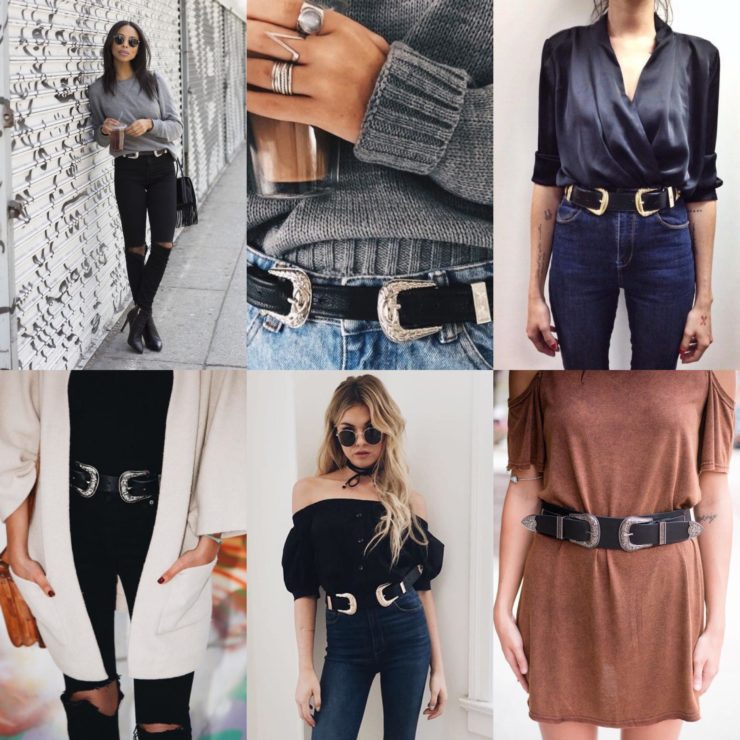 This trend is one of my favorites because it is so easy to incorporate into almost any outfit! I purchased one of these belts from Urban Outfitters a couple weeks ago and I've loved pairing it with dresses, shorts and jeans to add a little something to what I'm wearing. I've found that if my outfit appears to be missing something, adding a belt usually does the trick! I would definitely suggest adding one of these (I recommend black with silver hardware) to your wardrobe this season.
SUEDE JACKETS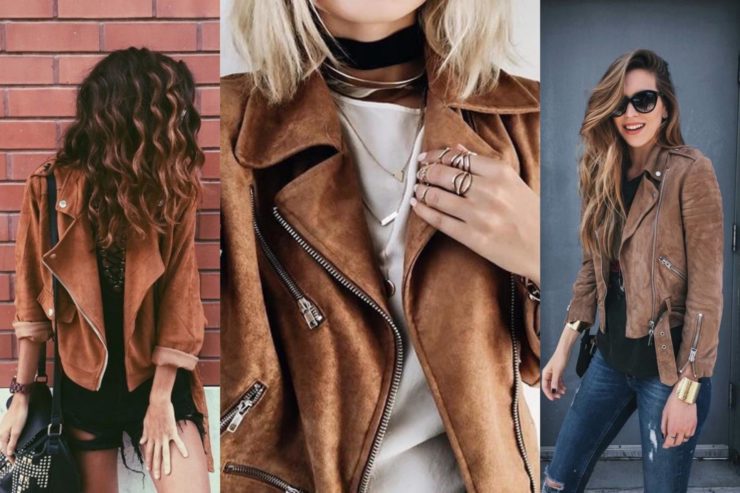 I have yet to purchase one of these, but it's on my list! Suede jackets add great texture to your look and the cut-off-at-the-hips fit is figure flattering for all body types. Pairing this jacket with a simple knotted tee, jeans and some ankle boots creates the perfect go-to fall look.
LONG COATS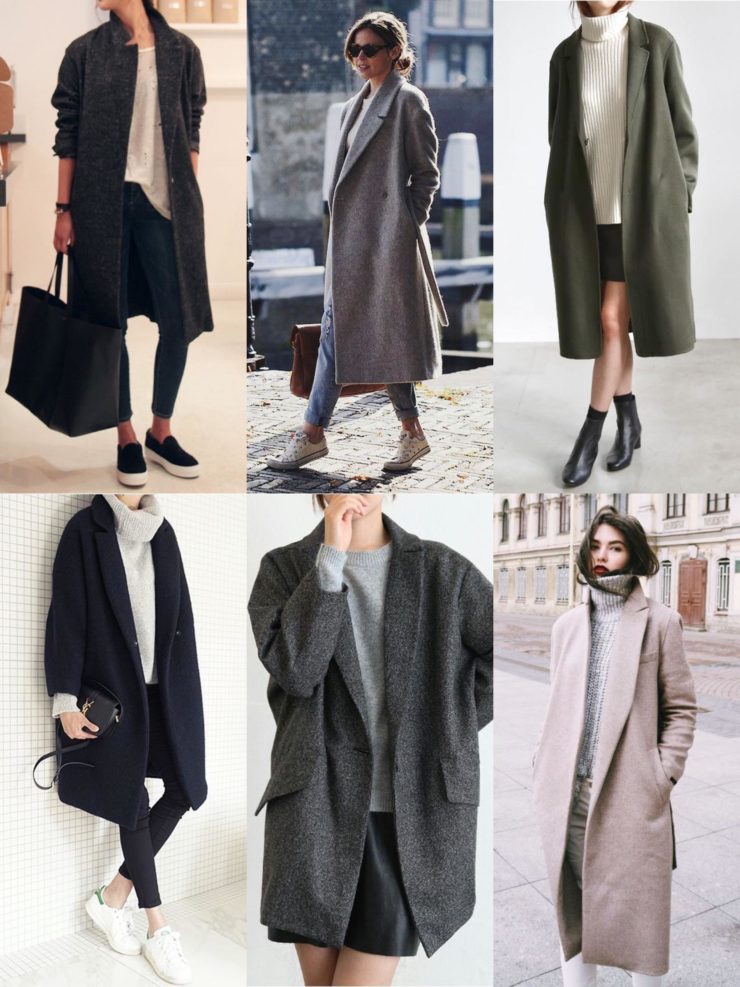 Long coats make any outfit look killer. The oversized fit makes these pieces cozy and very fashion-forward. I have found that Forever 21 has some great inexpensive options, allowing you to stock up on various colors and styles to help you mix and match your wardrobe, giving you so many more looks to choose from. Since this coat is a large piece, it's best to pair it with a fitted item like skinny jeans, a pencil skirt or a midi dress that shows a bit of leg to help you keep your shape.
SUEDE WRAP (BOW) CHOKERS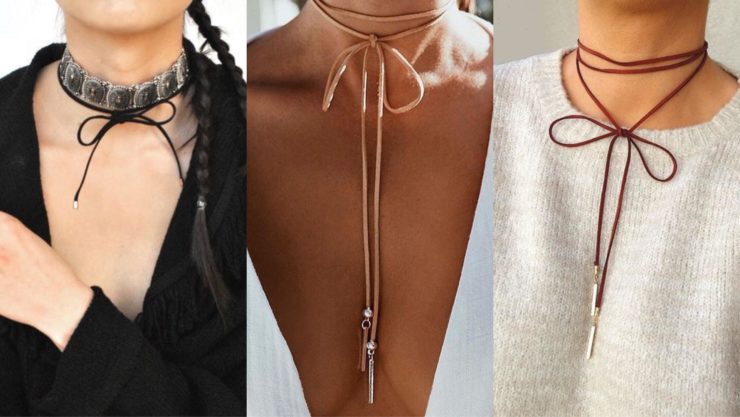 If you've kept up with my previous fashion posts, you know that these suede wrap necklaces have been on-trend for a while now. What I've noticed is that knotting these in a bow seems to be the new thing to do. The bow adds a fun and different touch to your looks, making the necklace stand out even more than it usually does when it's just wrapped.
MIDI DRESSES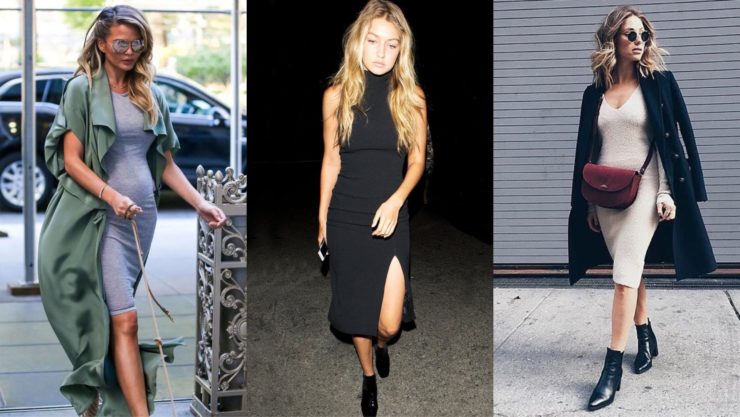 I'm so obsessed with these! I feel like I have my life together when I wear one of these dresses, even if it's paired with something as simple as high top vans (which has been my favorite look lately). These dresses can easily be dressed up or down and I find myself casually wearing them around the house, running errands or to work. Investing in a couple dresses in a few different colors will help you pair so many cute looks together this season.
__________
Check out my fall fashion posts from last year:
Be sure to like my Facebook page to be updated on new content + let me know if you'd like to see a post on fall beauty trends.

Thank you for reading!