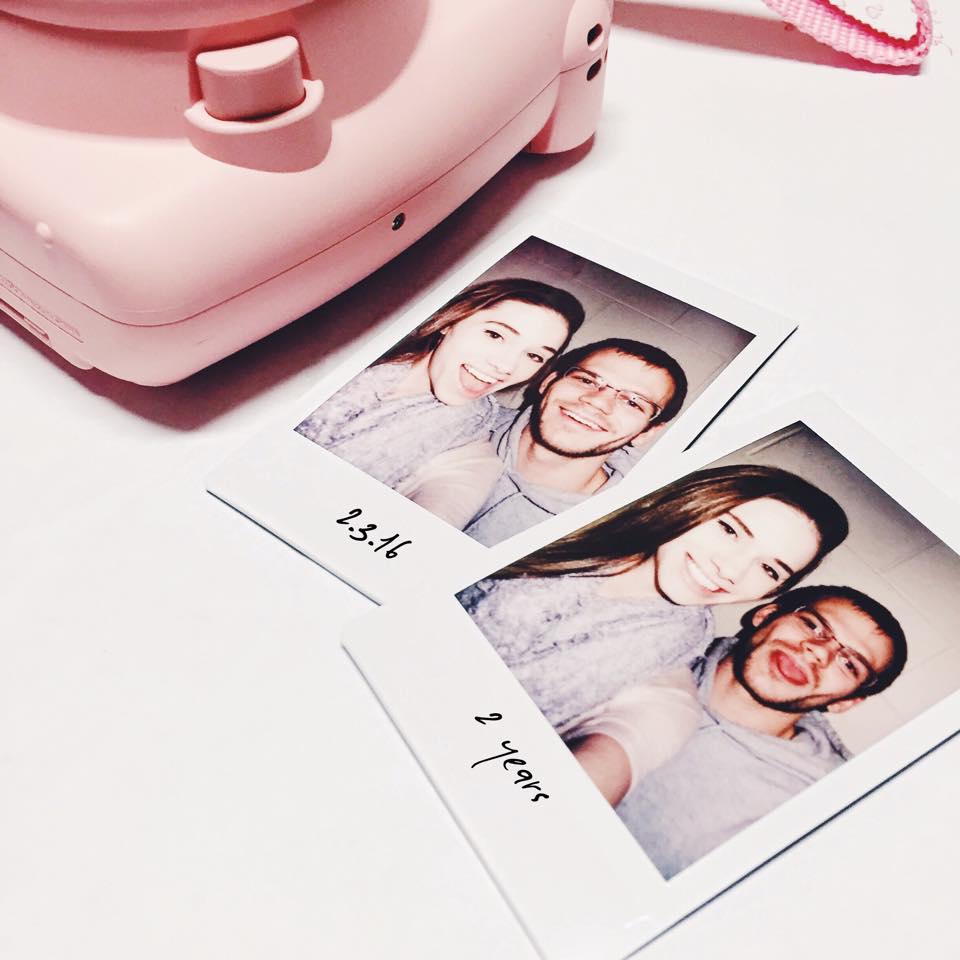 Today, February 3, 2016, marks my two year anniversary with Justin! Part of me feels like we've been together forever and I can hardly remember a time where he wasn't a part of my life, yet at the same time it feels like our first date was just yesterday.

We're both so happy and I'm excited that we get to spend some time together today! We exchanged gifts this morning before we went our separate ways to work/class.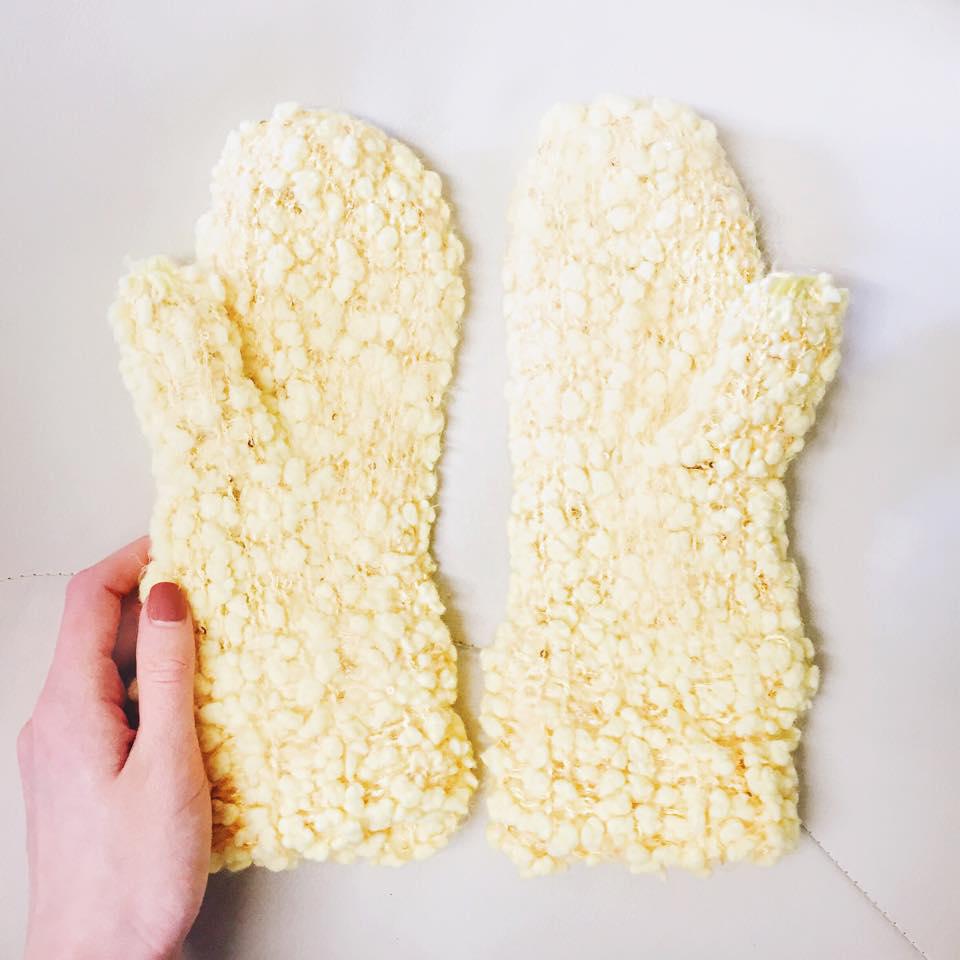 Justin got me these Anthropologie mittens I've been wanting and they're the softest things ever! I love the color and I'm so excited to wear them!

I got Justin this leather lanyard from an Etsy store called madebyperri and I love how it turned out! I had the coordinates of where we met stamped on the outside and "I love you more" written on the inside. It's great quality and something that should last him forever!
Since I previously did a post on our Love Story, I thought it would be fun to share a few of my favorite memories with Justin throughout the past two years, along with some of my favorite things about him and our relationship.
Our first "real" date that I finally let him call "a date" (thanks for loving me). We went on a double date to see the Great Gatsby, which is still one of my favorite movies!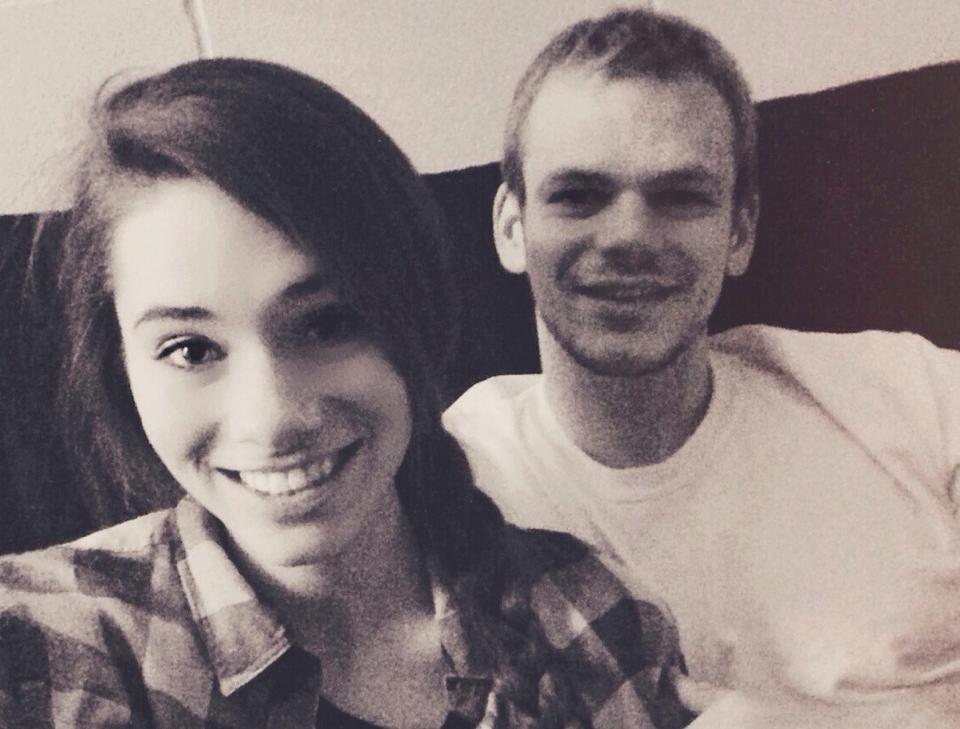 This was our first picture together in January/February 2014 right before we became "official."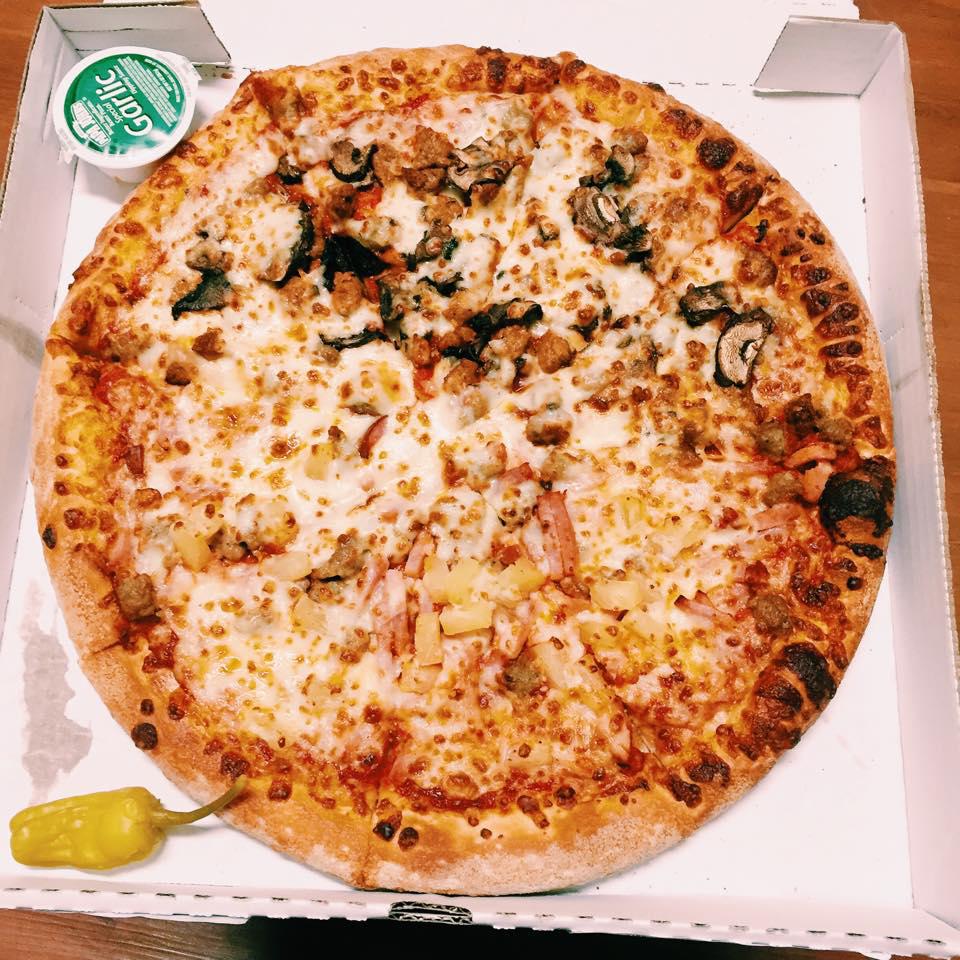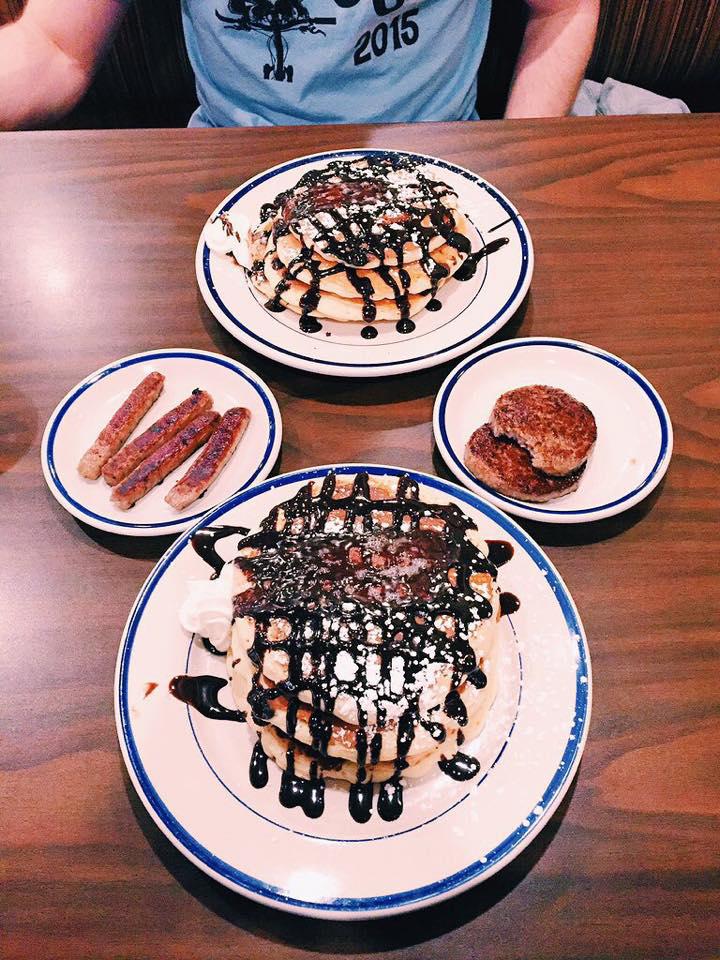 We both love food and going out to eat together — we have our perfect pizza order nailed down!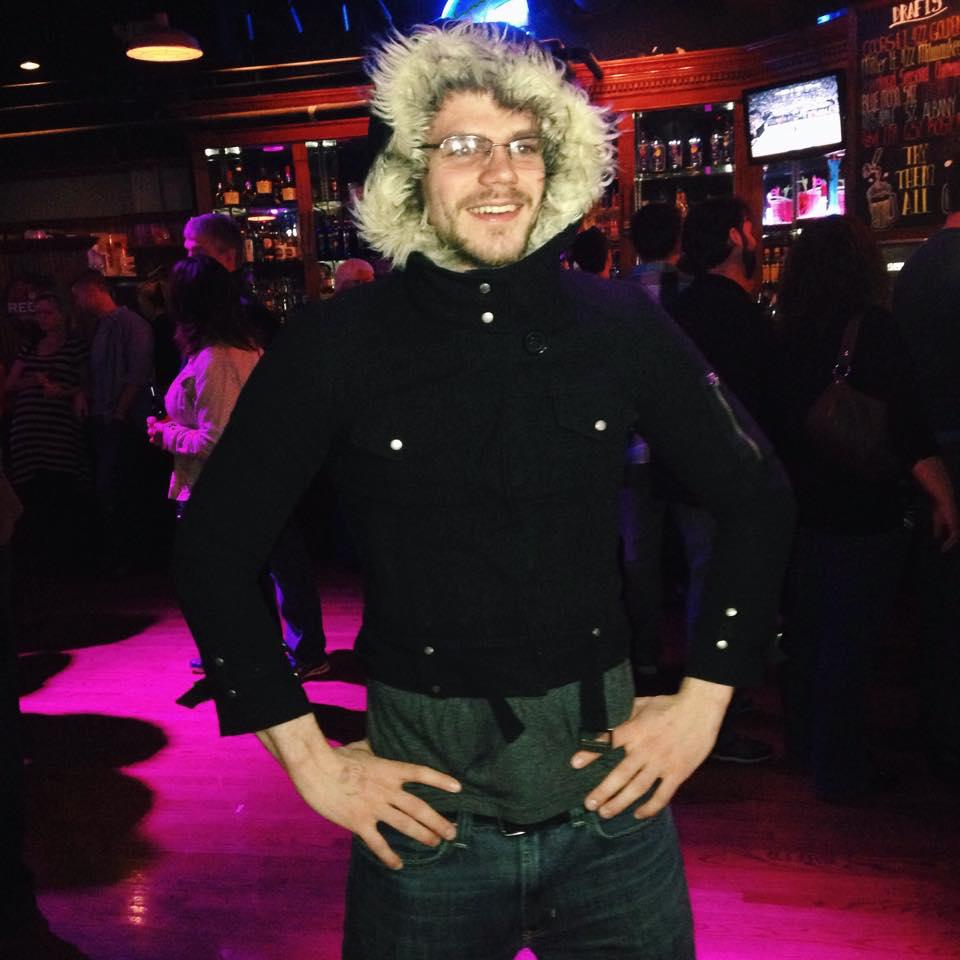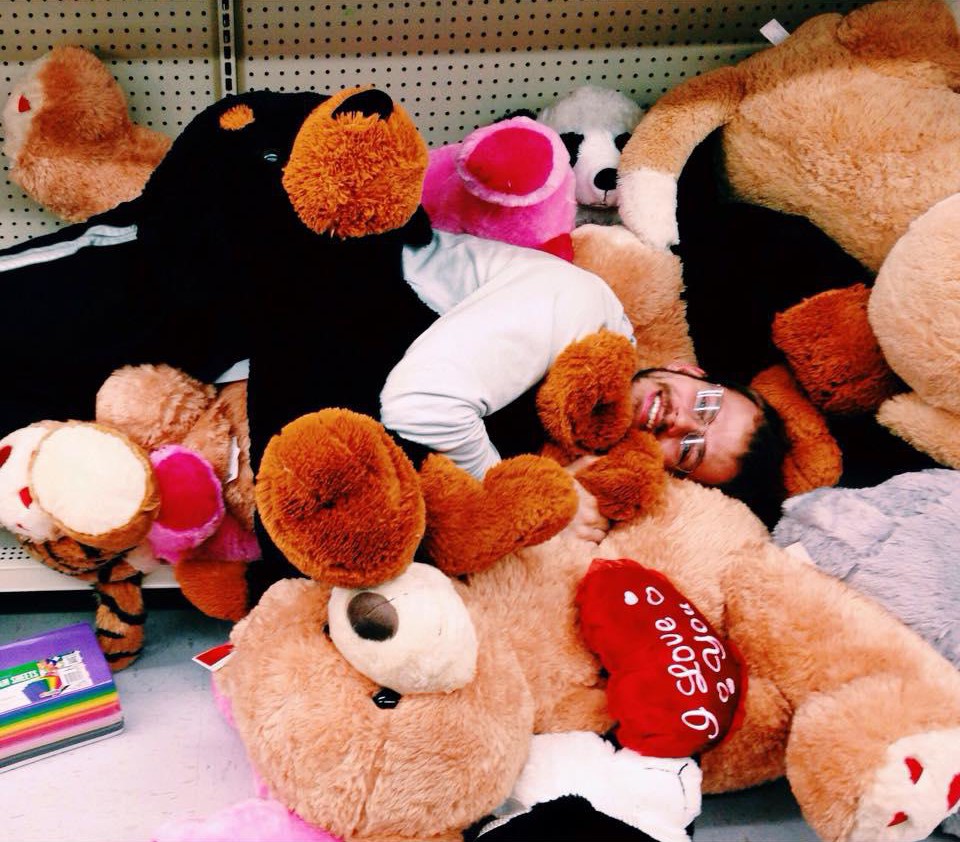 He's always there to entertain me and make me laugh.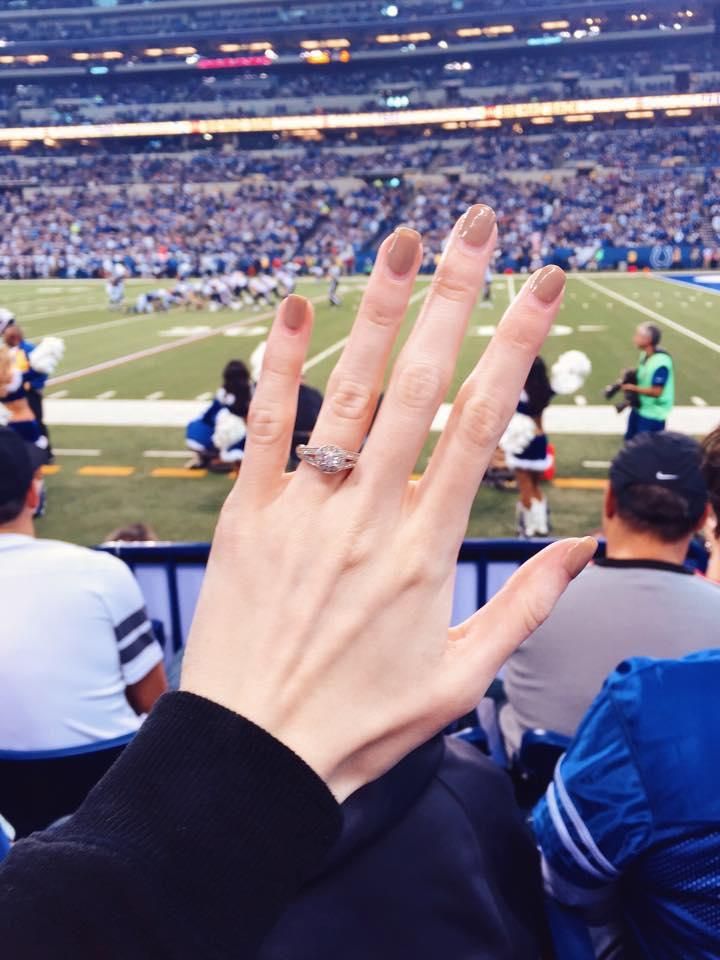 Our engagement. I felt so obnoxious taking this, but I kinda loved it too. The guy sitting next to us at the game asked about it and my mom replied with, "she's newly engaged if you couldn't tell."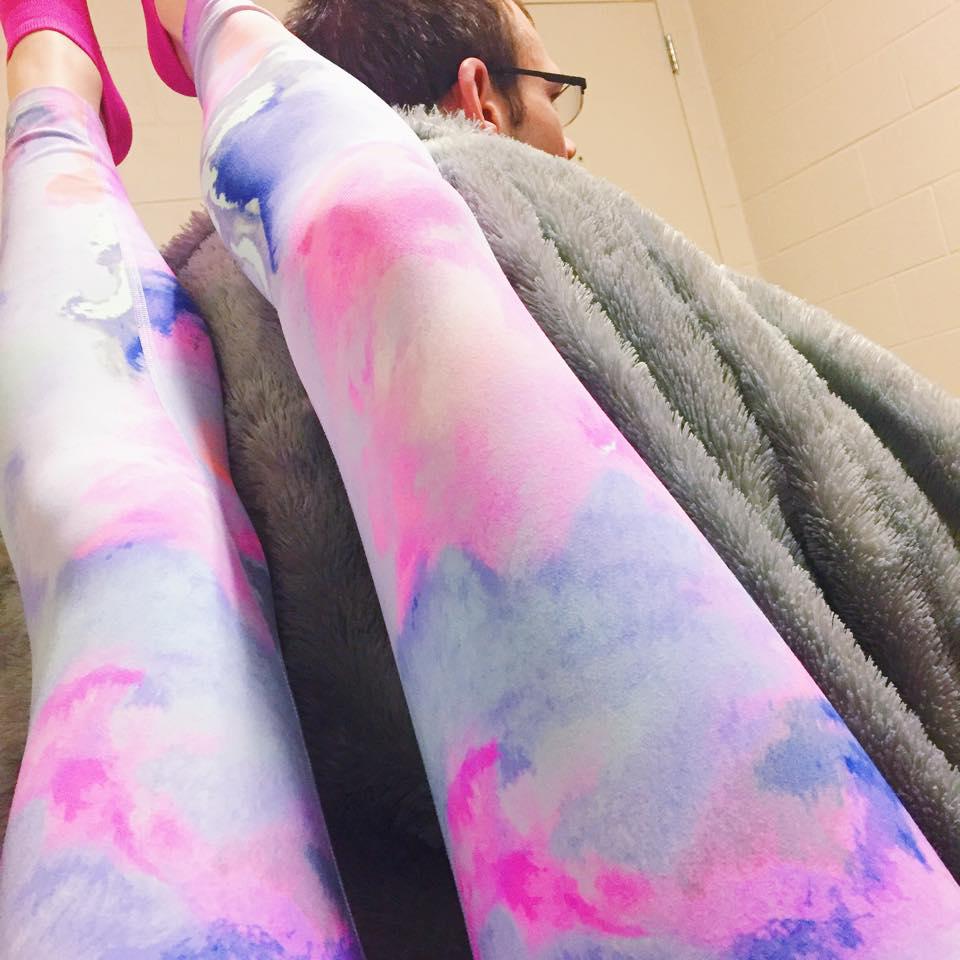 He's always there to help me take pictures (this time of my new pants) and waits patiently until I have captured the perfect shot. Sometimes he also serves as the backdrop.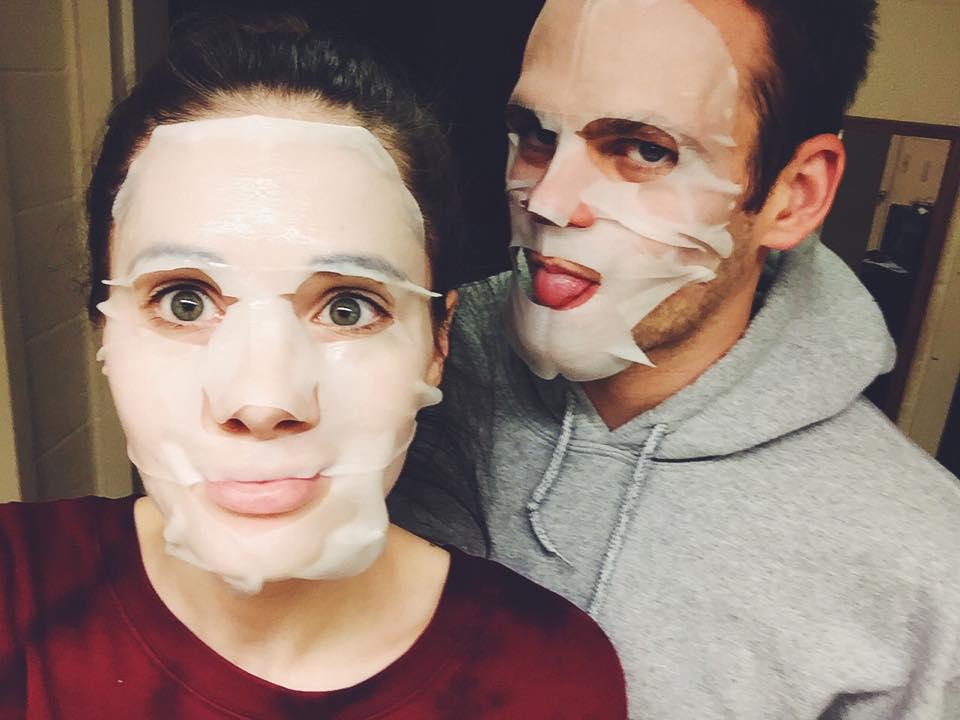 He does face masks with me. And lets me take pictures.
Though I know we will one day have a new anniversary, the 3rd will always hold a special place in my heart – a day dedicated to us and our beginning. I love you Justin, thank you for 2 years of endless laughter, beginning and ending every day with me, and kissing me for the first time nearly three years ago when you thought I was awake but I was actually asleep (then trying again).
I can't wait to live out this next year of our relationship, a year filled with so much to look forward to: going on our first vacation together, graduating college, moving into our first place, planning our wedding, and everything in between.