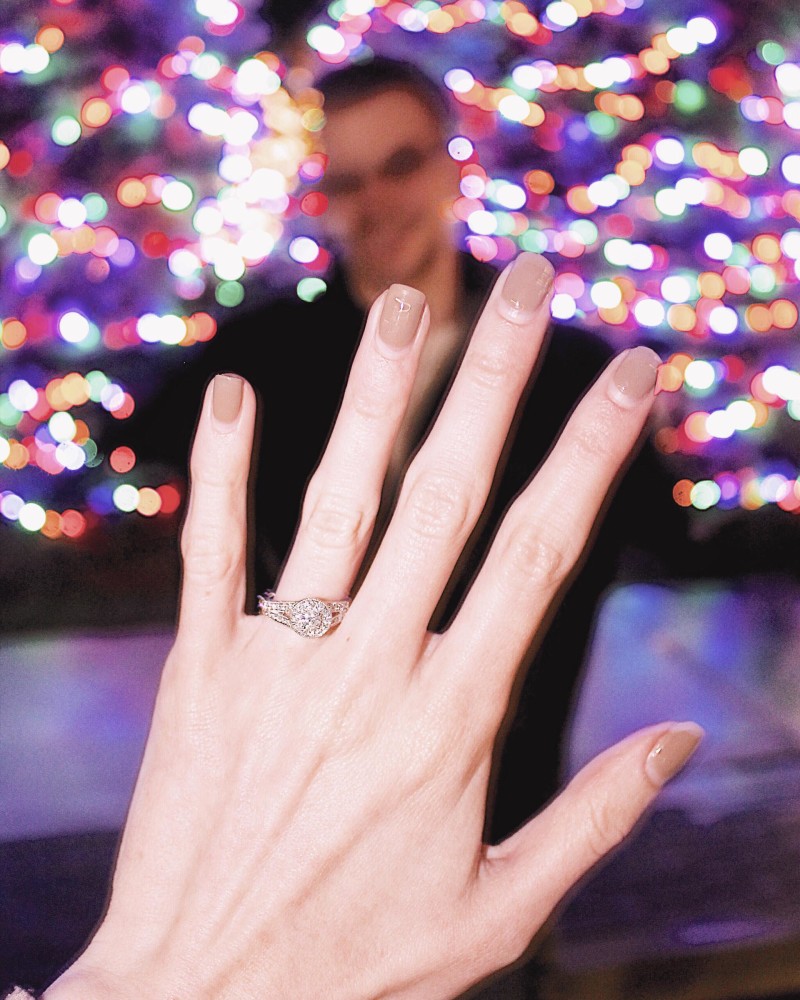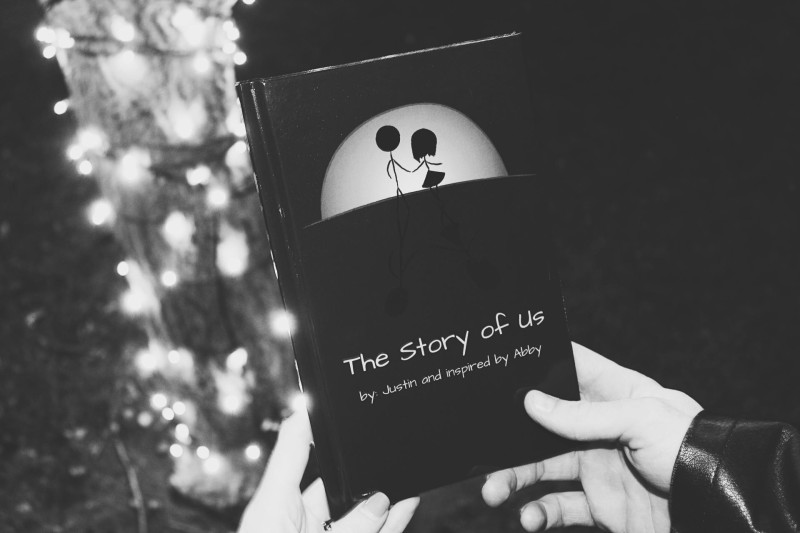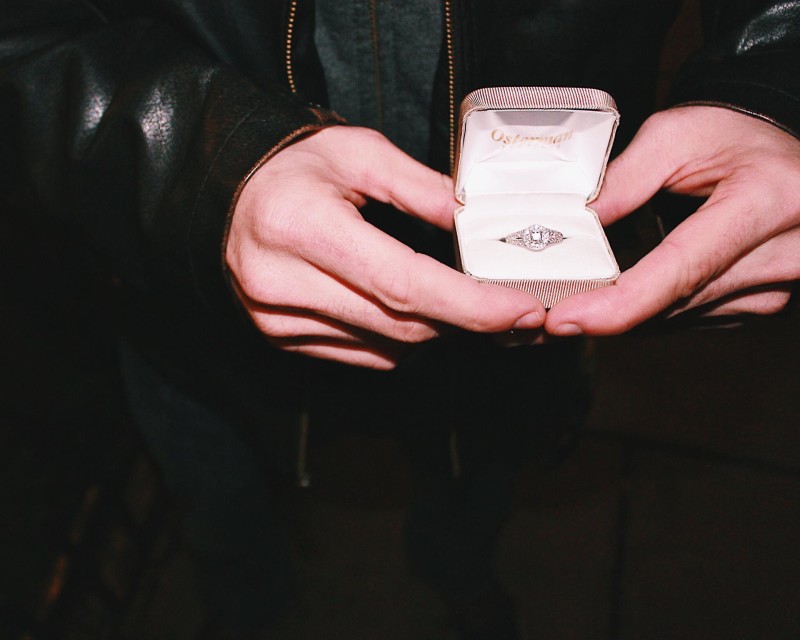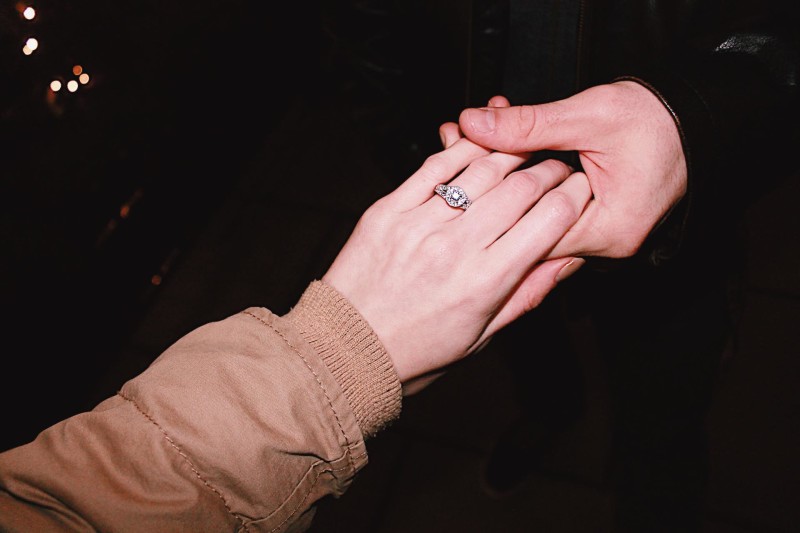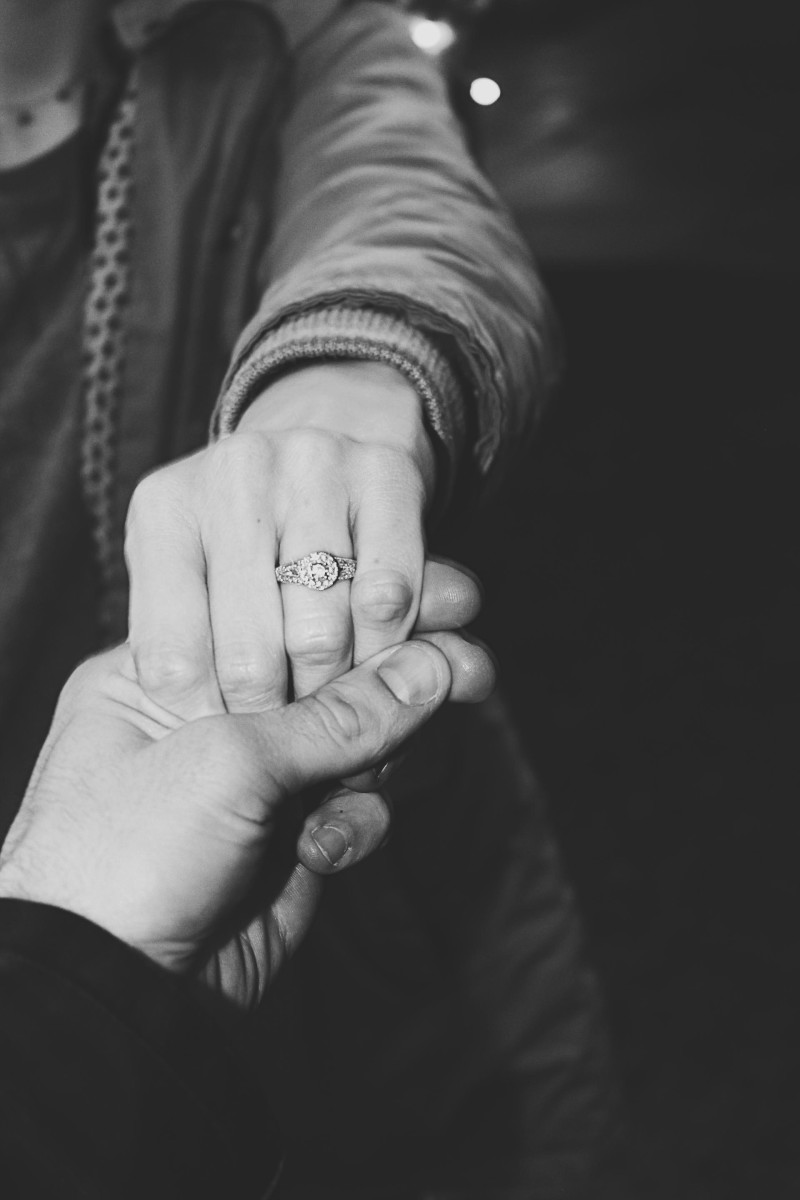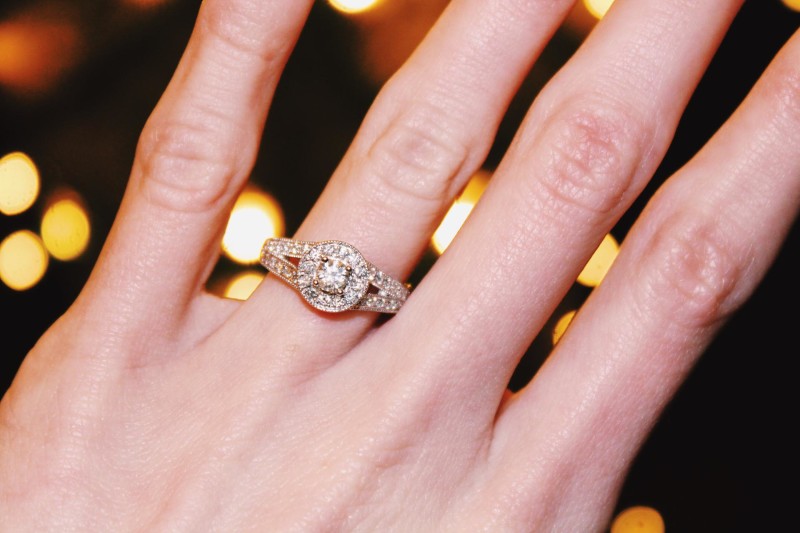 ABBY + JUSTIN
"Whatever our souls are made of, his and mine are the same."
—
Ready to take the next step in our relationship, Justin and I have been talking about getting engaged for a few months now. I had no idea how or when it was going to happen, but I knew I was ready and excited.
The two of us went out for a celebratory end-of-semester dinner Wednesday night (December 16, 2015) to reward ourselves for all of our hard work this fall. With balancing work, school full-time, exams, etc., it has been a tough past few months for the both of us individually — so we were in the mood to finally relax and celebrate!
After dinner, Justin surprised me by handing me an early Christmas present. I didn't think much of it and unwrapped it to find a book he wrote me titled, "The Story of Us," the sweetest story with a surprise ending. The book mapped out our time together with his emotions all over the pages, from beginning to present with a final page stating the question every girl dreams of hearing: "will you marry me?"
He got down on one knee, presented me with the most beautifully perfect ring I could ever ask for, and the rest is history.
There's nothing I love more than words written from the heart, so the fact that our proposal was centered around that means so much to me. This special book allows me to relive our moment a million times over. It contains blank pages at the end for us to add to our story, which will be such a meaningful experience for the both of us, creating a treasured keepsake.
I'm SO excited to be engaged! I'm on cloud nine (or ten…) and as cheesy as it sounds, I honestly feel like some sort of princess. I've always dreamed of this moment, so the fact that this moment is now my life is so surreal. I HAVE A FIANCÉ — how crazy is that?! That word will definitely take some getting used to, but I love it already.
We certainly aren't making any concrete wedding plans right now because marriage is at least a year ahead of us, but I'm so happy that we've transitioned to this new stage in our relationship. We're excited to take our time and enjoy our engagement — to learn from each other, experience life, and grow.
I feel incredibly blessed to have found someone that makes me this immensely happy. We fit together seamlessly and there's no one else I would want by my side as my partner for the rest of my days. He's truly my best friend and a life where I begin and end everyday with him is exactly the kind of life I want to live.
Justin. My biggest supporter. My co-captain. The light in all of my days. The father of my children. My companion to grow old with. My forever hand to hold.
Justin,
I love you with all my heart and
I can't wait to begin our next chapter,
live our story, and fill our pages.
— Abby
We can't wait to take you along with us on our journey.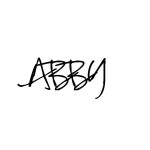 (***If you missed it, check out My Love Story blog post to read about how we met + details of our relationship up until now.)