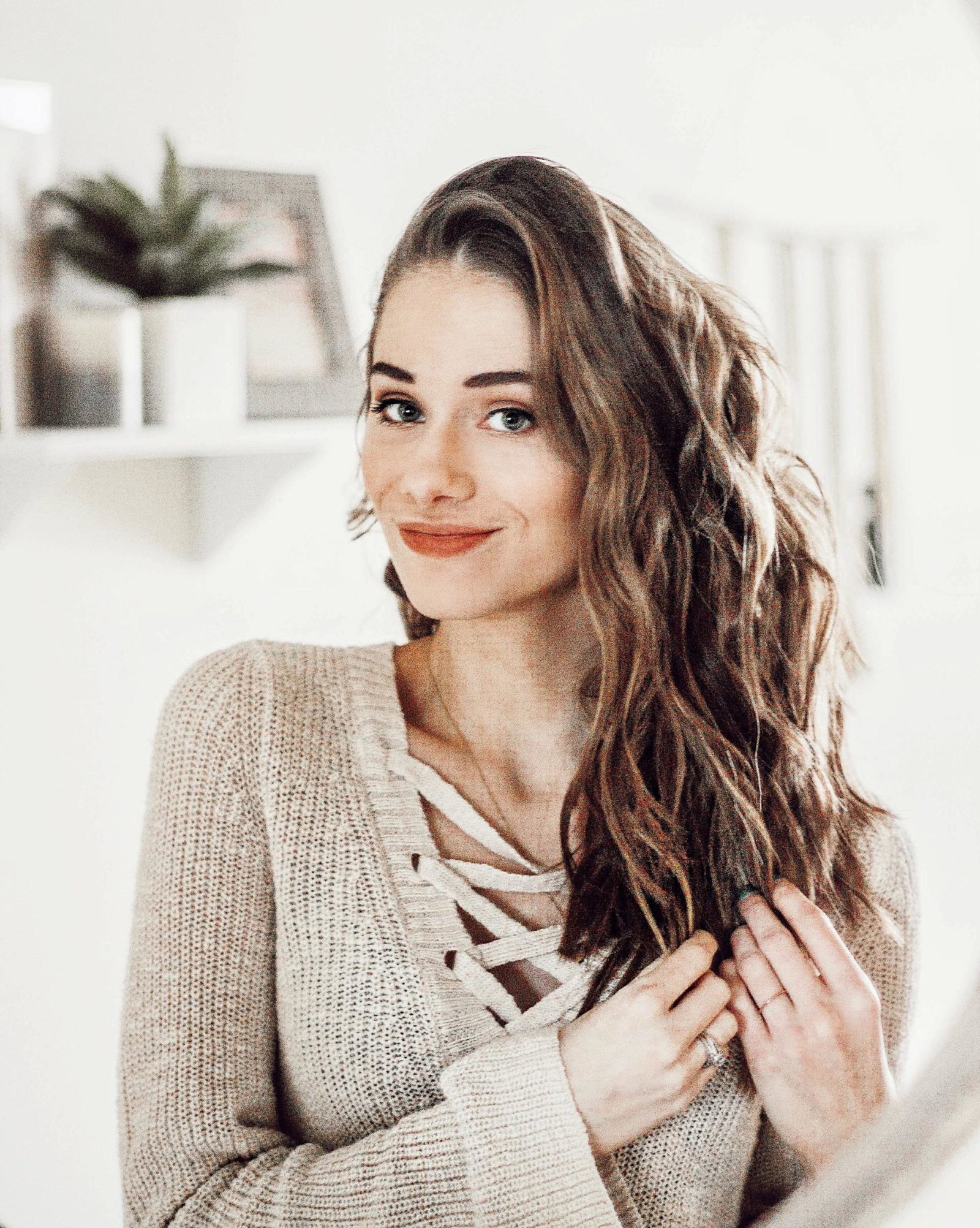 Hi friends! I decided to try out MONAT hair care this past month and wanted to do a full, honest review with you all sharing my thoughts and results. With thick, somewhat corse and sometimes oily hair, I was advised to try the Renew Shampoo, Revitalize Conditioner, Blow Out Cream and Super Moisture Masque for added shine, so those are the products I'll be talking about today. Keep reading to see what MONAT did for my hair and if I think it's worth the hype!
I had to include this classic for your listening pleasure while you scroll 😉 — why wasn't I this cool at 10?!
To preface this so you know what we're working with here, the last time I got my hair cut/trimmed was September 2017 and I typically wash my hair once every three days (ex: Sunday night, then again Wednesday night). I like to do reviews for my readers so I can test out the products and give you my honest thoughts before you invest your time and money in something, so I strived to make this post super informative!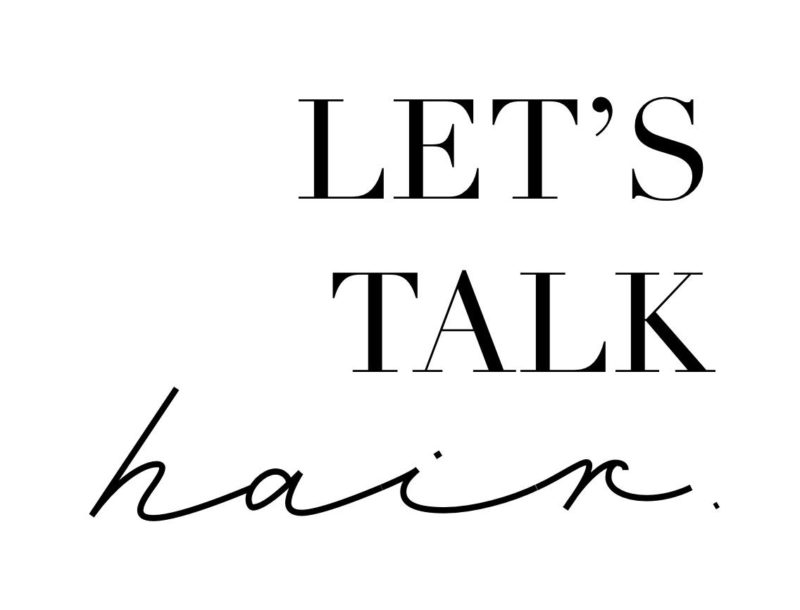 INITIAL THOUGHTS
I didn't know anything about MONAT until a local Indy gal, Carley Rider (check her out here!), reached out to me and asked if I'd be interested in giving it a try. I love trying new products and having a blog to share my thoughts on things makes the process that much more fun!
After I received the products in the mail, I followed her recommended steps carefully. I first noticed that the Renew Shampoo ($35) didn't lather much the first time around, which I learned is why it's important to shampoo twice. The first round clarifies your hair and removes build up from other products, while the second round cleans your hair and scalp. I was amazed how it was instantly sudsy during my second shampoo! It really does feel like it's totally and fully cleansing your hair, and if you're anything like me, you'll leave the shower feeling even cleaner than usual.
I then conditioned with the Revitalize Conditioner ($47) as normal, sometimes using the Super Moisture Masque ($20) instead when I felt  like I could use some extra hydration. Both products leave my hair feeling silky, shiny and healthy like I just walked out of the salon. I had avoided applying other conditioners to my scalp in the past fearing it would make my hair too greasy, but I applied the Revitalize Conditioner straight to my roots and it didn't leave behind any unwanted moisture, which I was really impressed by!
After I get out of the shower and towel dry my hair a bit, I was advised to apply a small amount of Blow Out Cream ($34) to my hair before blowdrying it — I loved the result! It again left my hair feeling and smelling salon fresh and it gave my hair the perfect finish to move forward with heat styling, which is wand curling for me (watch my curling tutorial + read my post on the styling products I use here).
AFTERMATH
My hair is feeling and looking good! Like some of you may have, I've seen some mixed MONAT reviews on Facebook (it wouldn't be Facebook without some negativity, right?!), but I can honestly say only good things about the products since my experience with them has been so positive. My hair is looking healthy, silky and oil-free, which are three traits I always strive for within my hair care routine every single day. As for styling after washing, my curls stay in tact and I haven't seen any irregular or unsavory results with the product change. I've even gotten some compliments on how shiny my hair has been lately!
SPLURGE OR SKIP?
Before answering this question, consider how important hair care is to you. Do keep in mind these are high-end products and you'll be paying a ticket that matches. Though I've always believed I take good care of my hair, I've pretty much only ever used drugstore products up until this point. Remember that no one brand or product works for everyone — products work differently on each person and there's no "one brand fits all." I think you're always talking a bit of risk when trying something new, whether it be shampoos, makeup, skincare, etc. Do your research, talk to your hairstylist and a MONAT professional, and if you're still intrigued, give it a go!
HERE'S HOW TO PURCHASE
Loving everything you're hearing? I suggest talking to Carley about your hair needs (carleyrider@gmail.com) and she can advise you on what products to try, especially if you're only wanting to grab one great one before making any additional purchases. You can even get your hands  on some packet samples if you want to start small. With a few questions about your hair type and lifestyle, she can get a great understanding of your hair needs and match you up with products your locks will thrive on. She shares some really awesome results, facts, updates and MONAT deals (sometimes giveaways too!) across her social media platforms if you're looking for even more info before committing.
__________
Alright guys, those are my thoughts on MONAT! If you liked this post and would enjoy seeing a MONAT Q&A with the super informative and sweet Carley Rider, let me know and I'll see what I can do! Thanks so much for reading today & browse the pieces and products I'm wearing below!
Side note: I posted a NEW VIDEO today helping you guys to get to know me better by answering some random Q's about myself! Watch it below & subscribe to my YouTube channel here — I post new videos every Monday. 🙂

*I received these products for free in exchange for an honest review. All opinions are my own.