Hey guys! Today's blog post is another fun one with a new VIDEO included on how I curl my thick, medium-length hair with a curling wand. I've curled my hair this way since high school and have been doing it daily for the past several months and wanted to share it with you. Keep reading (and watching!) to see the products and techniques I use.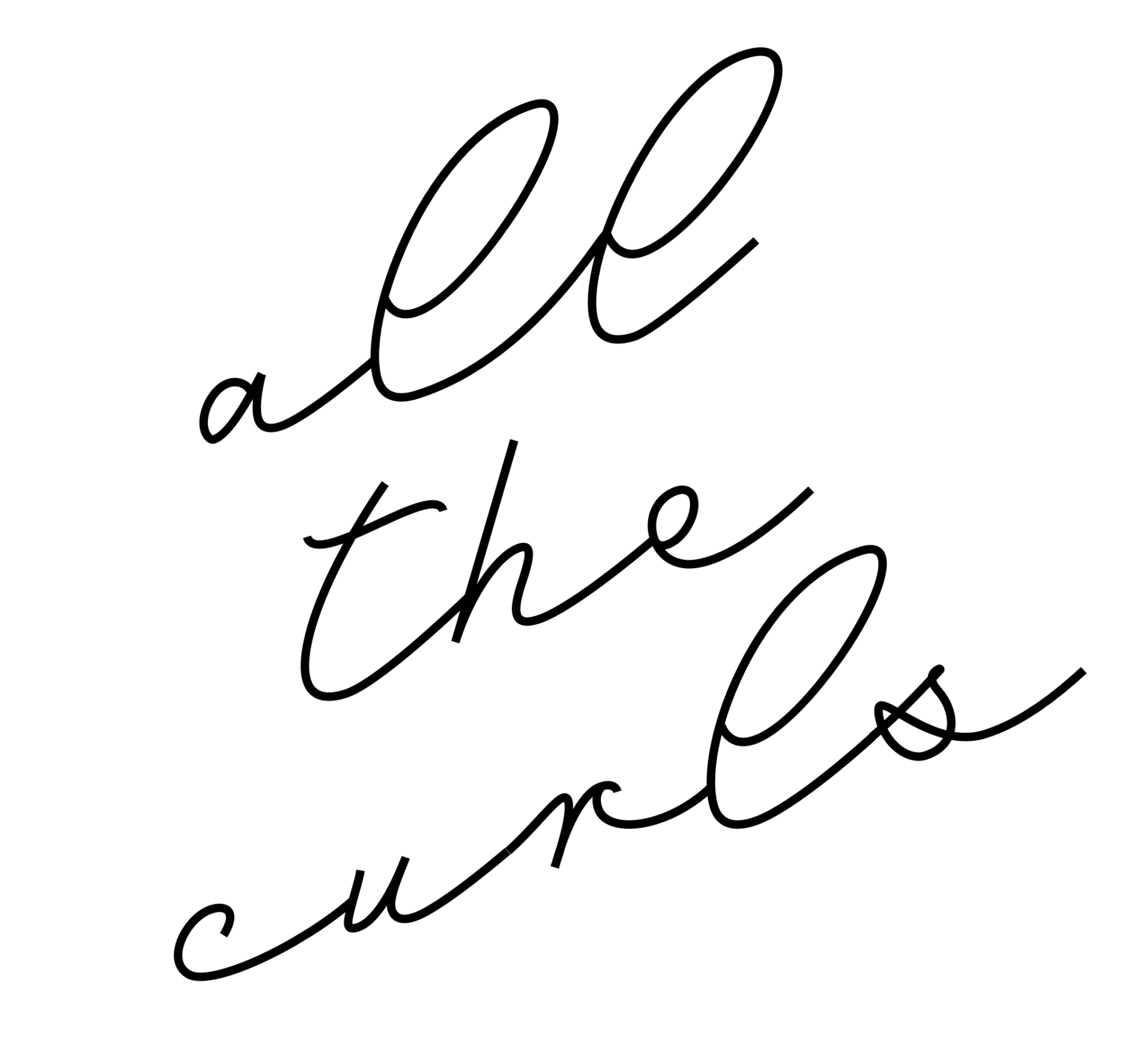 PRODUCTS
I have thick, somewhat corse hair that I wash 2-3 times a week — these are the products that work for me.
TRESemme Thermal Creations Heat Tamer Spray — Protect your hair, guys! This spray helps prevent heat damage and keeps my ends looking fresh. I use it when I dry my hair as well.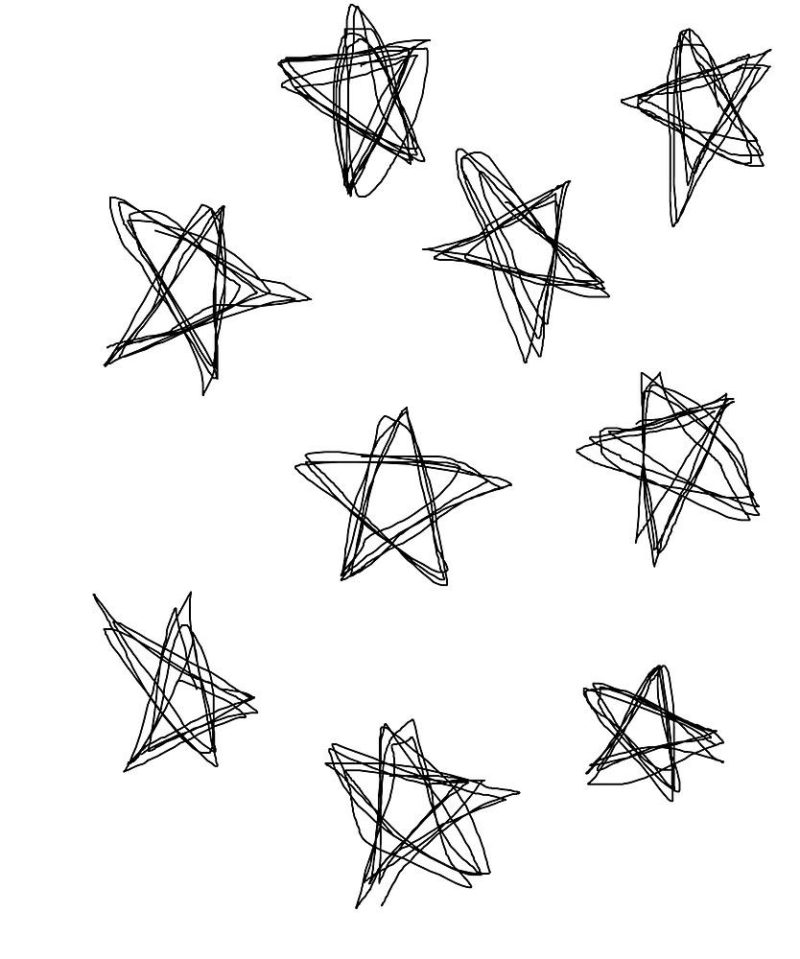 Infiniti PRO by Conair 1¼-Inch to ¾-Inch Tourmaline Ceramic Curling Wand — As you'll hear me mention in the video, I've used this curling wand for about eight years and haven't had to replace it once. I'm a huge fan since it gives me smooth frizz-free curls, heats up to 400 degrees and is the perfect size for the look I'm going for.
Big Sexy Hair Spray & Play Volumizing Hairspray — LOVE this product! This is key for making my curls stay full and bouncy all day long. It's buildable too, so a light spray won't leave your hair feeling too crunchy.
CHI Magnified Volume Finishing Spray — This one smells so good. You'll see me use this at the end of the tutorial to seal my fly-aways and finish off the look. You can get a GIANT bottle of it for super cheap at TJ Maxx!
Pearlessence Rose Petal Dry Shampoo — I use this for volume + texture and on days when I skip washing my hair. It's lightweight and buildable so you don't have to worry about getting too much product in your hair, especially if you have dark locks like me.
TUTORIAL
Press play to see how I curl my hair!
I hope you enjoyed this post and video! If you have any questions or future tutorial requests, leave them in a comment below. You can click here to see me apply the makeup look worn in this post. Thanks so much for reading + watching — check back for a new post on Wednesday!