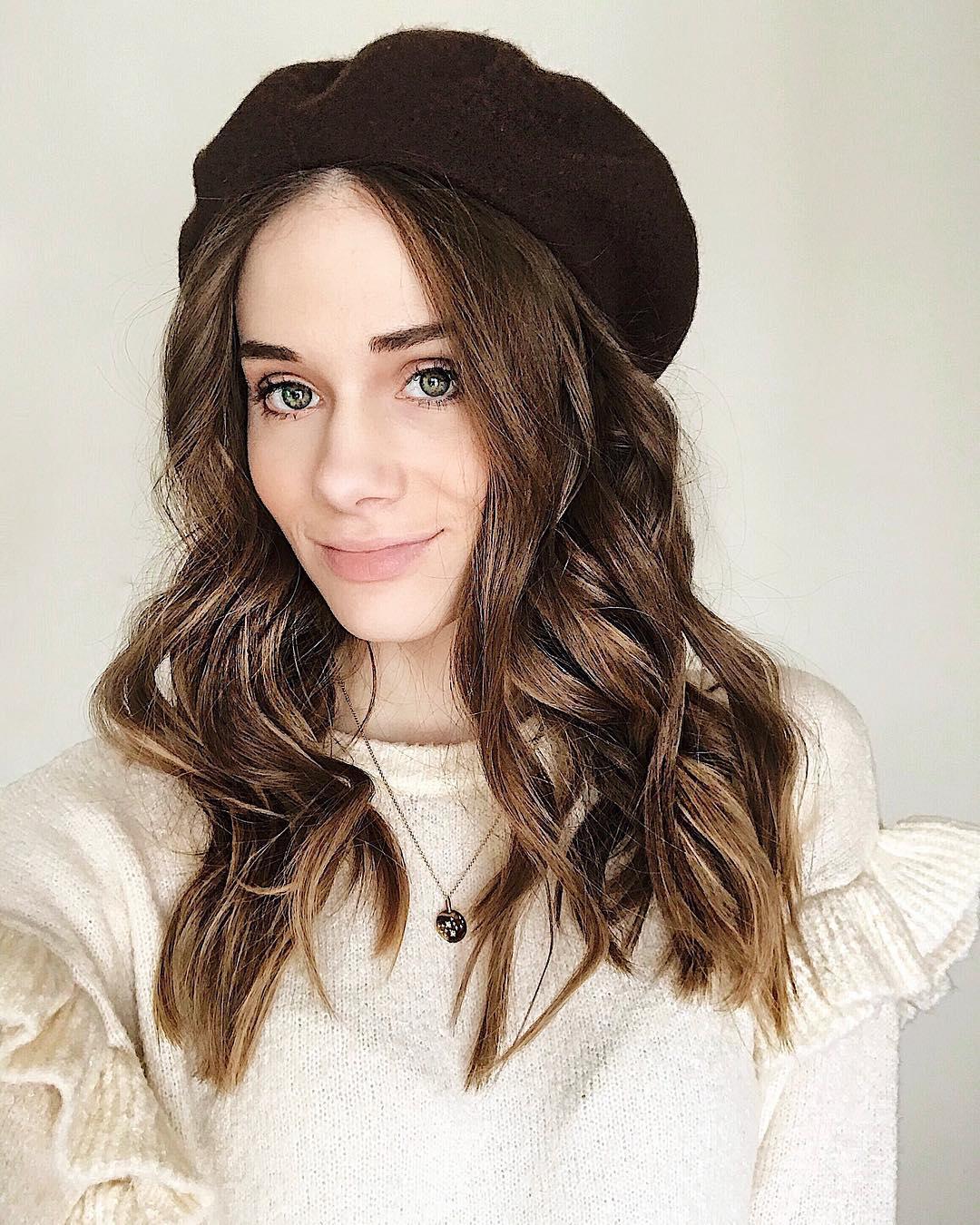 Hi everyone — I hope you had a great weekend! Along with this post, as promised, I'm back with another VIDEO today sharing my everyday makeup routine as a blogger. I wear this look each day whether I'm heading into the office, shooting photos, filming videos or just running errands on the weekend. My everyday makeup includes neutral shadows, natural bronzing, a focus on glowy skin with highlight, and a coordinating dusty pink or rust lip color that has me camera-ready at any moment. Keep reading to see the products I use and to watch me apply them!
PRODUCTS
It pains me to spend a ton of money on makeup that's going to run out and have to be replaced, so a majority of my makeup is drugstore with a few of my favorite high-end products mixed in that I feel are worth the splurge. Anyone that tells you drugstore makeup is crap and that you can only look good with high-end products on is lying to you!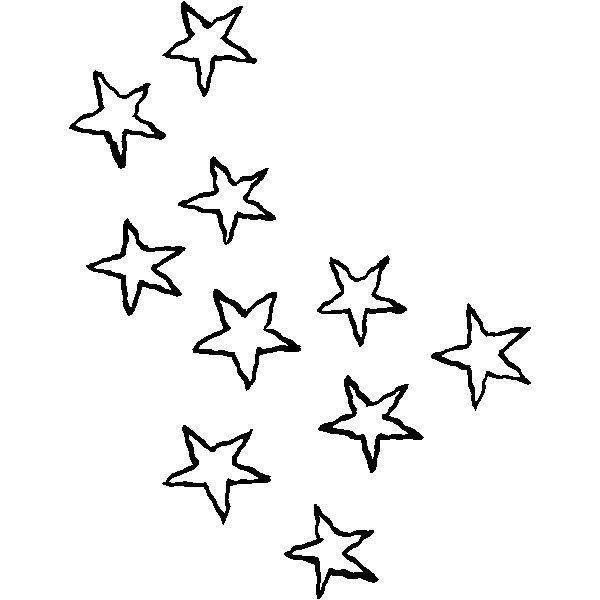 To preface this, I have oily skin (especially on my t-zone — it always gathers most on my forehead and between my brows) with only a little bit of dryness on my nose in the fall and winter. I have a very fair skin tone and always use the lightest shade in foundations and concealers. I've been using each of these products for at least a year and I can't recommend them enough!
The key to great looking makeup is finding what truly works for your skin type and lifestyle. I don't really have time to touch up my makeup throughout the day, so I like medium-full coverage, long-wear looks that I don't have to check in on. For me, the key products for this are powder, eyeshadow primer and setting spray.
I start each day by washing my face with Aveeno Clear Complexion Foaming Cleanser, makeup remover wipes and sometimes Neutrogena Oil-Free Gentle Eye Makeup Remover. Then I apply Philosophy Renewed Hope in a Jar moisturizer all over my face and neck, especially focusing on and around my nose since it's the most dry.
Next I move onto makeup! Here are the products I use:
Foundation: No7 Stay Perfect Foundation — I use Calico
Concealer: Maybelline FIT ME! Concealer — I use Fair
Powder: No7 Perfect Light Pressed Powder — I use Translucent
Brows: Anastasia Beverly Hills Brow Wiz — I use Chocolate
Blush + Bronzer: e.l.f. Studio Contouring Blush & Bronzing Powder — I use St. Lucia
Highlight: Becca Shimmering Skin Perfector Poured Crème Highlighter — I use Pearl
Eyeshadow Primer: Urban Decay Eyeshadow Primer Potion
Eyeshadows: Tartelette 2 In Bloom Clay Eyeshadow Palette
Mascara: CoverGirl LashBlast Volume Mascara — I use Black
Setting Spray: Urban Decay All Nighter Long-Lasting Makeup Setting Spray
Lip Color: For today, e.l.f. Matte Lip Color in Natural and Buxom Full-On Lip Polish in Sophia
TUTORIAL
Watch me apply each of the products listed in my new video below!
I hope you enjoyed this post + video! My everyday hair routine ft. a hair curling tutorial blog post + YouTube video will be up next week! What are some other videos you'd like to see from me?
Have a great day, everyone! Thank you so much for all of your support and for simply being here! 🙂