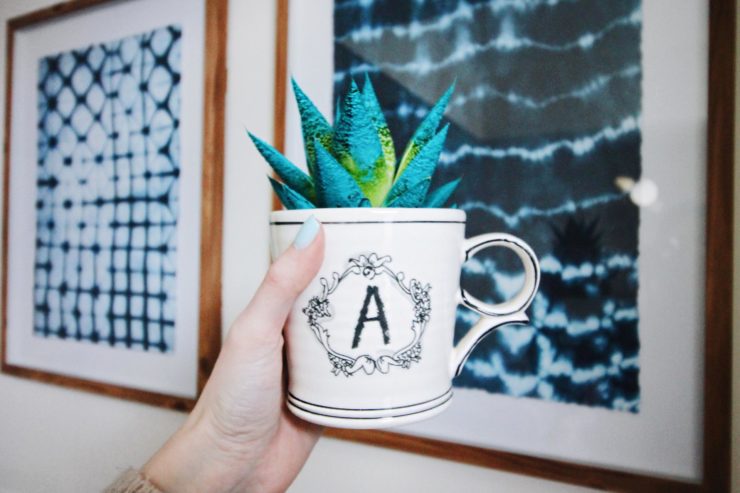 Hello everyone! It's finally Friday and I realized it's been a few months since I've done a favorites post, so keep reading to see what I've been loving as of late!
W A T C H
Justin and I binge-watched 13 Reasons Why in three days this week and we were totally enthralled in it. It was so incredibly tragic to watch this young girl's life play out the way it did leading up to her suicide, and the way it was filmed kept us guessing the whole time. SPOILER ALERT: The rape scenes in this show were the most graphic (and what I can only assume to be realistic) that I've ever seen portrayed on film before. And by "graphic" I don't mean excess nudity, I mean that it appears so real visually and audibly. All other rape scenes I've seen portrayed in movies and on television are only alluded to, sped up, or are cut off to be very brief. The scenes in 13 Reasons Why took place in real time and lasted just as long as the actual event could occur, so you honestly feel like you're there. It really shakes you and opens your eyes to what being in that situation may be like. Justin and I were cringing and waiting for it to be over the entire time, however, we truly see the value of this message. The series was absolutely heart-wrenching, but the message is so incredibly important. I highly recommend watching this show, just keep in mind that it's going to tug at every single one of your heartstrings and will truly make you reflect on your own life and your past actions, as well as those of the people around you, leading you to where you are today.
Another show I started and completed this week is the third season of How To Get Away With Murder, which is one of my favorites. It sucked me in and I didn't even realize that I was watching the season finale until it was already over! I flew through it! Do any of you watch this show too? Season three definitely did not disappoint.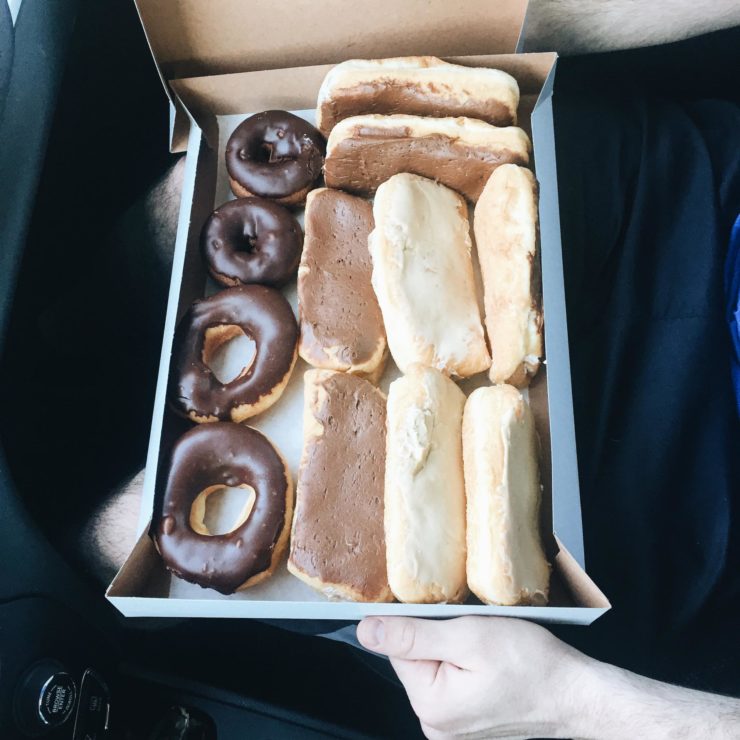 E A T
My eating habits have been soooo bad lately — Justin and I picked up a dozen donuts from Long's Bakery (a member of Indy's A List and nationally recognized in the past) in Southport this week and, like always, we loved them! They are seriously so yummy and they have so many options to choose from. If you haven't tried Long's you definitely need to, and you can't beat their prices. They only take cash, so remember that before you go!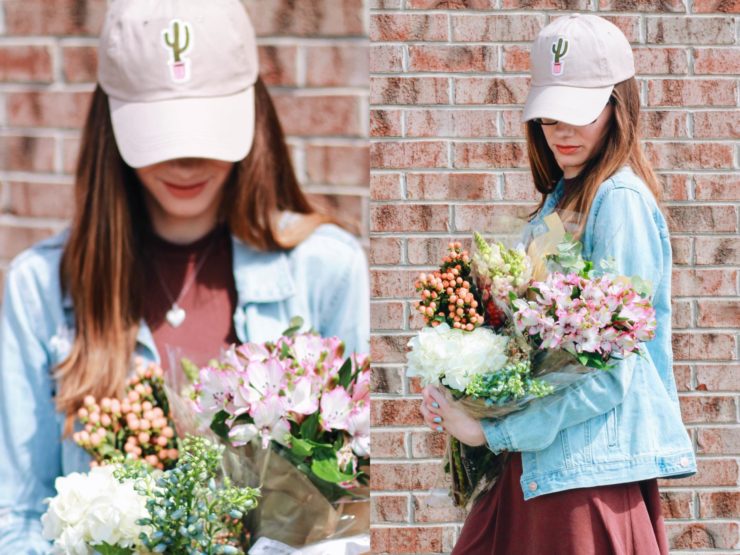 W E A R
With spring going back and forth and teasing us with random chilly weather here in Indy, I've been really loving transitional pieces like flight flowy cardigans, cropped jeans, denim jackets and closed-toe sandals. Most days I'm able to skip my winter coat and sport my light denim or leather jacket, which has been so refreshing! I've also been loving styling my The Direction Indy t-shirt in so many ways — it's so versatile and comfortable and I love the dress I wore it over in my espadrilles post last week. I've also been loving my new cactus cactus baseball cap featured in this week's wedding bouquet post that I picked up from Dry Goods over the weekend. I've been meaning to get a baseball cap forever and this one is perfect for me! I can't find the one I have online, but below are some similar ones.
L I S T E N
I've been getting back into making new playlists this week because I'm getting sick of listening to the same five songs over and over again on the radio (if I hear "Million Reasons" one more time I think I might scream). My favorite song right now is "Congratulations" by Post Malone, as I'm sure you've probably heard — It's been stuck in my head for days!
Leave me a comment letting me know what you've been loving lately and if you've watched 13 Reasons Why or How To Get Away With Murder. My next newsletter where I share extra content + life updates will go out tomorrow, so be sure you're subscribed to my email list (located at the bottom of my site) to receive it! Read up on my previous Friday Favorites posts
here
 and have a great weekend everyone! 🙂