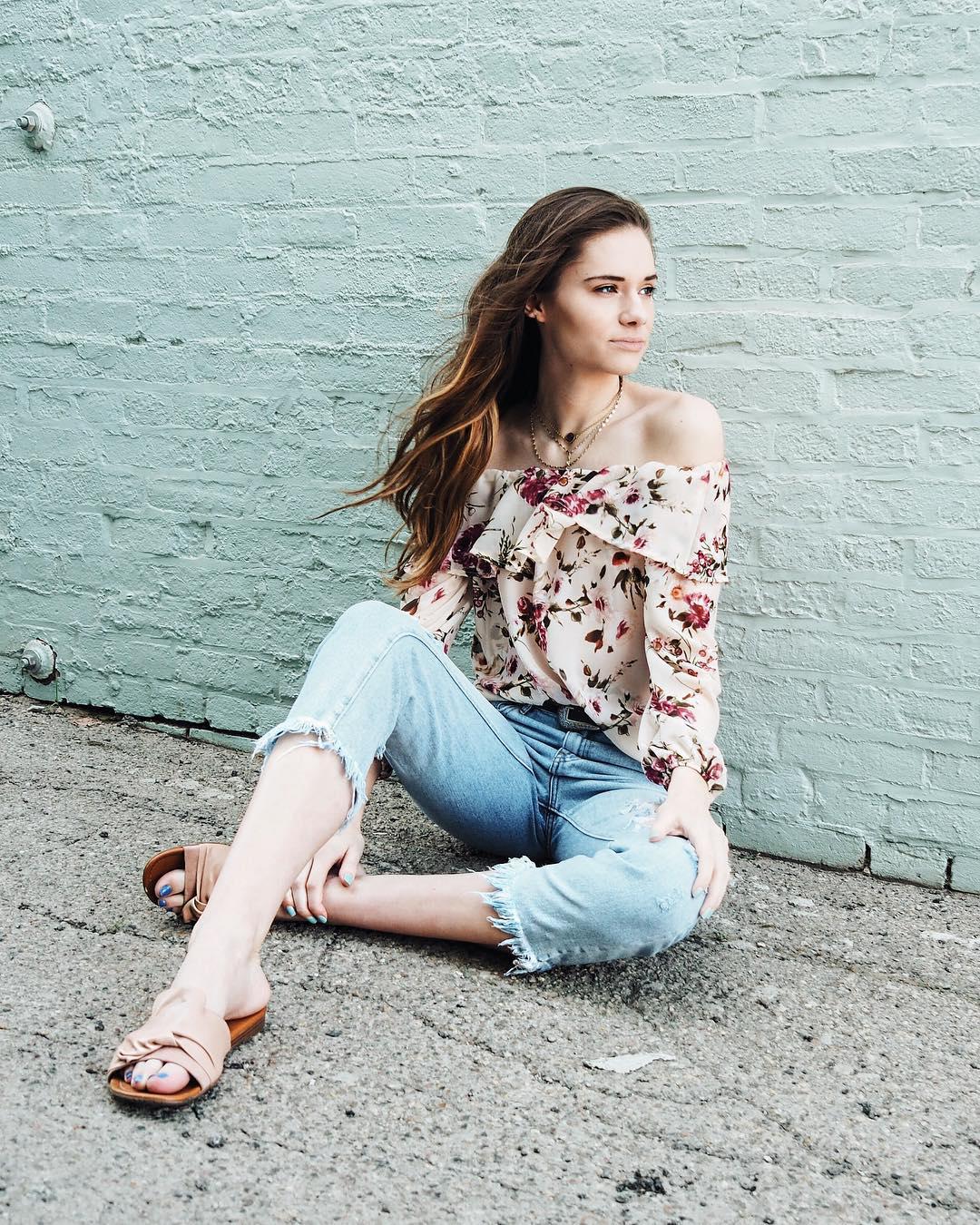 Happy Birthday to me! That's right — today is my birthday, September 6th, and I've turned 24! In honor of being a new age and starting this next year of my life, I thought it would be fitting to share 24 things I've learned and 24 things I want to accomplish at 24. I think reflection and goal-setting is incredibly beneficial, so why not share it here with you all?!
24 Things I've Learned at 24
There isn't one, right, set path of doing things. Don't be afraid to blaze trails and do things in a way that seems backward or unconventional.
Dreams take time — don't lose hope.
Your 20s are your hustle years, that's for sure.
You're not going to mesh with everyone you meet and that's okay.

You

define your success. No one else can.
Not everyone is a good communicator, and a lack of response doesn't mean dislike.
You have to do things that scare you. That's life and that's how you grow.
Timing is important and is not always under your control.
You're doing better than you think you are — give yourself more credit.
Relationships of all kinds are incredibly valuable and should never be taken for granted.
You can have it all, but likely not all at once.
You must let go of things that no longer serve you or make you happy.
Your time is valuable.
Your work is also valuable, even if you don't recognize it.
Prioritize the things/people that make you happiest.
Sometimes people deserve the benefit of the doubt, and sometimes they don't.
Never be afraid to ask for what you want.
Change is healthy and can be necessary — don't associate it with giving up.
You get what you work for, and sometimes you don't. Don't downplay your efforts.
Allow yourself to take breaks, guilt free. You deserve it.
Always prioritize checking in on others.
No one notices your "flaws" and weak areas as much (if at all!) as you do.
What you say is equally as important as what you don't say.
Every day is a new chance to be a better version of yourself.
24 Things I Want to Accomplish at 24
Go legitimate house hunting and make steps to (hopefully) buy or rent our first home.
Do something I'm scared of and didn't think I could do, but have always wanted to.
Make Bone & Bloom and Bruster & Co flourish (more info on this is coming soon).
Take better care of my body — I'm the worst at drinking water and eating full, scheduled meals.
Get back on a regular cleaning routine — this seems silly, but is essential for the organized person that I am!
Be present more by learning to unplug and not work so much.
Be more confident — I've grown so much in this area, but I want to continue to get better!
Complete a minimum of two brand collaborations per month for the entire year.
Take at least one class or workshop.
Learn new skills, like calligraphy or furthering my coding knowledge.
Grow with Justin individually and as a married couple.
Give more compliments.
Connect with more people.
Read more blogs on a regular basis.
Smile more.
Become a better cook and try out more recipes — this one's for you, Justin! 😉
Do my hair more often — I get so lazy sometimes and I always feel so much better when I do it!
Learn to love my full-time career life as much as I love my personal life.
Appreciate how far I've come and always be proud of where I am.
Want less, cherish more.
Remember that life doesn't have to be so planned.
Value experiences.
Learn to try (and maybe enjoy) activities I'd normally think I wouldn't.
Become more comfortable taking about my successes and accomplishments. It's not boasting.
What are your biggest goals and lessons within this current age of your life? I encourage you to make lists of your own to reflect back on a year from now. Thank you for reading and I hope you all are having an amazing, productive week!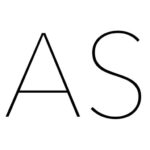 SaveSave
SaveSave
SaveSave
SaveSave
SaveSave
SaveSave
SaveSave
SaveSave
SaveSave
SaveSaveSaveSave
SaveSave
SaveSave