Hi everyone! I hope you all had a great Mother's Day weekend. With today being the start of a fresh week and Mondays typically being a drag (at least they can be for me!), I wanted to bring some fun inspiration to the blog with another post in my "Thing To Try This Week" series. Keep reading for some summer-themed ideas, including hairstyles, recipes, DIYs and more!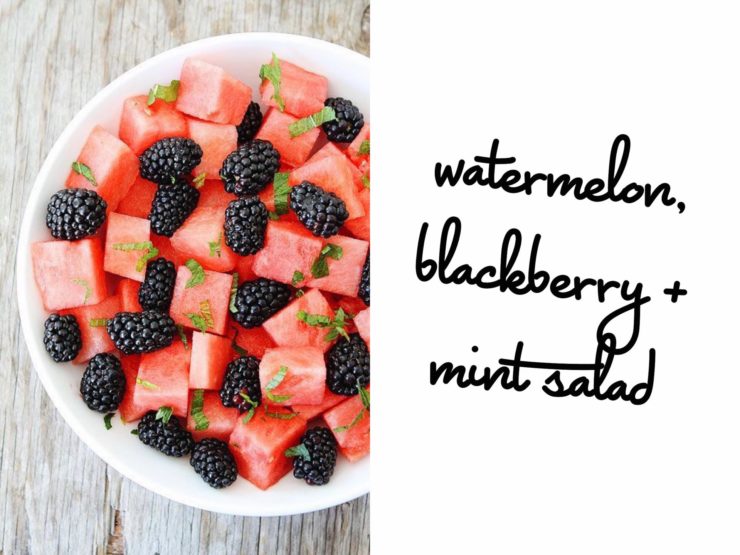 With summer right around the corner and having 80 degree weather in Indiana this week (woo-hoo!), I'm all about eating anything and everything light and fruity. This watermelon, blackberry and mint fruit salad looks too good to pass up and would make for the yummiest on-the-go snack. Mint is one of my favorite ingredients to mix with fruit for a cool and refreshing flavor — perfect for hot days!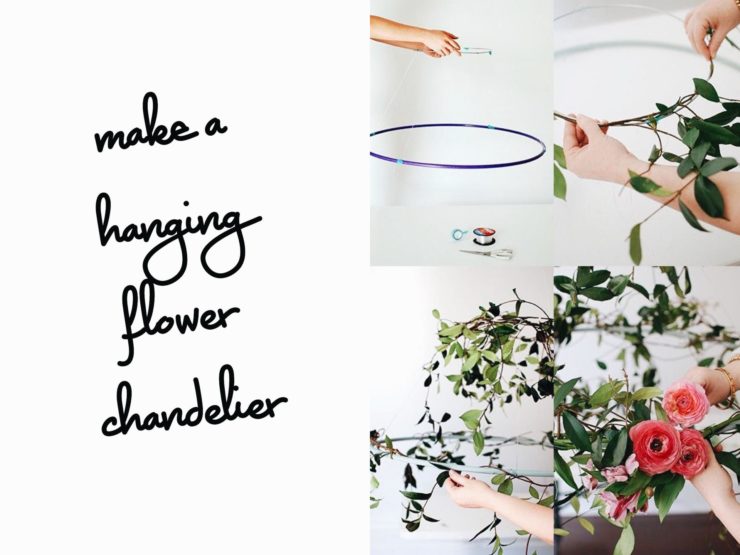 I love this DIY and I'm considering making it for my wedding, so I wanted to share it with you guys too. This hanging flower chandelier is so bohemian and elegant, and would be a unique decor piece for your home or for any parties you may be hosting. You can pick up greenery, flowers and a metal hoop from Hobby Lobby or Michael's, or gather some fresh blooms from outside if you have some near you. Click here to learn how to make it (via Wee Birdy blog).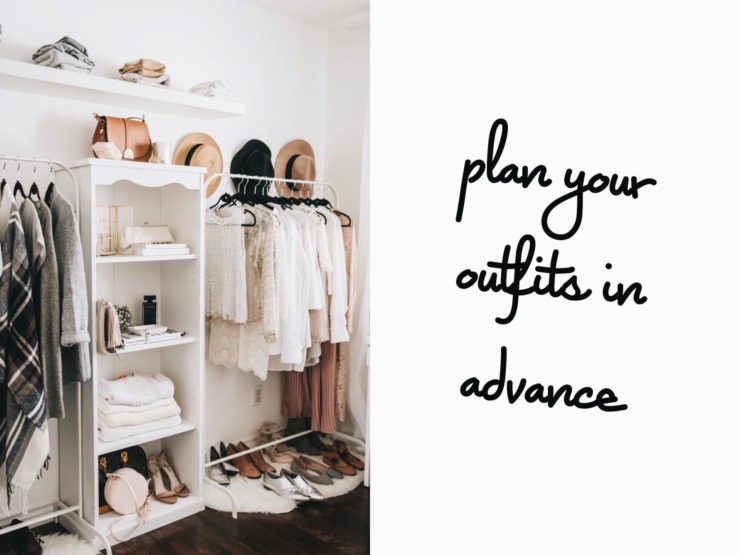 Outfit planning is something I always want to do, but never seem to make time for. I find that my weeks go by a lot smoother when I lay out everything I need to wear the night before so all I have to do is put it on and get out the door in the morning. I suggest checking the weather forecast at the beginning of the week to plan your looks accordingly. Also, how satisfying does this closet layout look?! I'm now feeling the need to totally reorganize mine!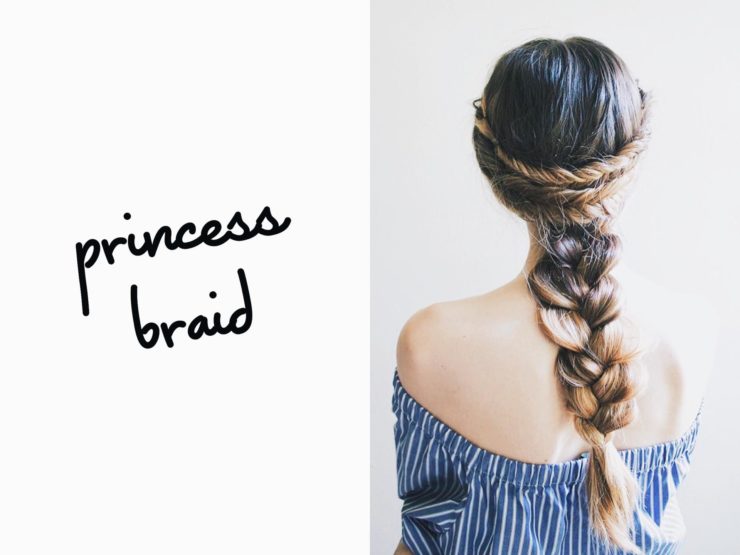 How pretty is this braid?! I sometimes find myself doing the same hairstyles over and over again due to being rushed and low on creativity, so I suggest skimming through Pinterest, saving some hairstyles you like (you can view my style board here) and trying them out this week. This one is so delicate and I love that it will keep my hair out of my face at work, which is always a necessity for me.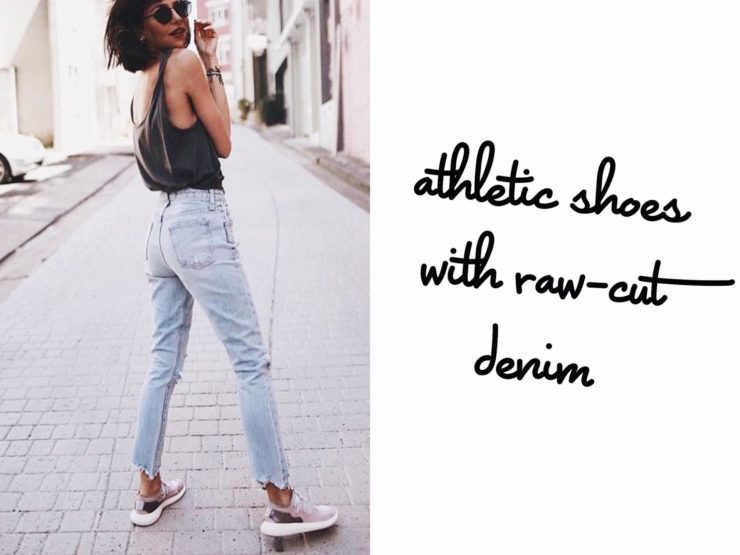 This is a trend that I haven't tried yet, but it's at the top of my list! I'm typically someone who always avoids wearing denim with athletic shoes like these, but this photo has me second-guessing my past style choices. I love how effortlessly chic this looks, plus it's great for days when you're on your feet a lot.
__________
Let me know if you try any of these ideas out! What do you have planned this week? We're excited to celebrate Justin's birthday this weekend! 🙂 Thank you for reading and if you enjoyed this post, you can read up on my previous "Things To Try This Week" content here.