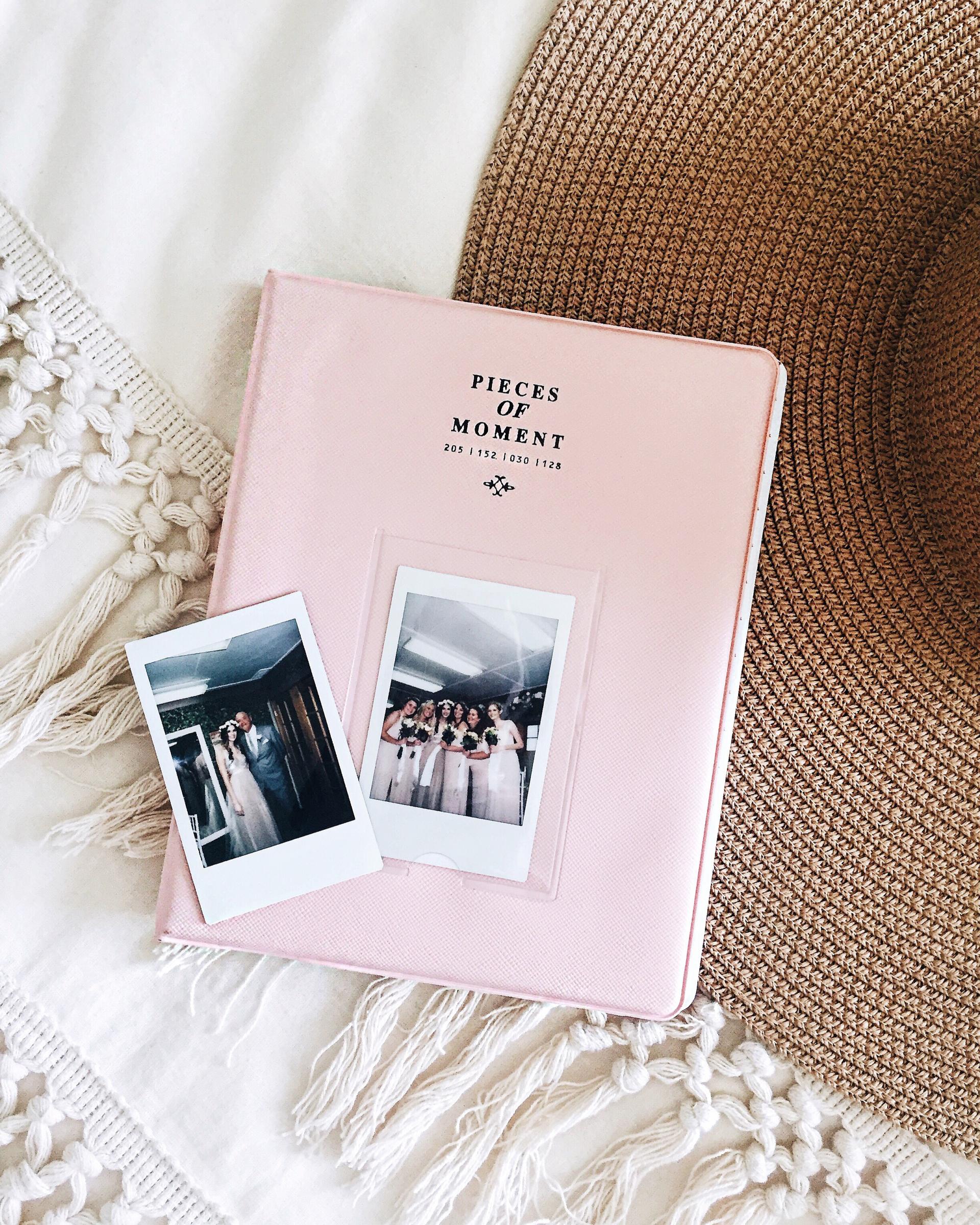 After being engaged for a year and a half and planning our wedding for an entire year, I can't believe it's all over! As a follow up to my Final Pre-Wedding Thoughts post, today I'm talking about how I'm feeling after our big day, my favorite moments + how our wedding went and if there is anything I'd change.
I won't be sharing photos or wedding details in the post (though you can sneak a peek at a few on Instagram, Twitter and Facebook), only how I'm feeling (can't wait to share all that with you soon!) — so let's get into it!
It truly is the most special day of your life. I know this is so cliche, but it's 100% true. I felt so incredibly loved and joyful beyond words the entire day. There's no better feeling than walking down the aisle to the love of your life and professing that love for each other in front of all your friends and family. Every detail came together so beautifully and all the stress of planning along the way made it so worth it!
It's not as nerve-wracking as you think. I was nervous about having everyone stare at me (which still rang true as I walked down the aisle), but you get used to it after a while. When you take a second to remember that everyone there loves you and supports you and is simply there to enjoy the moment with you, the whole idea of having 100+ pairs of eyes staring at you seems a whole lot less scary.
Soak it all in. People told me time and time again that our wedding day would fly by, and that couldn't have been more true. So many months of thought, hard work and planning went into making this dream day of only a few hours come to life. You blink and it's over. Relax and truly enjoy every moment because it will all be over before you know it.
You'll be just as tired and busy as everyone says you'll be. I can't even count the number of times I was told this but, yet again, this was incredibly accurate. I could barely keep my eyes open by the end of the night and we were dead the second our heads hit the pillow. The whole day is socially, physically and emotionally exhausting for most, so be sure you get enough sleep and eat proper meals to keep your energy up as much as possible.
In conclusion, our wedding day was the best day of my life and was absolutely perfect. There isn't a single thing I would change because everything turned out just as great, if not better than I imagined it would be. Thank you all so much for following along on with me on this wedding process this past year! Look forward to a post sharing tons of photos and details from our absolutely perfect day soon that I'm DYING to share with you all!
P.S. Justin and I are traveling to St. Lucia today — follow along on social media! 🙂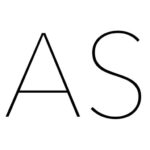 SaveSave