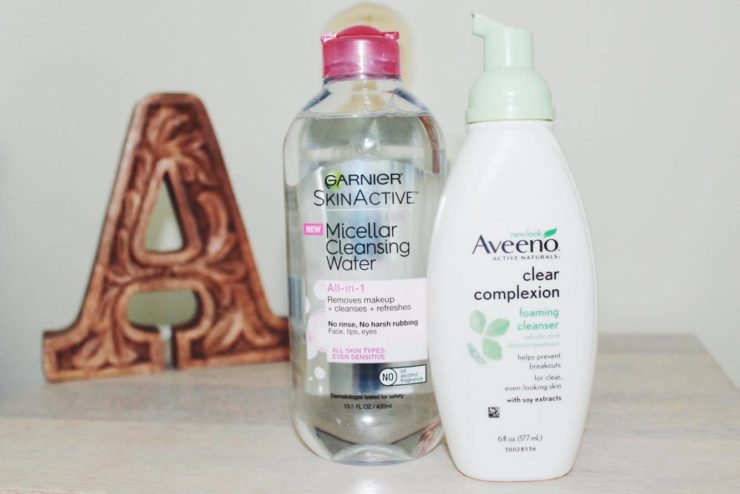 Hey guys! Today I'm teaming up with Farfetch to share my top skincare secrets! Here are some products, methods, + tips I use to keep my skin clear and fresh.

Always remove all traces of makeup before bed.
I'd say this is a no-brainer, but I can't stress this enough! It's so important for your pores to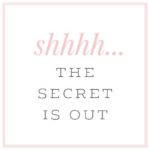 breath and to be wiped clean of all makeup, dirt, and oil that has collected on your face throughout the day. I like to use a combination of makeup remover wipes, Garnier Micellar Cleansing Water, and face wash to rid my skin of the day's buildup. I'm not picky about the brand of makeup remover wipes I use because they all do the same thing (just make sure you get moist ones!), and the only micellar water I've tried is Garnier. My favorite face washes to use are Aveeno Clear Complexion Foaming Cleanser and Bioré Deep Pore Charcoal Cleanser. I love that each of these products leave my skin feeling squeaky clean with no unwanted residue!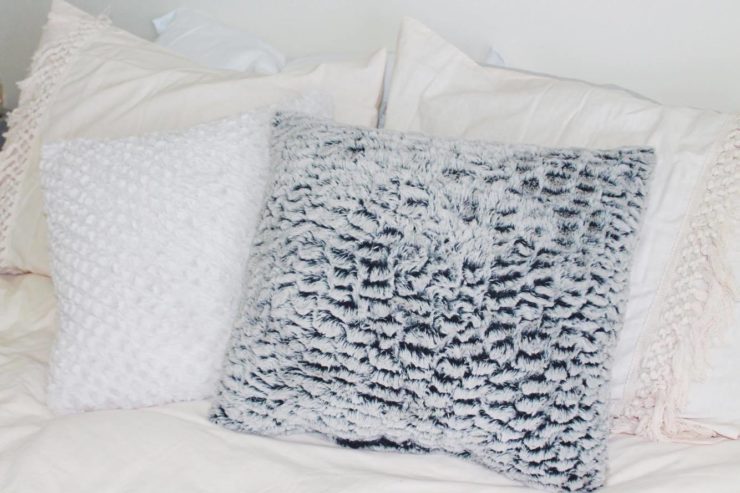 Wash those pillowcases, ladies.
I suggest washing your pillowcase every 3-4 days, or at least once a week. If only we could actually see what gathers on our pillowcases after a few nights of sleeping on it! For those of you that struggle with acne, silk pillowcases are great for helping your skin clear up!
TIP: If your skin is super sensitive, try washing your pillowcases with a hypoallergenic detergent!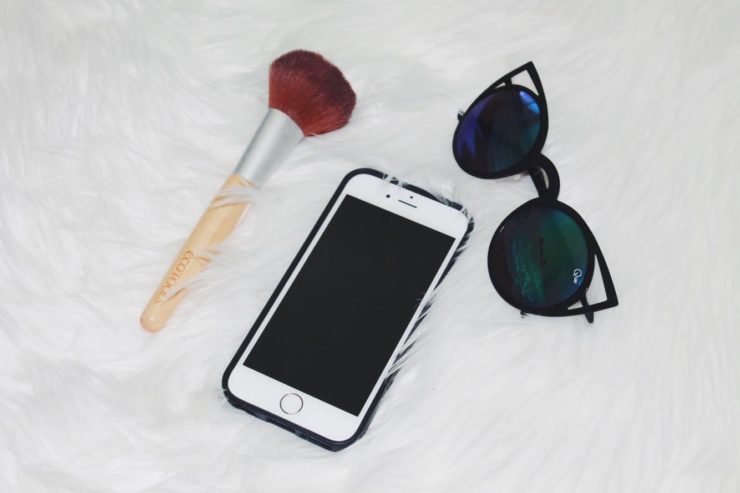 Keep it clean.
Clean items that make contact with your face everyday frequently: your phone, glasses, sunglasses, makeup brushes, etc. This will prevent so much dirt and oil from being transferred to your skin! Bleh!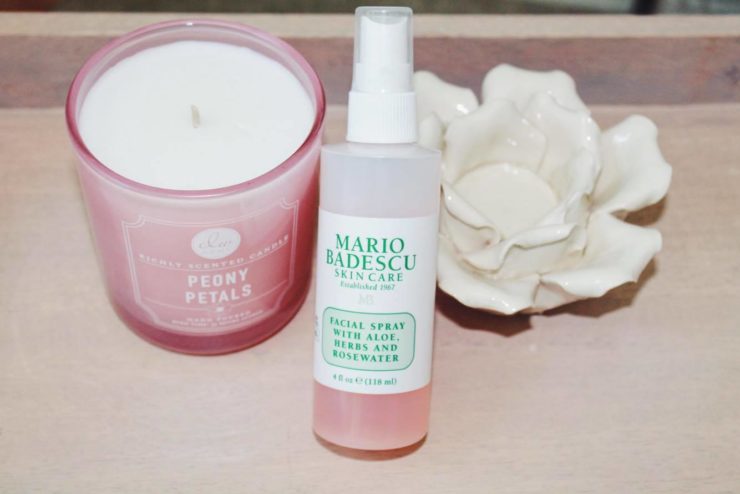 Use a facial spray.
Facial sprays not only help to retain essential moisture on your face, but it also helps set your makeup. My favorite is Mario Badescu Rose Water Facial Spray, containing aloe and herbs. I'm obsessed with the scent and the cooling sensation it gives! I apply a quick spritz multiple times a day for a little skin pick-me-up. I purchased mine from Urban Outfitters on a whim and I'm so glad I did!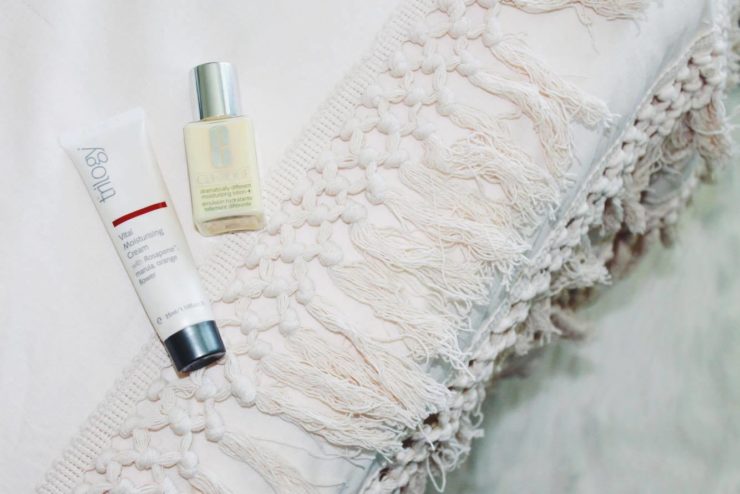 Find the right moisturizer for your skin.
Whether your skin is dry, oily, or combination, there are moisturizers for every skin type out there — you just have to find the right fit for you. Thankfully my skin is pretty durable, so I've been able to try out a lot of different products to see what works best. Two of my favorites are Clinique Dramatically Different Moisturizing Lotion and Trilogy Vital Moisturizing Cream.
TIP: I always purchase the mini sizes first to test out the product, so if it doesn't end up working for me, it's not a big deal. I highly suggest doing this when shopping around for your holy grail moisturizer, or any skincare product for that matter!
I apply my moisturizer at night after washing my face before I go to sleep and sometimes in the morning under my makeup if I find myself with dry areas.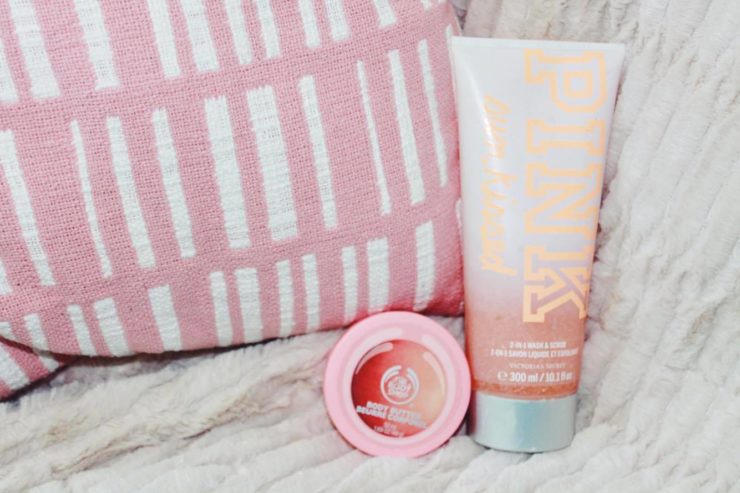 Don't forget:
We all think about our face first when we hear the word "skincare," but we can't forget the rest of our body! I like to exfoliate my body with a moisturizing sugar scrub once a week and I apply a generous layer of lotion after. This makes my skin so smooth and soft! This is such a fun and simple way to pamper yourself while receiving great results. There has never been a specific sugar scrub I use, but I do love the ones at Bath & Body Works.
__________
What are your go-to products and what are your skincare secrets? Leave me a comment and let me know! Thanks again to Farfetch for teaming up with me for this campaign!