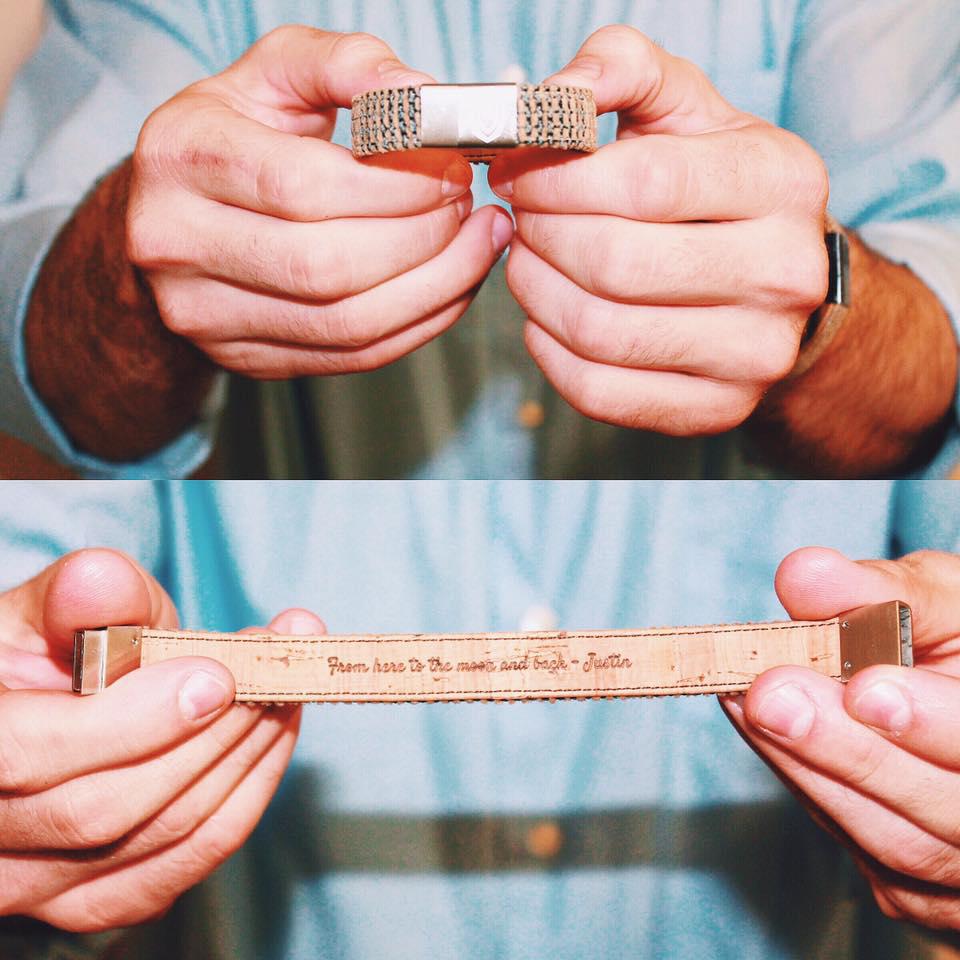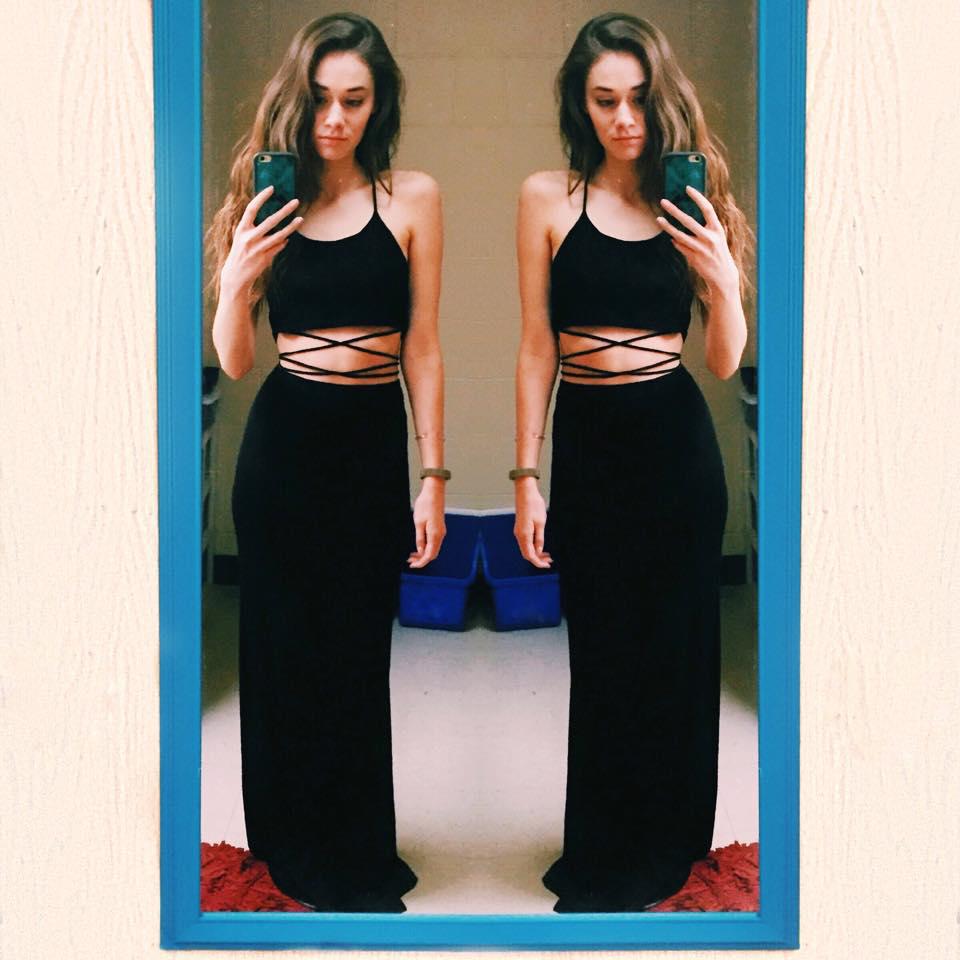 Today on September 6, I turned 22! It's absolutely crazy how fast time is flying by. I couldn't have asked for a better weekend with my friends and family. My boyfriend Justin took me out for a nice dinner on Friday night and we decided to dress up for the occasion, which was very fun and sweet and something we don't usually do. I wore this killer dress from LuLu's that I'm obsessed with! I ordered it for my birthday specifically and was so satisfied with the quality and fit. I'm a little sad I didn't get an opportunity to have a cute photo-shoot in it, but hopefully I will soon!

Justin gave me a Mieroglyph bracelet (along with a few other surprises), which I absolutely adore. I gave him one for his birthday back in May, so now we each have one. It's from an awesome and reasonably-priced bracelet company that places an inscription of your choosing inside your bracelet promoting it's what's on the inside that counts. These bracelets are so comfortable, so I was thrilled to be gifted one from someone so special with words that have held so much meaning within our years together. I spent the remainder of the weekend with my friend Kassie and my family catching up and enjoying each other's company (they each generously gifted me with new beauty/bath products, so look out for reviews on those).
Age is weird to think about and 22 certainly sounds like a big one, but I must say I'm unbelievably excited for this year – more so than any other year thus far. For truly the first time in my life, I'm very confident in the direction I'm moving in, the people I've chose to surround myself with, as well as my aspirations. I absolutely can't wait to see what 22 brings. I have endless goals and plans that I'm thrilled to continue to work toward. I'll be graduating college this year and moving into my first place, and I'm intrigued to see where I'll be a year from now and how my career, relationship, and self will flourish.
Thank you to everyone who made my birthday so special.