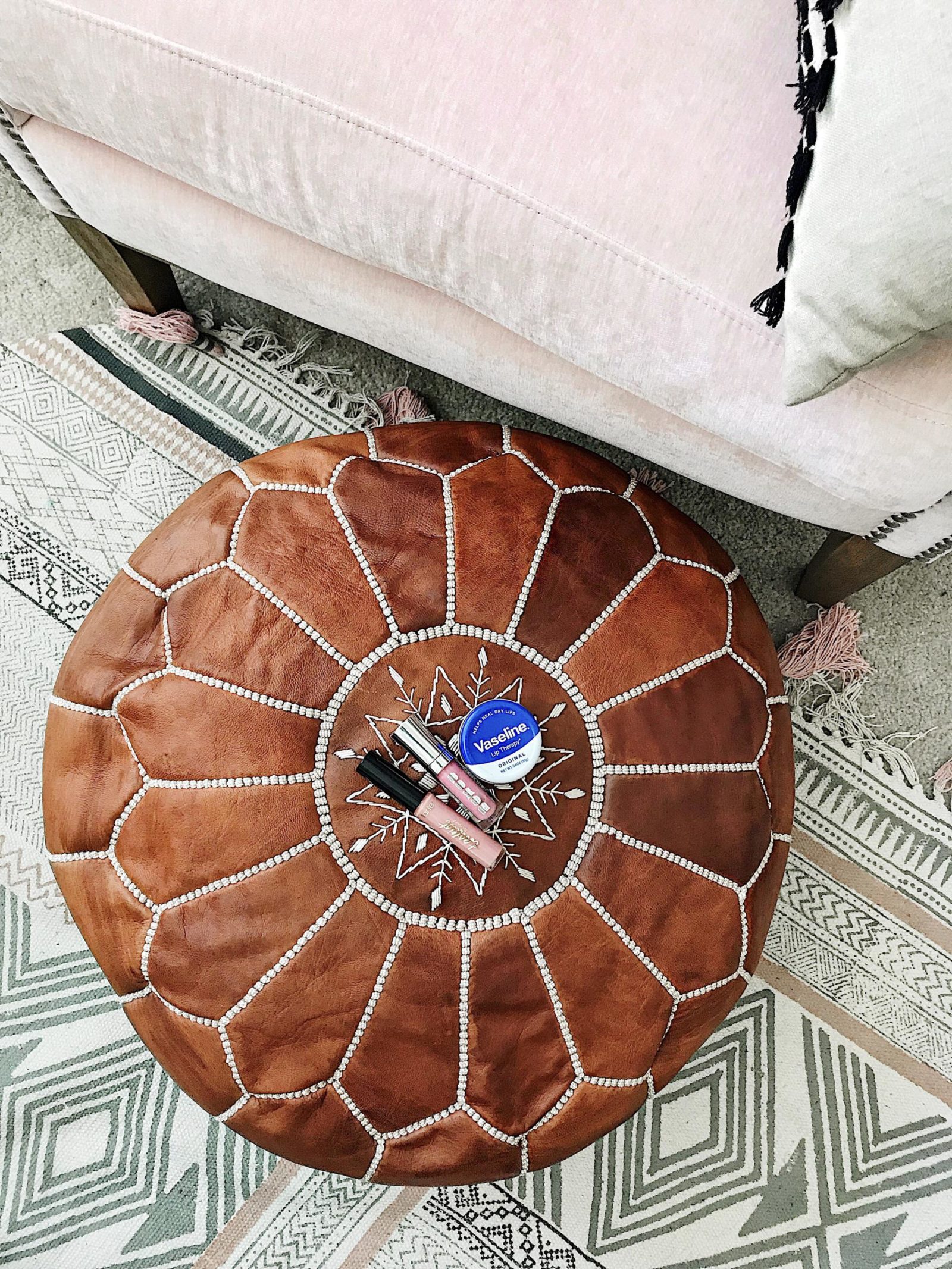 Though matte liquid lipsticks have been all the rage the past couple years, I haven't been a huge fan of most of the brands I've tried. I hate for my lips to feel dry and crusty, and I always found my lips looking like the Sahara Desert and cakey when wearing just about any liquid lipstick.Today I'm sharing some pigmented and moisture-filled lip products that won't dry you out, and will keep you're lips looking healthy and alive all day without flaking!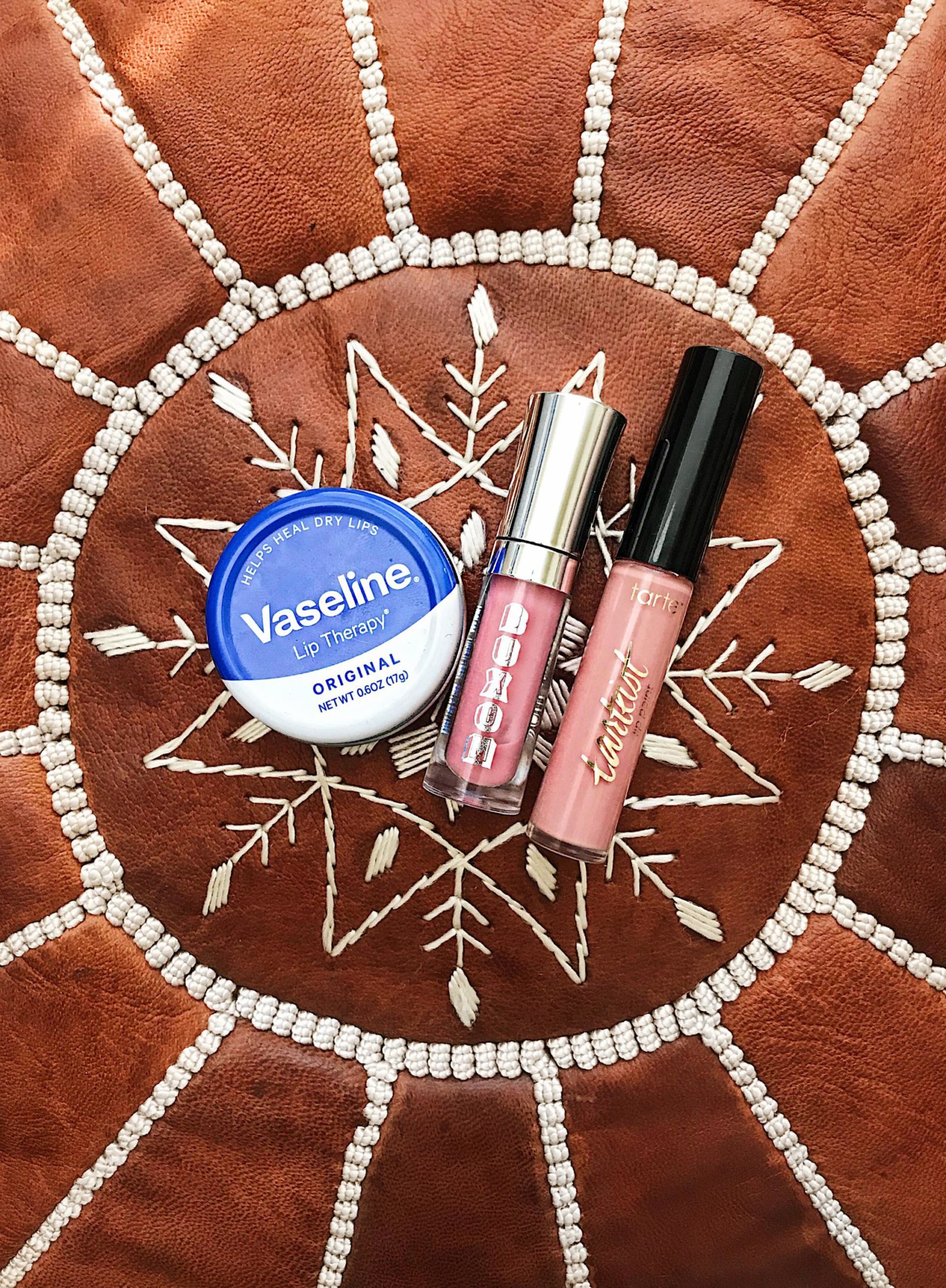 First and foremost, it's important to take care of your natural lips before adding any color. I can get so lazy during this process sometimes, and I always end up regretting it when I skip these important steps. Below are my favorite products for locking in moisture and and topping it off with color that lasts!
LUSH LIP SCRUB
I always like to begin with a lip scub. This takes all the dead skin off my lips and leaves me with a clean, smooth canvas to apply color to. Lush's Lip Scrubs are the best because they're edible and come in fun flavors — Mint Julips is my fave! Place a generous amount on your lips and rub it in with your finger or by just rubbing your lips together. Lick it off when you're done (this is optional, of course) and you're ready to roll! The mint one leaves a fresh scent behind as well, which is another great perk.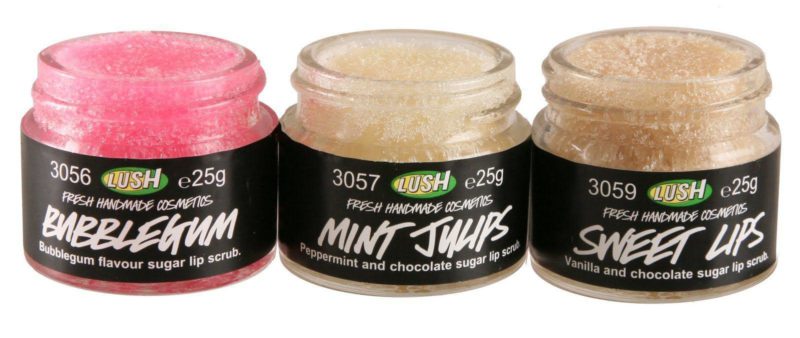 LOCK IN THE MOISTURE
There are a lot of moisturizing lip balms on the market for this next step. After you do a thorough lip scrub, apply your favorite hydrating lip balm — I love anything by Chapstick, Vaseline or Carmex! This step will give your lips the treatment they need to look healthy all day, so don't skip this! Sometimes I'll use the tinted ones when I'm only wanting to use one lip product, and I use the clear ones for bedtime or when I want to apply an alternative colored product on top.

BUXOM LIP GLOSSES
These glosses are amazing! I've never been a huge lip gloss wearer because I simply never really gave it a chance until this year, but now I'm hooked. This Full-On Lip Polish (mine's in the shade Sophia) is Buxom's "bestselling gloss from the lip plumping authority in a tingly shimmer-sheer finish." It's cooling on your lips and feels incredibly buttery, and overall just heavenly. The color payoff is pigmented and buildable, and can be worn over pretty much any lip color. LOVE, LOVE, LOVE!

NARS  LIP PENCILS
If you know me, you know the Nars Satin Lip Pencil in Rikugien (a rosy pink) is my absolute favorite lip product, and adding a Buxom lipgloss on top is the perfect finishing touch! I always like to go for a rosy pink shade because it adds a tiny pop of color to my neutral makeup look and fair skin, while still looking totally natural and effortless. These lip pencils are soft, creamy and give amazing color pay-off!

TARTE LIP PAINT
If you want a liquid lipstick look, from my experience, Tarte Lip Paints are the way to go. If you do all of the necessary lip care beforehand, I've found this product to perform well compared to other matte liquid lipsticks I've tried. I use this one in the shade Namaste since neutral pink hues are my go-to. Apply only a thin, even layer of this to prevent your lips from looking cakey and you're out the door!


What are your favorite lip products? What should I try next? Side note: I'm thinking about filming an October Favorites video next week — would you like to see that? Let me know & have a great weekend!
P.S. I've nailed down some exciting upcoming collaborations this week that I can't wait to share with you soon! Stay tuned!