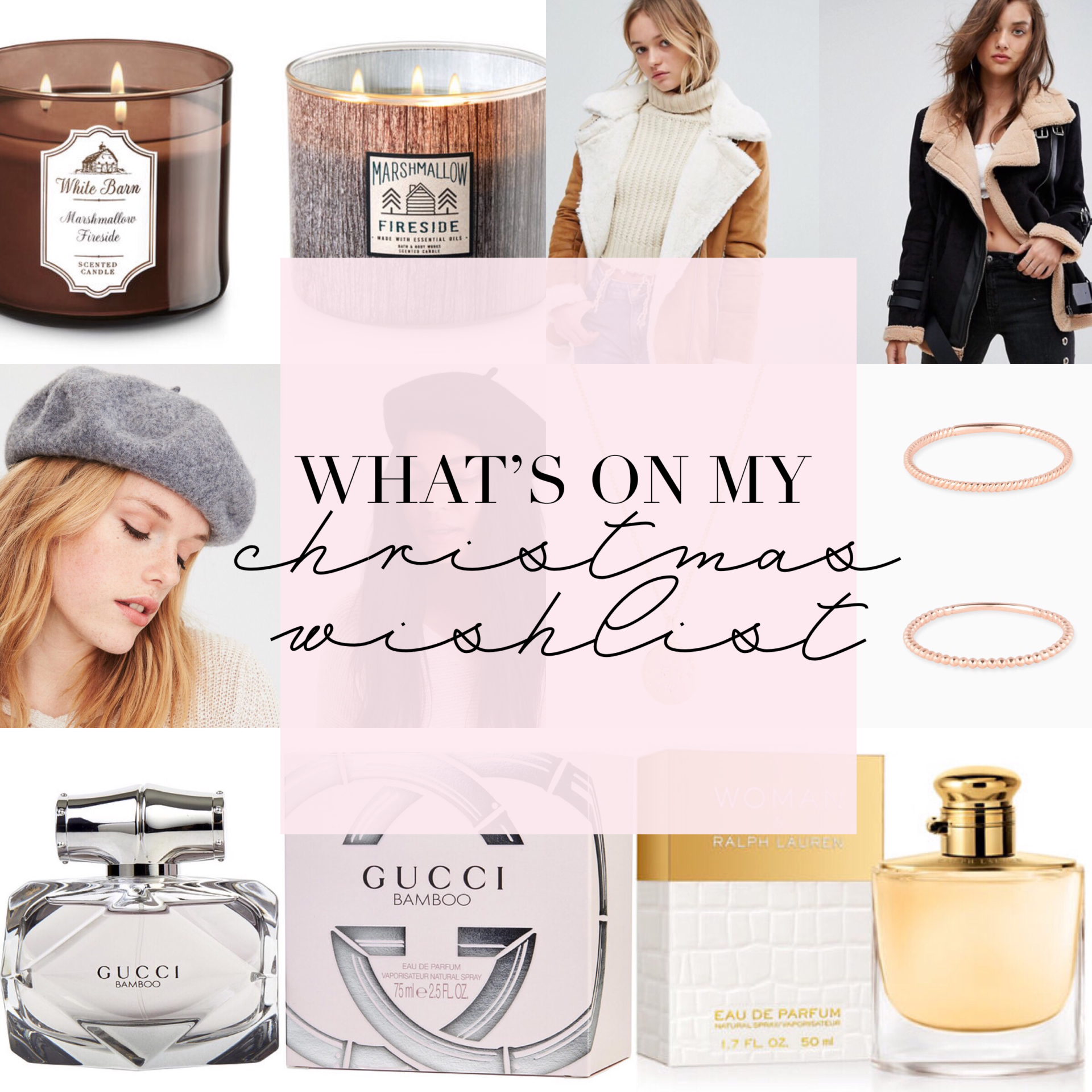 With all four of my gift guides getting published on the blog last week, I thought it would be fun to share what's on my personal Christmas wish list for those of you with similar style and interests as me who are unsure what to ask for this year. Keep reading to see the items on my wish list for Christmas 2017 + links to shop them!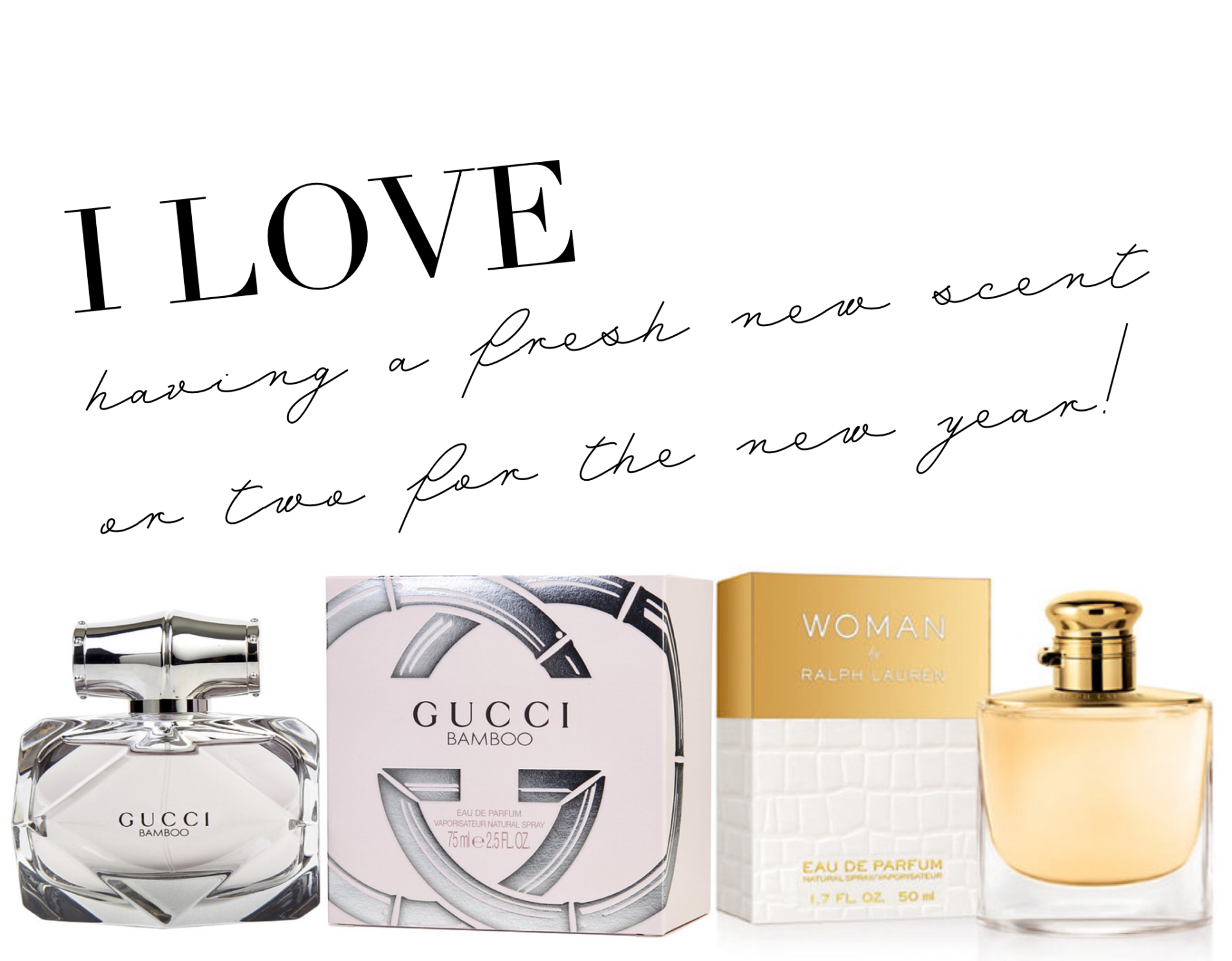 Perfume is always a great go-to Christmas gift! After scoping out some new scents, Gucci Bamboo and Woman by Ralph Lauren are my two favorites this year. Both are a light, vanilla-y scent that's feminine without being overpowering or too musky — I recommend checking them out. The packaging for each is very sleek and classic, so I love that about them too.
I'm a HUGE candle lover — like burning one in every room at the same time all day huge. Justin and I received 10+ candles for my bridal shower and our wedding that I figured would take us a year to burn through, but here we are running out only six months later. The Marshmallow Fireside candle at Bath & Body Works is my all time favorite with it's woodsy, sweet fragrance. Marshmallow anything (food and scents) is what I always gravitate to most!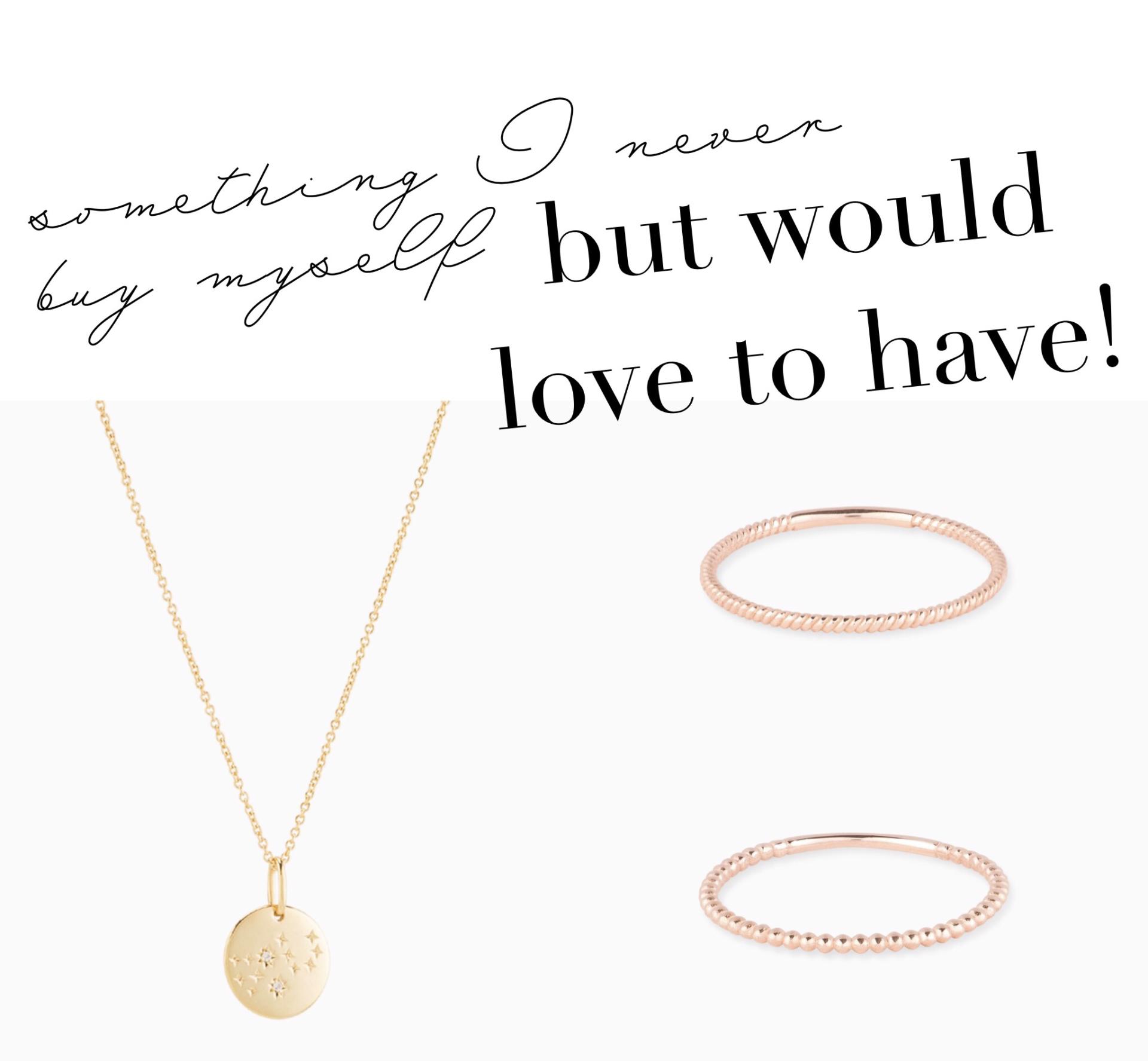 I've had my eyes on Mejuri jewelry for months now and I'm so in love with each and every one of their pieces! I'm really into my zodiac sign, so a Virgo necklace is definitely on my list, as well as a rose gold ring or two to add to my collection that currently only consists of cheap finds from places like Forever 21 — I love the beaded and twisted ones!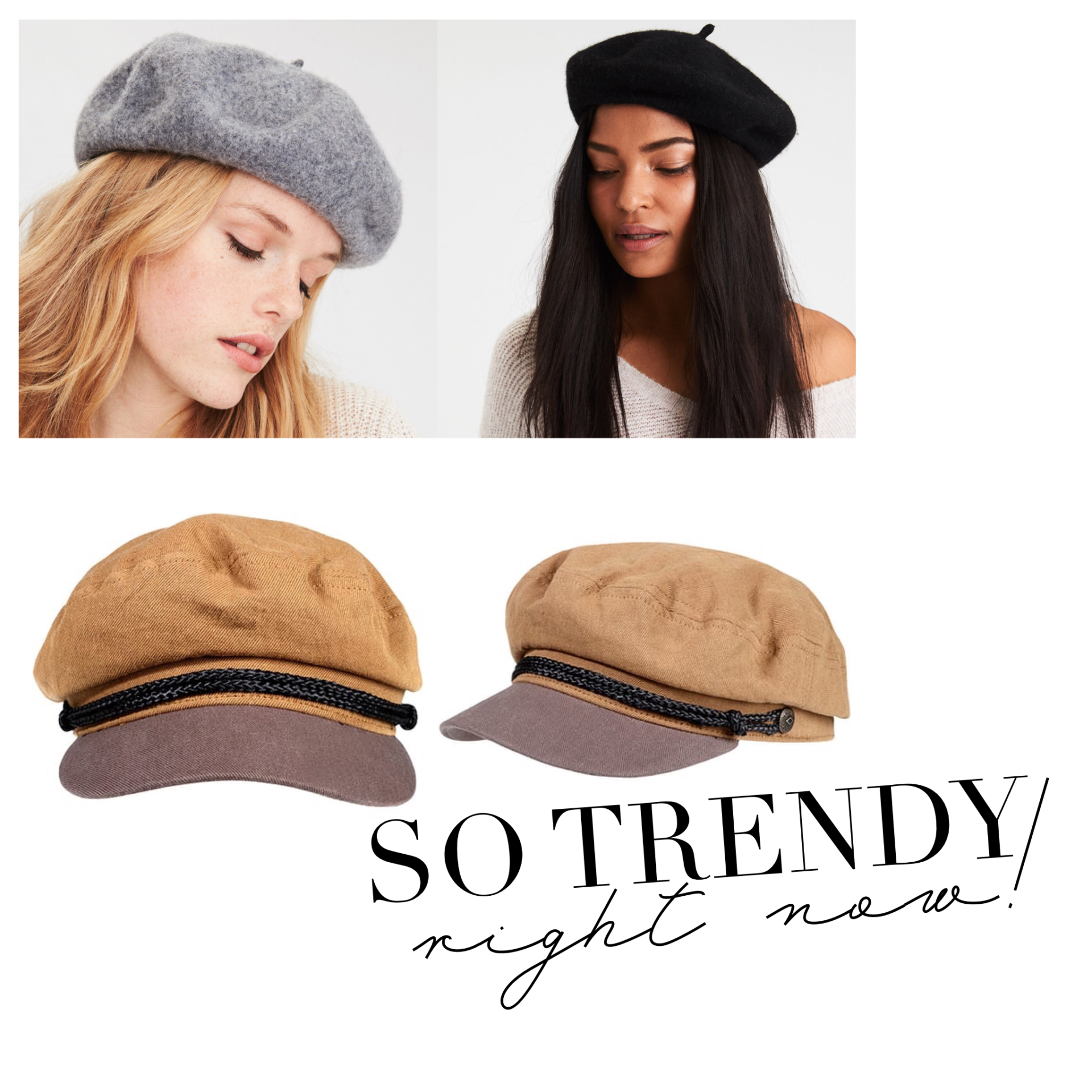 I've been craving adding a beret and fiddler cap to my wardrobe for months now, but I decided to wait until after Christmas to buy it myself. These styles are really in right now and I love how unique they are compared to recent years' trends — I feel like I haven't seen these styles around since when Mary Kate & Ashley were in their prime (were any of you also obsessed with their clothing line at Walmart?!). Specifically, I'm wanting a copper/dark brown Brixton fiddler cap and a neutral or pink beret — American Eagle has some cute ones for only $14.99!
If you've been keeping up with my Instagram stories lately, you know that I've been worn between these two jackets for a couple weeks now. I ran a poll to see which one you guys like best to help me decide, but it pretty much was split 50/50. I've been so in love with this aviator jacket style this season and I'd love to add a brown one and a black one to my wardrobe!
__________
What's on your Christmas wish list this year? What are your latest fashion, beauty and lifestyle craves? Thank you for reading — see you in Friday's post!