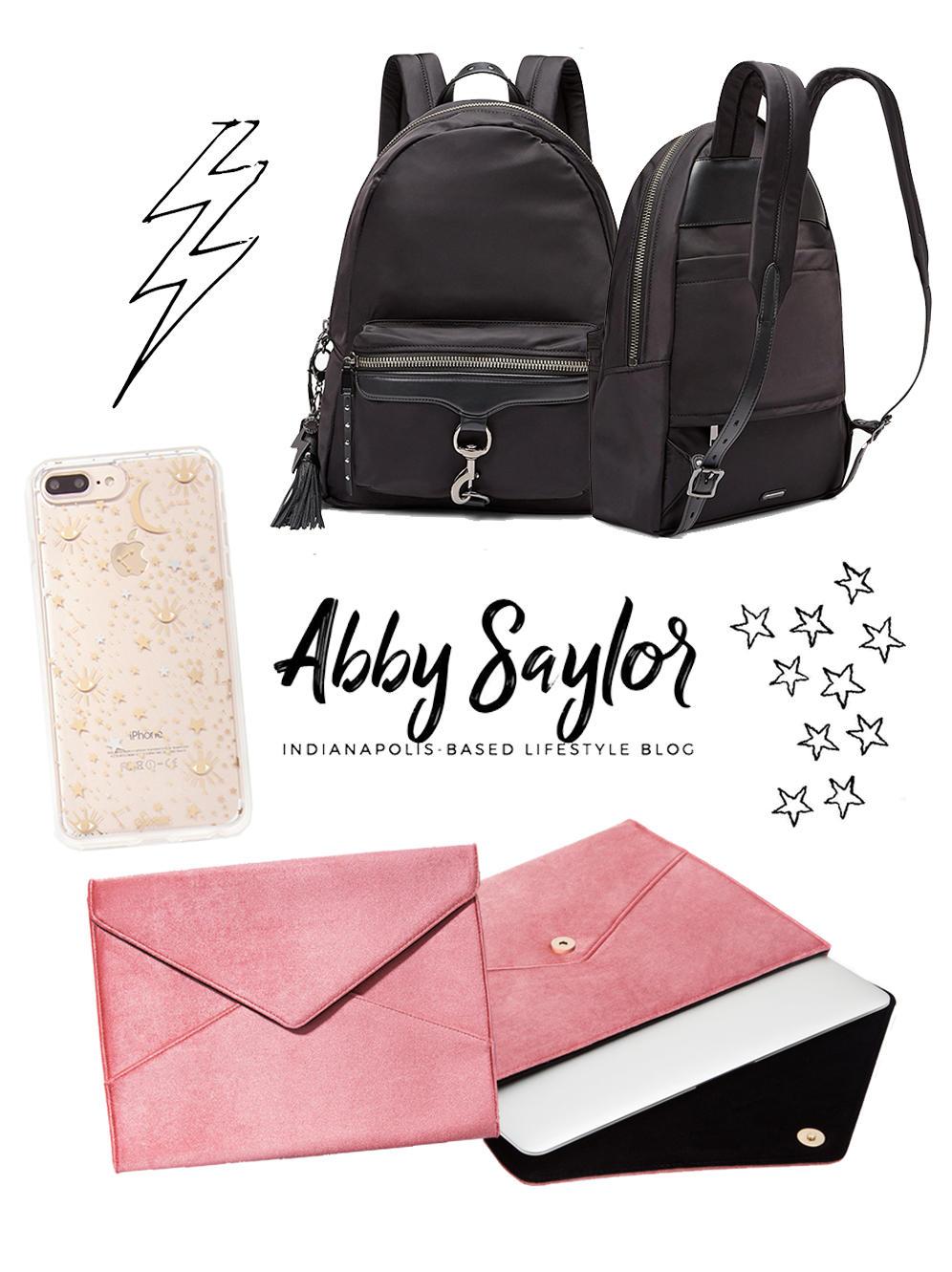 Hi friends! I'm back with another "Latest Craves" post today sharing some items I'm DYING to get my hands on, this time with a theme: chic tech accessories geared toward the working and traveling girl boss! Keep reading for some cute tech items to stylishly accentuate and transport your go-to devices.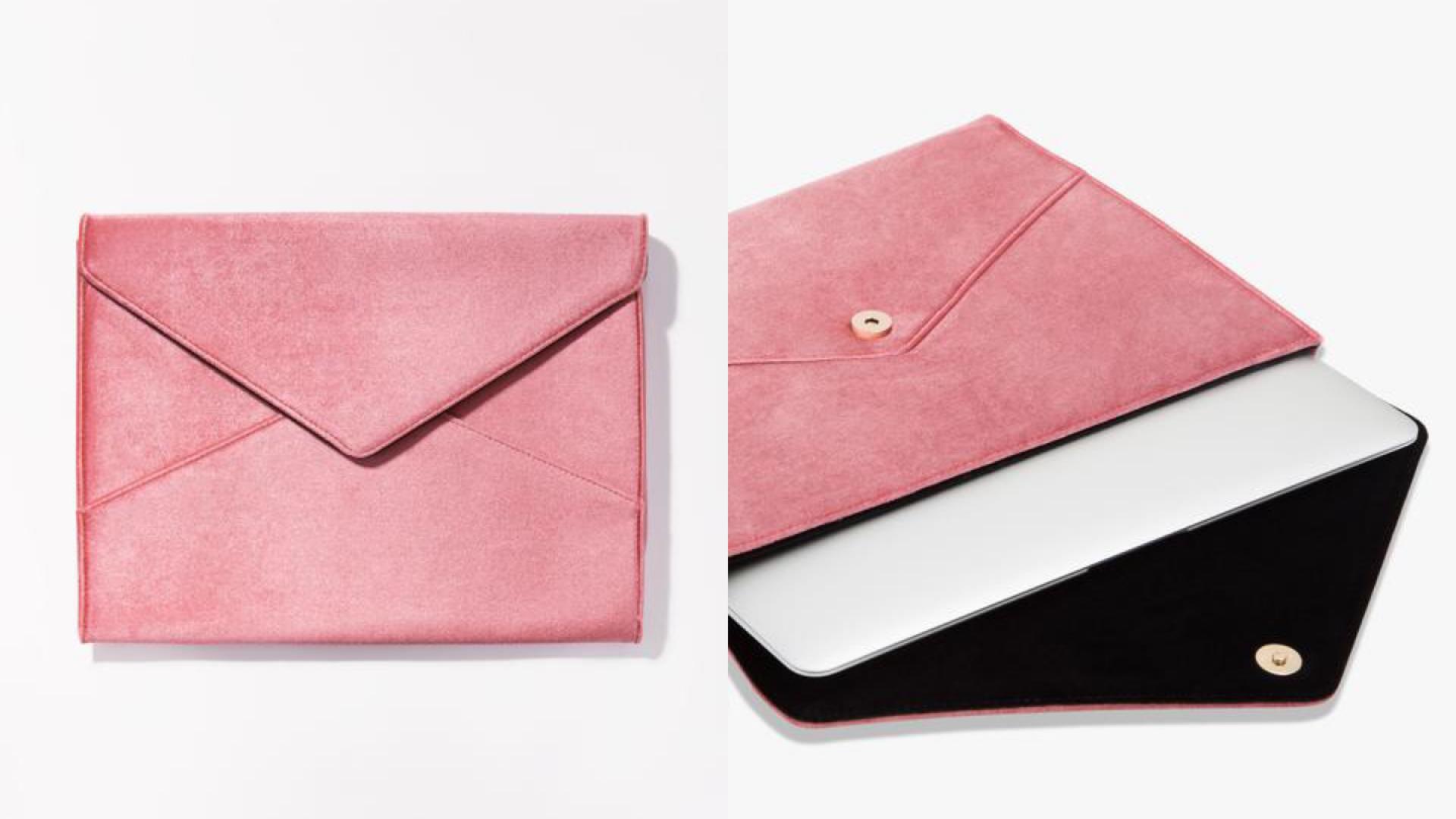 Sonix Rose Velvet Laptop Clutch
How cute is this?! I wasn't looking for anything like this when I decided to browse Sonix's site, but instantly got that "OMG I NEED IT!" realization the second I saw this velvet laptop clutch. I'm already a sucker for colored velvet in all aspects of life, so this rose hue is right up my alley. This would serve as a great secondary protection case when transporting your laptop in your bag or to simply carry it around on its own to prevent it from getting scratched. I really want to buy this and I'll be sure to let you guys know my thoughts on it if/when I do. It comes in a pretty powder blue, mustard and red as well if pink isn't your thing. Sonix is killing it. This clutch features:
Fits most 13" laptop and tablet devices
Plush interior padding for 360º protection
Secure magnetic closure
Includes Sonix 1 Year Warranty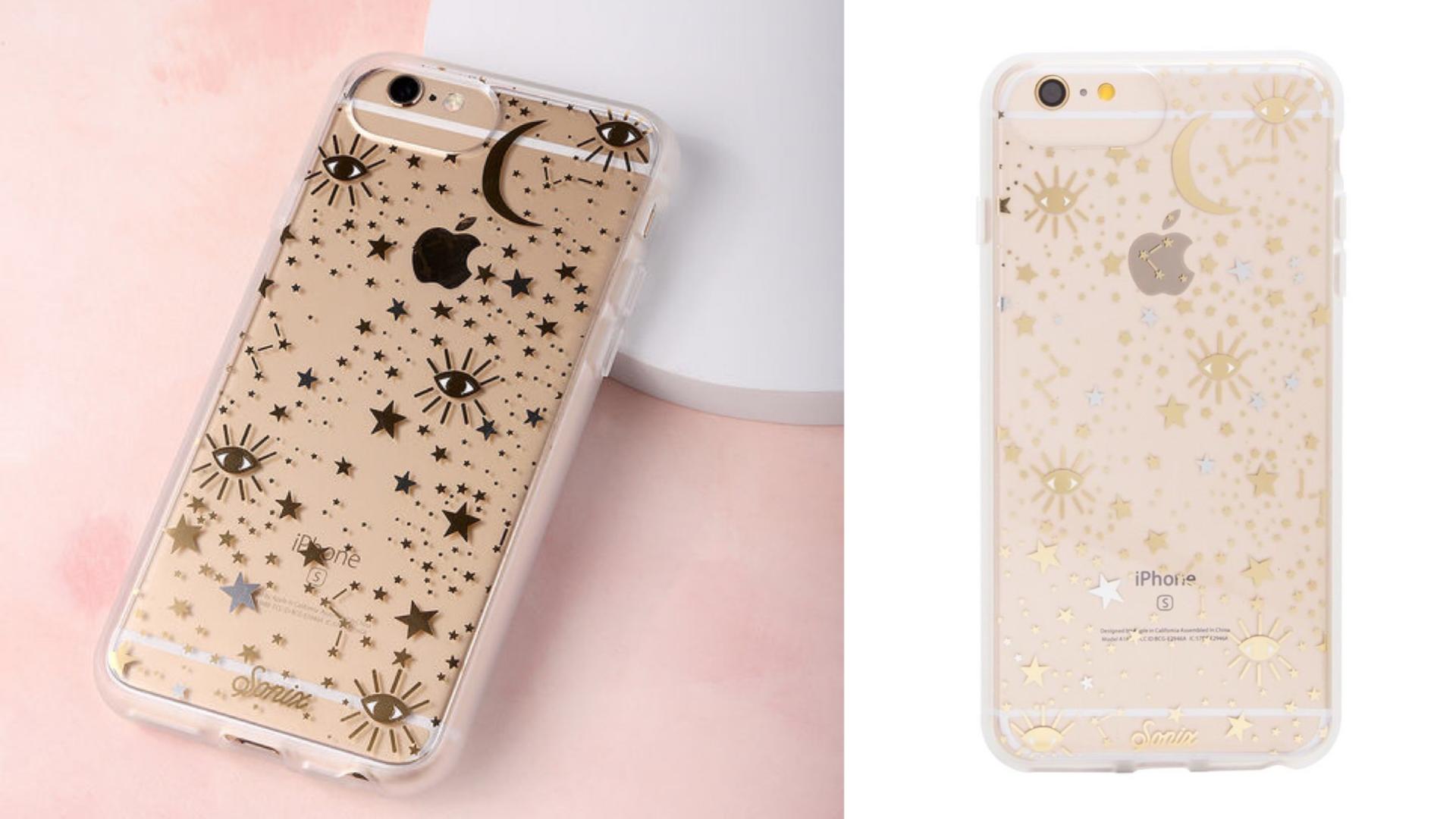 Sonix Phone Cases
Here's the reason I ended up on Sonix's website in the first place. I currently have a Sonix case on my phone that I got from TJ Maxx and I decided to stick with the brand for my next case since I'm really happy with it. I ordered the pretty Cosmic case shown above and I included images of some of my other favorites as well. I'm really into the clear phone cases with designs on them, especially since I upgraded to a rose gold iPhone 7 Plus back in September and love seeing the color pop through. These cases feature: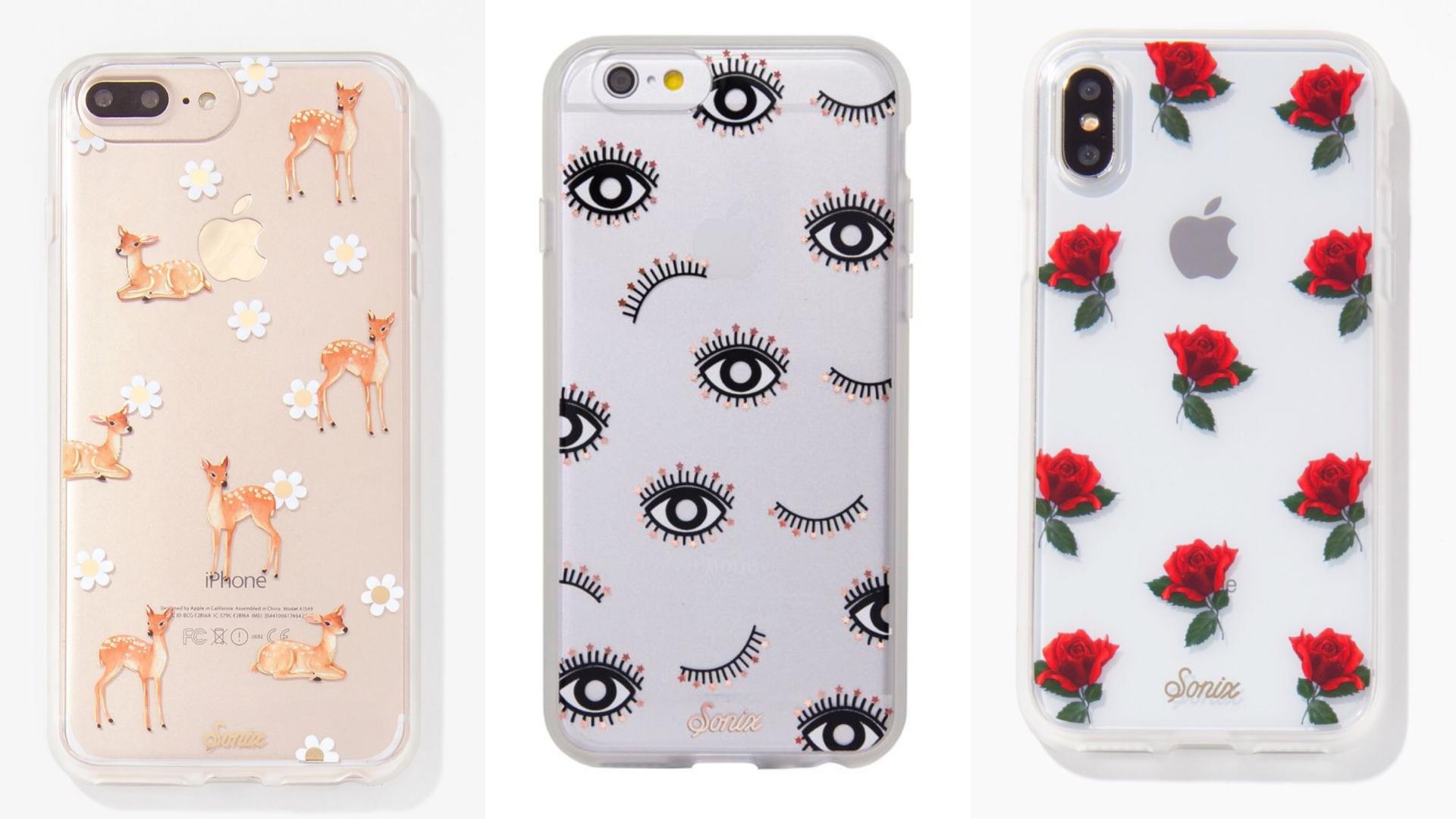 5 Star Rated Protection – Drop Test Certified
Raised shock-absorbent sides for full 360º screen and camera protection
Scratch resistant protective coating
Access to all ports with easy press buttons
Slim & lightweight
Includes Sonix Limited Lifetime Warranty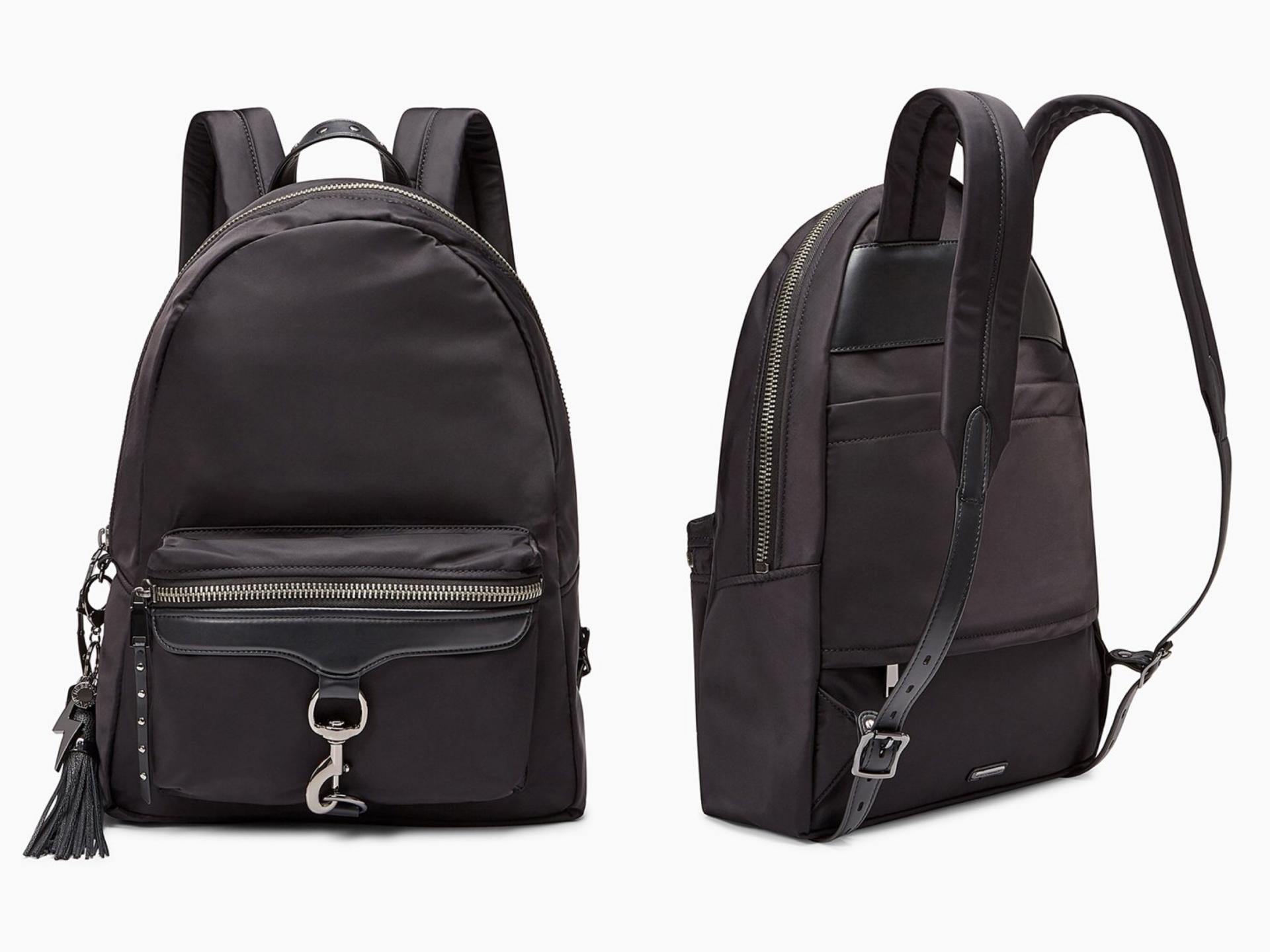 Rebecca Minkoff Always on M.A.B. Backpack with Charge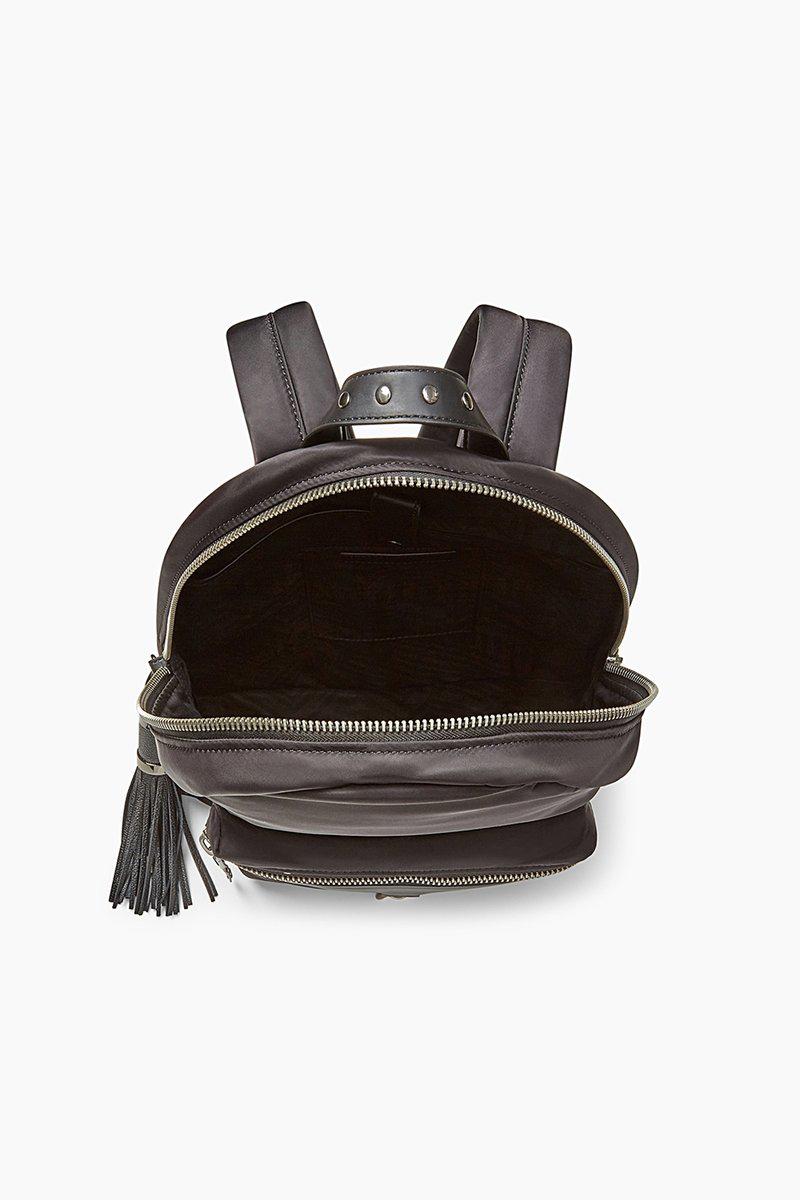 I've been using the same Herschel laptop backpack since my freshman year of college (which is basically six years) and decided it was time for an upgrade, although I must say it's held up SO well! I wanted a stylish, mature and great quality bag for work + travel that would last me for another six or so. Since I already carry a Rebecca Minkoff crossbody bag every single day, I decided to stick with the brand and purchase this M.A.B. backpack. I'm already so obsessed and I haven't even seen it yet! I can't wait for it to come in the mail! If you'd like, I can film an unboxing or review video on the bag and share it on my YouTube channel or Instagram story — let me know! Also, can we talk about how on point the Rebecca Minkoff brand is? So stunning! All of it! Here's a little extra information on it straight from RM's site:
"This backpack includes an interior slip for a 13-inch laptop and an exterior pocket for easy access to your essentials. A band on the back slides right over a suitcase handle, so your shoulders can rest while running to your gate. It's finished with signature M.A.B. detailing and studded tassels for a little everyday edge, too.

Places to go, people to see, and so much to carry. These pieces were thoughtfully designed to keep up with you. Ready for anything? Yep."
__________
What are your favorite tech accessories and brands? Have you tried out Sonix's or Rebecca Minkoff's? Thanks so much for stopping by the blog today — you can check out my previous "Latest Craves" posts here. Enjoy the rest of your day!