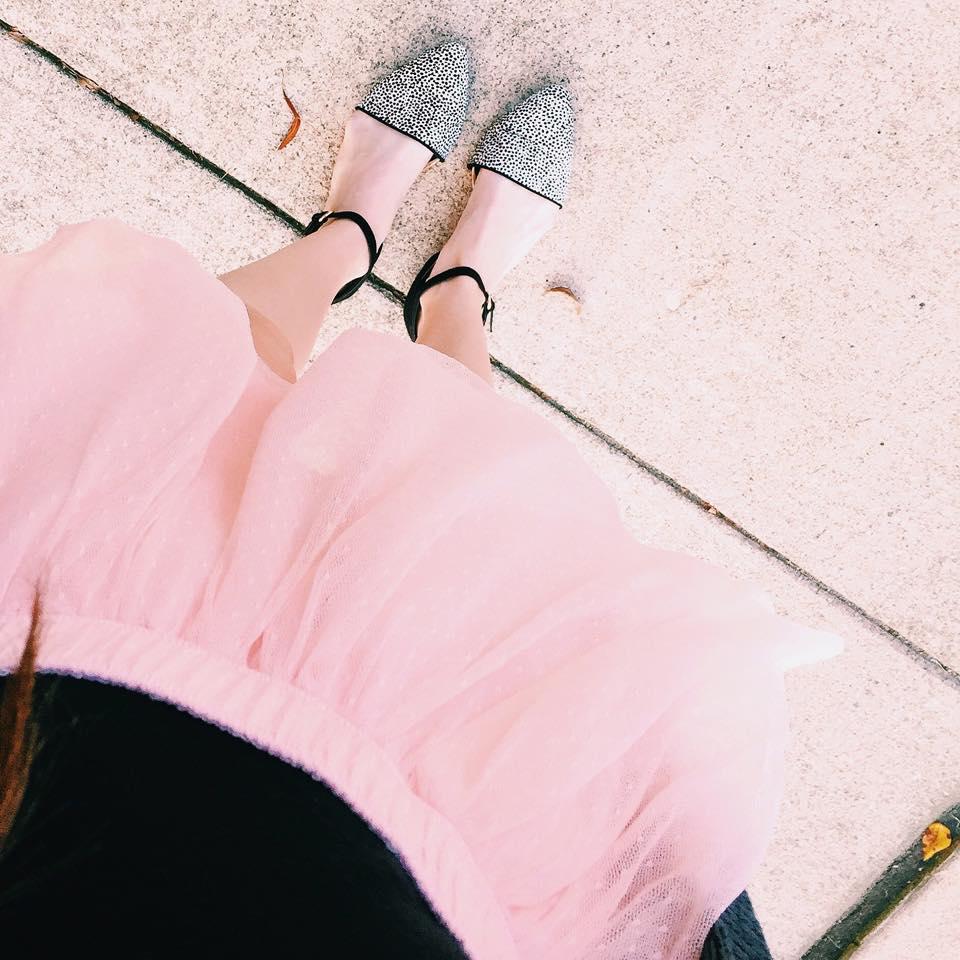 Happy Friday! I'm starting a new series on my blog based on the Girl Boss trend, popularized on the internet and appealing to successful, working, business women in the industry. It is frequently featured on outlets such as Career Girl Daily and Cosmopolitan, as well as countless PR blogs and social media accounts. This trend has stemmed from the book #GIRLBOSS by Sophia Amoruso, the founder, CEO, and creative director of Nasty Gal.

"A #GIRLBOSS takes her life seriously without taking herself too seriously. She takes chances and takes responsibility on her own terms. She knows when to throw punches and when to roll with them."
For those of you that aren't aware of the #GirlBoss trend, it's a movement of sorts encouraging women to be hard-working, goal-driven, mature, and leaders. Who doesn't want to be that?!

I've always been a pretty independent person so I thought I would stress the importance of independence for success as well as some tips for those of you looking to start living a more independent lifestyle.
First and foremost, it's important to remember that you don't need anyone else. You don't need others to determine your self-worth or validate your importance. You're not necessarily going to be successful or well-recieved just because you have people surrounding you all the time. Your success belongs to you only and you need to be able to maintain a life solely on your own.
Do things by yourself. Don't depend on other people to do things with you, such as eat dinner or go grocery shopping. You need to do things on your own and be ok with it — it's a necessary component of adulthood. Only you are in control of your motivation and happiness so if there's something you want to do, do it. Don't wait around for other people to give your life substance.
Take your career into your own hands. Although it may seem this way at times, you don't need connections or referrals to get where you want to be. You want to spice up your resume or get business cards made? Do it. You want to jumpstart your career and interview for your dream position? Do it. You want to sign up for online classes or a webinar to acquire more skills and learn about your field? Do it. Take initiative and be motivated — you should be your biggest supporter!
I hope this has helped inspire you to be independent and take your life into your own hands. This comes naturally to some of us while others have to work on it, but it's an important trait that everyone should strive to possess. What #GirlBoss traits do you value most?