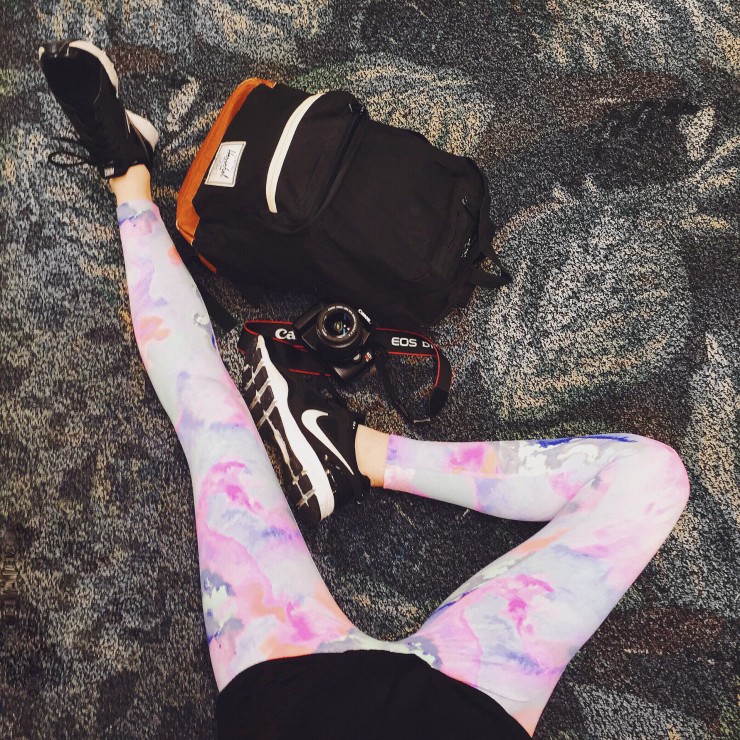 We have arrived in Florida for spring break! I figured I would do a quick update on our trip, where we're at, and what we're up to. 

Other than a 1-2 hour flight delay due to storms in Florida, we had a fairly quick and easy trip! I haven't traveled since last spring break, so I'm so happy to be here to enjoy an entire week of fun and relaxation + spend time with my family that lives down here, which is who we're staying with.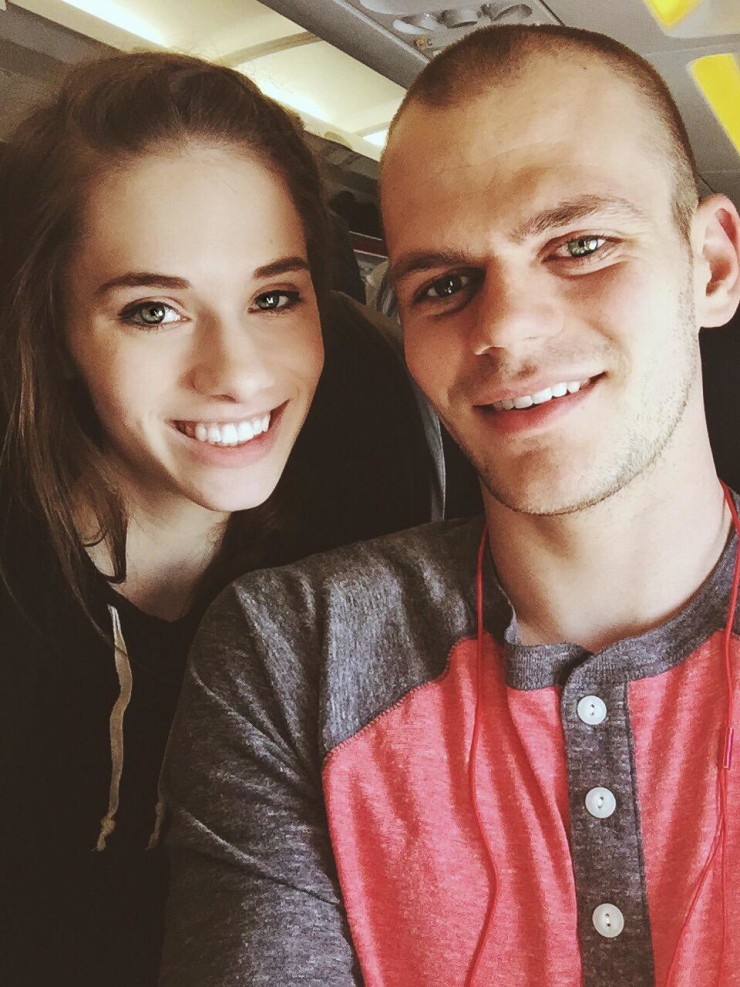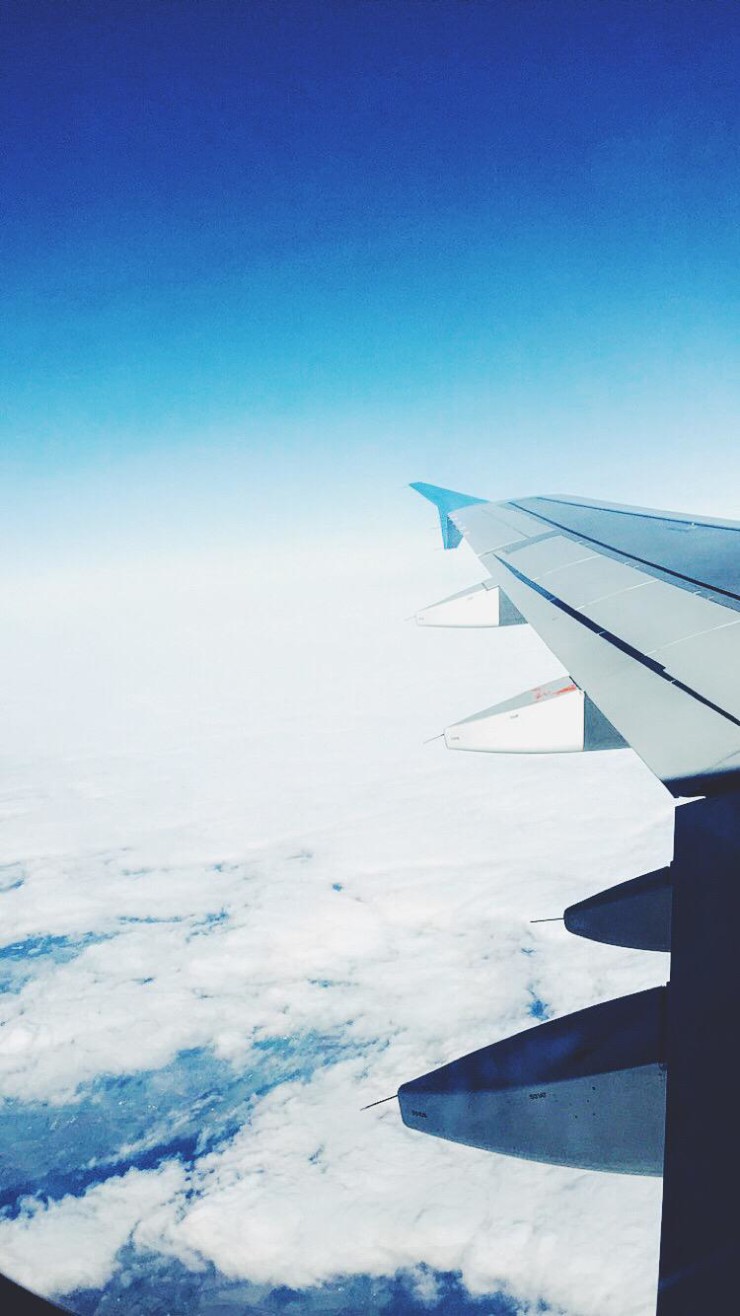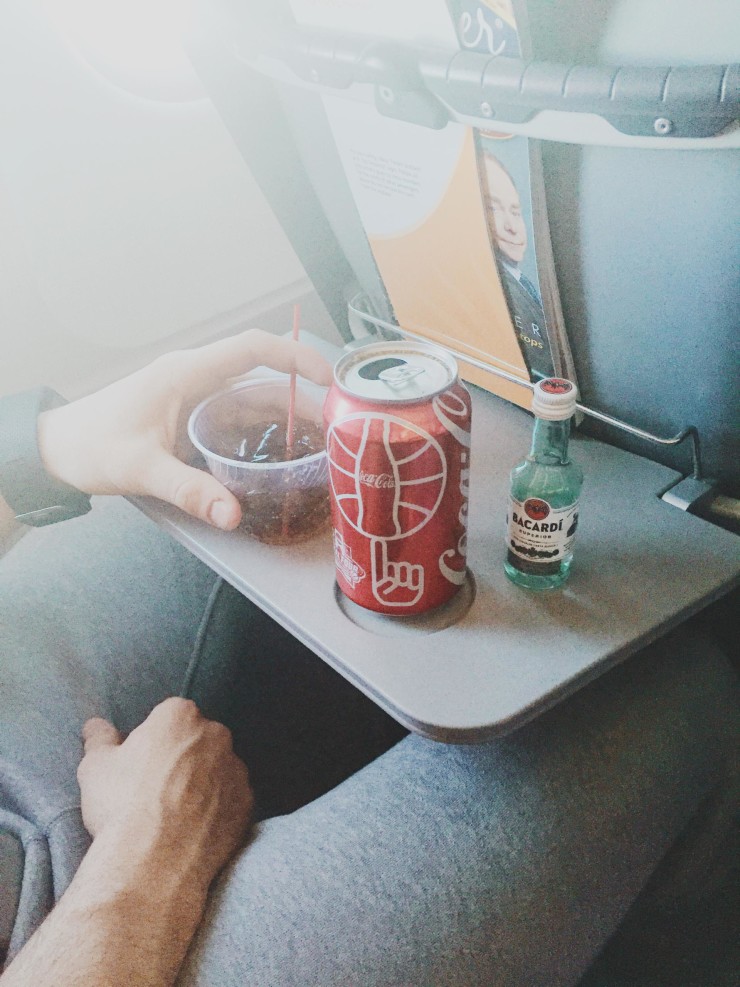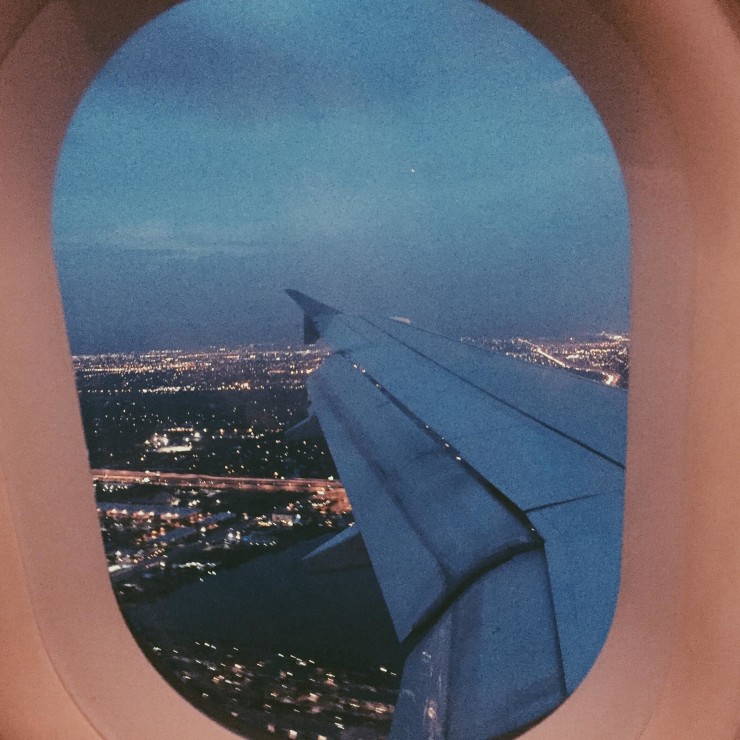 As I've mentioned, this is Justin and I's first trip together, which is kind of crazy to think about since we've been together for years. I'm going to try to film my first ever travel diary video while I'm here, so fingers crossed that turns out!
Stay tuned for more updates on our Florida adventures! 😉
Thanks for reading!