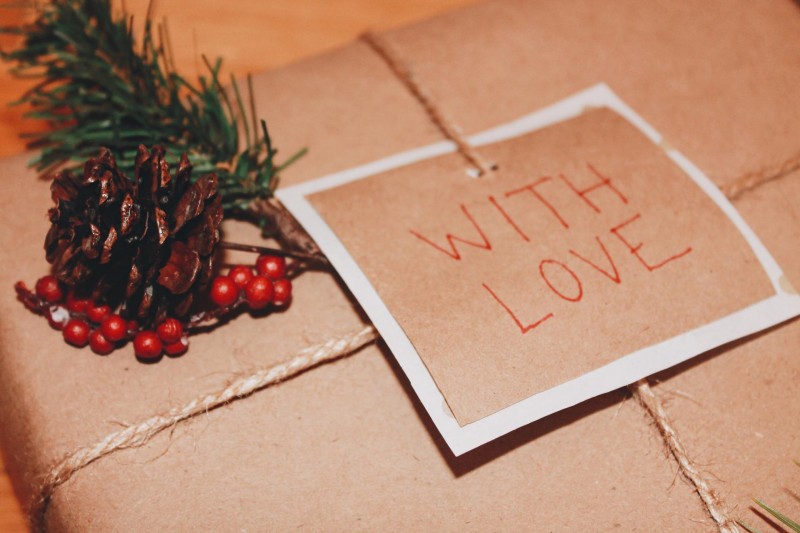 Hey guys! With Christmas being only a week away, I thought I would share with you some fun DIY gift wrap ideas! Even though stores offer just about every type of printed gift wrap you can imagine, I love making my gifts look unique and personalized. I was inspired on Pinterest this season to create this natural, minimalistic look with do-it-myself personalized touches!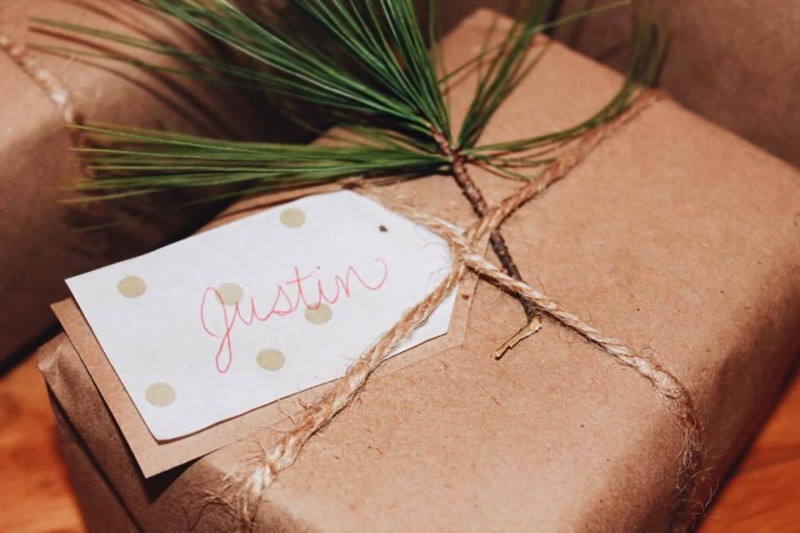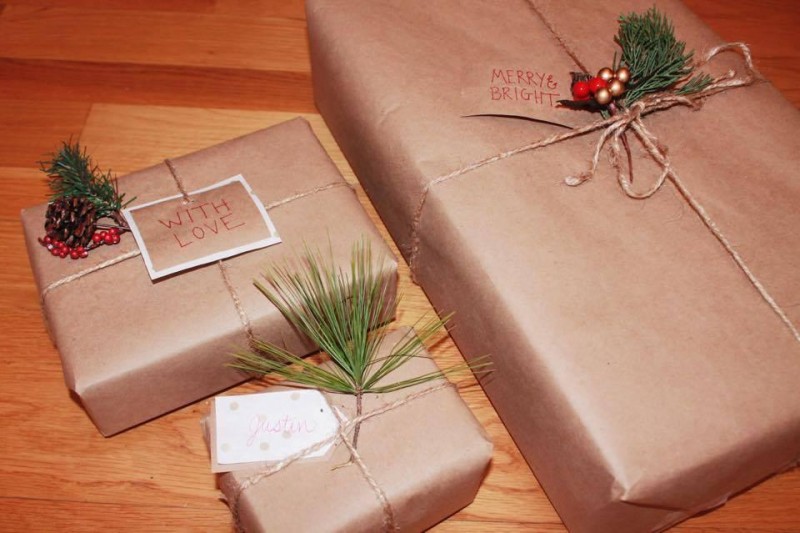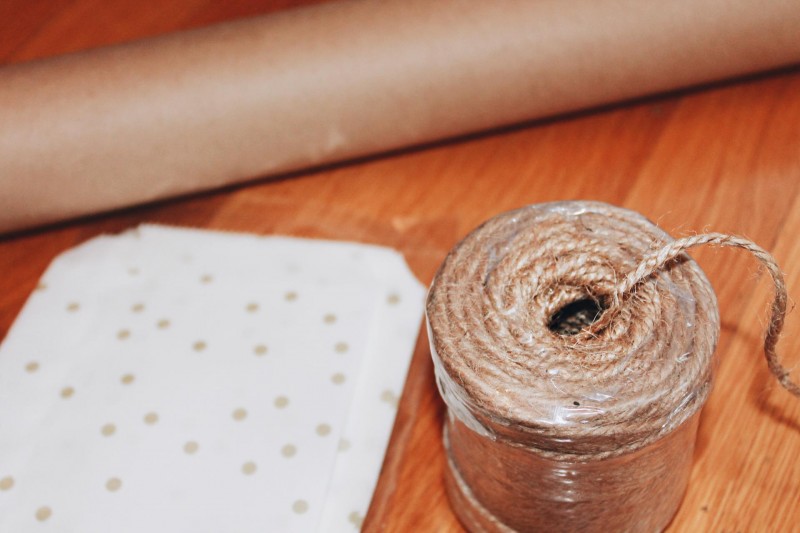 I picked up this brown kraft paper from Walmart for about $4-5 for 30 ft. I paired it with hemp twine and some tags I made myself out of white tissue-like paper with gold polka dots for a little bit of metallic shine. Each of these items are really easy to work with to create endless looks with your gifts.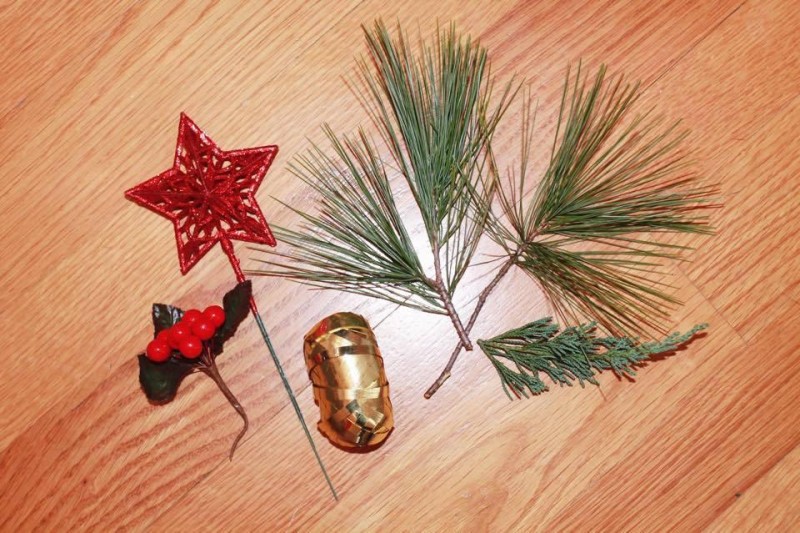 As for decorations, I gathered some small pine branches from my backyard and picked up some fake holly and decorate stars from a craft store. You can attach your decorations with a dab of blue, a small piece of tape, or simply tuck them into your string if it's tied tight enough.
As for tag ideas, the options are endless! You can add festive words like joy and noel or draw on snowflakes, Christmas lights, pine trees, or reindeer antlers for an added handmade touch. You can mix up your look by adding glitter or textured ribbon.
This adorable gift wrap has me so excited to hand out my gifts this year. I can't wait to see how they look under the tree.
Let me know if you try out any of these ideas!