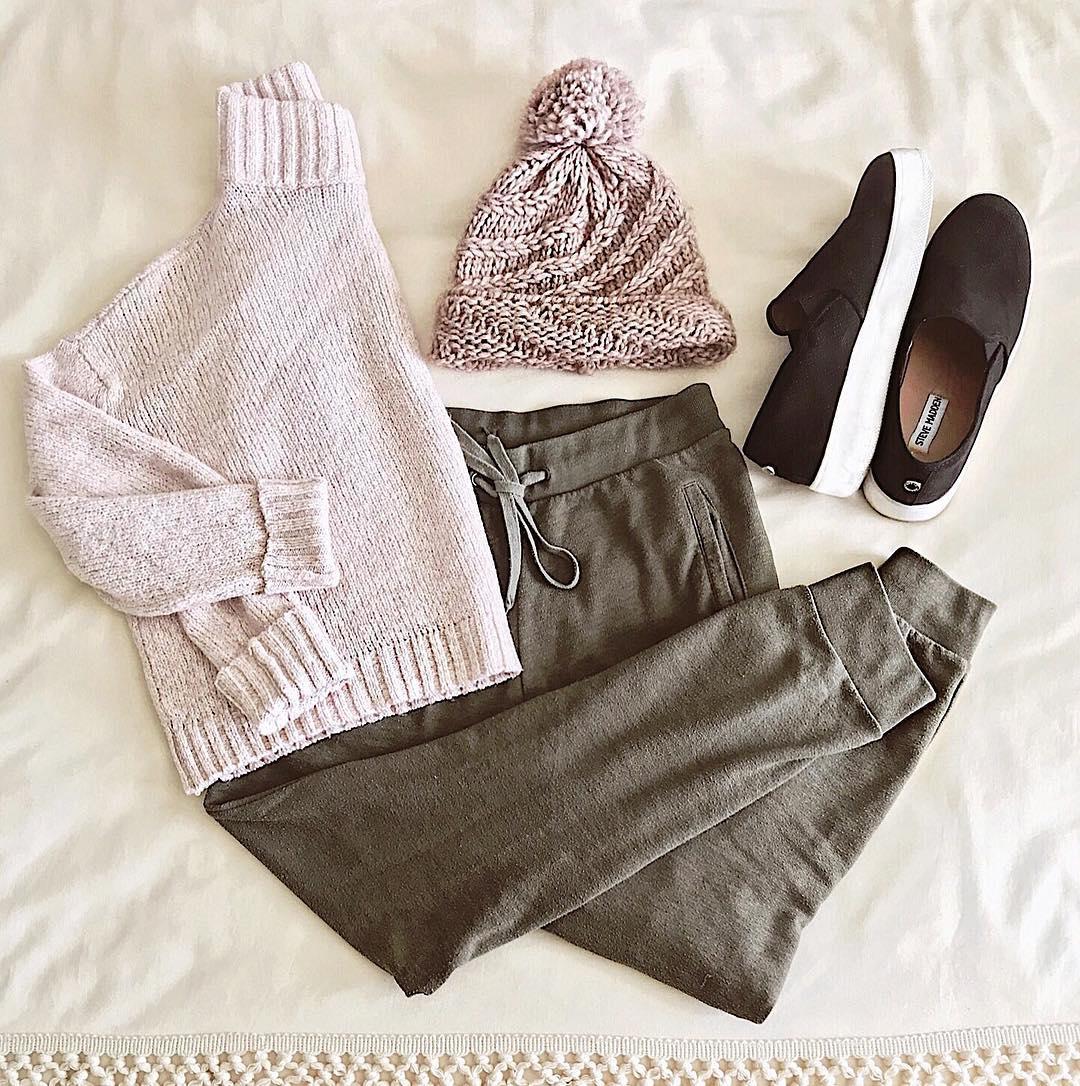 Cold, winter gloom has me reaching for my comfiest clothes more than ever. There's just something about wearing a cute, cozy outfit that looks fashion-forward while still feeling like you're in pajamas all day long — nothing has me feeling more ready for the day! Keep reading for cozy clothes you'll want to live in that include soft textures, relaxed fits and trends like velvet, bell-sleeves, leather, paneling and ribbed details.
You know those days when you leave the house with a full to-do list and instantly regret your stiff outfit choice? Same. Life has been so crazy busy lately (more on this in another post), so the last thing I want to worry about or be distracted with is an uncomfortable outfit. With a well-styled pair of leggings or joggers with a cozy top, my busy days are instantly better!
THE LEGGING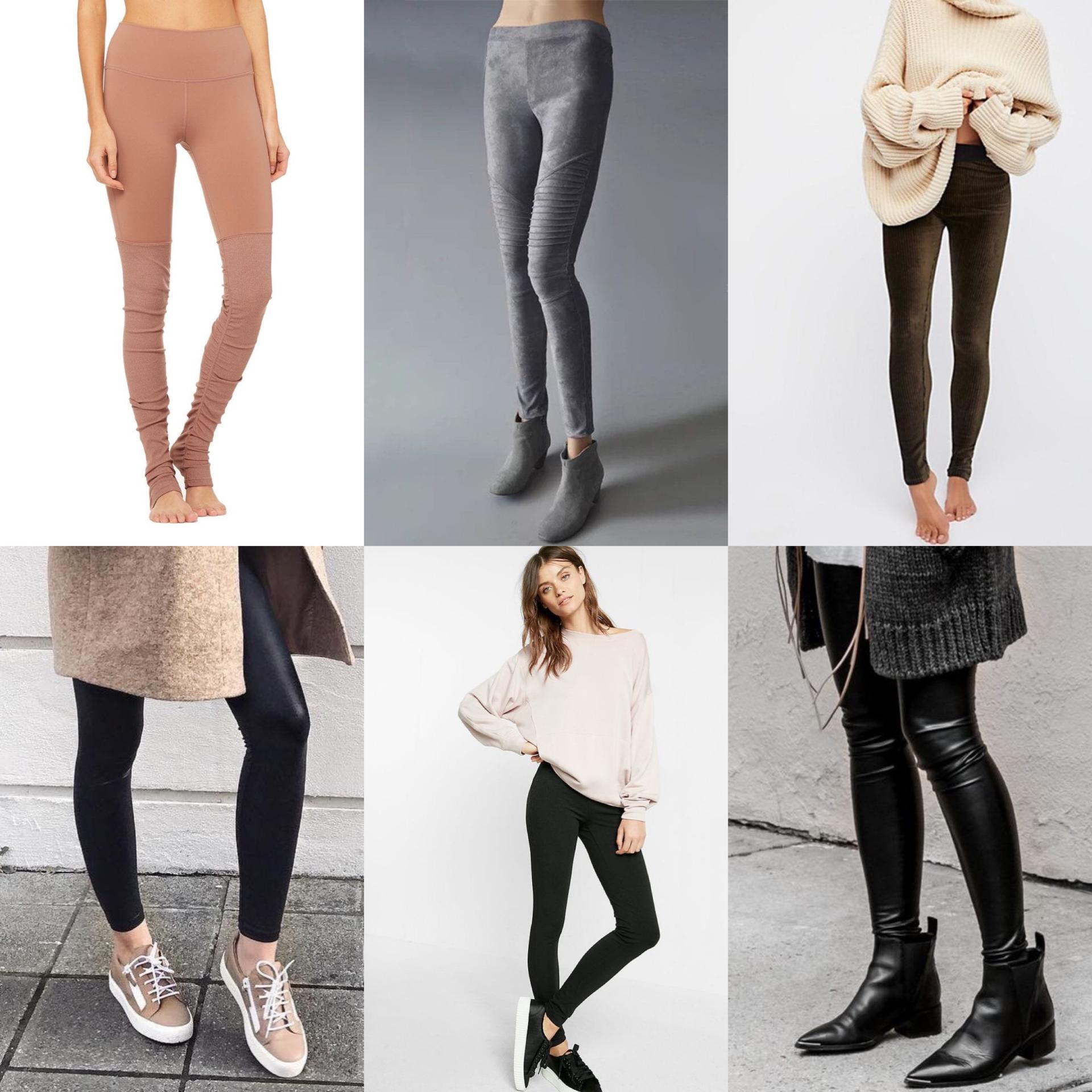 Like many of you, I love a good legging, and ones with fun details are even better in my book. I pick up a couple new pairs every year since I tend to get more than enough wear and tear out of mine with how often I wear them. I can't even tell you how many times Justin has said, "you know you have a hole in the butt of your leggings, right?"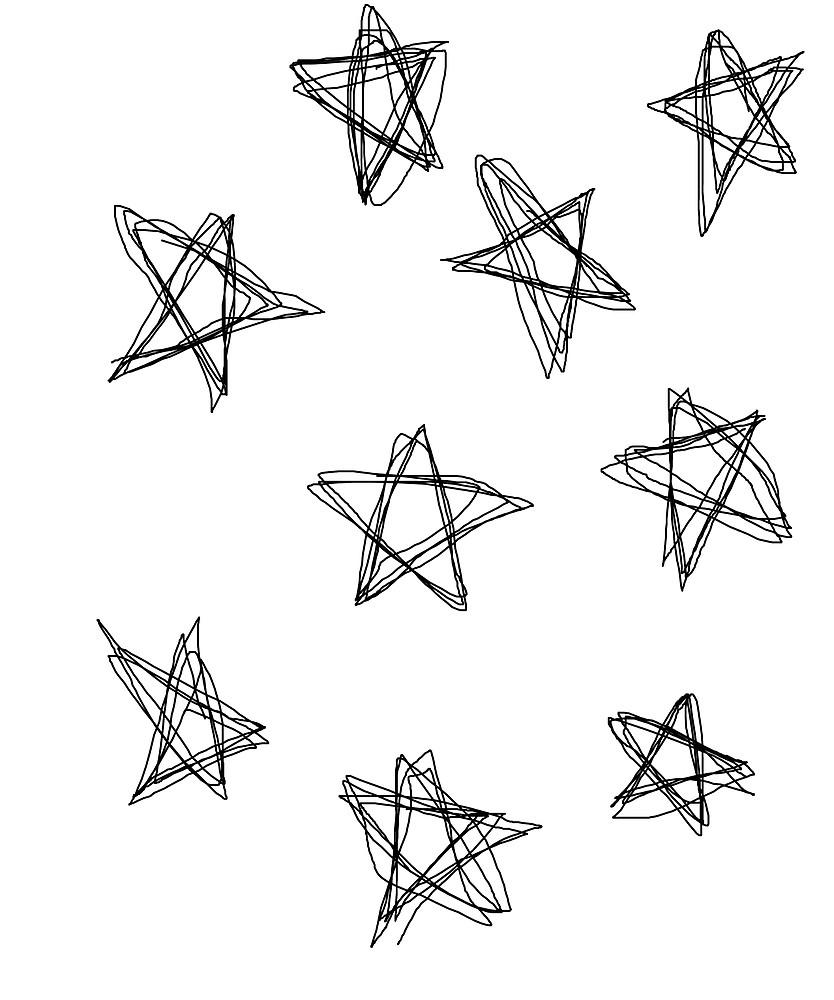 If you follow me on Instagram, you know I can't take off my Mossimo knee-slit ones to the point that I literally have to fight the urge to wear them every single day, so outside of those, I'm also loving the styles above ft. velvet and paneling. I'm especially wanting to get my hands on a leather pair and the blush Alo ones for lounging since I'm such a sucker for the color!

THE JOGGER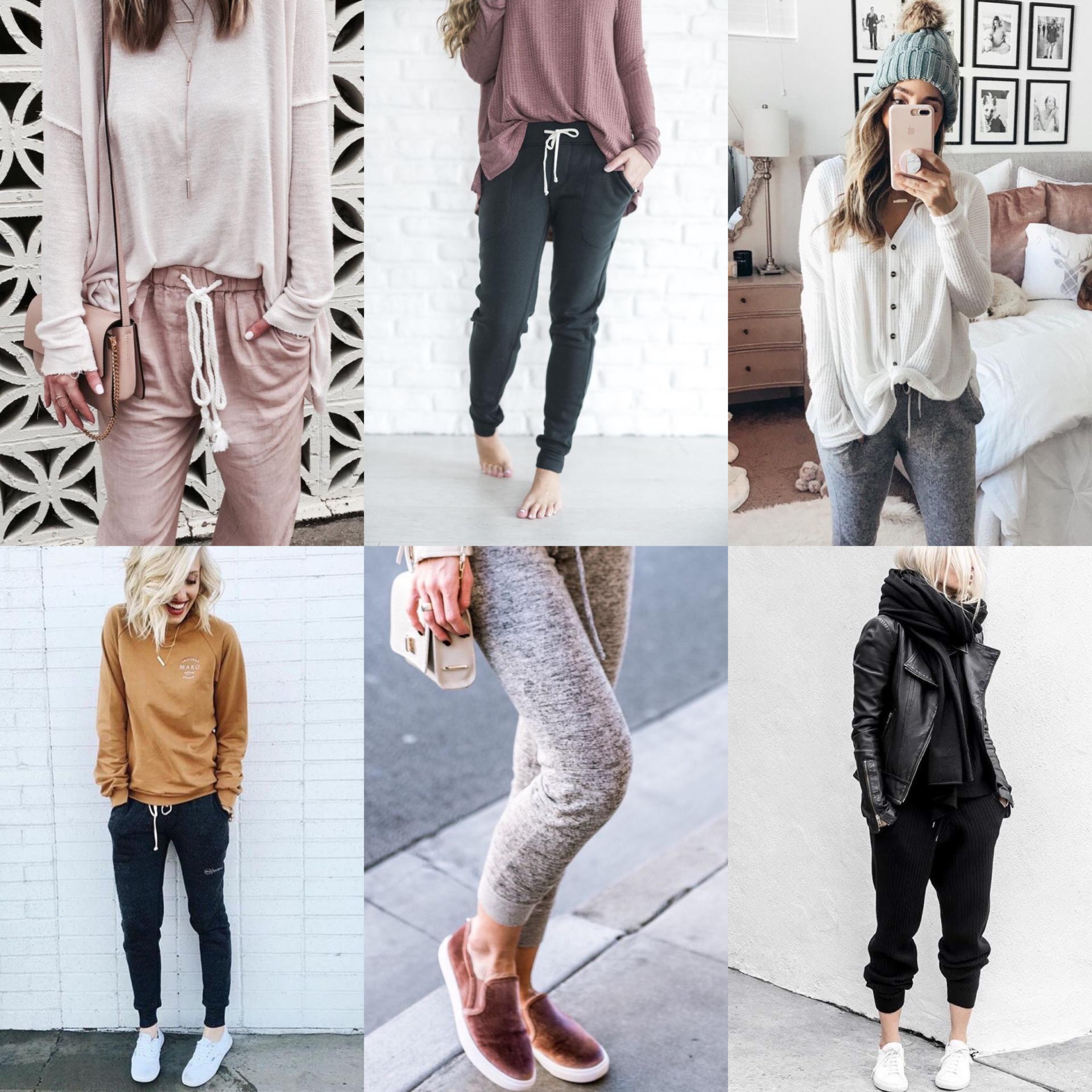 If you're not a leggings gal (do those even exist?) or want to mix up your look, joggers are a great alternative. They're super comfy, easy to style and are more flattering than other sweatpant cuts. I typically like to wear mine with cropped sweaters (I have a light pink turtleneck I particularly love), knit hats and slip-on sneakers on casual winter days.

THE TOP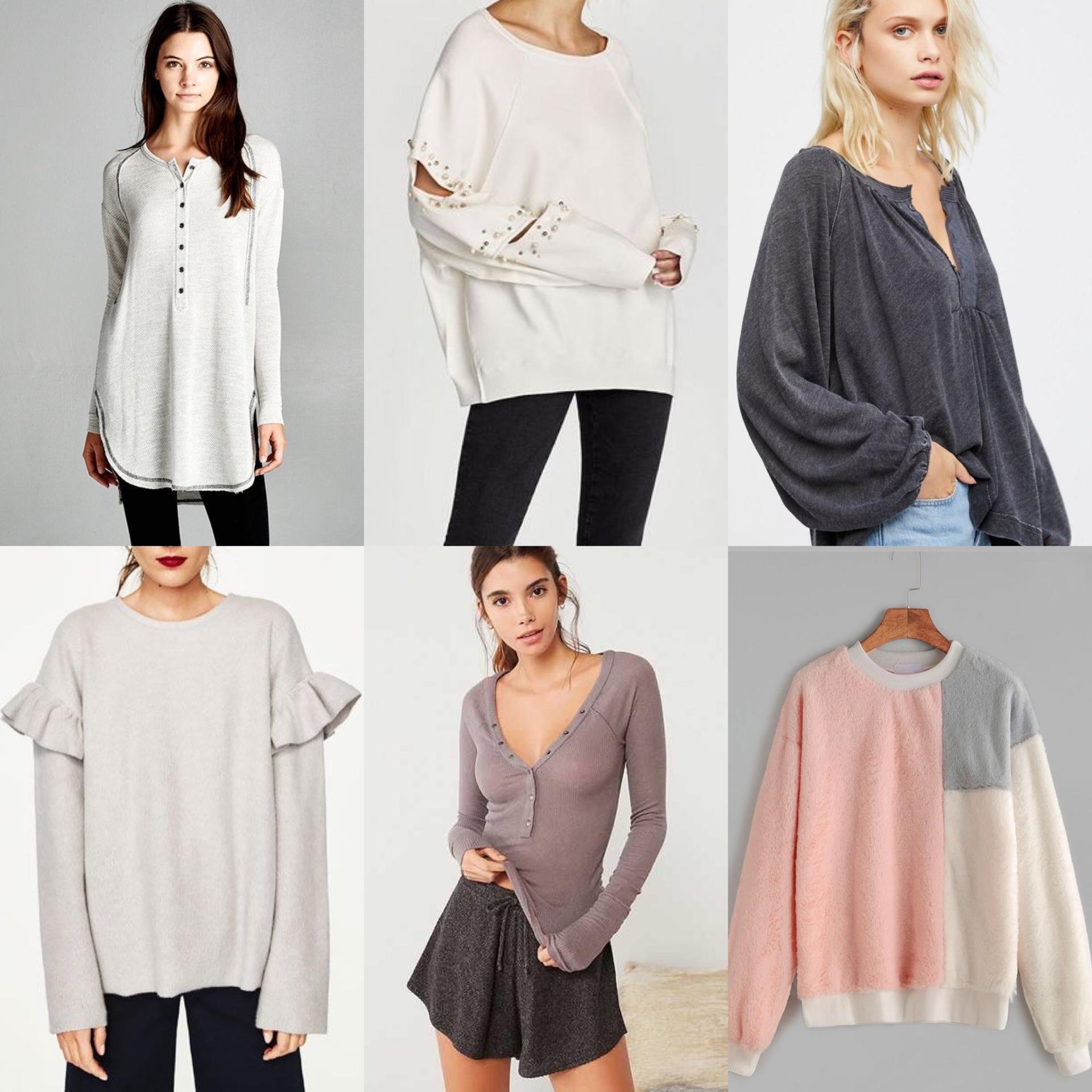 I hate not wearing enough clothes and instantly regretting it when I step outside, so I typically reach for a sweater or sweatshirt most days. Alternatively, I love a good henley or oversized white v-neck tee with a leather, denim or utility jacket. I hate how some sweatshirt styles can look way too lazy and bulky, but I've gathered some of my stylish favorites below.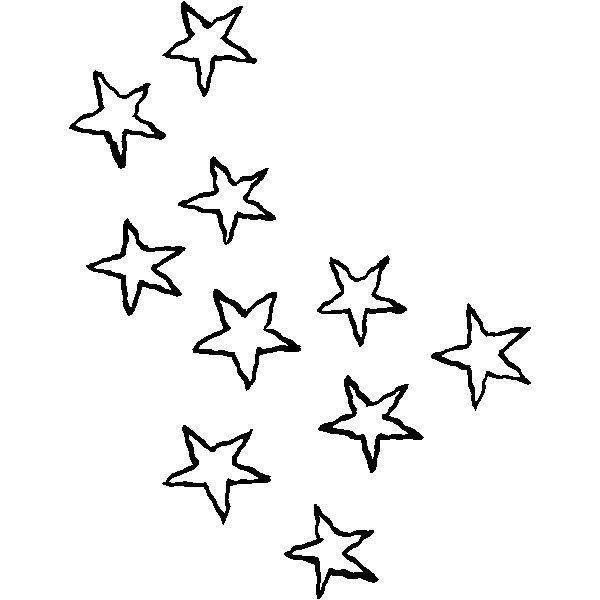 I love the bell-sleeve style that has become so popular this season, in addition to cropped fits to eliminate extra bagginess. I typically go for simplistic styles like solids for a classic look that isn't too hard to match with other pieces, in addition to unique details that make the piece stand out.
SWEATSHIRTS

HENLEYS

THE SHOE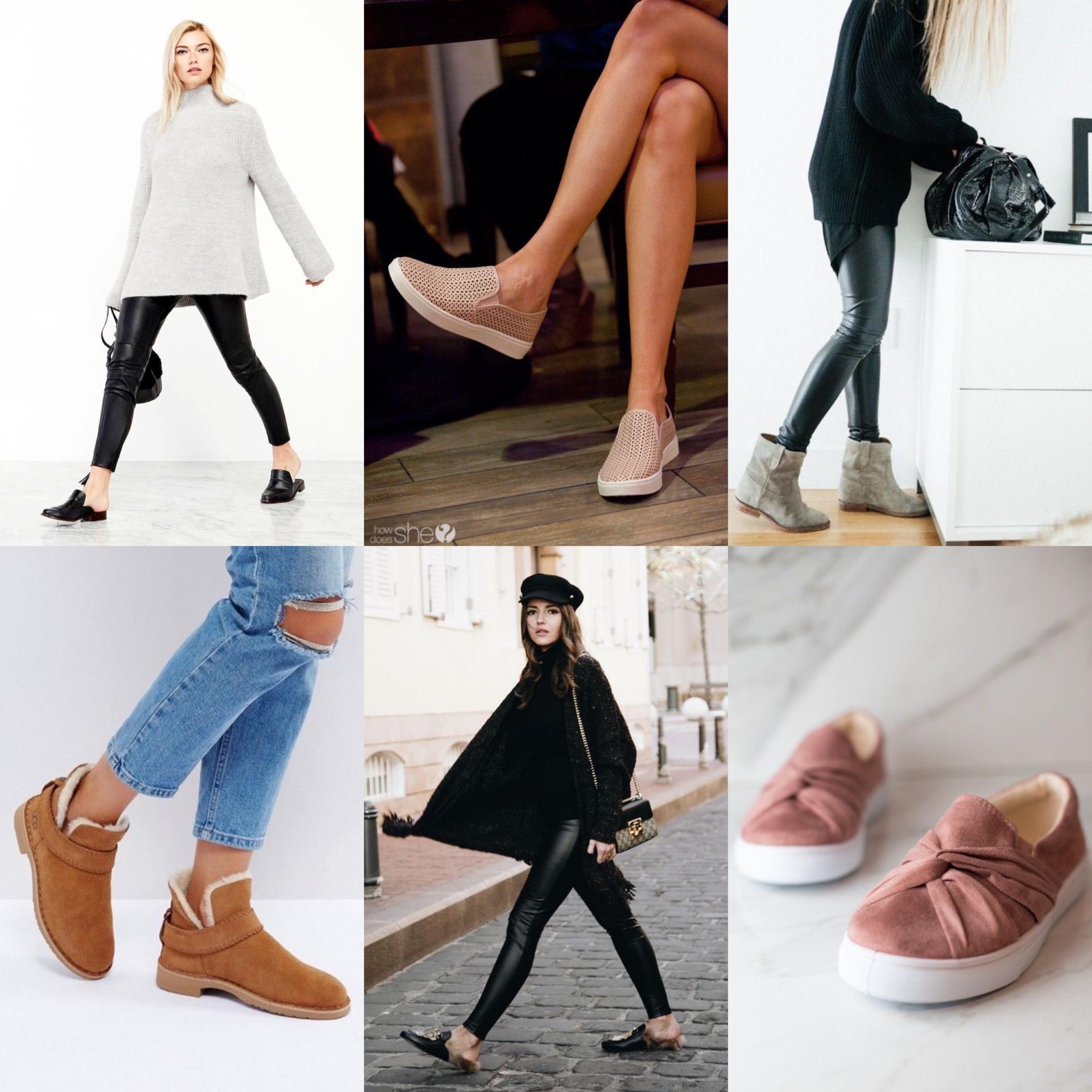 Whether I'm lounging around the house or running errands, slippers and slides keep my feet comfy and warm all day long. I stick to my slippers around the house during the winter and typically like to opt for a slip-on boot or mule when out and about because it's just so easy. Though Uggs have come and gone in popularity over the last several years, and though I don't own a pair, I'm into the simple ankle style for traveling and errand-running.
BOOTS, SLIPPERS + MULES

SLIP-ONS

Where is your favorite place to buy comfy clothes? What are your favorite pieces you own and which are on your wish list? I'd love to check out some new brands you recommend! Thanks for stopping by and have a great Wednesday, everyone! 🙂