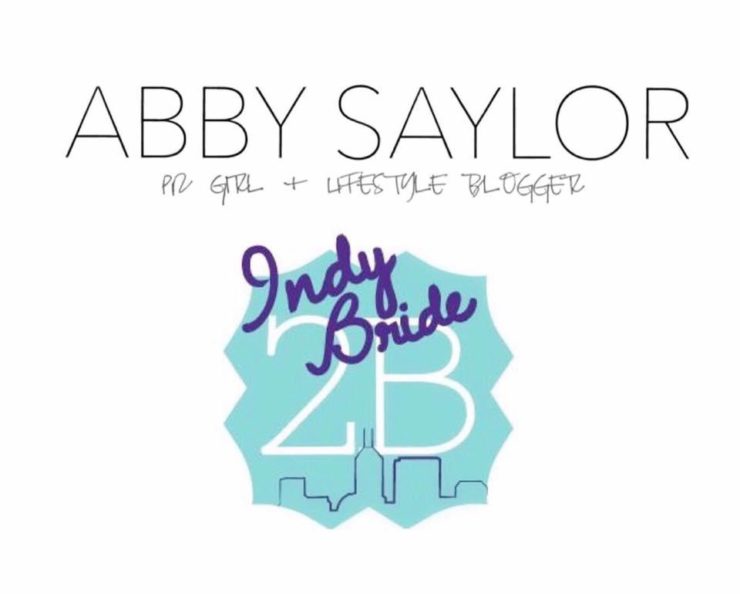 I'm so excited to announce that I've teamed up with IndyBride2B.com to launch their first "Bridal Spotlight" campaign: a blogger collaboration where they are featuring my entire wedding planning journey this year!


You'll find exclusive posts written by me on their website every month. I'll be sharing my picks for Indiana wedding vendors, including everything from my venue and photographer to caterer and invitations, + more! 

#

IndyBride2BxAbbySaylor



We're so excited to be working together and we ca

n't wait for you all to follow along! I'll be posting related content here on my blog as well, so be sure to subscribe to both of our websites to be notified when new posts go up. Share this with anyone you know who is engaged for tons of tips and inspiration!



Head over to their website to check out my first post that went went up today: "5 Things I've Learned About Wedding Planning" — I hope you enjoy and stay tuned for more!