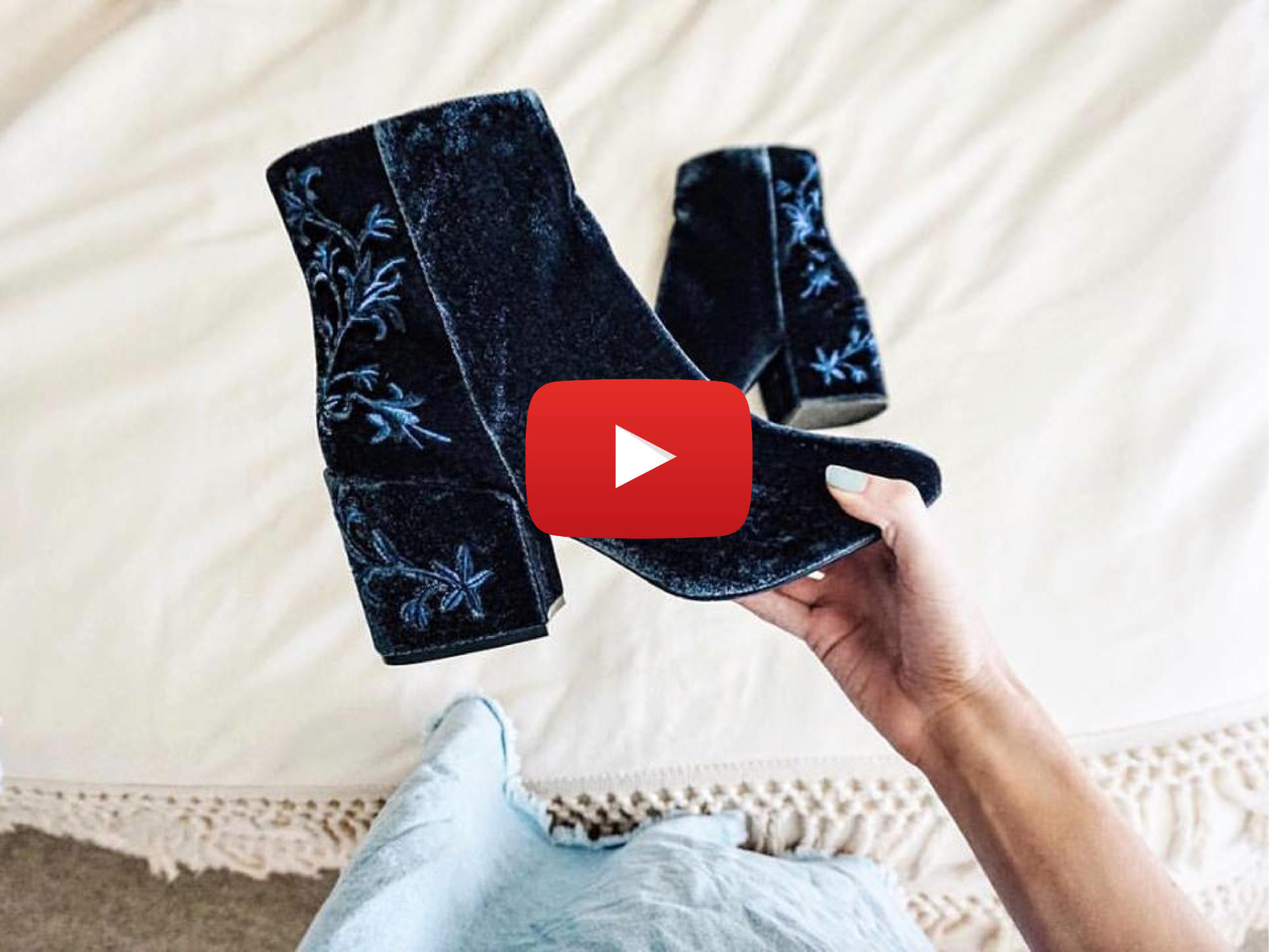 Hi everyone! I hope you all are having a relaxing Labor Day weekend! Are you big into consistently watching YouTube videos? If so, you know those videos you click on instantly when they show up in your subscription box? These are those YouTubers for me. Keep reading for 5 YouTubers to add to your watch list!

Lauren Elizabeth
I've been watching Lauren since circa 2011 and haven't stopped since! Her hauls are some of my absolute favorites because I love her style and would wear absolutely everything she buys. She has a laid-back, dry humor and is a total girl boss inspiration. She also grew up in the midwest like myself, so it's great to relate to her on that level. Check her out!

Sierra Furtado/Sierra & Alex
I've been watching Sierra for six or so years as well, so I've enjoyed seeing her incorporate more vlogging into her posting schedule with her now fiancé, Alex. Again, I really relate to her stylistically and she has a super chill personality, so I enjoy following along with her life. I love her OOTDs, hauls and any videos where she talks about home decor for her new house or wedding planning!

Kendall Rae
I talk about Kendall's videos
all the time
but I seriously can't rave about her enough! Her "Where Is" series about missing persons sucks me in every time. If you're into crime mysteries, conspiracy theories and astrology, you're going to fall head over heels for her videos. Her personality is so honest and easy going,  and I love the work and research she puts into her videos to create high quality content.

Hayley Paige
Hayley is one of my all time
favorites!
I've been watching her for about a year and a half or so and I 
love
how relatable she is. She's always so real and doesn't hesitate to be herself, which is so freshing in tho crazy age of social media. She frequently posts mom-related content since she's a new mom with the cutest little baby — she's a blogger as well, so I love that I can relate to her on that level. She's made videos on finances, how to make money online and other helpful content that I haven't seen from others before, so I highly recommend heading over to her channel.

Tasha Farsaci
If you're a fashion lover, Tasha posts more hauls than you could
ever
ask for! I love that she shares items from tons of online clothing stores and is always honest about hits and misses so you don't waste your money on poor quality clothing. Her style is cute and bohemian so I enjoy seeing all of the pieces she picks out.
__________
Who are your favorite YouTubers to watch? If you have any recommendations you think I'd love, please share them in the comments below! Side note: did you notice the new header design on my blog? I'm beginning to incorporate more of a magazine vibe — let me know your thoughts. 🙂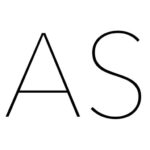 SaveSave
SaveSave
SaveSave
SaveSave
SaveSave
SaveSave
SaveSave
SaveSave
SaveSave
SaveSave