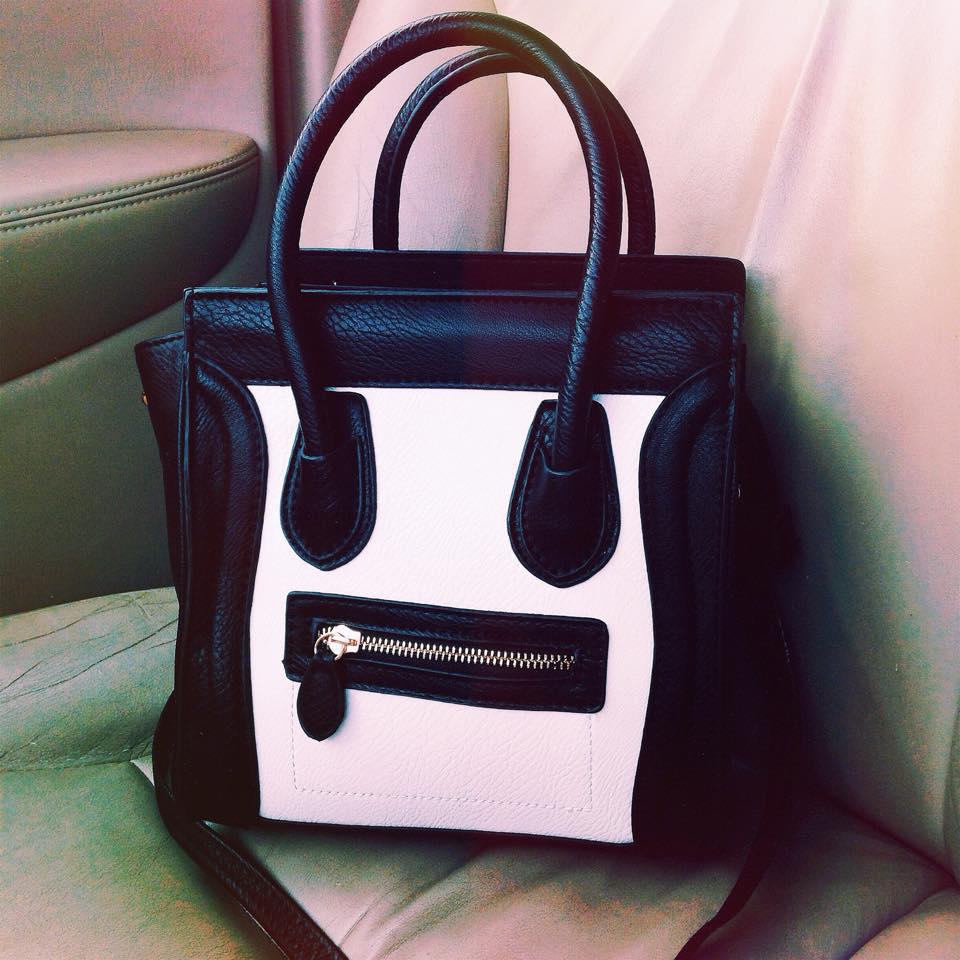 Night-out dress.
Whether it's a night out with your friends or a night out with your significant other, every girl needs a flattering and comfortable night-out dress. My favorite is definitely the one I featured in my birthday weekend post from LuLu's, along with just about every other dress on LuLu's site because they're amazing and I'm honestly fighting the urge to buy every single one.

Brandy Melville Vodi Shorts.
These shorts are my life! They are ultra soft and are perfect to throw on and wear around the house after a long day at work or school (or both in my case). They come in a ton of different colors and fit a little bit high waisted, which is perfect for pairing with cropped tanks.
Bralette.
Once you start wearing bralettes you never go back. Not only are they adorable with every top you wear, they honestly feel as if you're not wearing a bra at all (who doesn't want that?). The purpose of wearing a bralette is so that the lace straps accent your look, rather than having an awkward bra strap peaking out. You can buy them in every color imaginable, but I prefer black and nude ones from Aerie.
Simplistic jewelry pieces to layer.
Large statement jewelry isn't as trendy as it used to be. Now simple, delicate jewelry layered together is a thing of the present. I'm still searching for the perfect places to pick up these pieces – where do you buy your simplistic/minimalistic jewelry?
Adhesive bra.
I purchased my first adhesive bra last week, and I must say this thing is life-changing. Not only does it perfectly stay in place, but it makes wearing backless tops and dresses SO much easier.
Comfortable heels.
When we have to wear heels, we want to be comfortable of course. It's important to have a pair that coincides with each season, or one pair that can be carried throughout – such as a nude pump with a comfortable platform. Simple pairs in neutral colors that could be worn with a plethora of outfit combinations are best.
Oversized purse.
Us ladies have a lot of stuff to carry around, so a large bag to conceal all of these maybe-not-so-necessary items is crucial. It also serves as a great accessory to pull your entire outfit together.
THE jacket.
You may be wondering what "THE jacket" is, but it's simply your go-to jacket that can be thrown on over any outfit and completes the look. Some common choices are leather, denim, and army (my personal favorite is leather). Make sure the jacket is flattering to your body type + synched and structured in the right places.
Athletic shoes.
For occasions such as an upcoming camping trip, a hike with your boyfriend, or even your daily workout, a great pair of athletic shoes are essential – Nike is my personal choice. Lately I've been lusting over the Nike Roshe Ones and you best believe I'll be purchasing a pair when I finally decide on a color!
PINK Ultimate Yoga Legging.
A comfortable pair of stretchy pants that double as workout wear AND lazy day wear are a must. The Ultimate Yoga Leggings from PINK are my absolute favorite because they are the perfect combo of thickness and stretchiness.
What are your fashion must-haves?