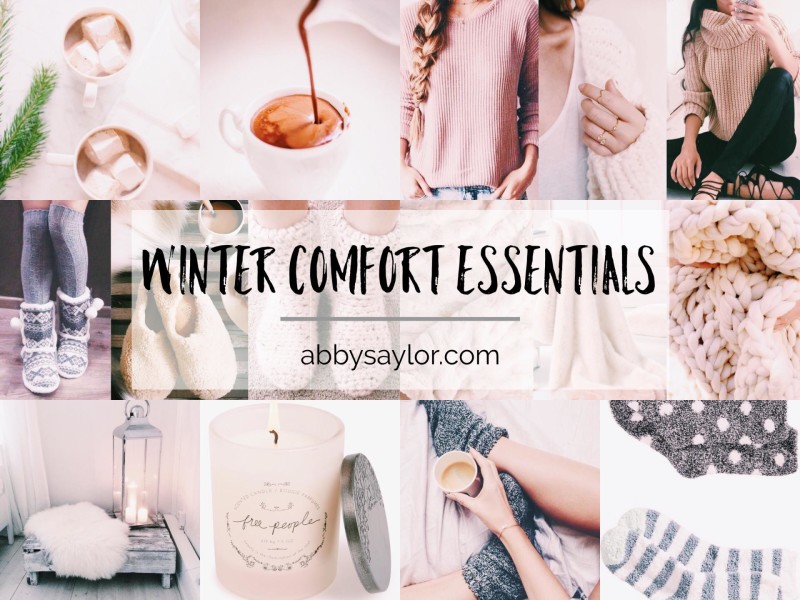 For me, winter is all about being warm and comfortable. There are several items I like to make sure I have in stock each year during the colder months to make my extended amount of time indoors more enjoyable. Here are some of my essentials for having a cozy winter season!

FUZZY SOCKS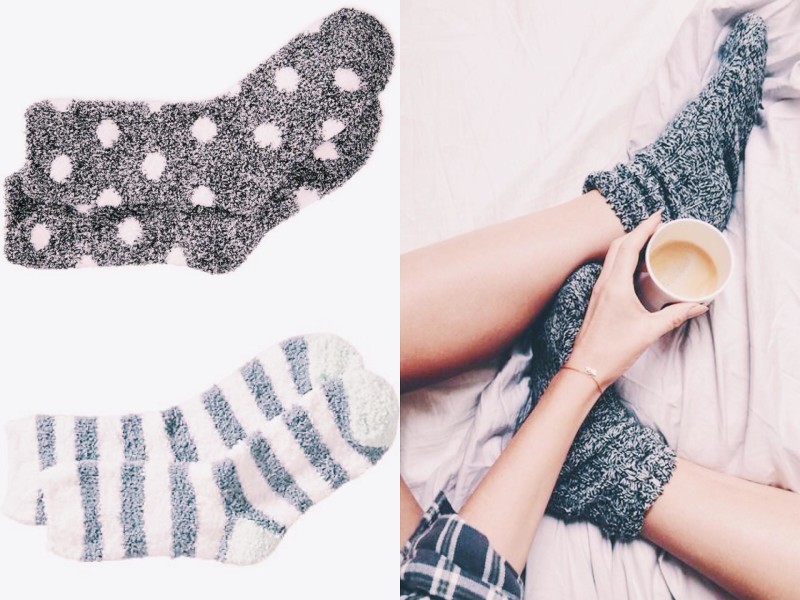 My feet are always cold in the wintertime, so I love to have a pair of fizzy socks on my feet at all times. Whether I'm lounging at home or putting on boots to go out, fuzzy socks help keep my feet extra warm and toasty 24/7. If you haven't tried out the ones with aloe in them, I highly recommend them! They help you retain heat while curing that hard-to-avoid dry, winter skin.
BLANKETS ON BLANKETS ON BLANKETS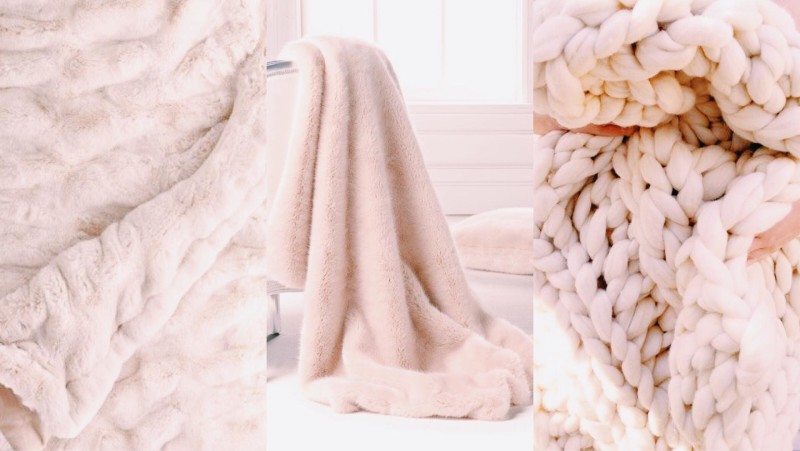 I'm always snuggled up with a blanket year-round, but I especially love them during the colder months! Not only do they keep you warm, but they can serve as great winter decor pieces in your home. The soft, fuzzy ones are always nice, but the giant knit blankets have been really trendy this year — Etsy sellers have them in all different colors, so I suggest checking there to find the perfect one!
HOT DRINKS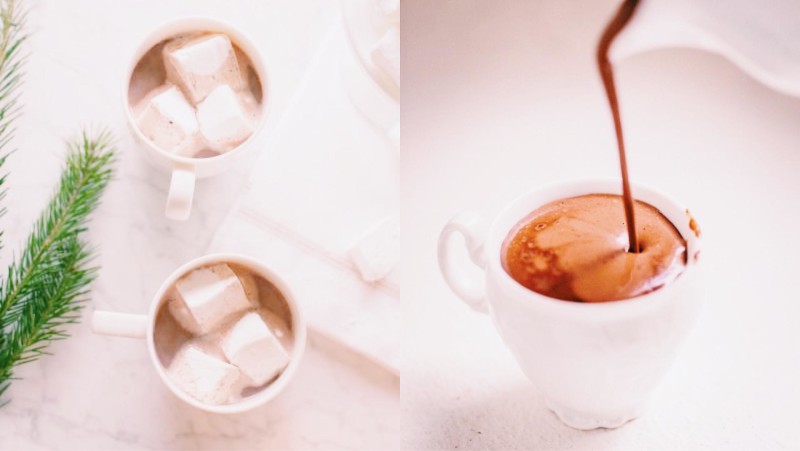 Hot chocolate is by far my favorite treat to indulge in during this season. I really enjoy trying out new recipes and tasting all of the different flavors I come up with. It's so easy to incorporate your favorite flavors, from peppermint and Nutella to salted carmel and cinnamon. Here are some recipes to test out and pinpoint your go-to hot chocolate!
SLIPPERS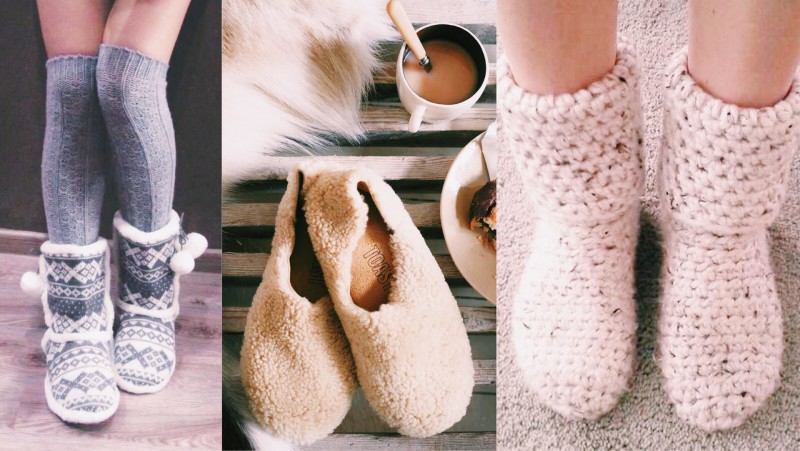 I live in slippers during the winter. I love super cozy pairs that are sturdy and will last me the whole season. I typically like pairs that have a bit more of a solid sole for wearing around the house and won't get ruined if I have to run outside really quick. My current favorite pair is from Bearpaw lined with sheep's wool — they're so incredibly soft and I never want to take them off!
SNUGGLY SWEATERS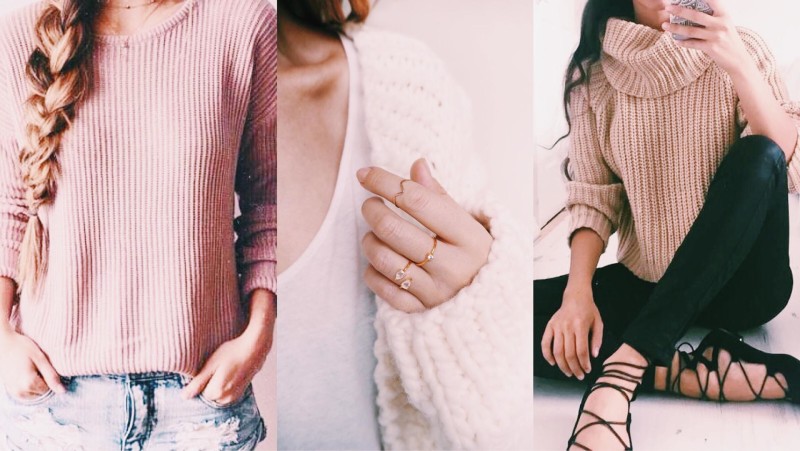 Of course we all want to look cute and warm during this season, so I like to have a few staple sweaters to pair with my outfits. I prefer soft, oversized ones for easy layering and warmth. Large cowl necks and turtlenecks have been really popular this season, so be sure to add a couple of those to your collection if it fits your style. If you don't have any, pairing an oversized chunky scarf with a regular sweater gives the same effect!
COZY SCENTS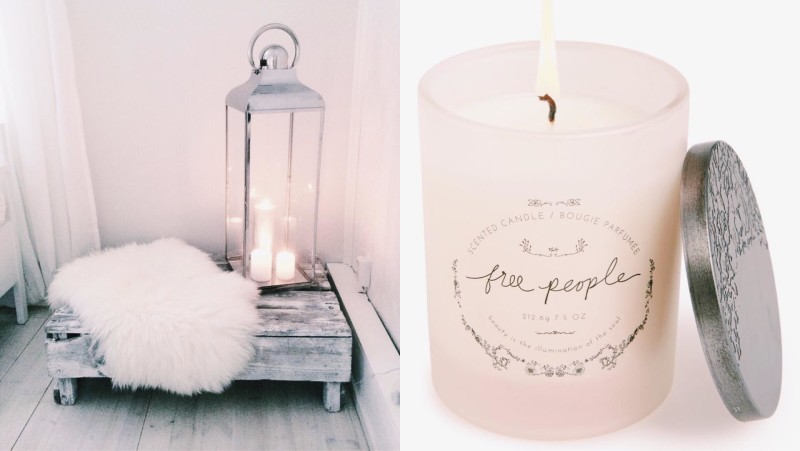 While you are cuddled up indoors, having a yummy smelling house is a must! My favorite scents for the wintertime are Warm Vanilla Sugar from Bath & Body Works, and anything else that contains notes of vanilla, musk, birch wood, or firewood. These scents are subtle and cozy, proving the perfect aroma for my indoor winter oasis.
What are your winter comfort essentials?