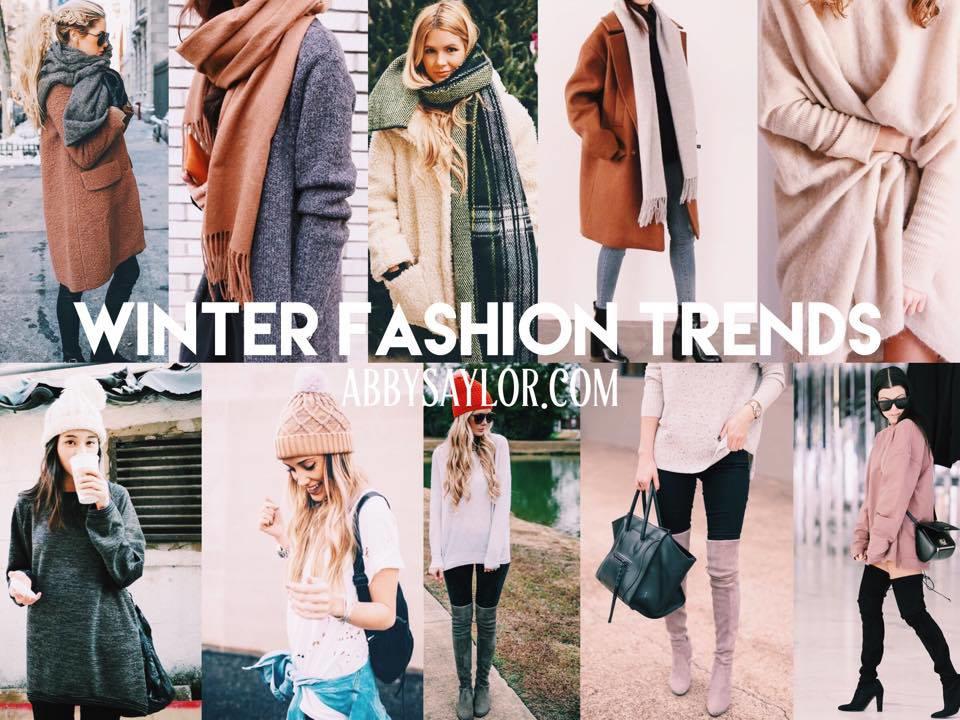 Winter has arrived (which might I add is SO crazy — how is it almost 2016 already?!), and as per usual with every season, a new set of weather-coordinating fashion trends has emerged. Today I'm sharing with you some of the popular clothing items and accessories for the Winter 2015-2016 season, providing you with some inspiration for staying warm while still looking good!

OVER-THE-KNEE BOOTS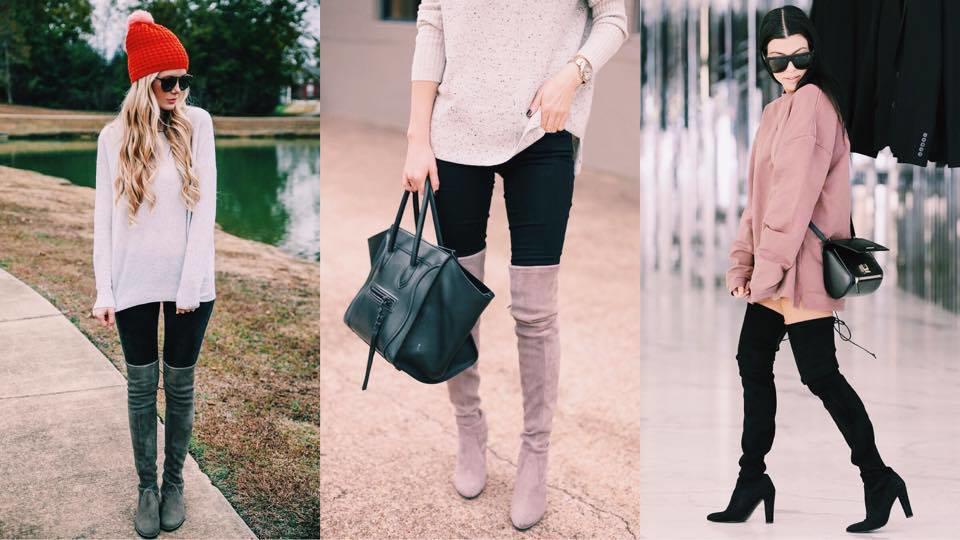 I'm absolutely loving this trend! Although I have not snagged a pair of these for myself yet, I would definitely recommend this look for women of any age. You can choose a flat or heeled pair, depending on the occasion or what you like. I adore the suede texture and how this simple pair of boots can instantly make your legs look super long — so chic!
CHUNKY SCARVES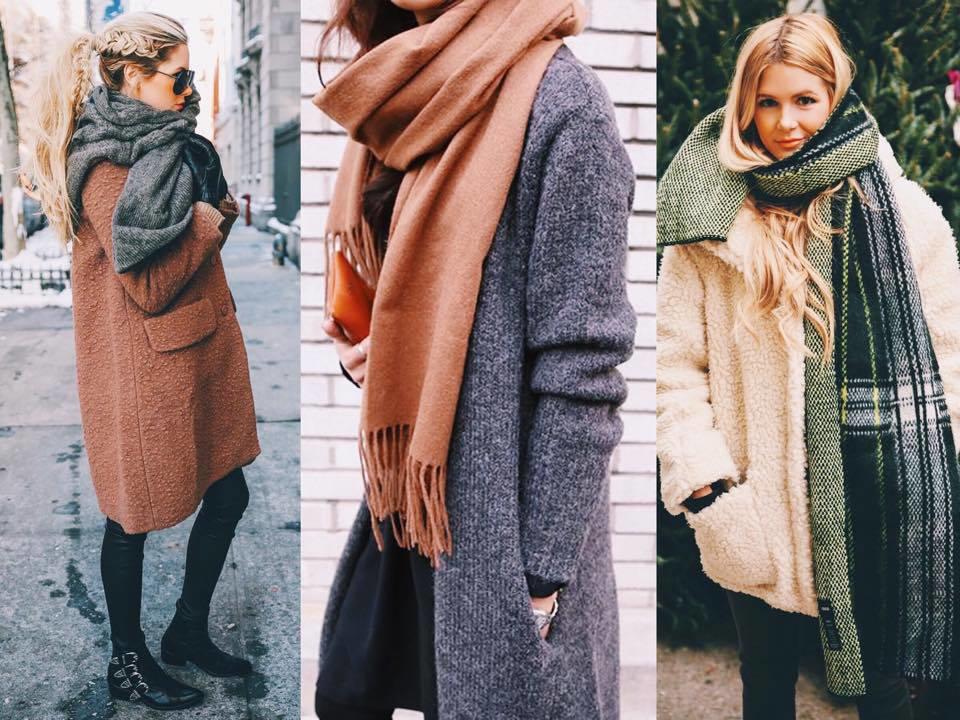 Who doesn't want to wear a blanket around their neck? This is the most practical winter trend because it keeps you so incredibly warm, while still looking fashion-forward. I love playing up my looks by adding a chunky scarf with a cool pattern or a pop of color. It definitely adds visual interest to any look and can be mixed and matched with so many different outfits.
OVERSIZED CARDIGANS + COATS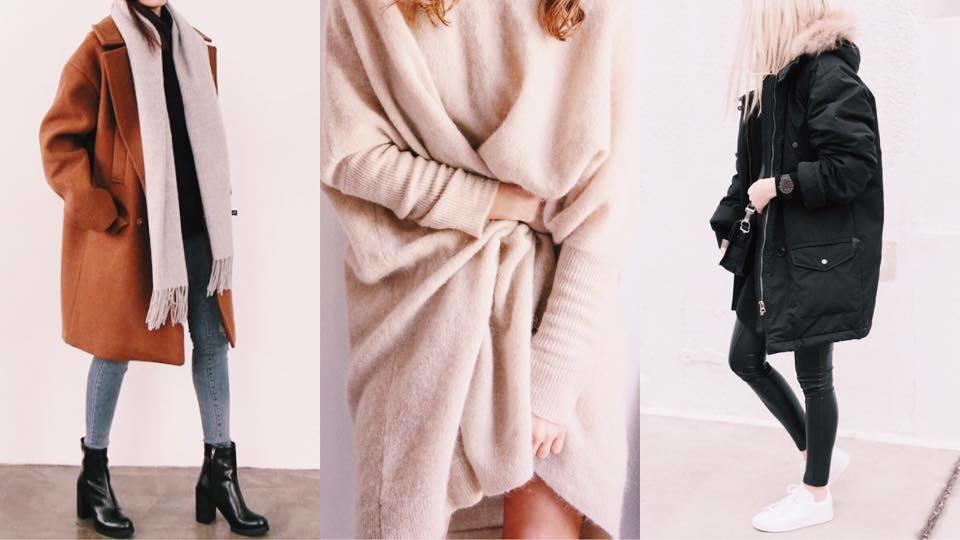 Oversized everything is always in for the colder seasons, but the focus this winter seems to be on oversized cardigans and coats. To achieve the look, be sure to balance out the largeness up top with fitted bottoms so your outfit doesn't swallow you! I'm personally loving the black jacket and how easily it can be dressed up and dressed down.
KNIT HATS

This is a favorite of mine — how cute are these hats?! Not only do they keep you super warm, but I have found that knit hats like these stay secure on my head much better than any type of beanie I've ever warn. This thick knit material allows the hat to stay in place without slipping and sliding as you go about your day. This look is perfect for a bad hair day or times when you're needing to add an accessory to a simple outfit!
What trends are you loving this winter?