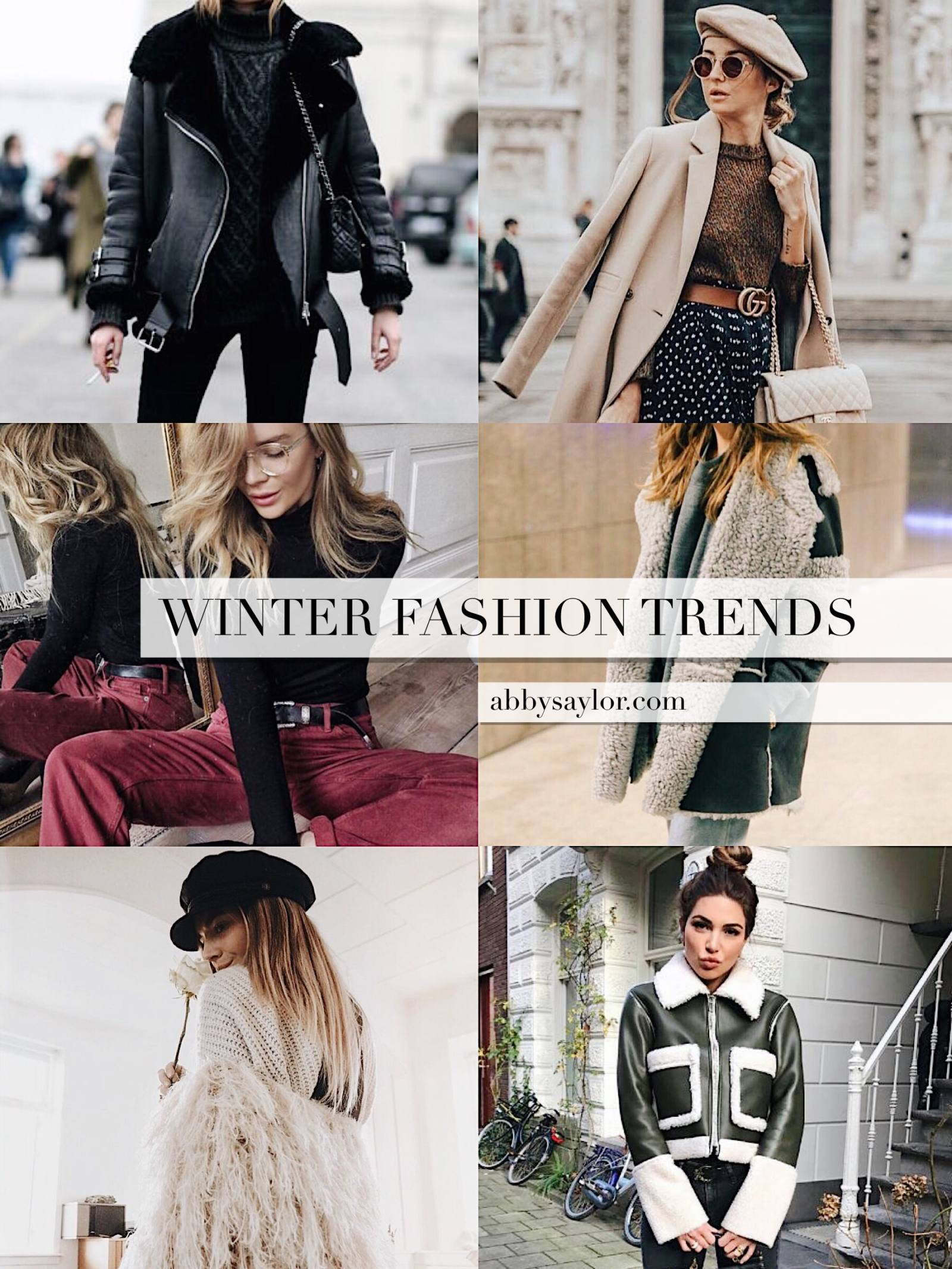 Winter is in full force with negative temps here in Indiana, having me assessing my wardrobe to select the cutest trends that will have me feeling equally as confident as I am warm. Keep reading for what to wear in winter 2018, links to shop each trend + a new VIDEO hauling my favorite trends for the season!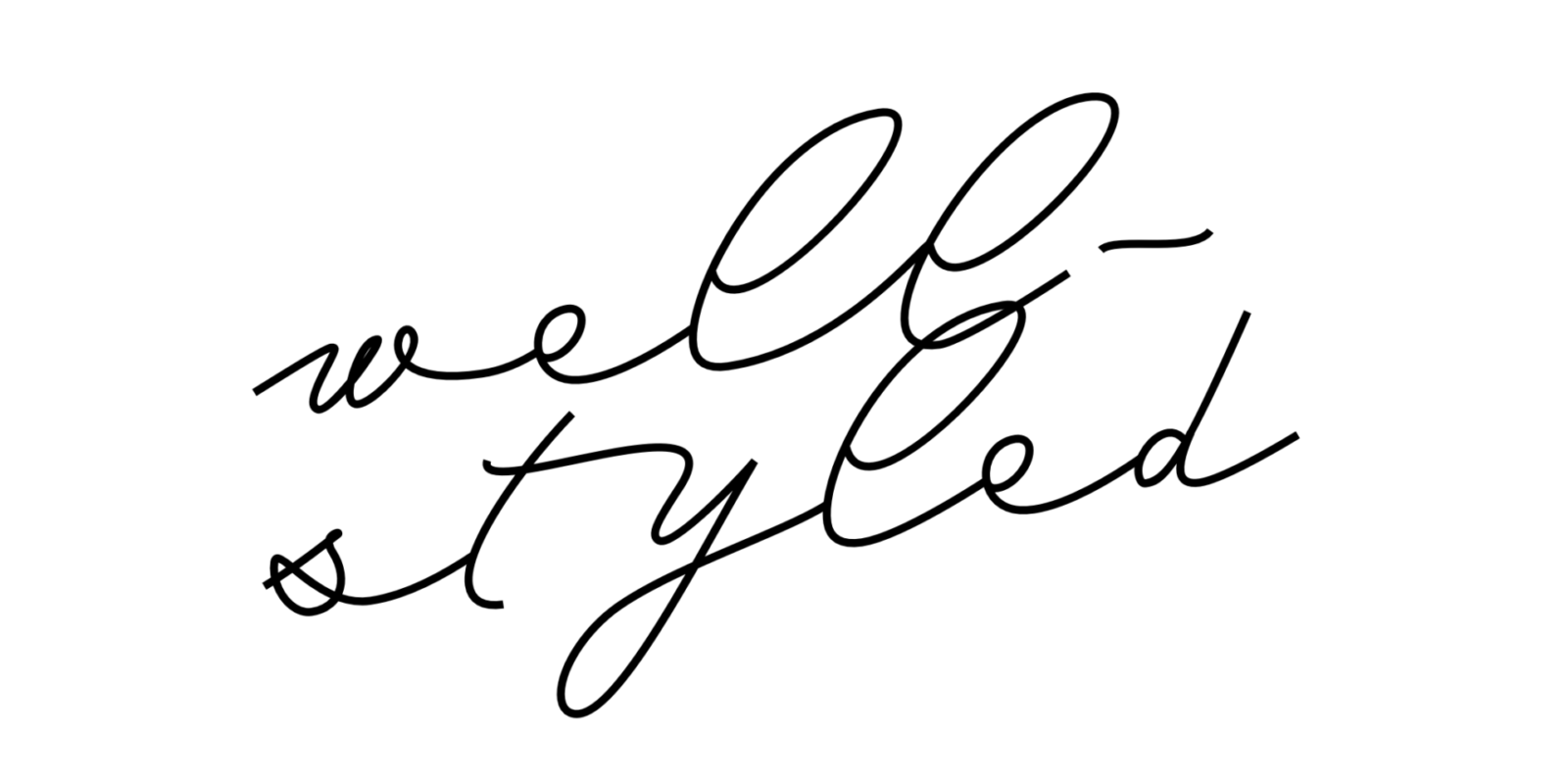 BERETS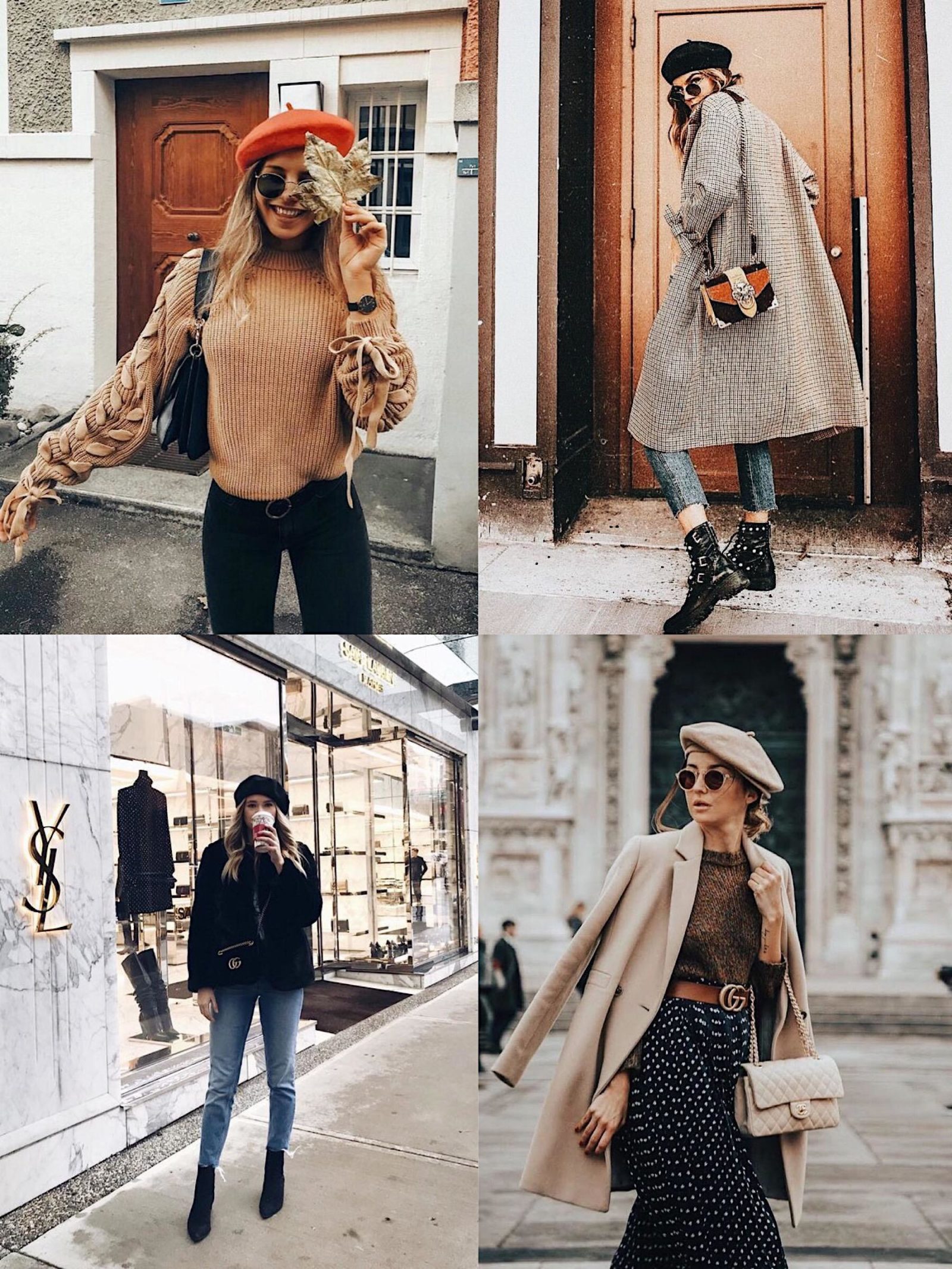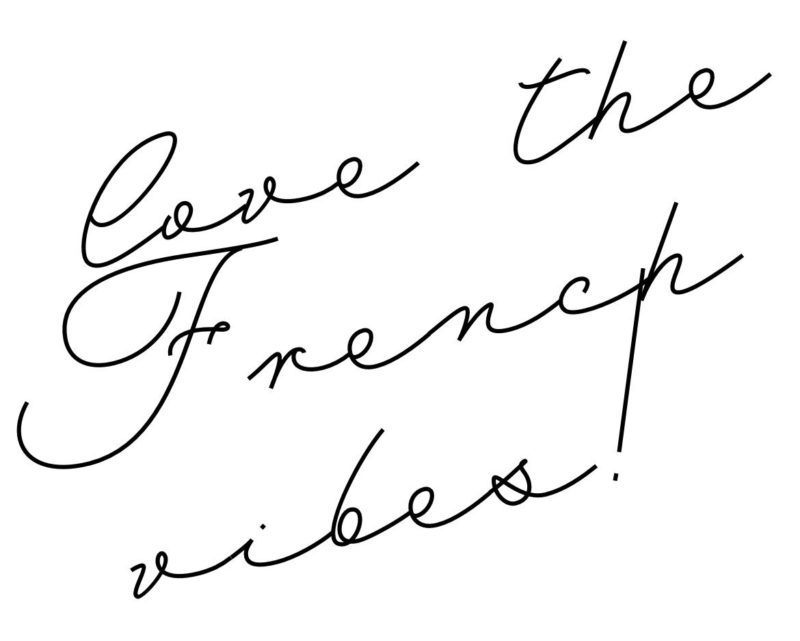 I hadn't worn berets since I was a kid, so I was so excited to see these become popular again! I received a dark brown one for Christmas and I'm looking to add a couple more to my wardrobe since I love them so much, possibly in blush, gray and maybe black too. These are sold at a variety of stores, but if you're looking for a quick solution, Amazon has a ton — that's where mine is from! I wear mine to work and casually because I find that it's a great accent piece to so many sweaters, which is a large majority of what I wear all winter long. I love that it's not too tight on my head either since it's only fitted around the band, so it doesn't annoy me one bit or make my head too hot when I wear it all day long — I forget it's even there!

VELVET PANTS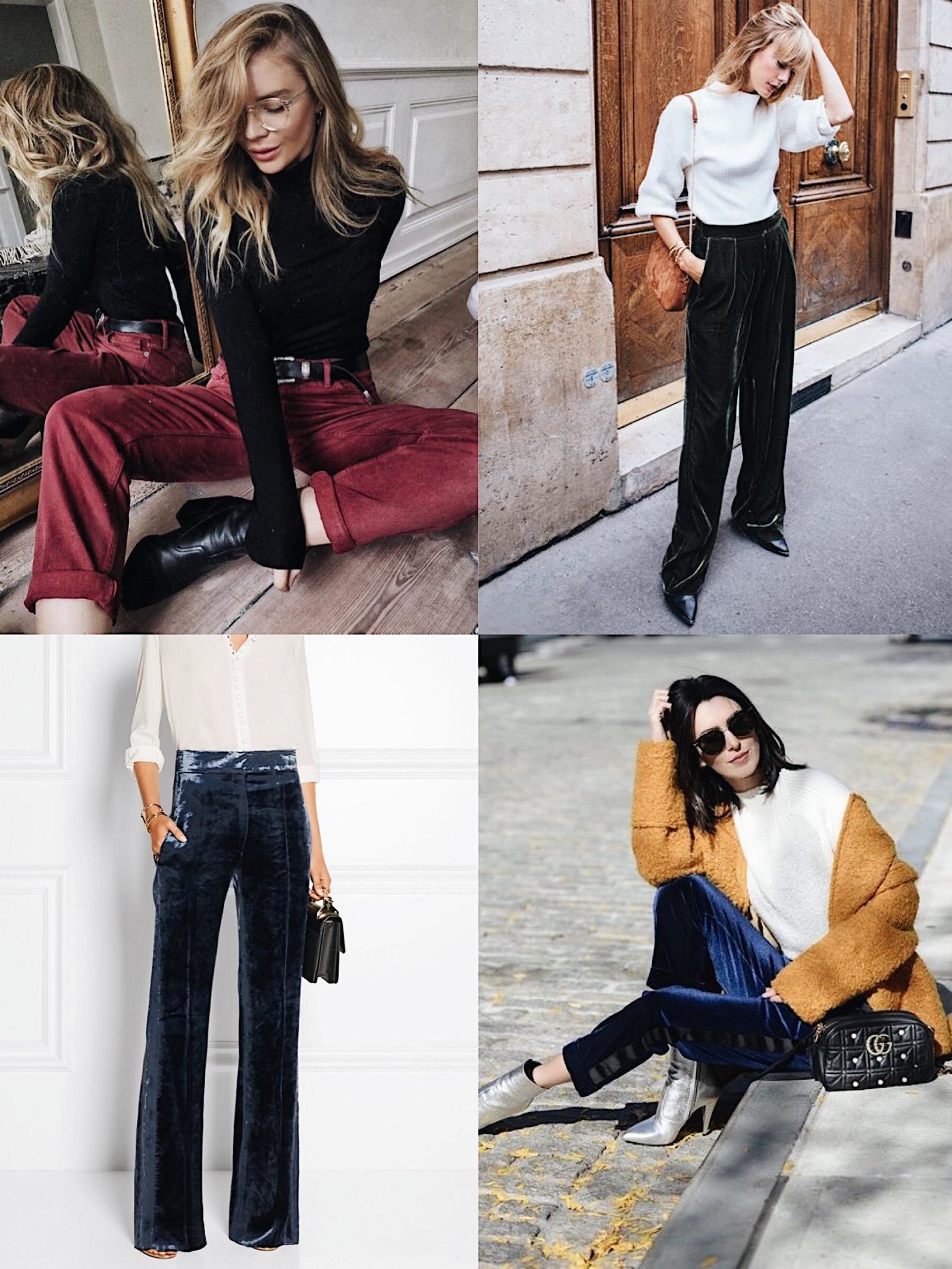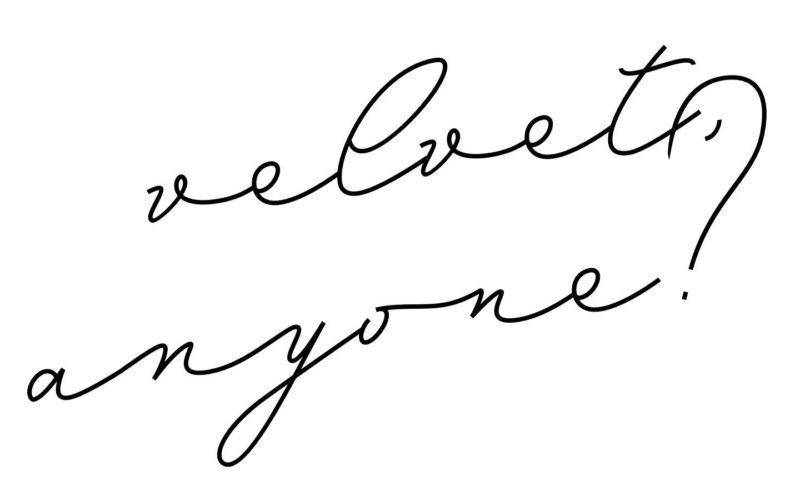 Velour is back?! I'm shocked too, but again, kind of into it. Velvet bottom are everywhere you look this winter, including leggings, trousers, cropped fits and flares. I spotted a plethora of these at TJ Maxx recently, so if you want to head into a store and try on the trend, I'd head there. Sporting velvet pants can be a fun way to incorporate a texture or color into your wardrobe that you wouldn't typically go for, instantly making your look stand out in the crowd in the best way possible. These blanket-like pants are great for added warmth and texture for a cute, basic outfit that feels in need of something extra.
AVIATOR JACKETS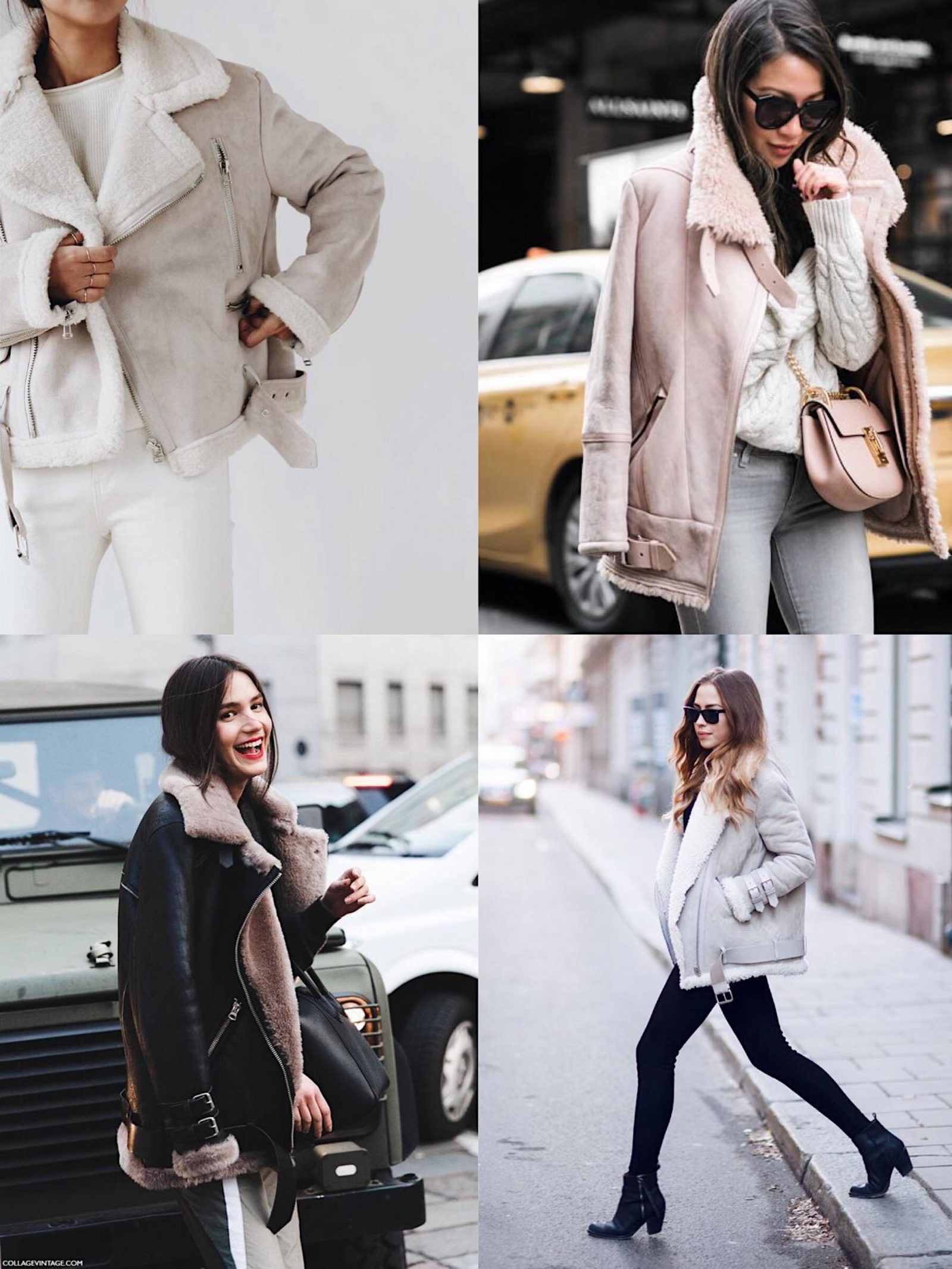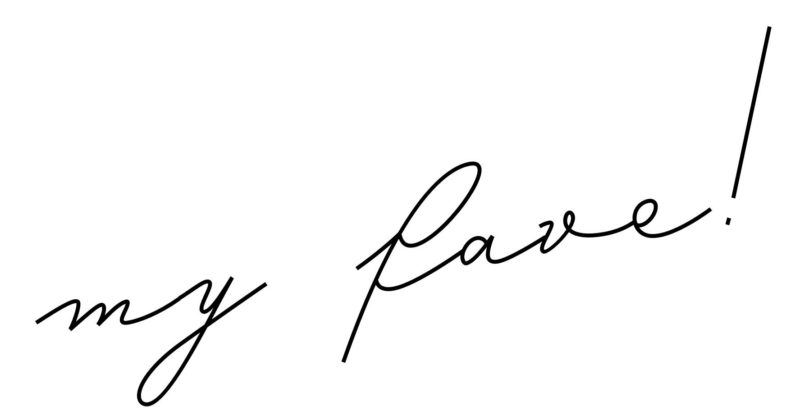 Aviator is my favorite jacket style that's come out in a long time! I love the texture combination and the fact that it literally looks good with everything, making it such a go-to coat for the winter season. I've seen some very inexpensive versions of these at Forever 21, but I'd say investing a little more money by buying through a store like ASOS will give you better quality and a jacket that will last for more than one season. These jackets are worth a little bit of a splurge since they can be worn with every single outfit in your closet!

FIDDLER CAPS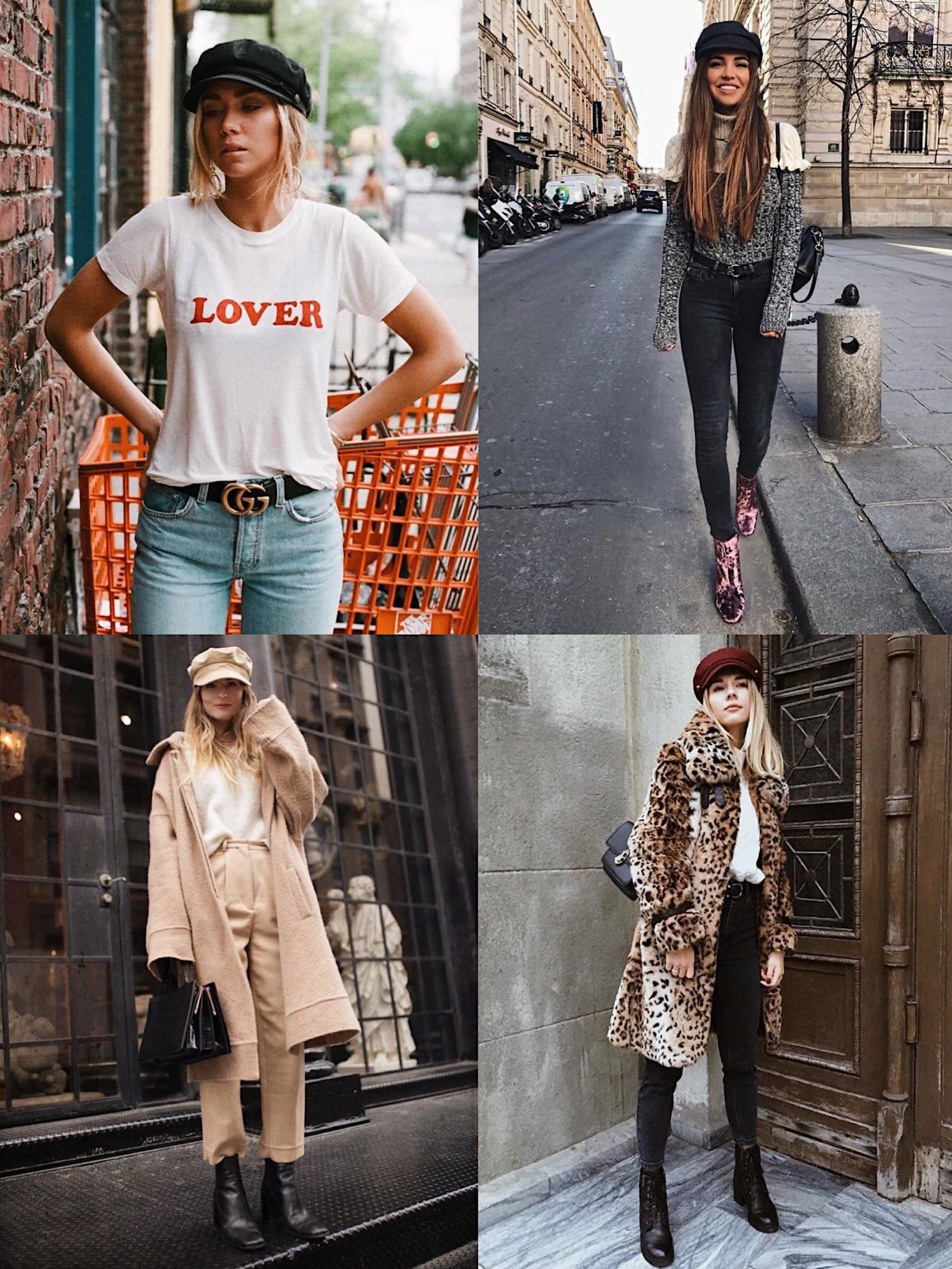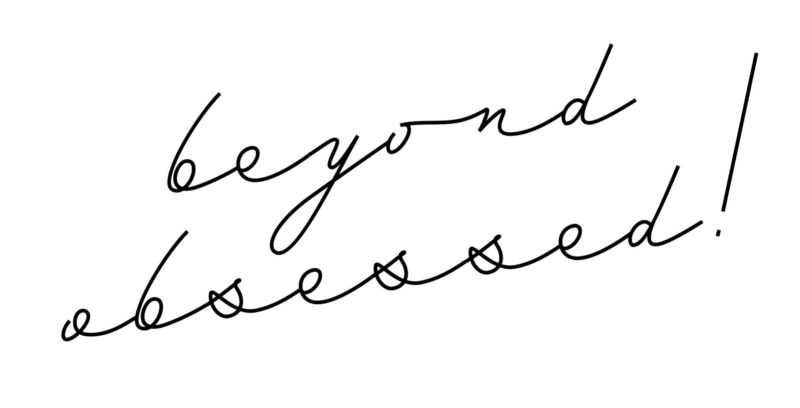 These puppies are hard to come by! I've been eyeing a brown Brixton fiddler cap for months and it's sold out every single time I look! These have become really popular over the last six months or so, which was a trend I was genuinely surprised by — but I'm into it. These caps look fashion-forward and are great for covering up unwashed hair for days when you're in a rush. Who doesn't love that? Much like berets, this is another throwback style that I'm thrilled has become mainstream again. I swear Mary Kate & Ashley had fiddler caps in their Walmart clothing line back in the day… do any of you remember this?!

MICRO FUR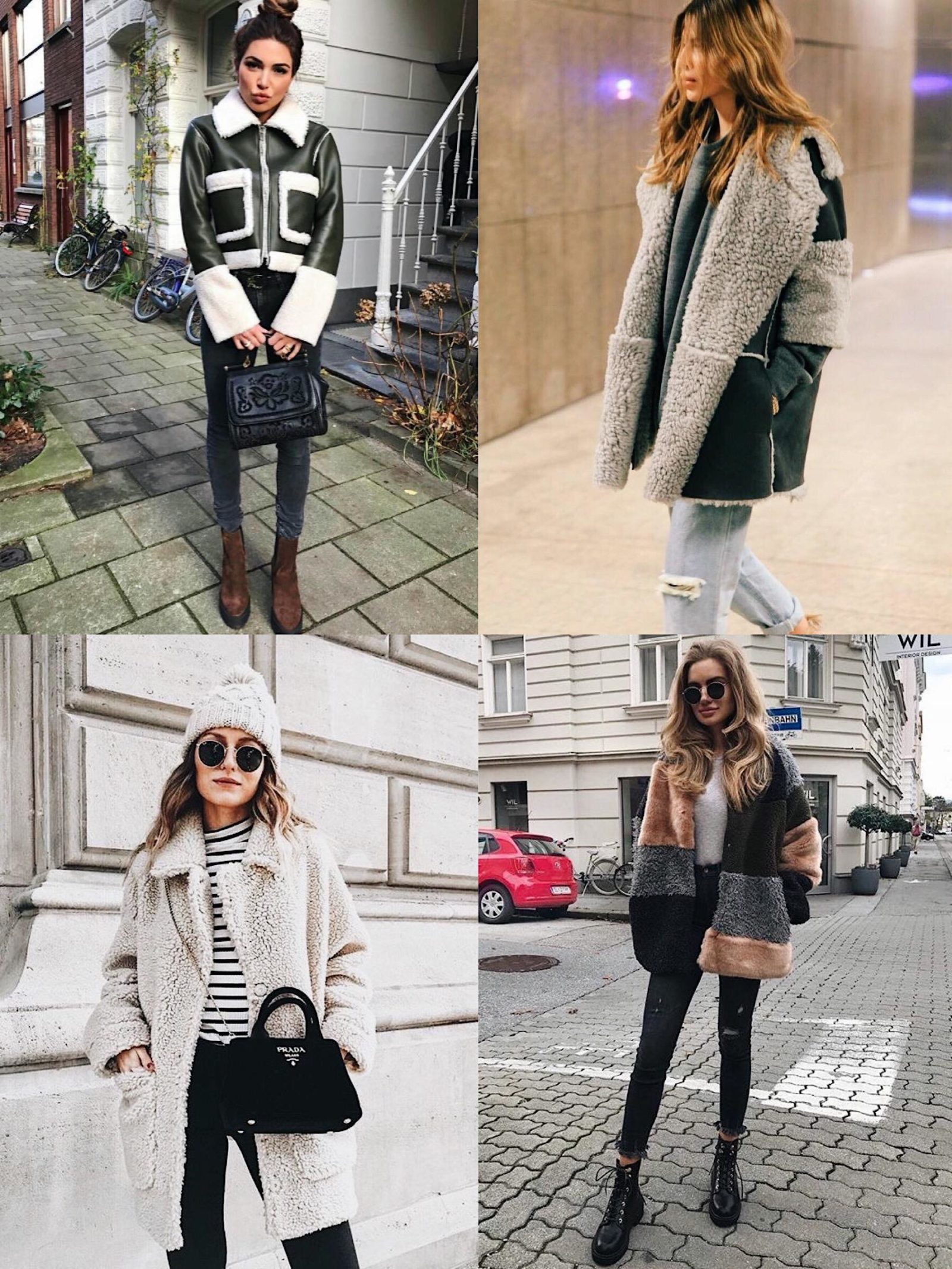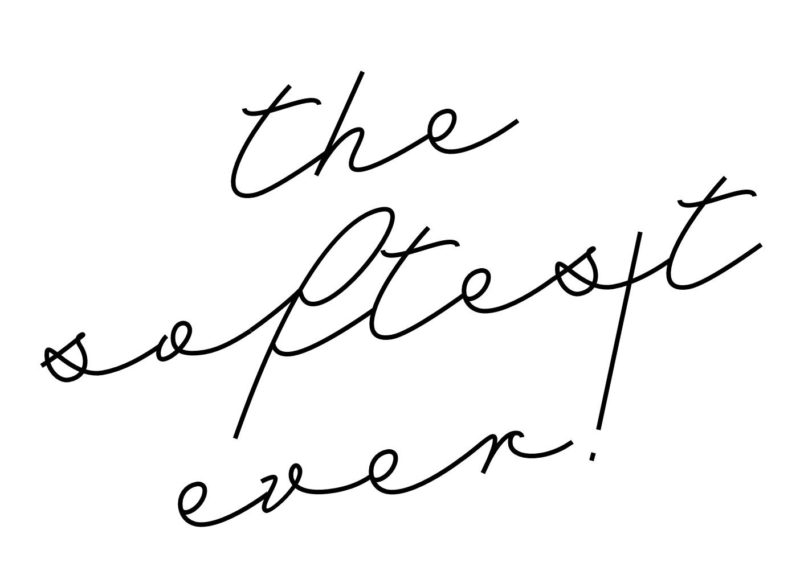 Is this trend actually called "micro fur?" I'm not sure, but it is in my book! This is the teddy, ultra-soft clustered fur you've probably seen absolutely everywhere these days. This fur texture has become insanely popular and I totally understand why because it's AMAZING. It seriously doesn't get much softer than this. If you want to wear clothes that feel like a warm blanket while looking so chic, this trend is for you. You can find these pieces pretty much everywhere you turn, but if my local gals are looking for a quick buy, Dry Goods has had some really cute furry jackets and pullovers this season.

…now onto the HAUL.
Watch me haul some of my favorite winter fashion trends + talk about how to style them in my new video below!
What are your favorite winter 2018 fashion trends and where are your favorite places to shop them? I hope you guys enjoy my video and I'd appreciate feedback and any video requests you may have — do you want me to do videos more often? Is this something you're interested in? I'll have one video going up every week for the next three week, so I hope you guys are excited for that! You can subscribe to my YouTube channel here. Thanks so much for reading and have an amazing week, everyone!