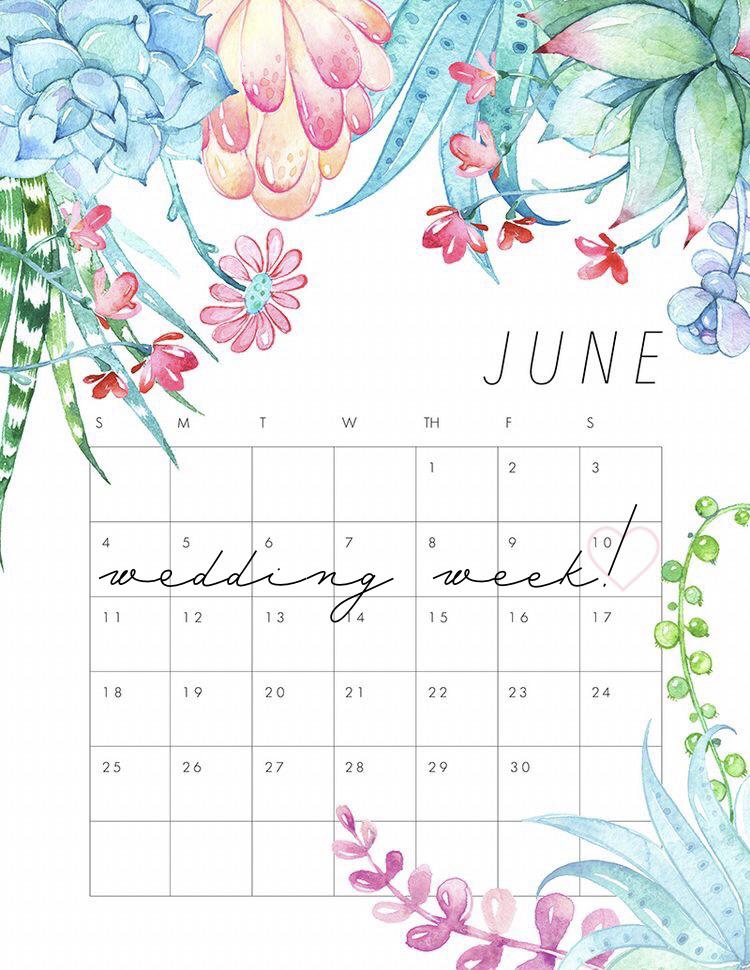 IT'S MY WEDDING WEEK! I'm in absolute awe that I get married in only five days! With our wedding literally right around the corner, there are a list of things that need to be crossed off before heading into the weekend stress and worry free. Keep reading for my wedding week to-do list that can be edited to fit your pre-event needs.
Make a shopping list at the beginning of the week, because chances are there are still a few last minute things you need to pick up
Finalize the schedule and let vendors know their arrival/drop-off times — I suggest giving a copy of the run of events to everyone at your rehearsal so everyone understands their roles and when they need to be where
Follow up with all vendors, finalize the details, double-check that all vendors (photographer, florist, baker, officiant, etc.) have been paid and prepare payment for those who haven't
Get a manicure and pedicure
Get engagement ring cleaned
Schedule haircut for groom
Complete final bridal hair/makeup appointments
Break-in shoes
Obtain marriage license if you haven't already
Prepare bridesmaid and groomsmen gifts
Pack rehearsal and day-of necessities: marriage license, bridesmaid and groomsmen gifts, wedding bands, dress/suit, undergarments, shoes/socks, jewelry, makeup and hair products, decor, ties for groomsmen/ushers, gift for spouse-to-be, etc.
Finalize rehearsal dinner guest count and send a reminder to attendees
Finalize DJ playlist (by Wednesday for me!)
Bride prep: exfoliate, shave, hair removal, self-tan, etc.
Gather all supplies needed to make bridesmaid bouquets (flowers, tape, ribbon, scissors and hot glue) because I'm making my own — Learn how in my blog post here!
Pick up boutonnieres and corsages (+ anything else that isn't being delivered by the vendor)
Last but not least:

BREATHE

!
What are your wedding week essentials? Am I forgetting anything? I hope you guys had a great weekend — I had so much fun at my scavenger hunt bachelorette party in downtown Indy (I hope you caught my little Instagram story updates 🙂 ), which I'll be sharing on the blog later this week!