Happy Valentine's Day! I love roses, baby pink, chocolate, and love so this holiday was basically made for me! This was actually Justin and I's first Valentine's Day in the same state. Usually his annual end-of-the-season Liberal Arts Championship swim meet out of town falls during Vday, but not this year! I'm super excited that I get to have my valentine here with me in Indiana for the first time ever.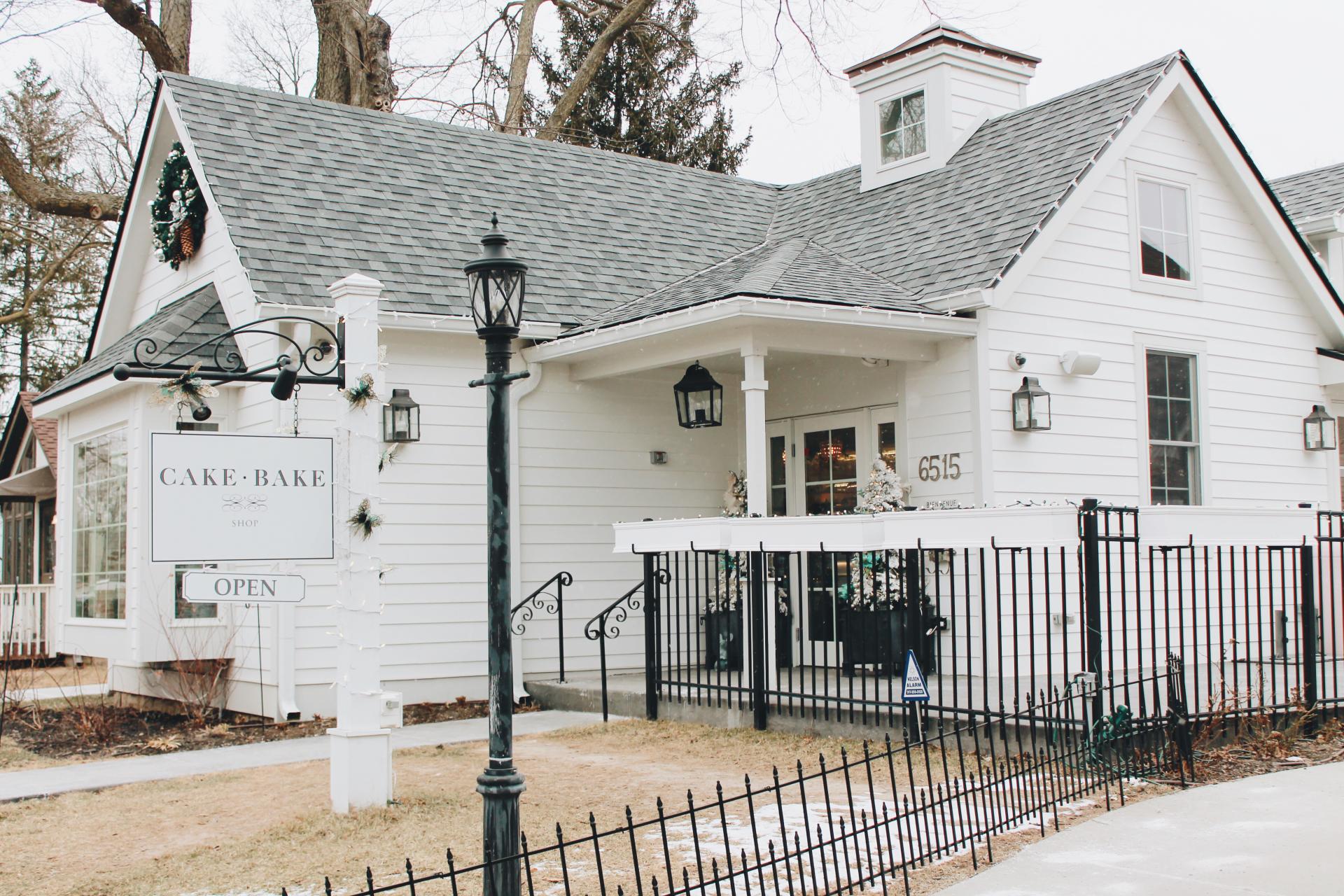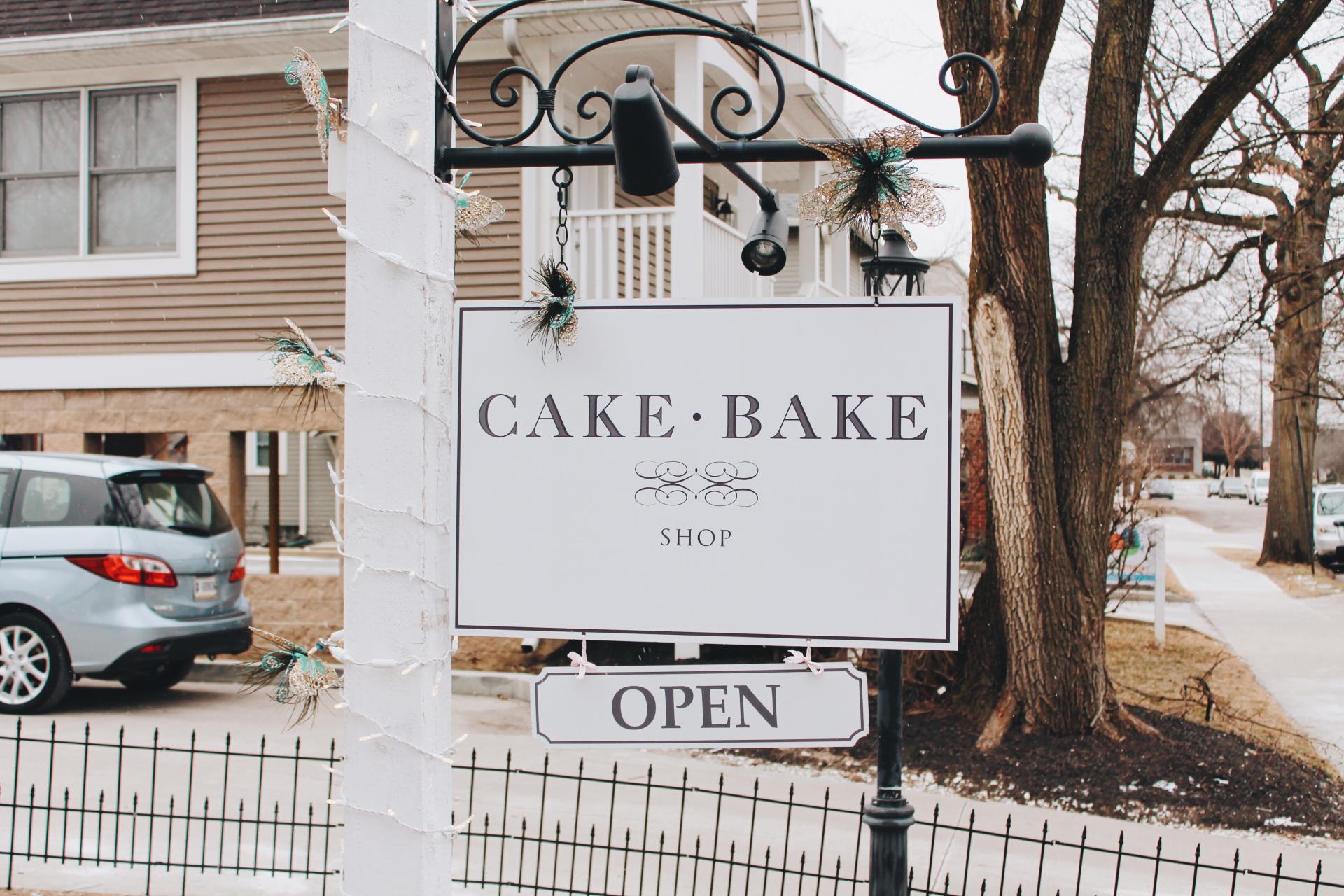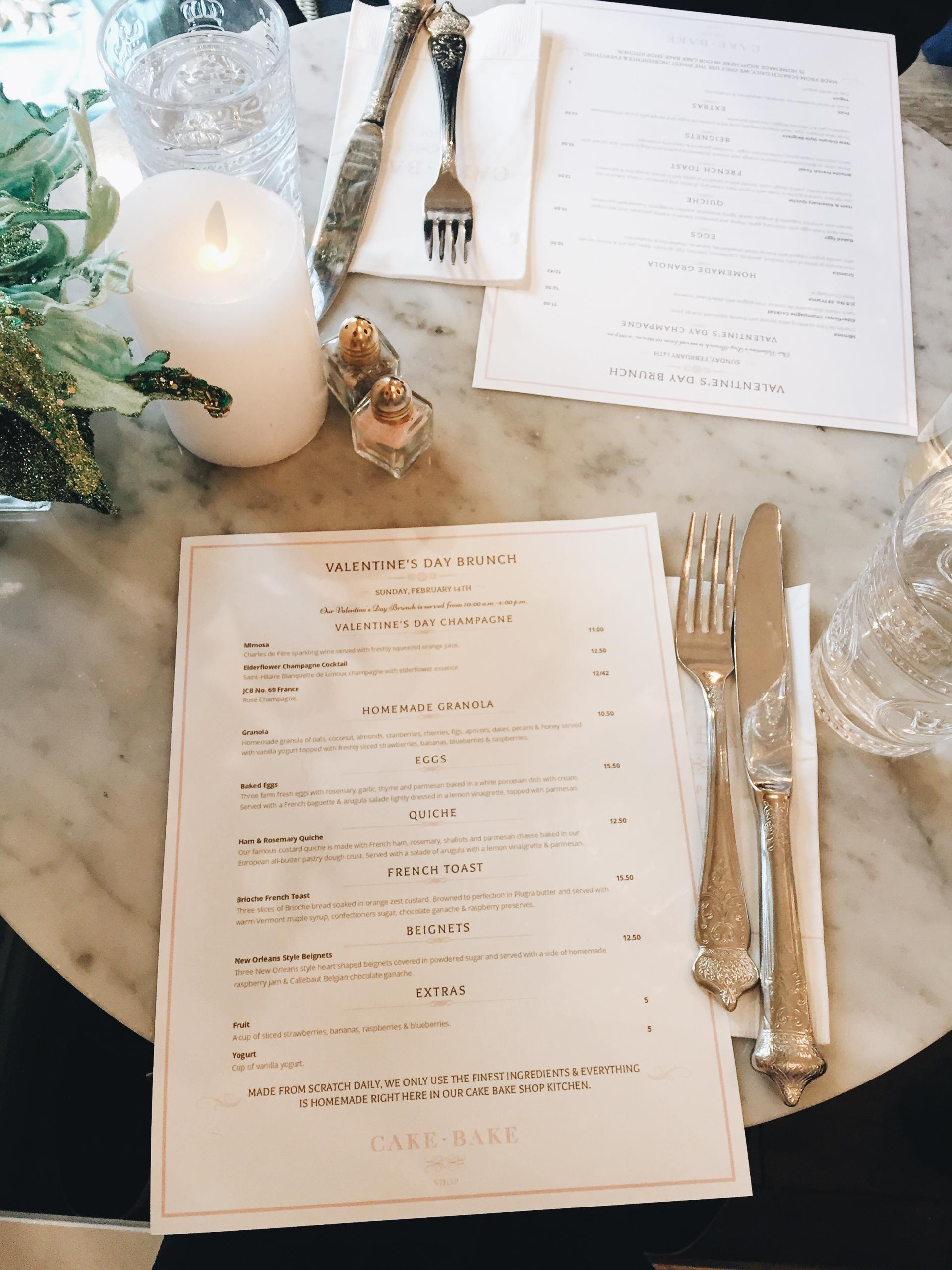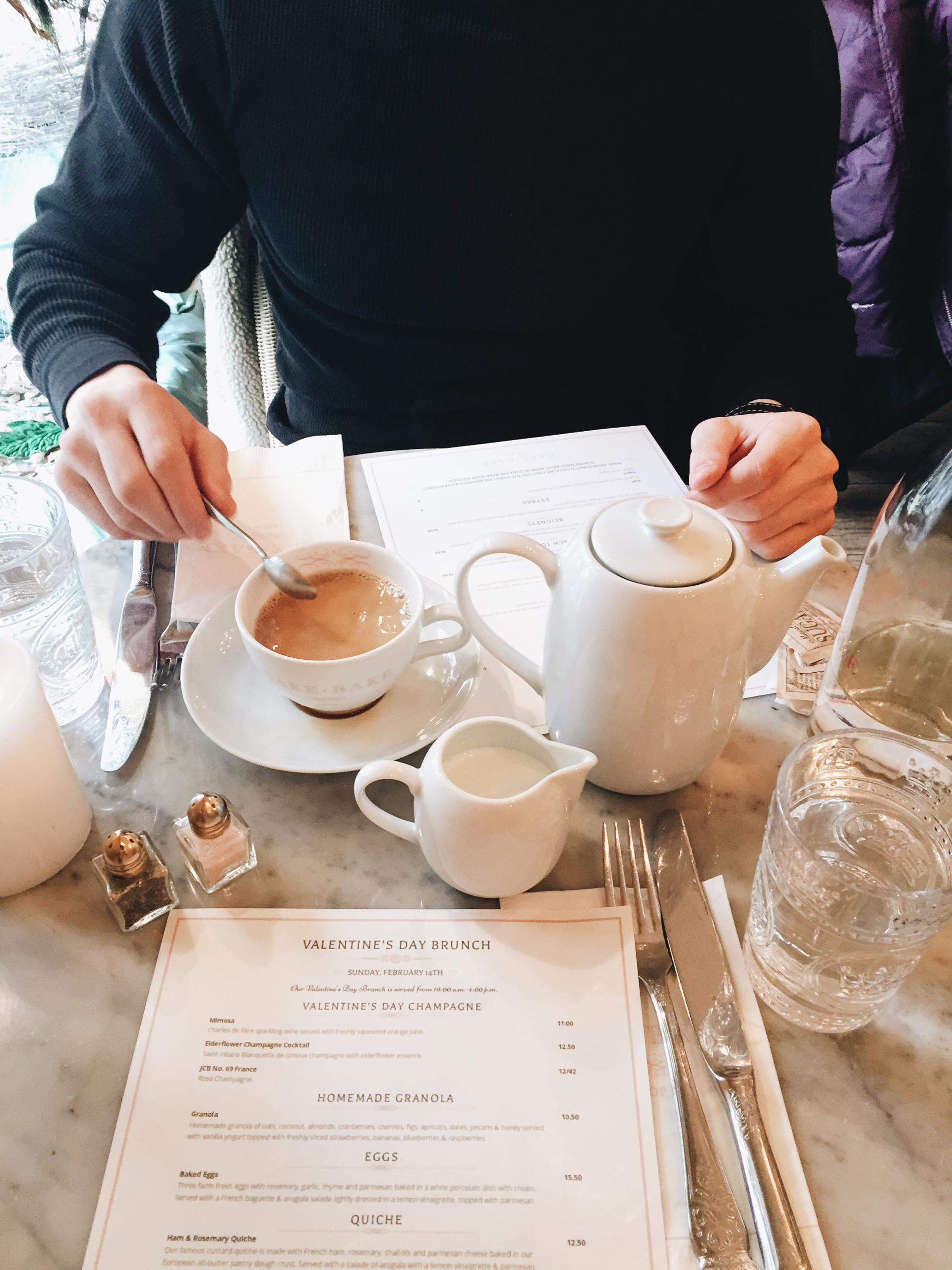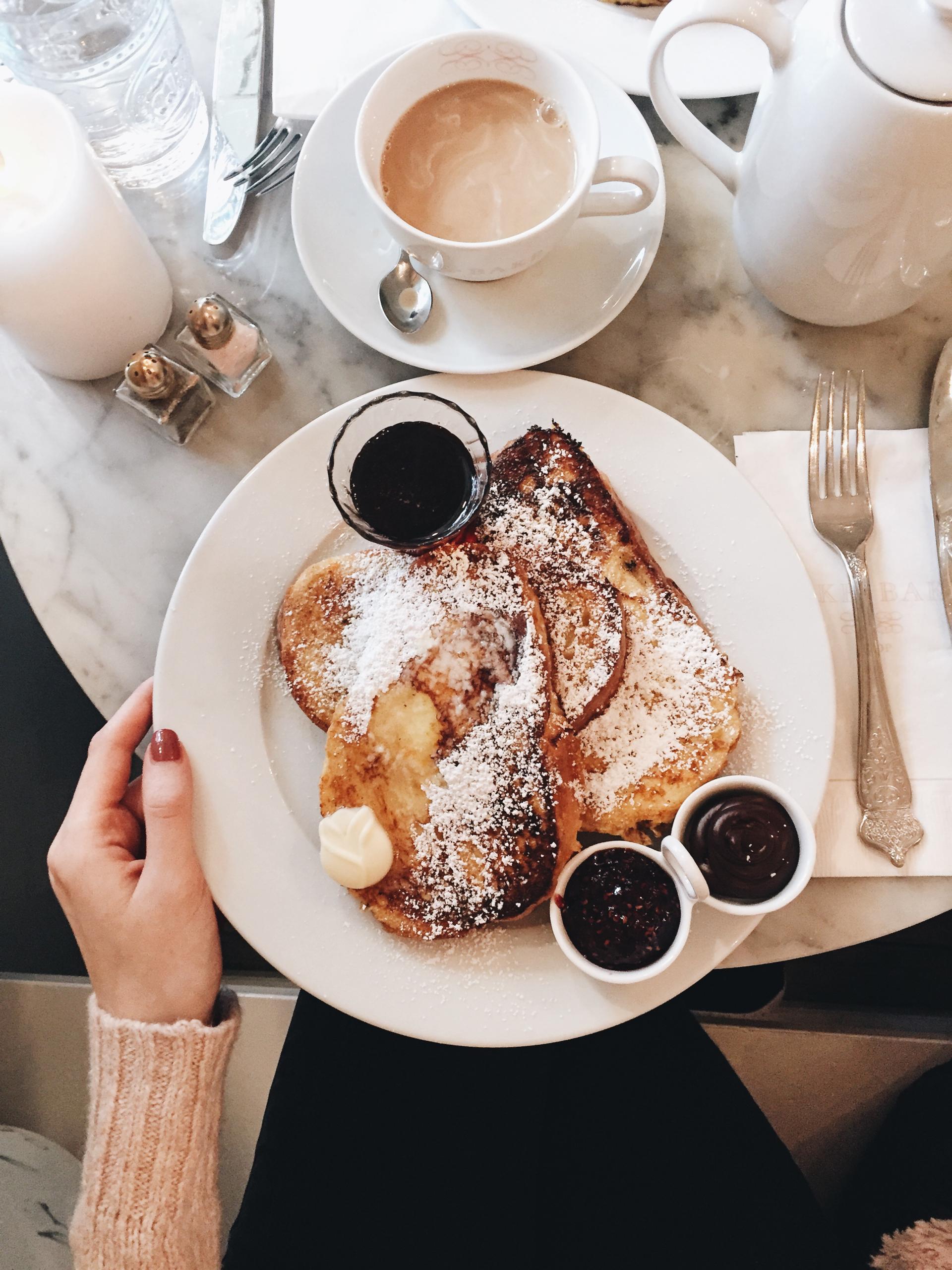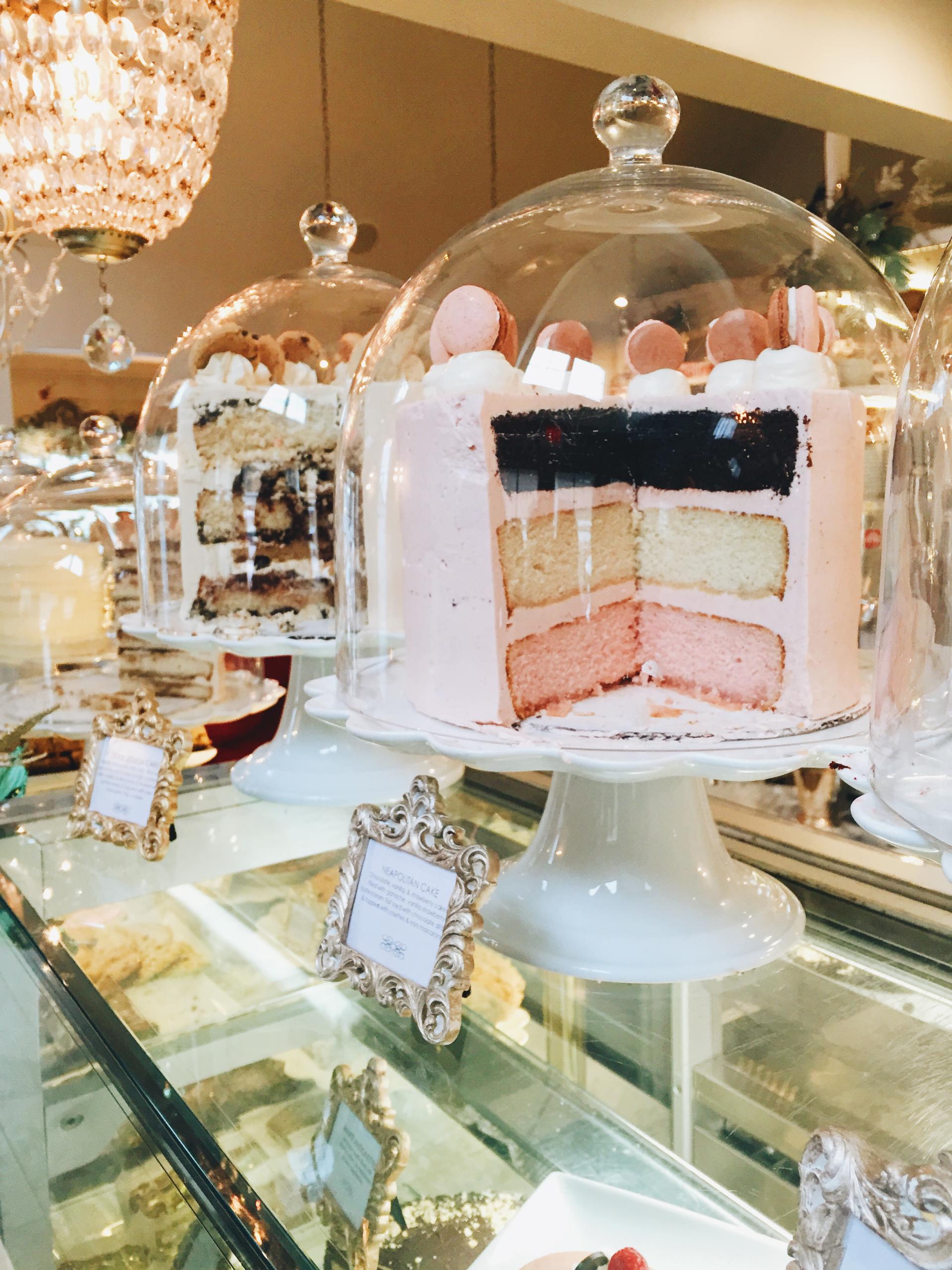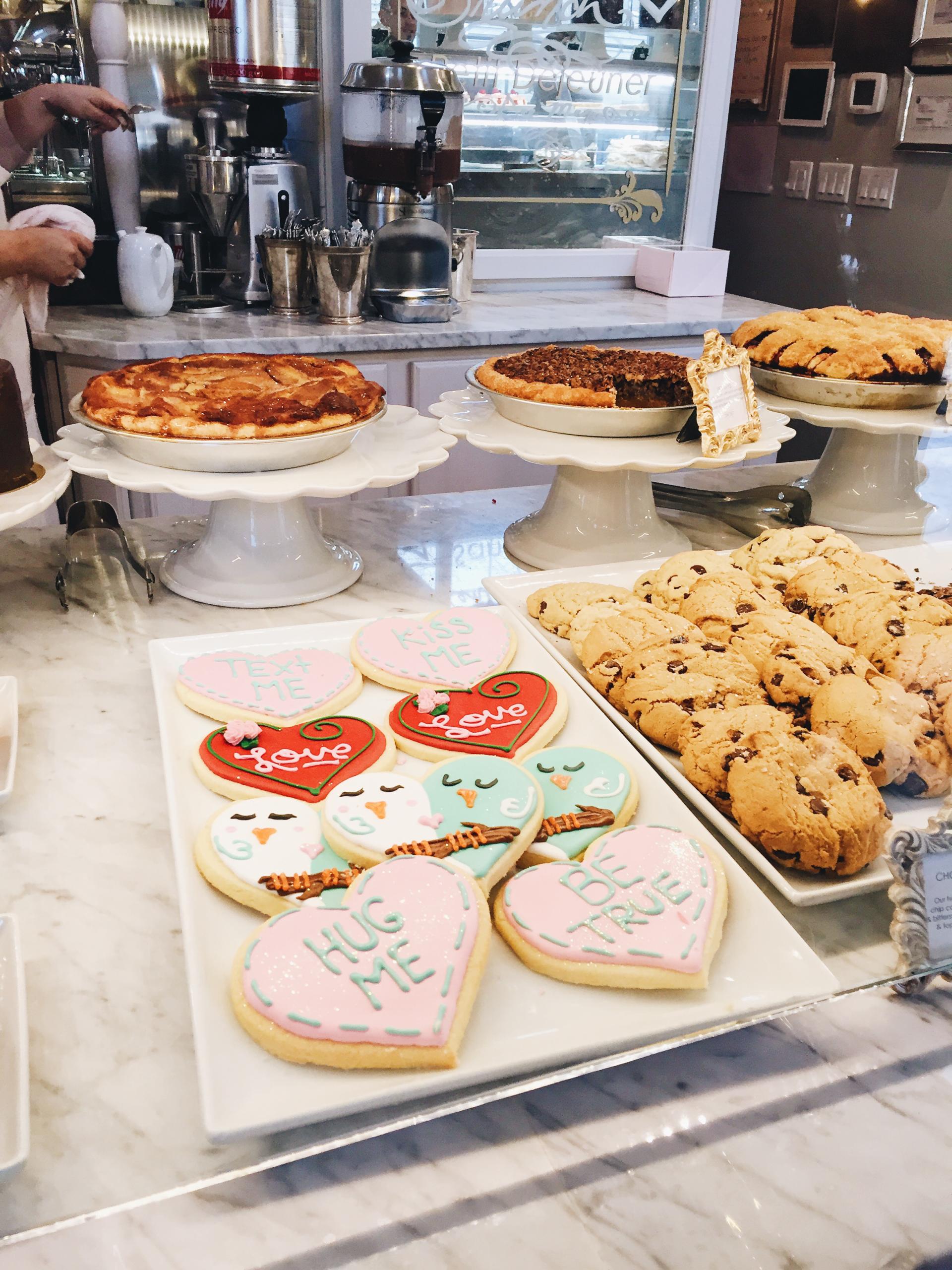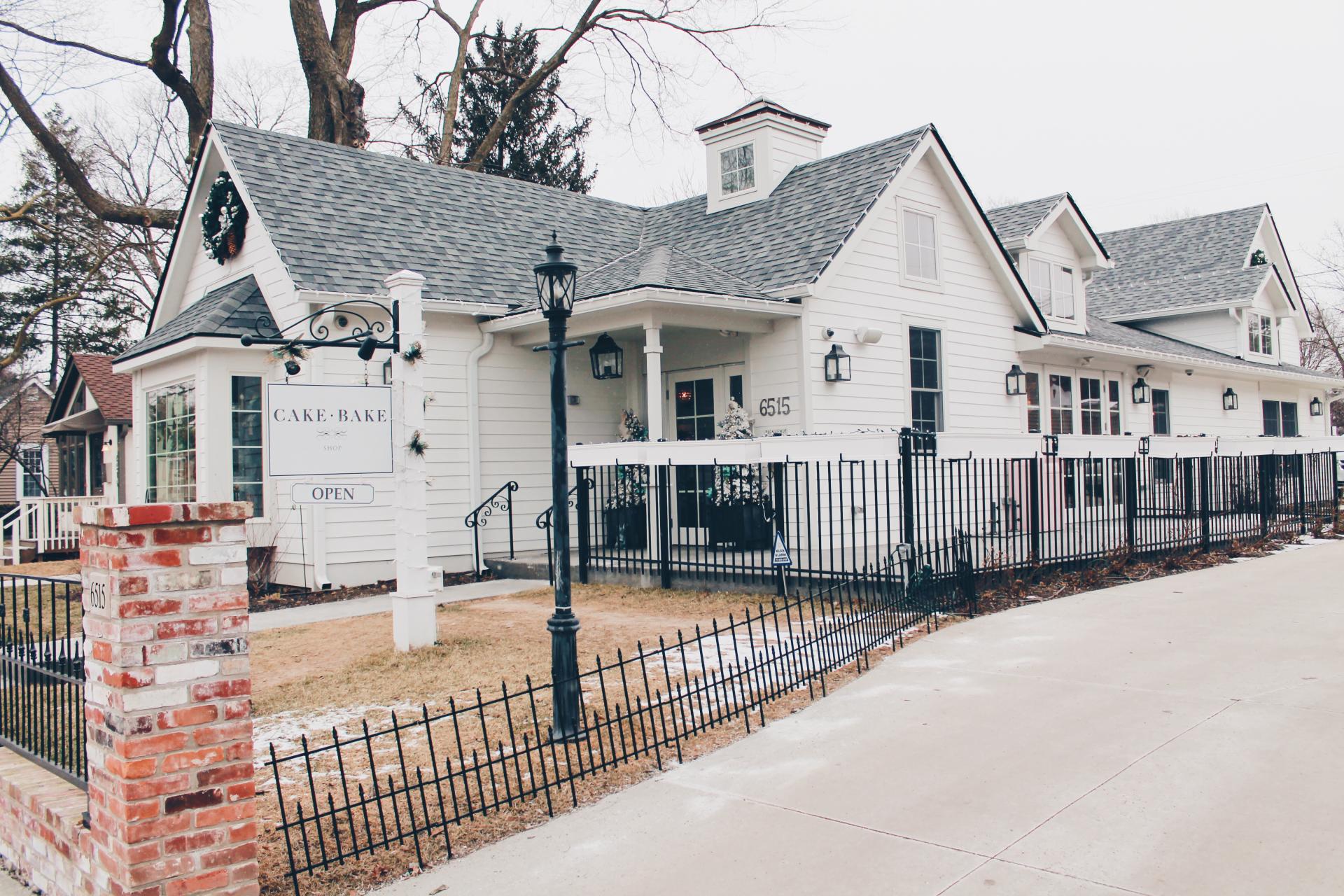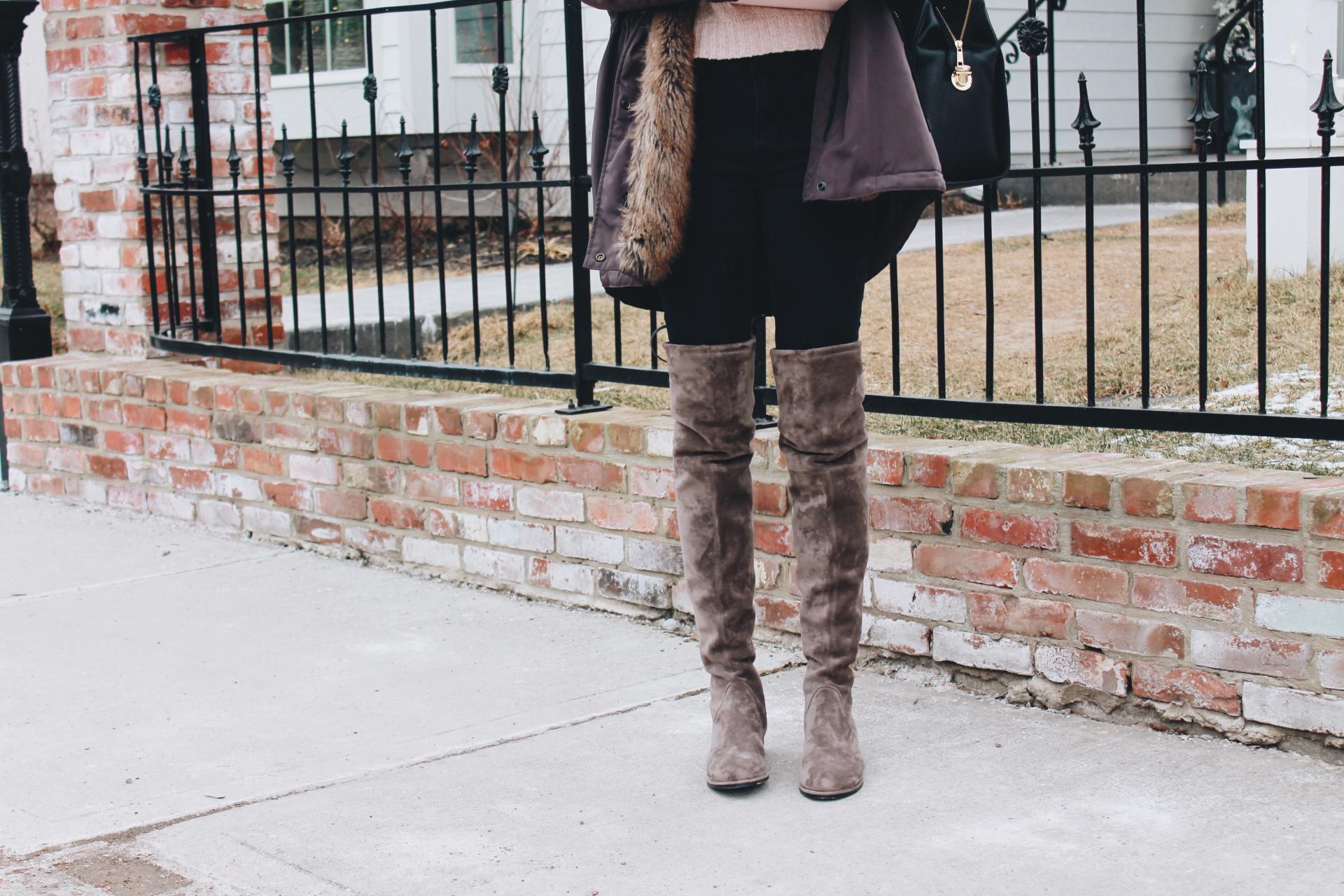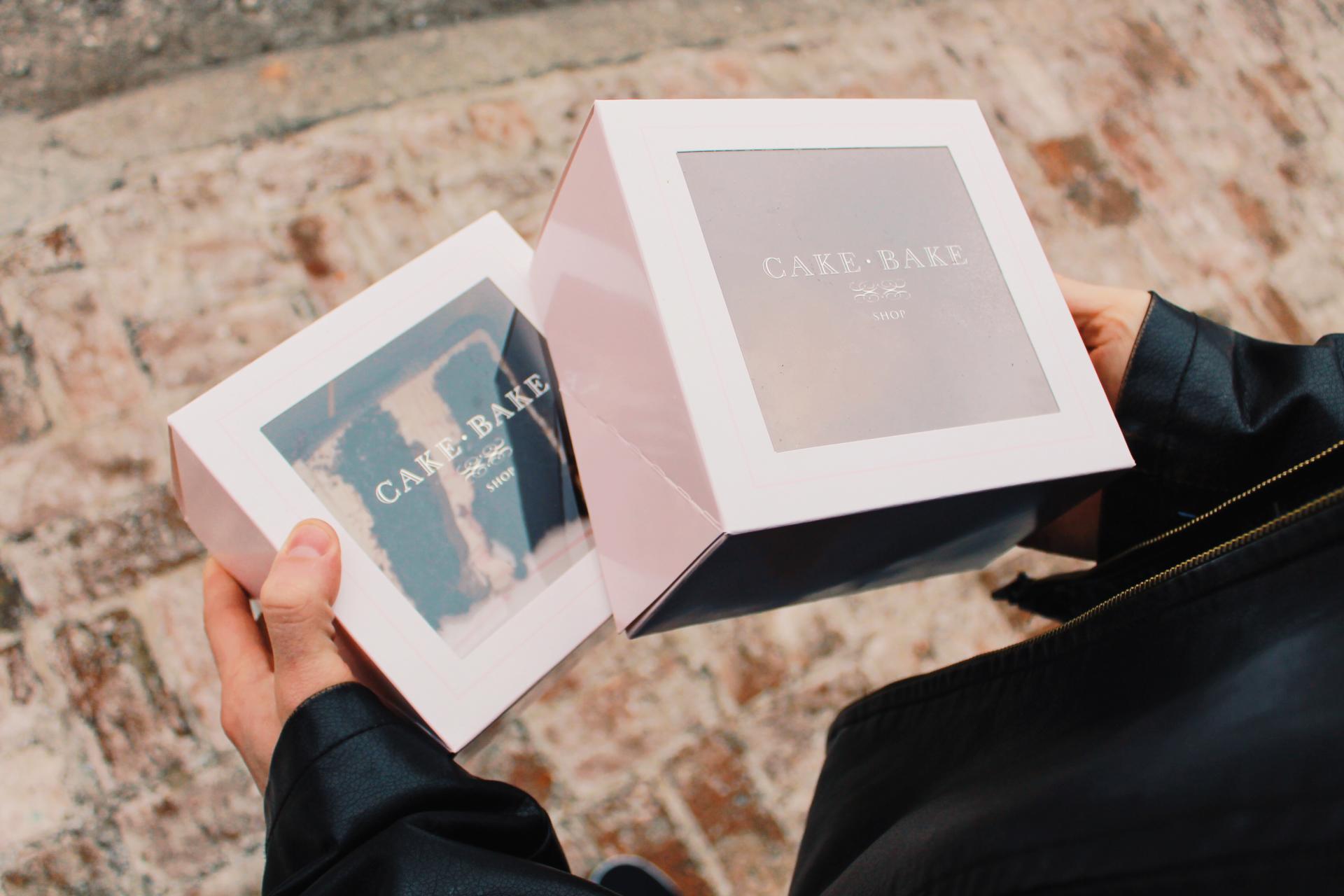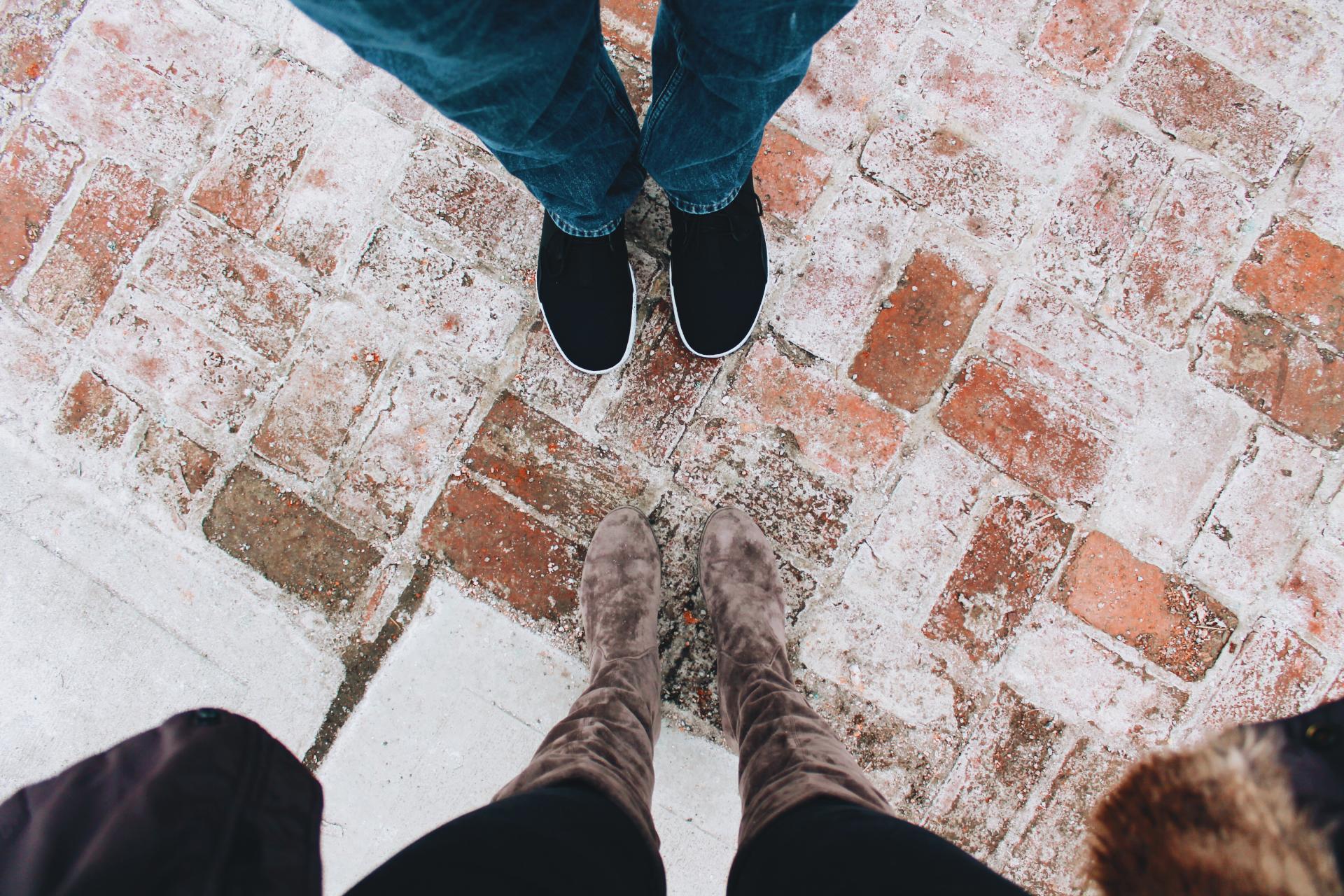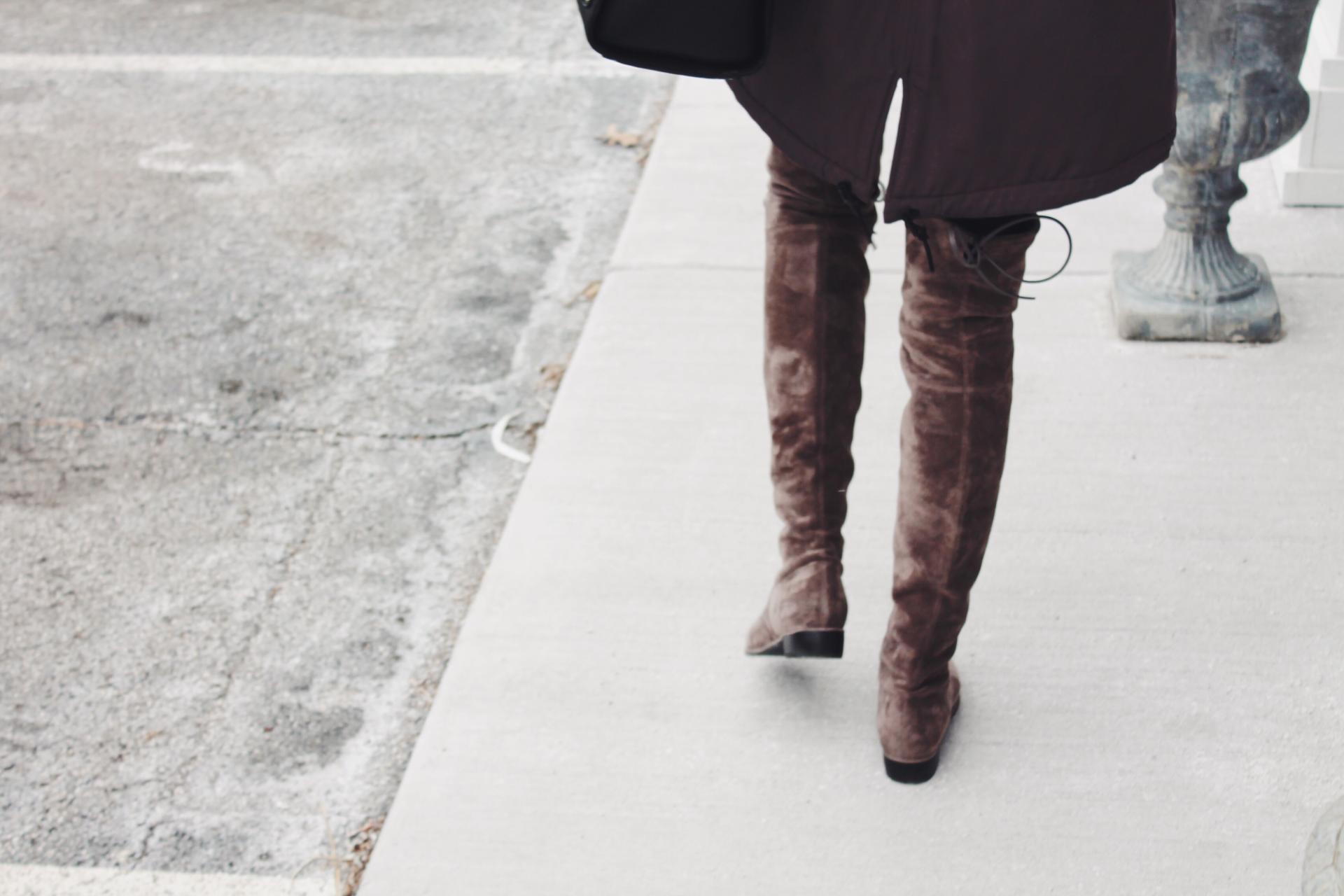 We always talk about wanting to try out new places, so we decided to do that this weekend and go to the Cake Bake Shop in Indianapolis. It's the cutest little high-end bakery in the Broad Ripple area. We had brunch and we both ordered the Brioche French Toast which was absolutely delicious! Even the butter had a heart on it! We also got a big slice of Black Forest Cake to-go. It's the cutest little bakery and I can't wait to go back!
I gifted Justin these Nike Jordan Eclipse shoes along with some of his favorite dark chocolate candy! I randomly came across these shoes online and really, really liked them so I decided to get them for him. They're super light and I love the leather detailing — making it super easy to dress these up if need be. The simple black color makes these shoes match just about every outfit he wears, which is awesome!
Justin surprised me with a box of creme chocolates (aka the ones with orange, lemon, etc. filling — my fav), peach roses (also my favorite), and these Kaitlyn Pan over-the-knee boots I'm OBSESSED with! They are a dupe for the super pricy $800 Stuart Weitzman boots. These boots are amazing quality, a beautiful dark taupe color, and the suede is super soft. I highly recommend them. I'm probably going to wear these every day until winter ends!
I couldn't have asked for a better day so far! I'm posting this as Justin naps and catches up on some sleep after his long weekend away, and I think we may go to a movie later. It's so crazy to think that we probably only have one more Valentine's Day left as a couple before we're MARRIED!
I hope you all had a great Valentine's Day as well!
Thanks for reading!