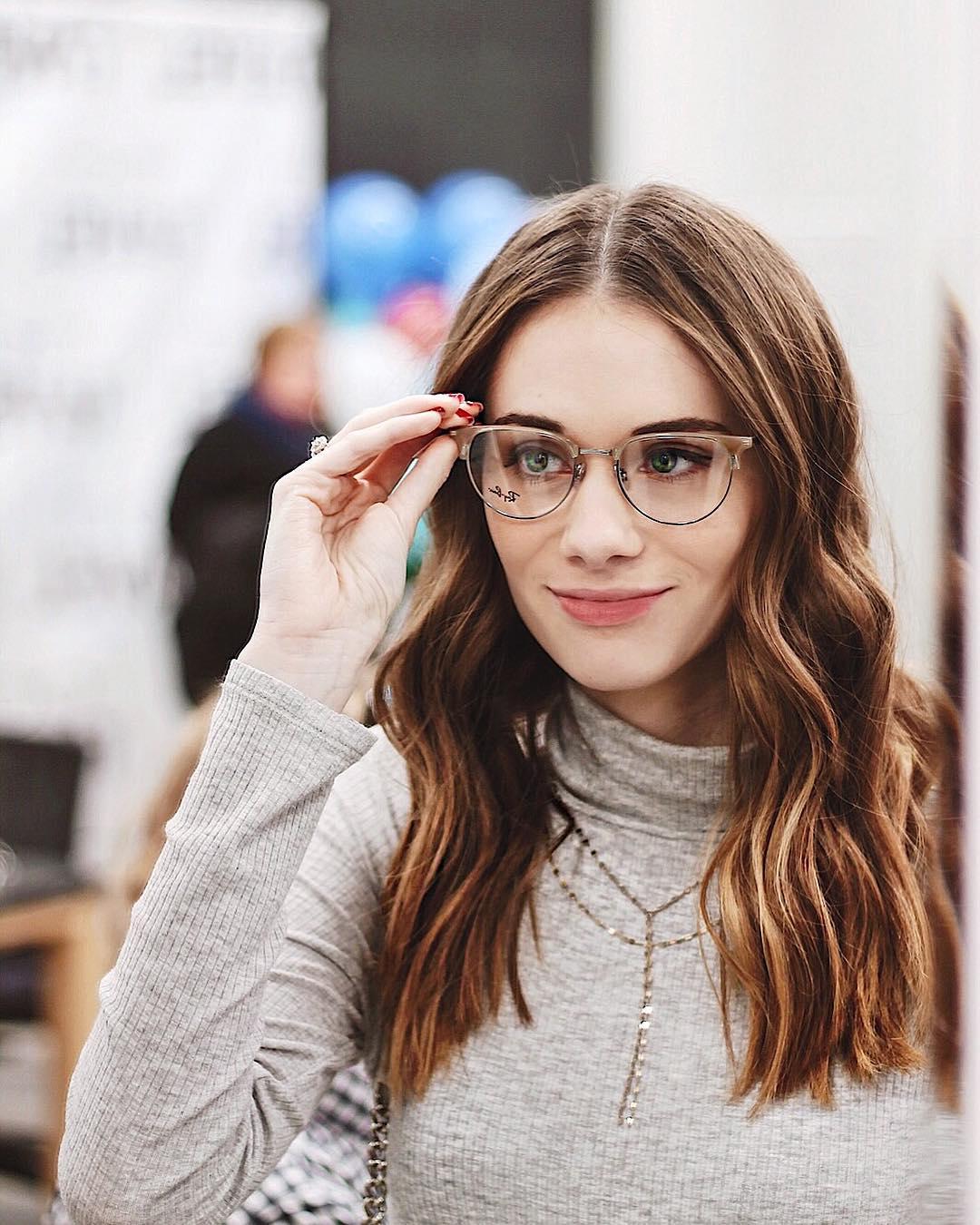 Dr. Tavel invited me to attend their launch party at Greenwood Park Mall for the Ultra Limited collection on Friday and I had so much fun! Each pair of Ultra Limited frames are handmade in Italy and no two pairs are the same, therefore totally unique to you. Keep reading to see my picks from the collection + the frames I chose and how I'll style them!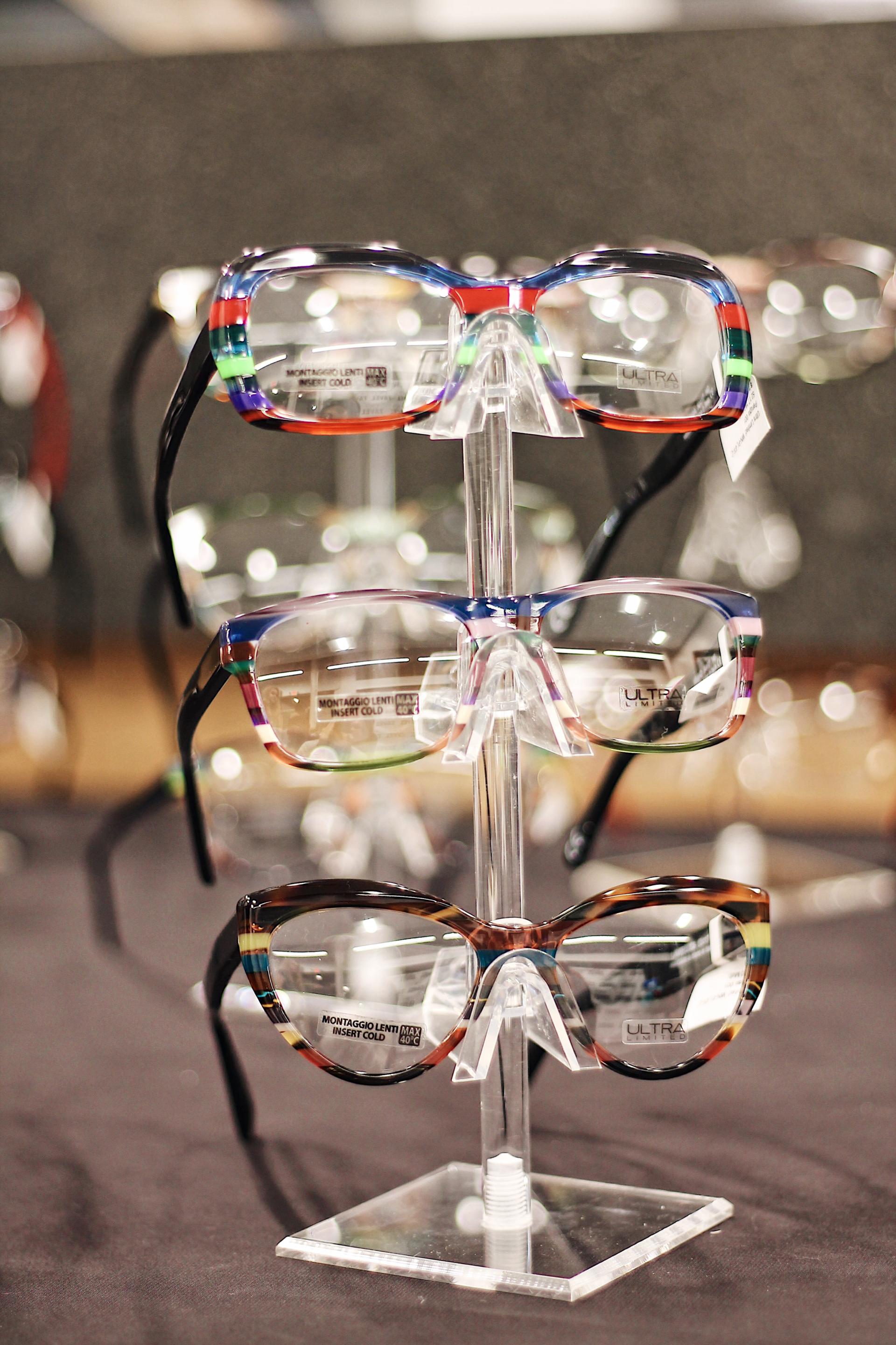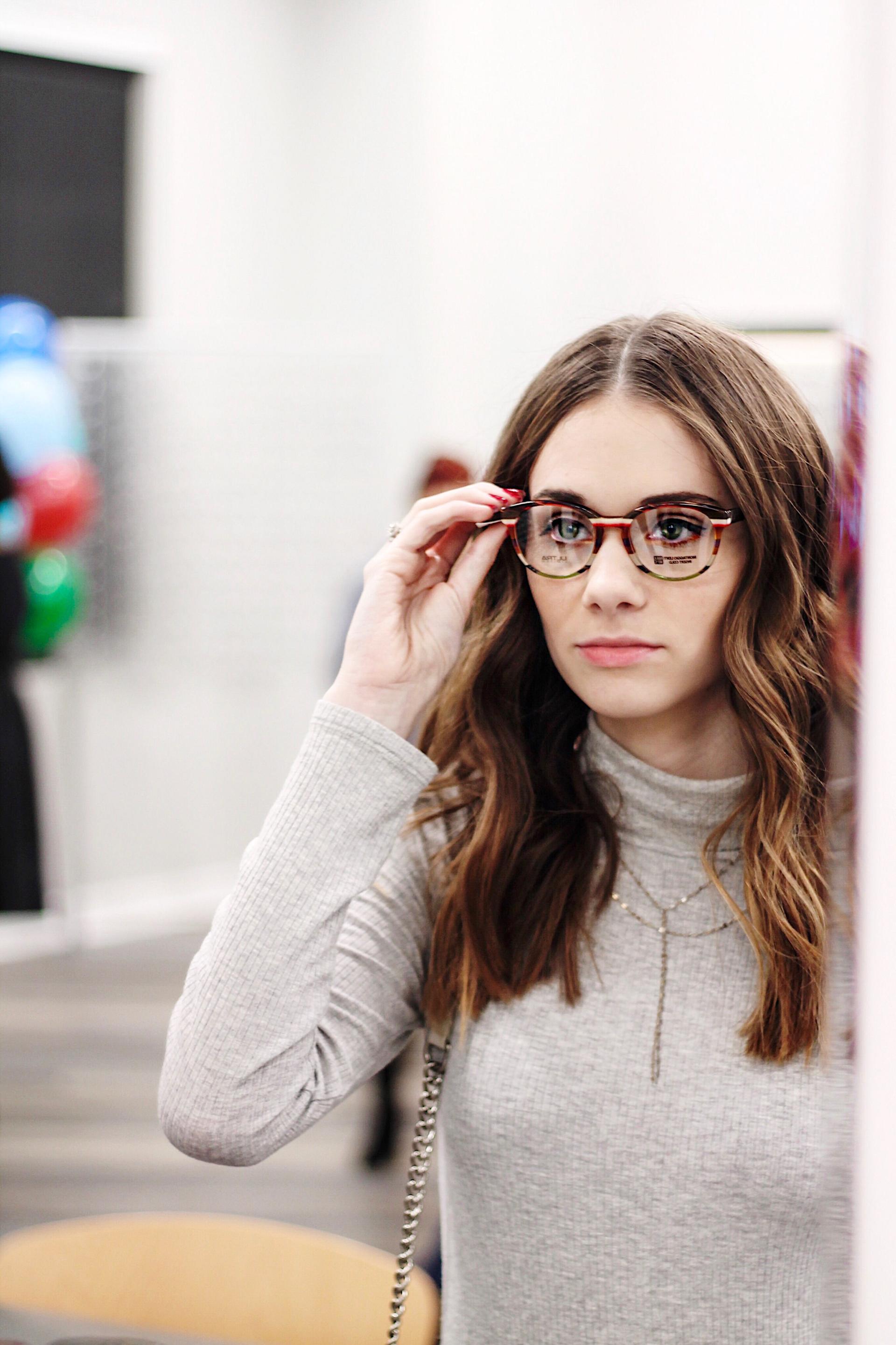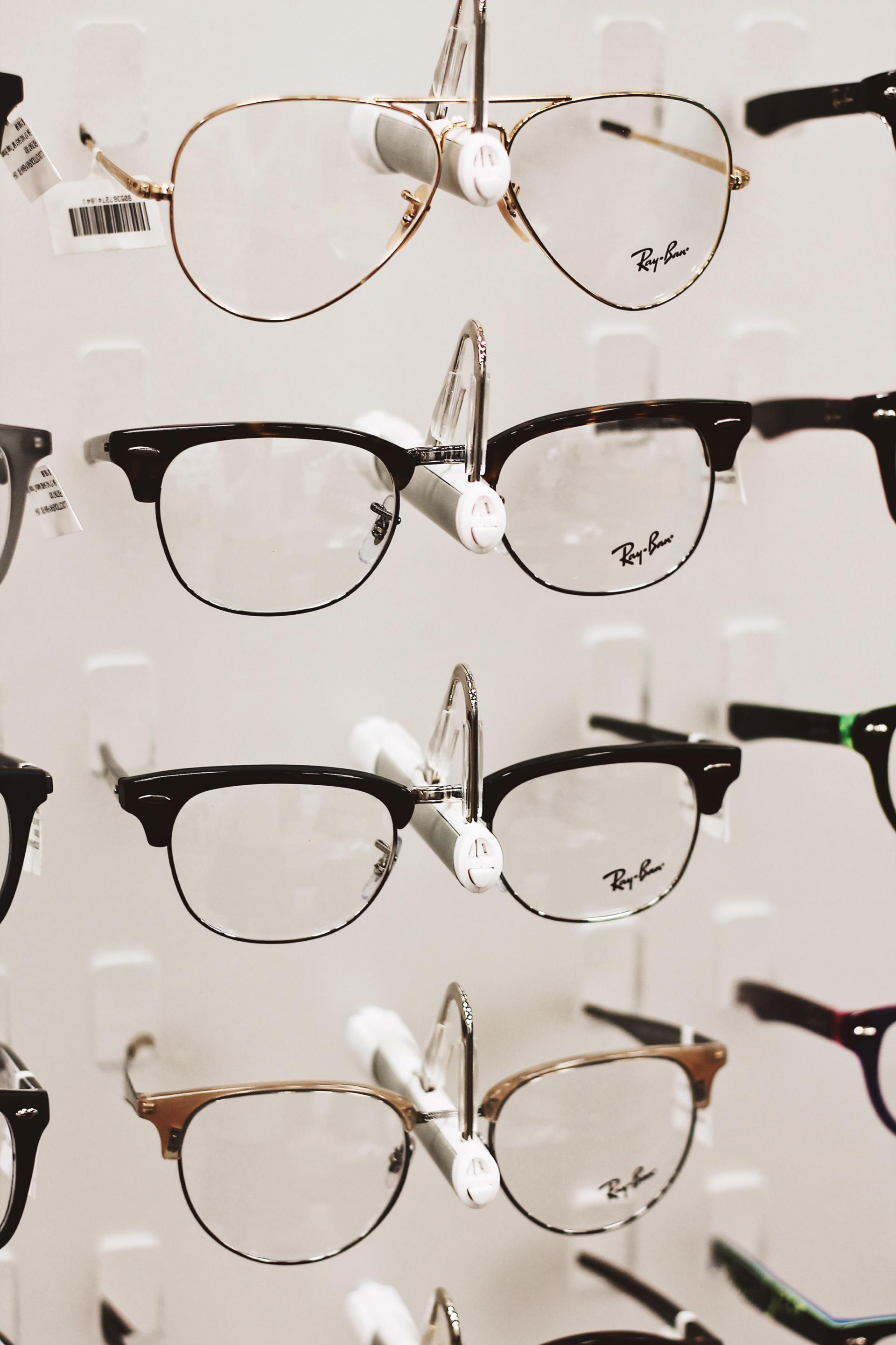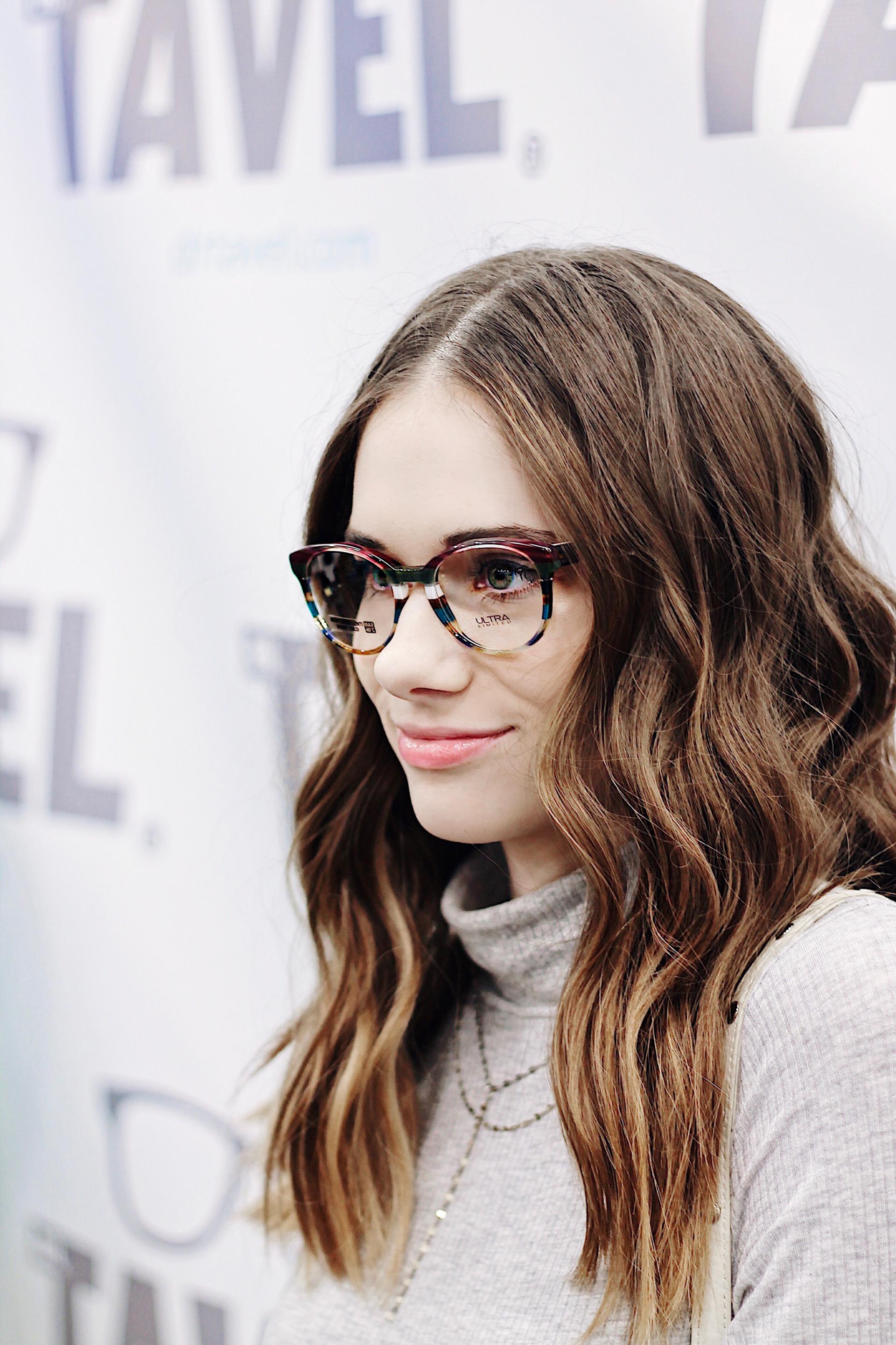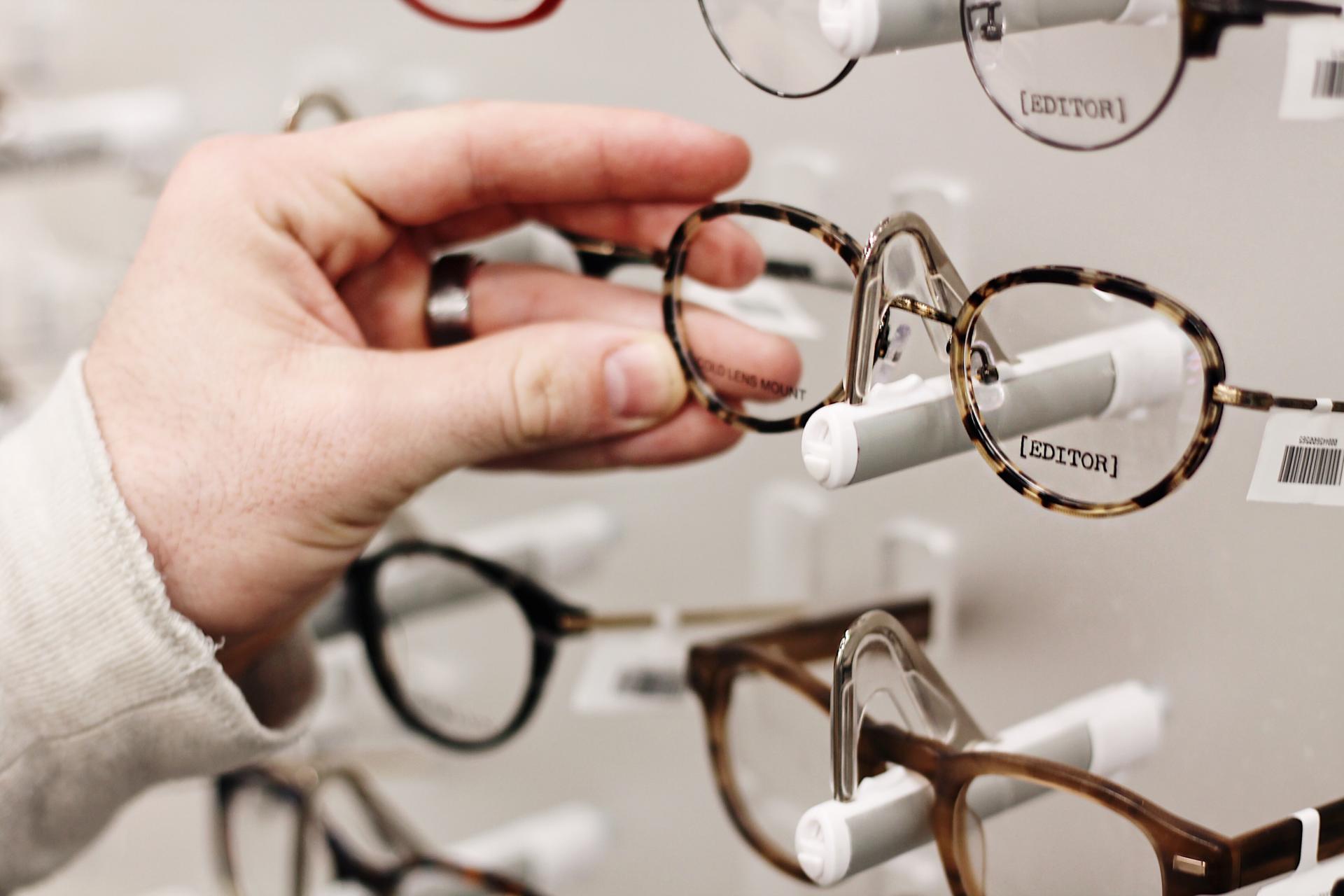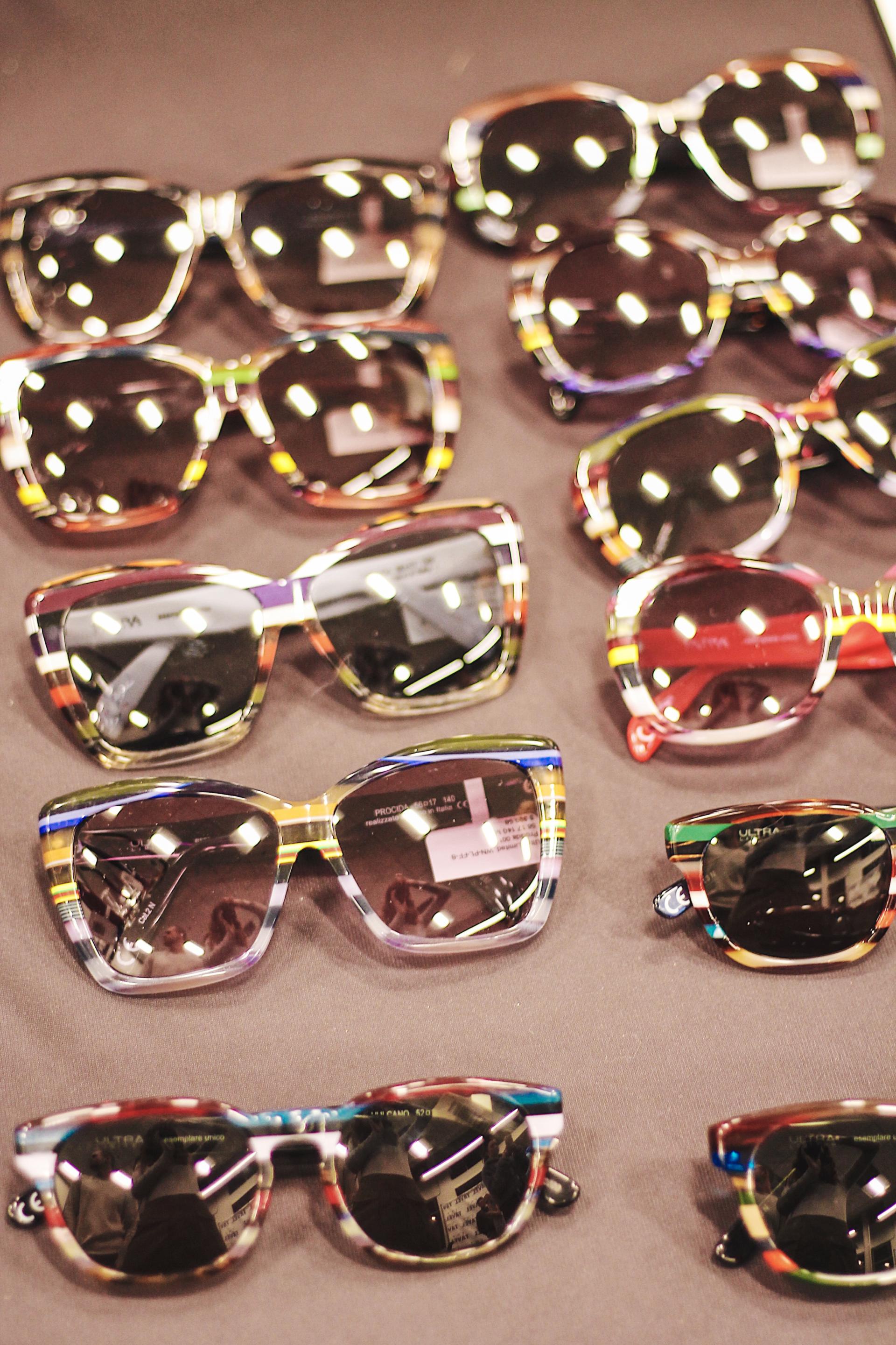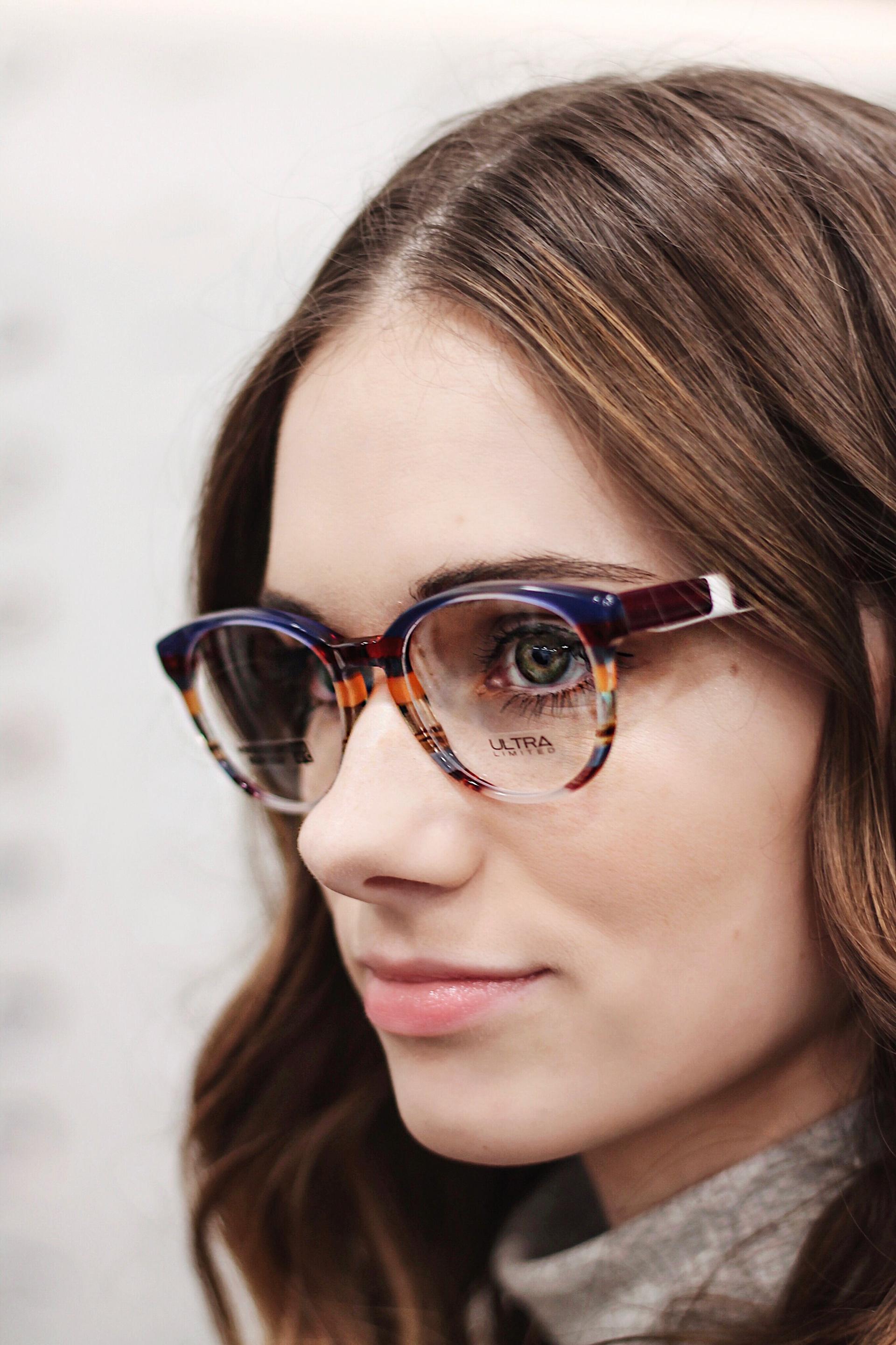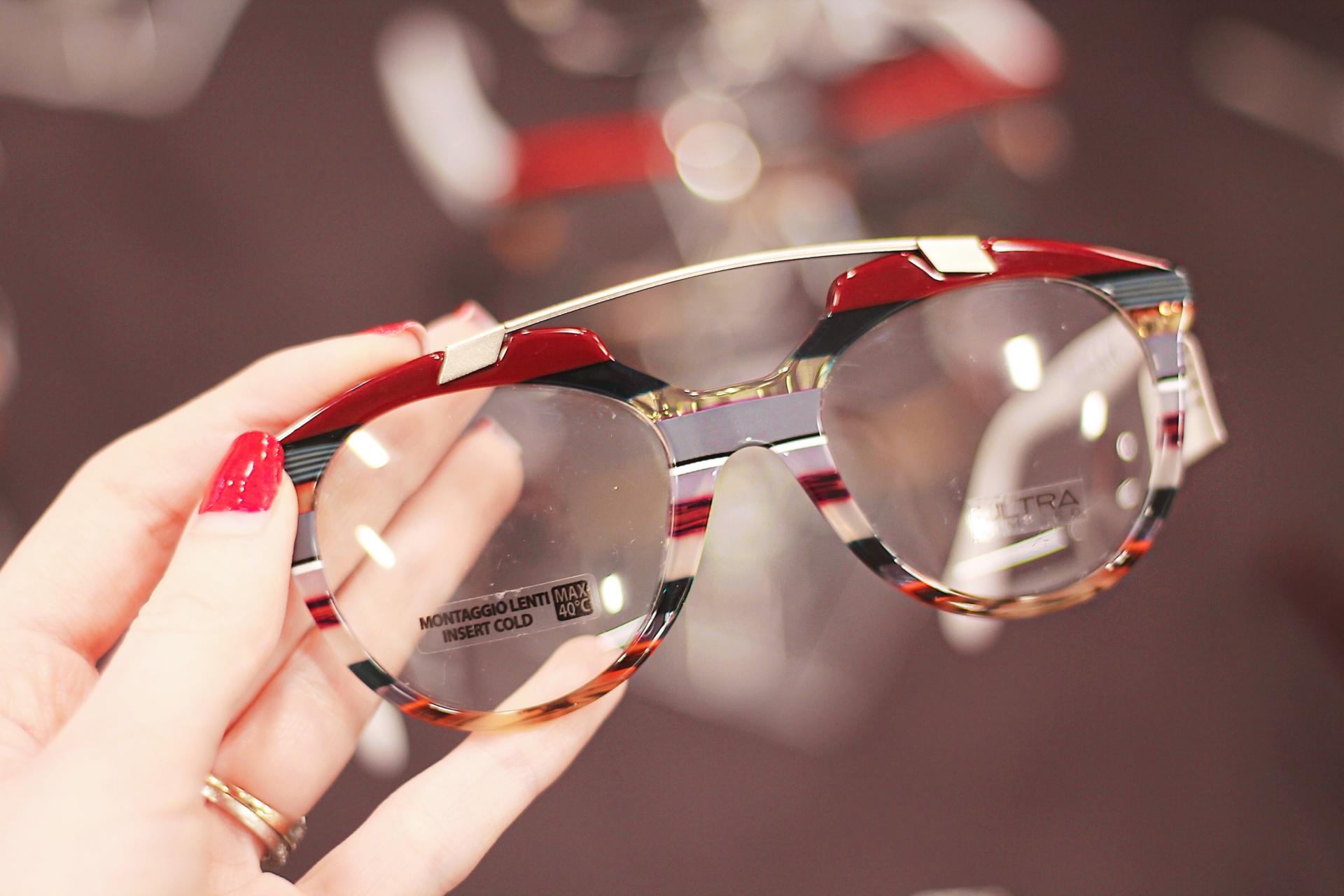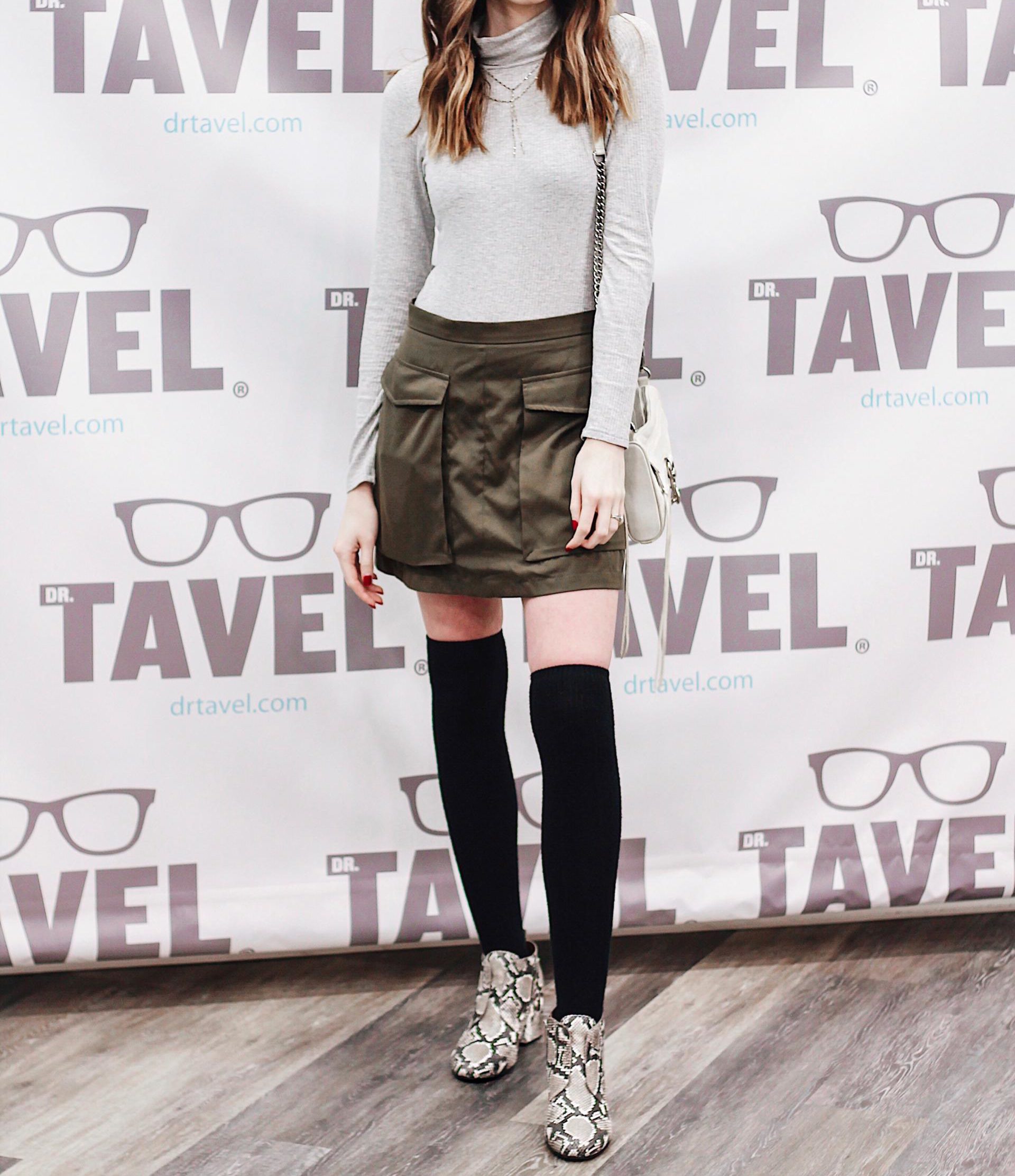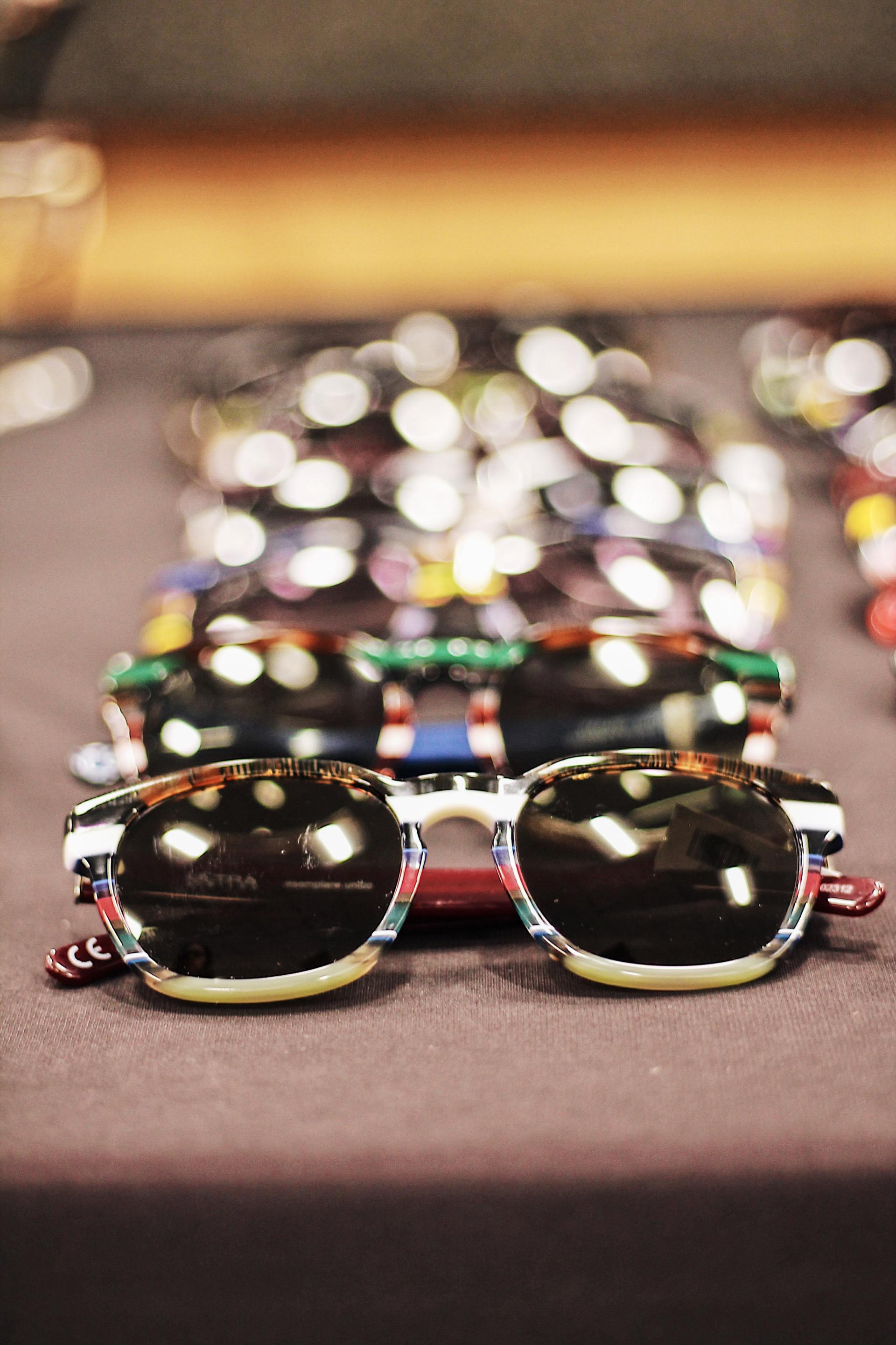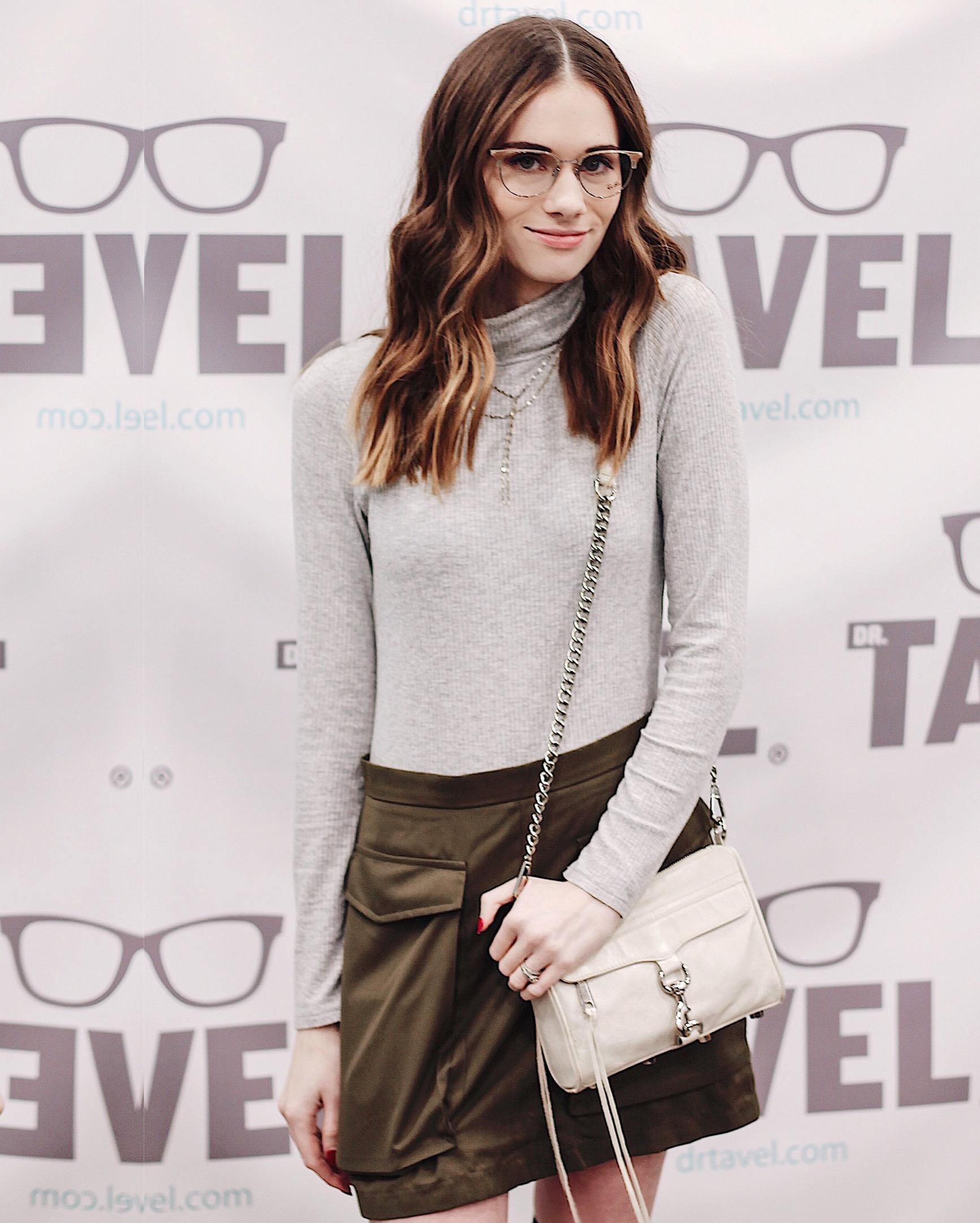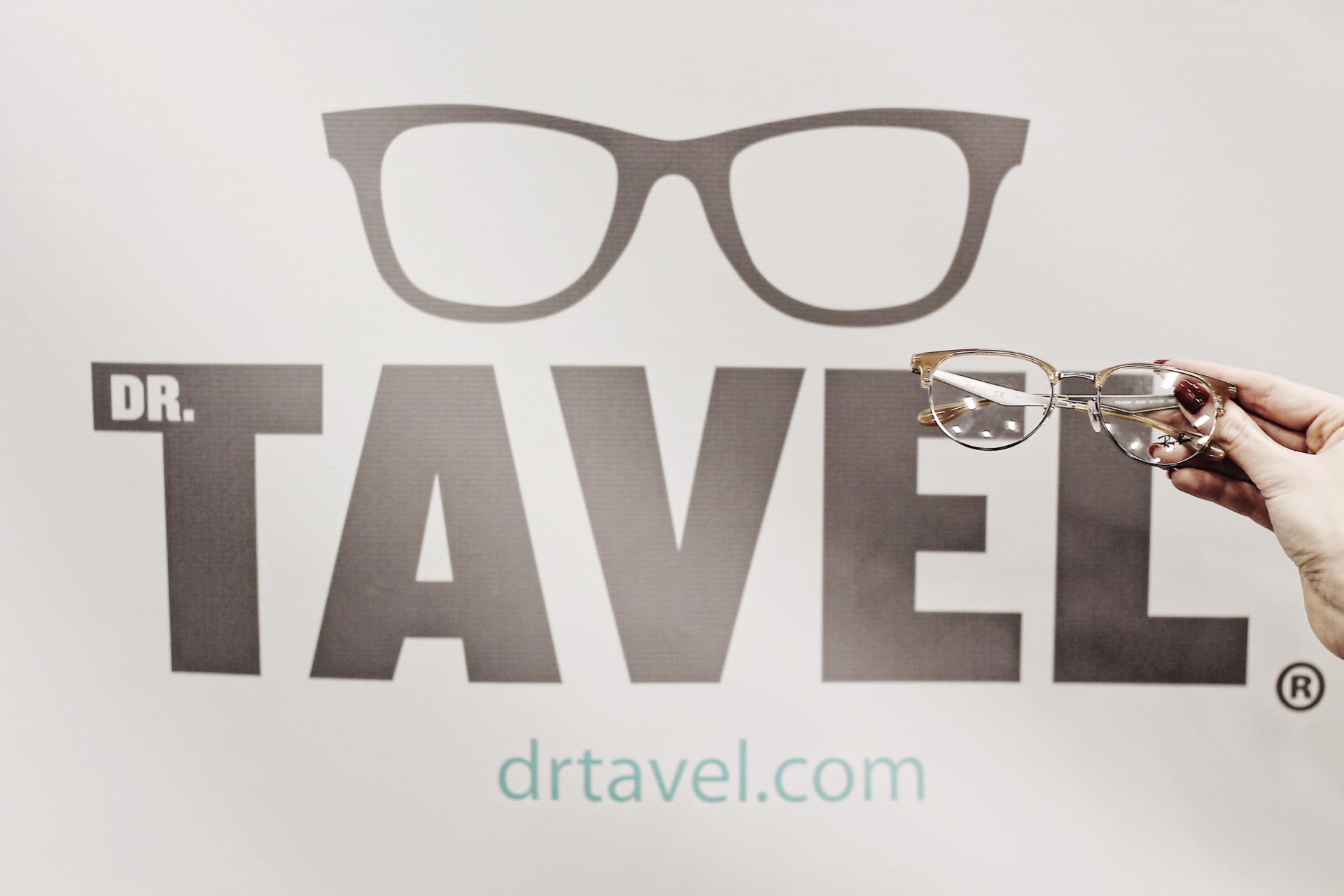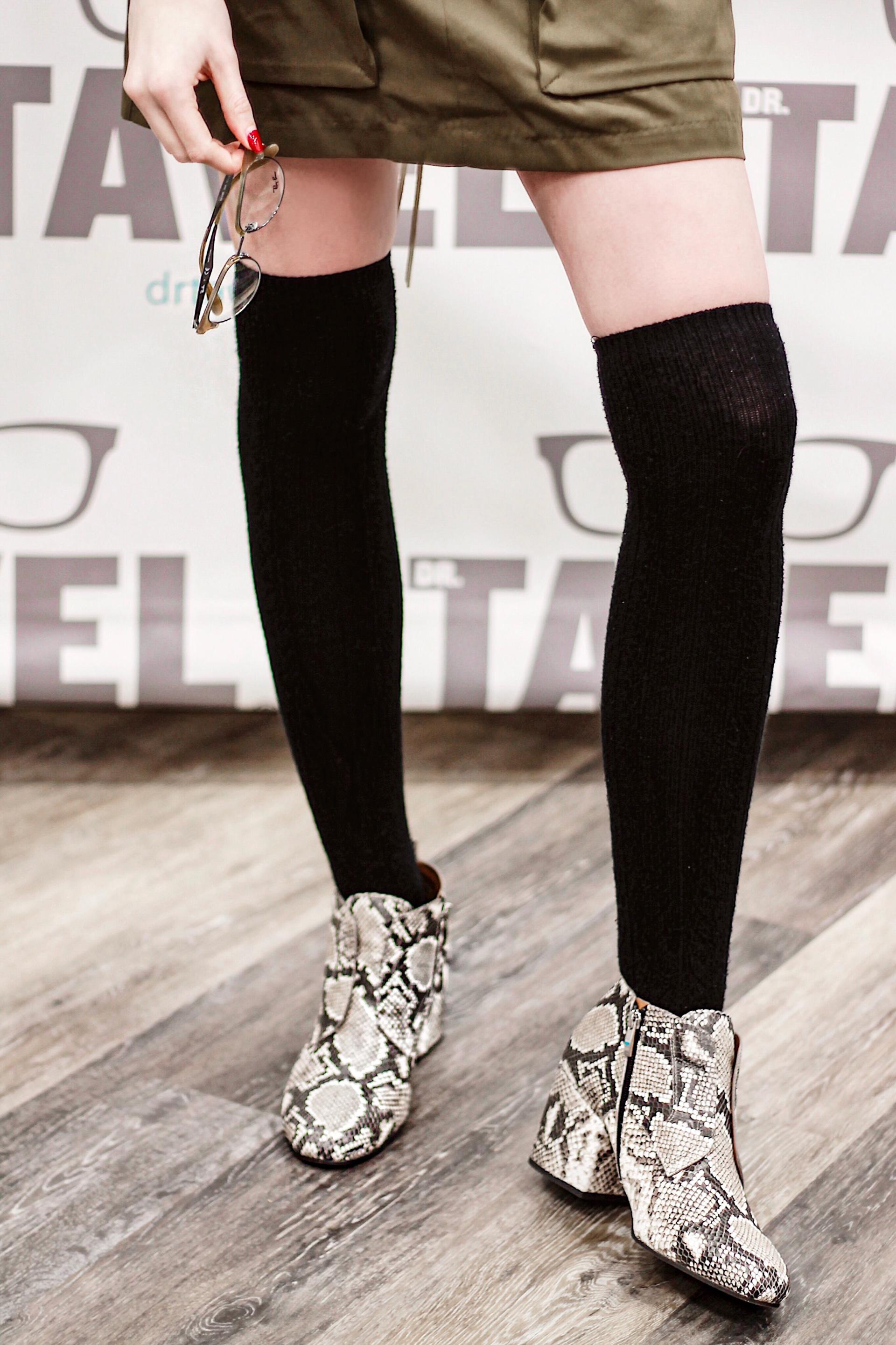 I've worn glasses since I was 10 years old, later transitioning to contacts in middle school. I love mixing up my look with styles and pieces that I've never worn before, so I was excited to get my hands on a new pair of trendy glasses. The Ultra Limited glasses are one of a kind, which is such a cool concept for those of us striving to stand out in the crowd. Here's how they're described:
"Unrepeatable in their uniqueness, these glasses are the product of a man's glance. A man who, after a day's work in his workshop, turns his head towards the scrap bin of the day's produced frames, and sees a kaleidoscopic mix of colors randomly scattered in endless combinations. Just a moment is enough to unleash creativity, and just a glance to imagine something great: bringing a dream to life."

I tried on several styles at the event and found the Monza, Modena and Giglio styles to be my favorites on my face shape! The collection includes women, men, child and unisex styles, each of which can be fitted for glasses or sunglasses, giving you a plethora of options to choose from. These glasses would look great with jeans and an oversized cozy sweater for the holidays, letting your frames be a statement piece.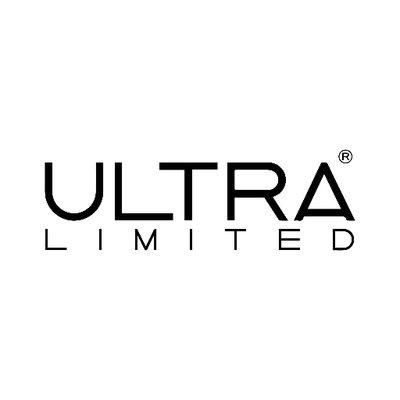 After browsing around the store and trying on lots of different glasses, I ended up selecting a pair of nude Raybans that I was instantly drawn to. I've been into the clear, crystal glasses look and have been dying to try it out with my wardrobe, so I can wait to pick these babies up when they arrive! I'll be sure to share my review + makeup looks and outfits to wear with glasses soon.
I highly recommend visiting Dr. Tavel to check out the Ultra Limited collection, along with the rest of their frame options! Click here to shop their frames and let me know which style is your favorite — I'm really into the wayfarer and round shapes.
Thanks so much for reading! I'm doing something on the blog this week that I haven't done in years: I'll be posting a new blog post EVERY SINGLE DAY Monday-Friday, most of which being Christmas themed with Black Friday coming up at the end of the week! Be sure to come back every day for a new post!
*Thank you Dr. Tavel for sponsoring this post! All opinions are my own.