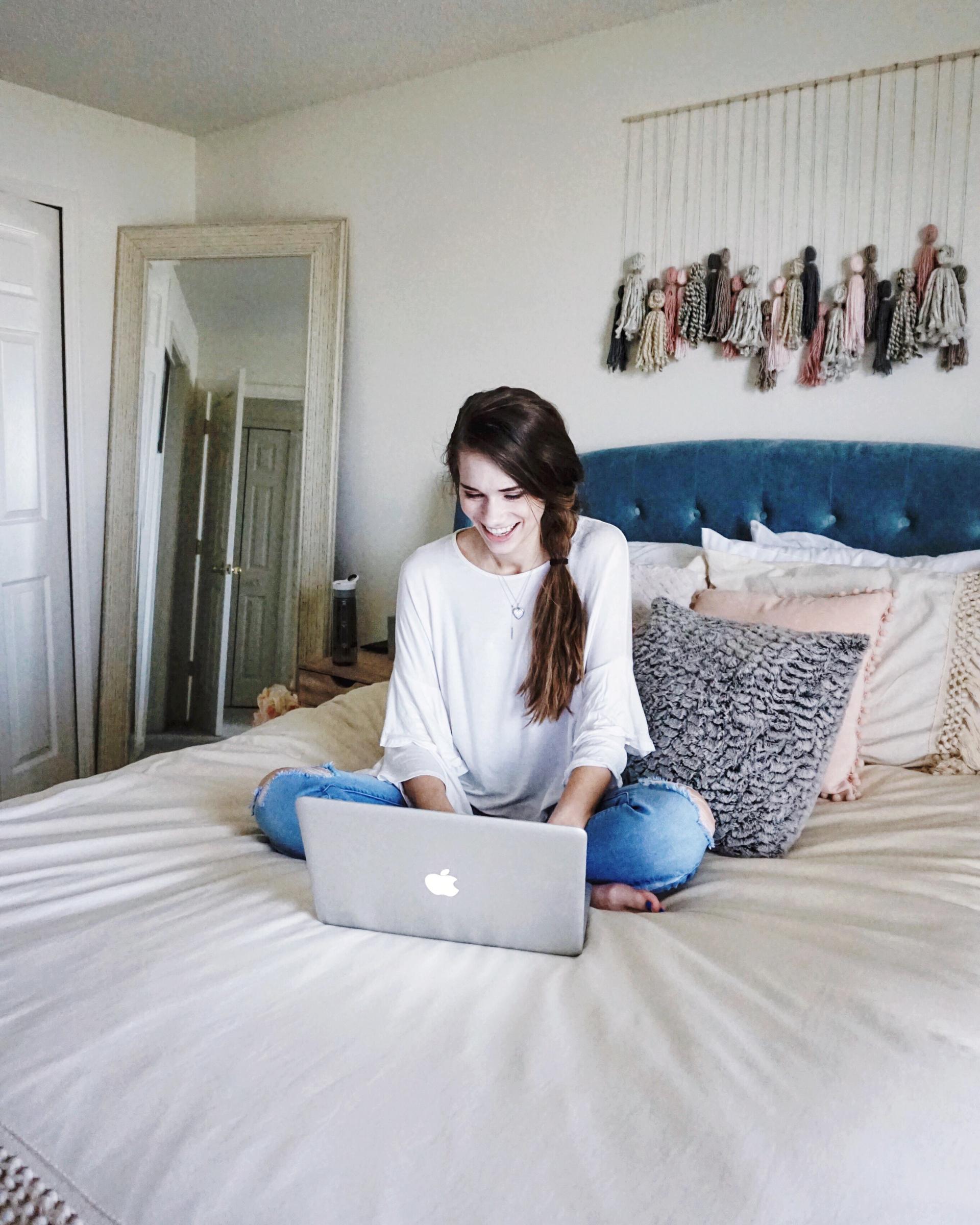 MY BLOG TURNS TWO TODAY! Happy Birthday, abbysaylor.com! Today I'm reflecting back on my past two years of blogging, what I've learned, how far I've come and what the future holds for this space of mine on the internet.
First and foremost, I'm very proud of how far I've come and how consistent I've been with blogging. I don't think I've ever posted less than twice per week, and I love how motivated and passionate I've remained through these entire two years. There hasn't been a single moment where I've wanted to quit or make my blog anything less than a priority, which is a key clue that this is what I'm meant to be doing.
My passion has only grown deeper and stronger every day and I always look forward to writing my next post, brainstorming content ideas, and replying to comments and emails so much. This blog is a seed that I've nurtured and tended to for 730 days (give or take), and it's such a satisfying feeling to see the friendships and opportunities it has brought me. I never had the intention of my blog becoming anything other than a creative outlet for me, but I'm incredibly grateful for the blessings it's given me — especially through hours and hours of dedication.
It's such a great feeling to have something that I'm so proud of. I love the life I've built for myself and the people in it, but this blog is something I've built completely from the ground up all by myself. There's plenty of room for growth and development for me, but simply expressing myself through this outlet in a way that can help others (or entertain them at the least) will always be enough for me.
To those of you that have been longtime readers, as well as those of you who are new: thank you. I appreciate you all so much and I can't thank you enough for taking an interest in what I have to say and making reading my blog posts part of your routine. I'm so grateful for your support and kind words as I share snippets of my life, struggles I'm going through, as well as advice and "just because" content.
I can't wait to see where this passion takes me and how far I'll come this upcoming year. I plan to keep on doing what I'm doing in addition to pushing myself past my comfort zone to grow not only as an individual, but as a blogger too. I can't wait to gain new experiences and connect with more people.
To any of you who are reading this and thinking, "what am I that passionate about?" — keep looking. Don't be afraid to try new things that no one in your life is doing to find what you're passionate about and what makes you jump out of bed in the morning. I promise that thing is out there for you and once you find it, it's the most blissful feeling there is.
Again, thank you so much for being a part of the abbysaylor.com community! It means the world to me. I have a question for you: how long have you been a reader? I'd love for you to leave a comment down below letting me know if you're new, if you've been reading since the beginning, etc. I'll be responding to all the comments! 🙂 Have a great weekend, friends!
P.S. You can check out last year's blogging anniversary post here.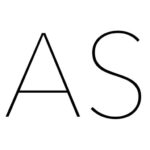 SaveSave
SaveSave
SaveSave
SaveSave