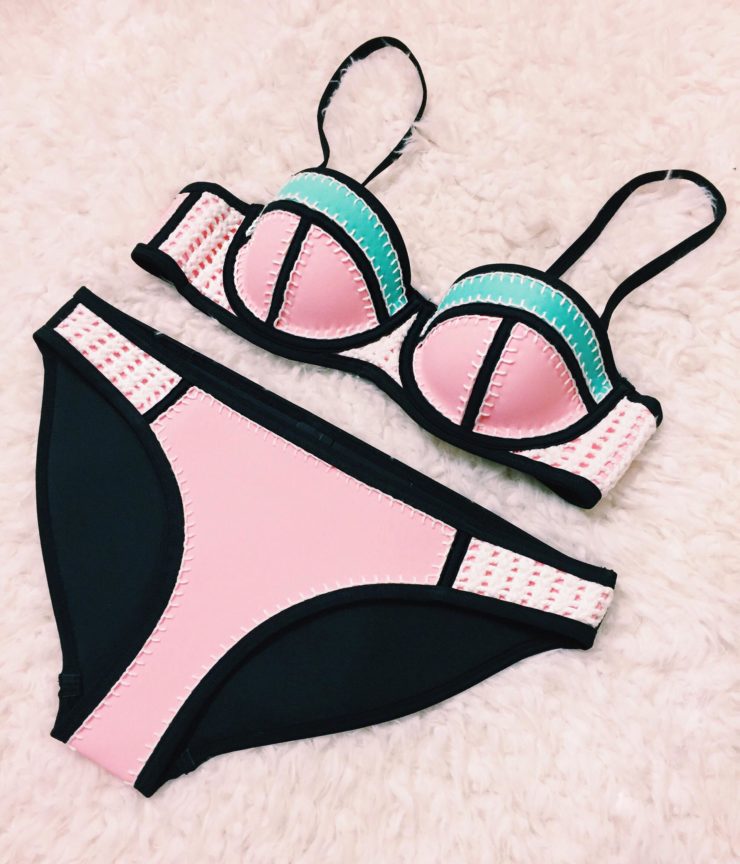 For those of you that are interested in purchasing a Triangl bikini, I'm going to cover all of your unanswered questions!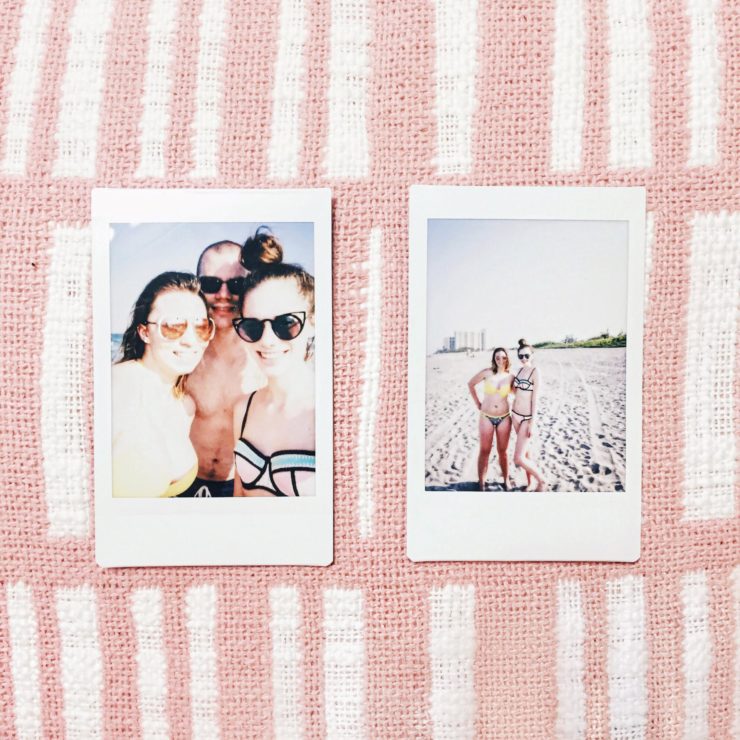 The bikini I purchased is the Brigitte style in Cotton Candy, which retails for $100. I can't even tell you how much research I did before purchasing it! I wanted to make sure that the money was worth it, and that I was choosing a style and color that I would truly love. I went with this one because I thought the style of the top would be the most flattering on my figure, and I'm going through a hardcore baby pink phase — so the color combo I choose speaks for itself. It's vibrant and I love it!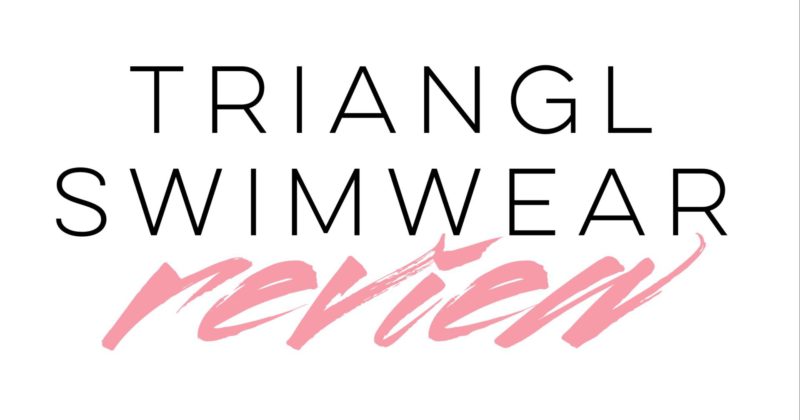 The bikini arrives in a huge, sleek, matte black box with "TRIANGL" written on the front in glossy font. The box is beautiful and sturdy and is perfect for storing your bikini. It comes with washing instructions and the bikini is wrapped in plastic for protection during delivery. The bikini looks and feels very well made.
I learned through my research that everyone seems to be concerned about sizing, due to the fact that the bikinis are listed from small-large, rather than by numbers or cup sizes. I'm typically a 34 A/B cup, so I went with the size small top and it fits well! It is important to keep in mind that Triangl bikinis have no padding, so if your chest is on the smaller side and you're in between sizes, go for the smaller one to make sure that you can fill it properly. They also have sizes such as "small+" which is for girls who are narrow around, but have a larger cup size. I'm usually a size 5 in jeans, so I choose medium for the bottoms and they fit great! If you have questions about what size you would be, you can live chat with a Triangl employee on their website. Someone will respond to you instantly and they'll walk you through sizing.
Something I I really love about them is that they're neoprene, the same material used for wetsuits. This helps the swimsuit to stay in place while you're wearing it and you don't have to worry about it riding up whatsoever! It sits right where it's supposed to and doesn't budge. Another plus is that it dries super quickly — so if you're wanting to slip on a pair of shorts and a shirt a little while after going swimming, you won't have those annoying wet marks on your clothes.
Neoprene must be stored flat in order to avoid creases. Creases look awkward on this material, so be careful with how you store it. If it does crease, its certainly not permanent — so no worries there! Depending on what style suit you get, some of them come with travel bags. Mine did not.
I would definitely recommend Triangl to anyone interested in purchasing a high-end bikini. You get what you pay for: excellent quality. They have gorgeous suits and styles that will flatter every body type, so be sure to go check out there website! I would definitely consider buying more in the future.
Leave me a comment if you have any questions — I'd be happy to help 🙂 Let me know what you think of the brand!