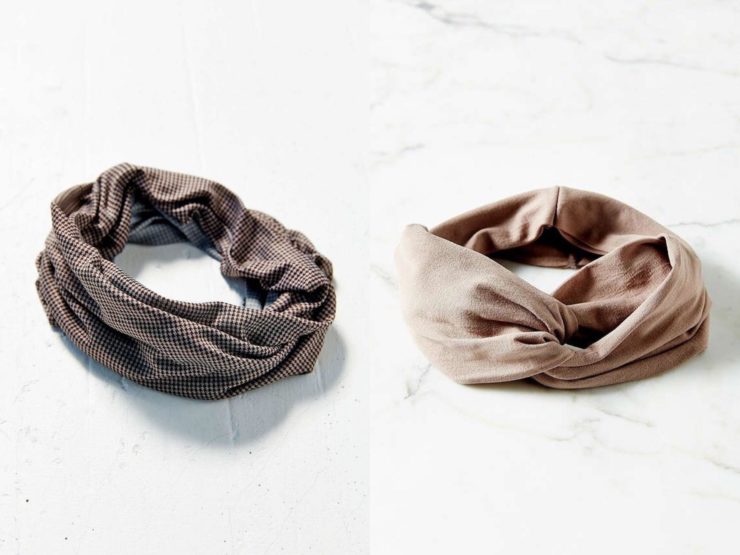 Hey guys! Today I wanted to do a quick post about my favorite summer accessory lately: headwraps!

These thick fabric headbands can be worn in so many different ways, and let me tell you, they are a 

lifesaver

 for second-day hair! If you're not a hat person, headwraps serve as a cute hair accessory that completely covers your roots on those days when shampooing just isn't going to happen (we all have those days, ladies). They're also perfect for lazy days — throw your hair up in a messy ponytail or bun, add a headwrap, and you're good to go!
 



Headwraps are everywhere right now, but I especially like the ones at Urban Outfitters and Pacsun. What I love so much about them is that there are so many hair looks you can create from just a single headwrap!

I do recommend trying them on before you purchase them because there's nothing worse than wearing one that is too tight on your head. Sizes vary and some are more stretchy than others, so keep that in mind when you're shopping around.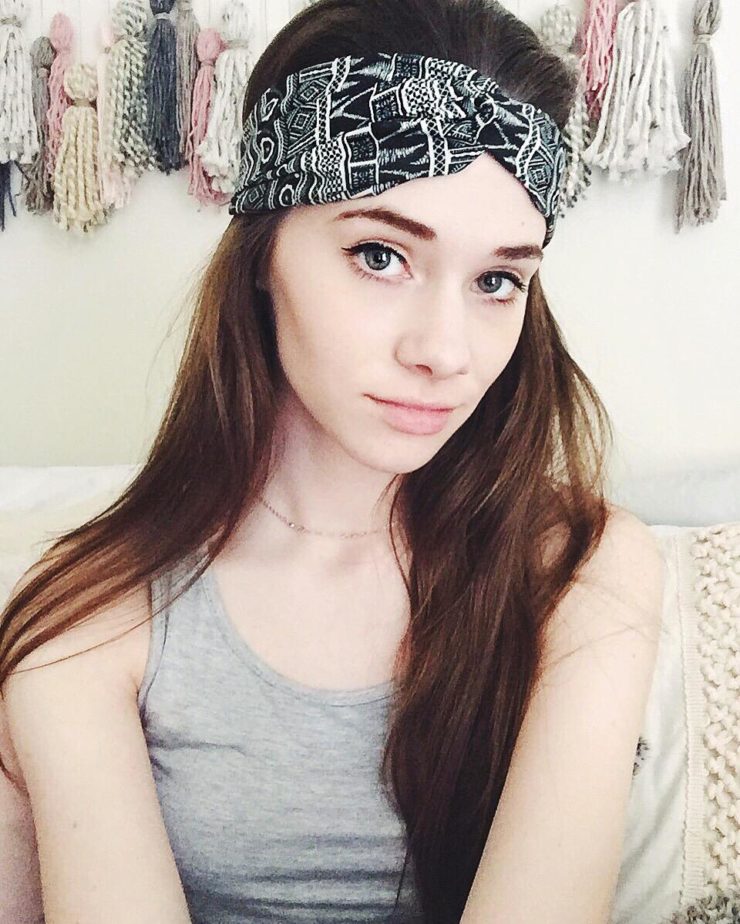 This is my favorite one! I got it from Pacsun and it's the perfect neutral, tribal print pattern to style with basically everything — so boho and effortless! I've added some of my favorites below :)

Side note: I'll be traveling to Tennessee next week, so look out for some fun travel posts!