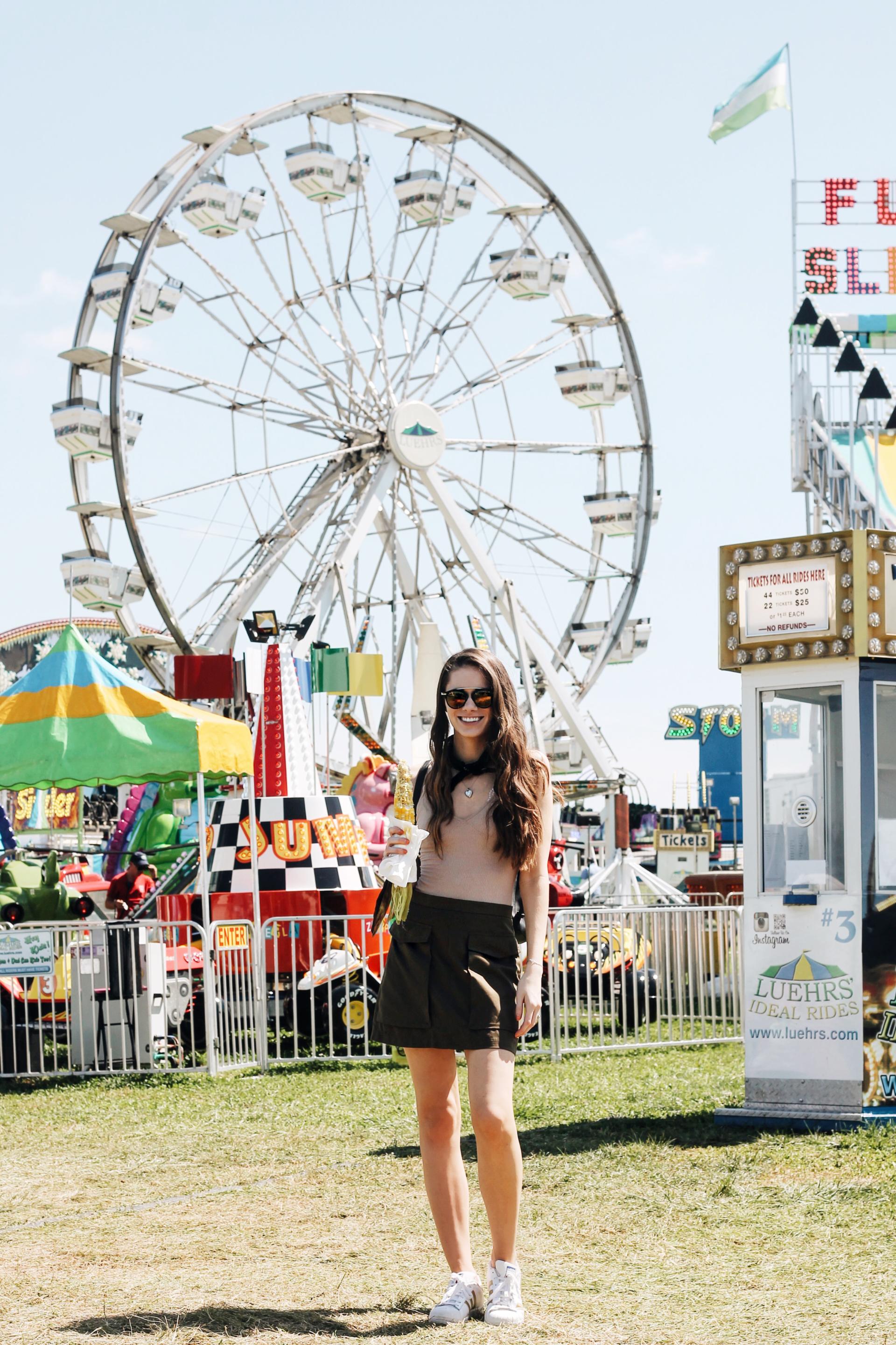 It's fair season, people! With the rides, games and endless people-watching to do, there's one thing I look forward to most each year: the food. Along with sharing photos from our stop at the Decatur County Fair yesterday, in this post I'm giving you a rundown of my top five foods to snack on if you're in need of a guide on where to begin!
Bodysuit: Forever 21 (similar here) // Skirt: Dry Goods (similar here) // Shoes: Adidas // Bandanna: Forever 21 (similar here) // Sunglasses: Steve Madden (similar here)
__________
5. Funnel Cakes — My mom used to make these at home so I was spoiled with these year round, but it's still one of my favorite fair pastries!
4. Lemon Shakeups — This is an essential for washing down your treats and nothing screams summer like fresh lemonade… plus these often come in cute little cups that add to the whole effect. 🙂
3. Cotton Candy — This one's a classic and necessity for me every year. I've always been a huge cotton candy lover and there's something so aesthetically pleasing to me about a pastel bag of fluff. Does anyone else agree that different colors taste different, at least a little bit?!
2. Pineapple Whip Soft Serve — This was a close second for me and is something I look forward to every year so much, mostly because this stuff is hard to come by! The cool, refreshing taste hits the spot every time, and to further convince you, I had TWO cones yesterday. Definitely one of my faves!
1. Corn — Corn? A treat? Yes! They drench these suckers in butter and salt and I seriously think about these all year long. Another perk: you can snag a delicious cob for only $2!
What are your favorite fair foods?! I'm heading to another fair later this week and would love to hear your recommendations so I can test out some new stuff. Thank you for reading this fun little post and I'll see you in my next one!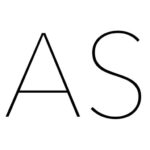 SaveSaveSaveSave
SaveSave
SaveSave
SaveSave
SaveSave
SaveSave
SaveSave