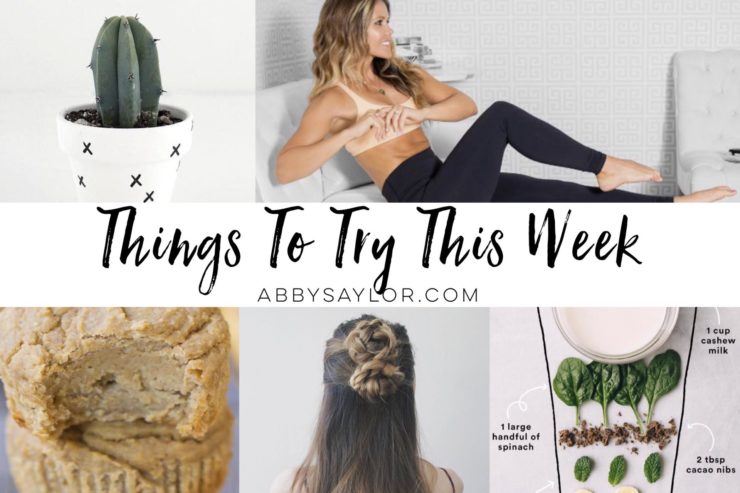 Hello everyone! Today I'm bringing back an old series on my blog that I use to keep up with on a biweekly basis: Things To Try This Week. I came across some of these old posts and decided to pick it back up again. If you're unfamiliar with this series, I collect fun ideas, tutorials, recipes and projects I've come across to share with you guys so we can all test them out together — so let's get into it!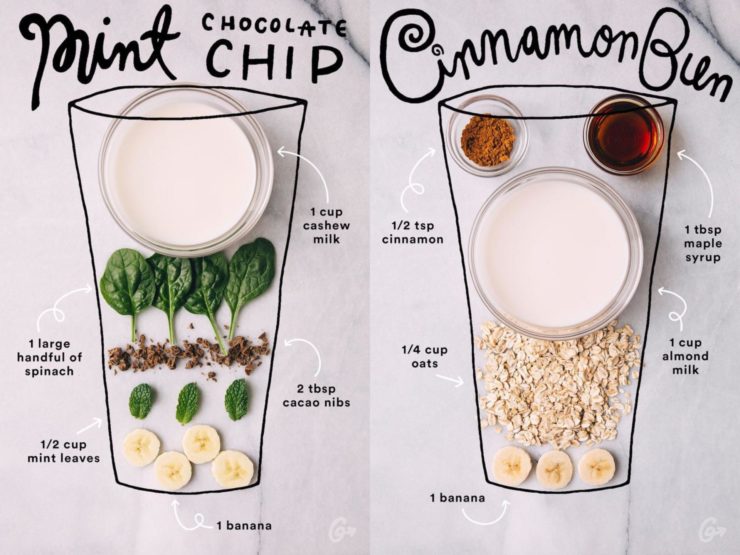 Mint Chocolate Chip or Cinnamon Bun Smoothie
I'm so excited about this one. I'm not someone who always eats the nutrients I need, so getting in some extra greens and vitamins in a smoothie is so beneficial for me — plus, it's super easy to take with you on-the-go and sip on while you're working. Read the full post with a bunch of other smoothie recipes here. (via Greatist)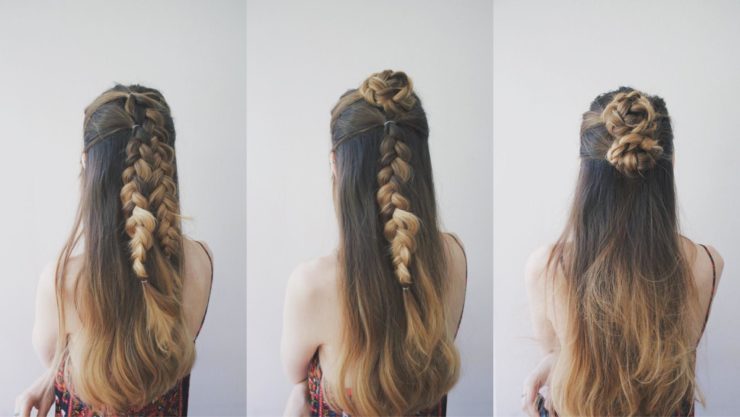 Double Braided Bun
I fell in love with this hairstyle as soon as I came across it on Pinterest. For those of you who follow me on Twitter, you know I've been considering cutting my hair, but with your 87% vote and the idea of being able to do hairstyles like this have convinced me otherwise… for now. 😉 I can't wait to try this one out and I definitely let you guys know how it goes! (via Breakfast at Vogue)


7 Ways to Get Toned While You Watch TV
That's right people, I'm shocked too. I think I'll be motivated to workout by sharing with you some exercises I find online, that way we can try them out together! We'll start out with this one since it requires zero equipment and can easily be done at home right in front of the TV while you're binge-watching Forensic Files, like me. (via Tone It Up Girls)
Flourless Banana Muffins
How yummy do these look?! I've been craving banana bread lately, so I hope to make these sometime this week to munch on for breakfast and to take with me to work as a snack during the day. Read the full post on how to make these here. (via Chocolate Covered Katie)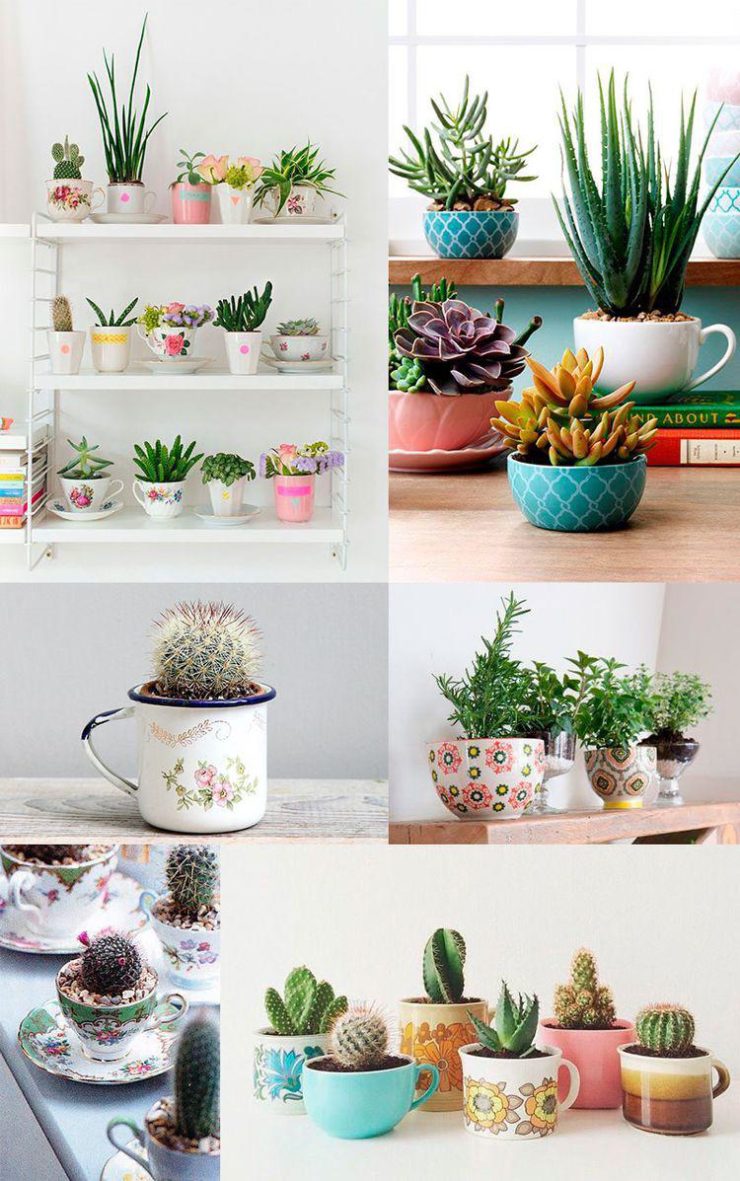 DIY Pots
As you've seen in my previous blog and YouTube posts, I recently bought several succulents and cacti — and now I need decorative pots for them! I think it's so fun to DIY your own and make them totally unique, so the next project on my list is picking up some plain, inexpensive pots and adding my own twist with paint, etc. Mugs serve as a fun, alternative option as well!
__________
Which of these is your favorite? Do you plan to try out any of these this week? If you liked this post, follow me on Pinterest to be notified of my pinned ideas as soon as they go up, and read my previous "Things To Try This Week" posts here. Have a great Monday!