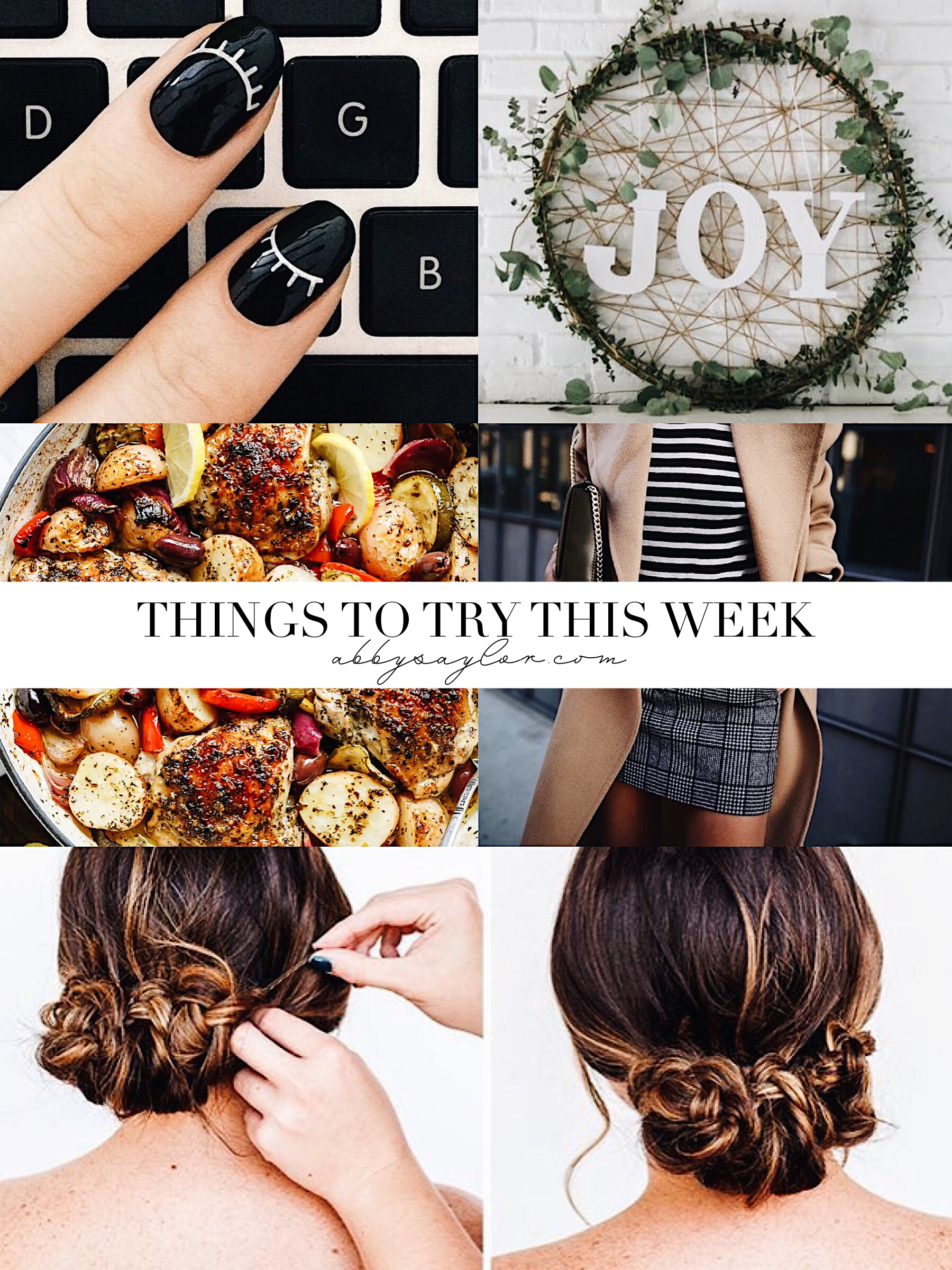 It's another Monday, a day that always has me feeling motivated and excited to see what the week brings. If you've been around for a while, you're well aware of my "Things To Try This Week" series sharing my favorite Pinterest-inspired trends, recipes, tutorials, DIYs and more as of late to spice up your week. Keep reading for the ones that are currently at the top of my list!
Let's get interactive: Click the top left corner of each image to save it to your Pinterest board!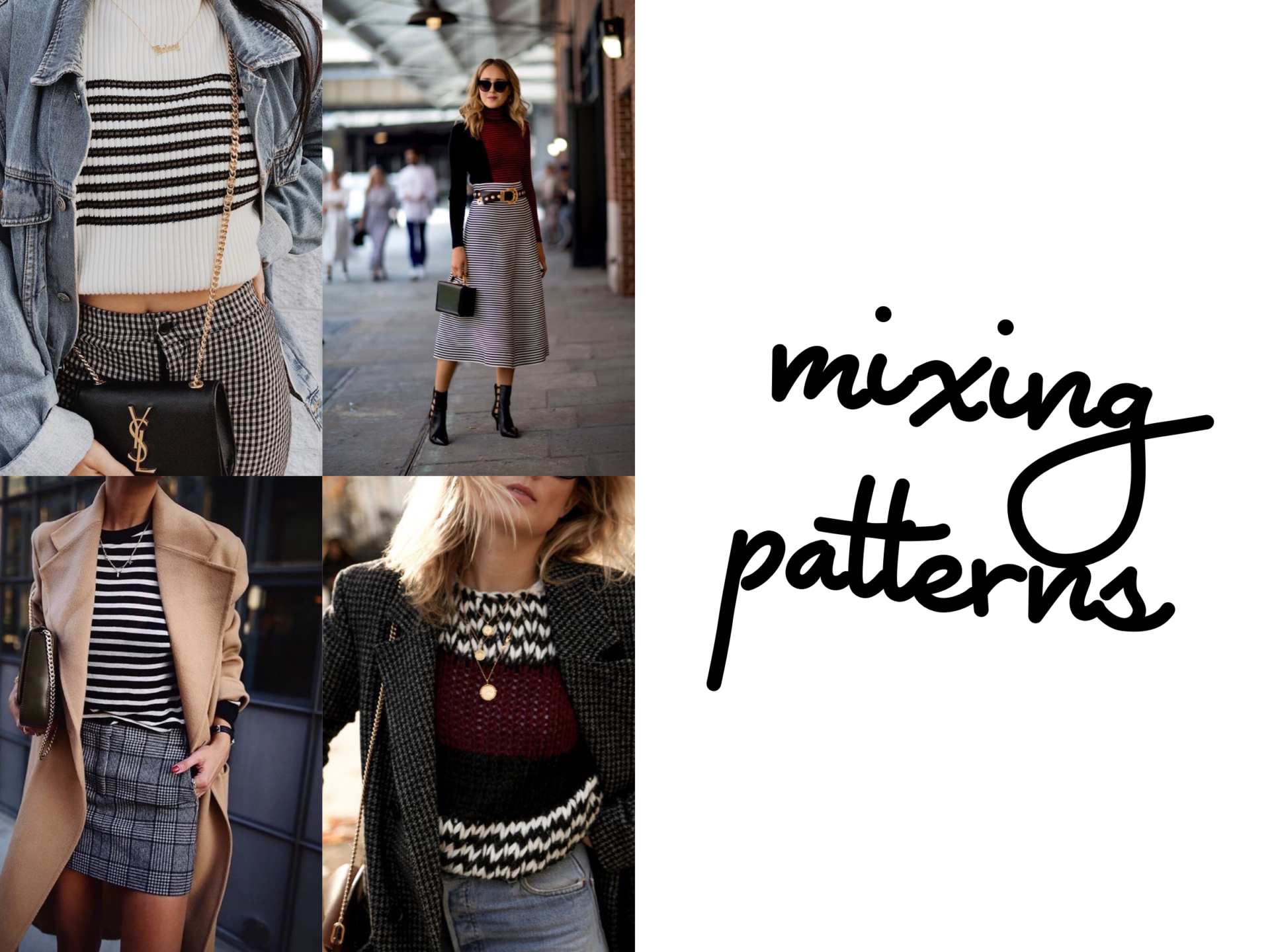 I've been so drawn to the idea of mixing patterns lately, so I'm definitely planning on giving this a try ASAP! I was always told mixing patterns was a no-no when I was young, but there truly are no rules when it comes to fashion — and that's one of the main things I love about. Consider pairing a striped tee with a plaid skirt or houndstooth trousers with a color block sweater to see how you like it!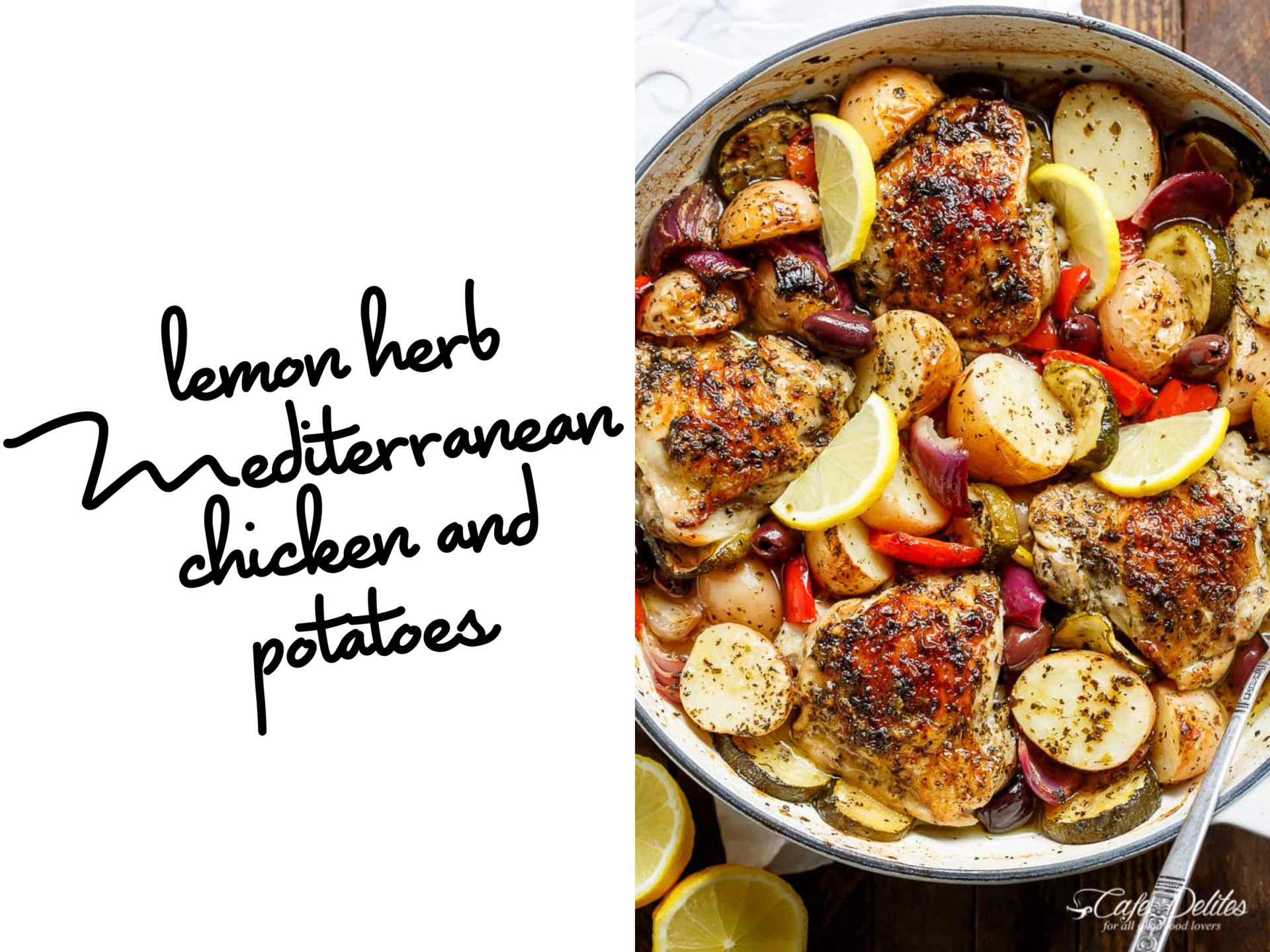 This picture is making me so hungry right now, but that may be largely due to the fact that it's 10:30 p.m. right now and way too late for me to make this and eat it this very second. Justin and I are always looking for new recipes to try so we're not always eating the same handful of things over and over, and this one looks way too yummy to pass up! This one-pan dish serves plenty, allowing you to take leftovers to lunch at work too (*praise hands emoji*). Grab the recipe via Cafe Delites.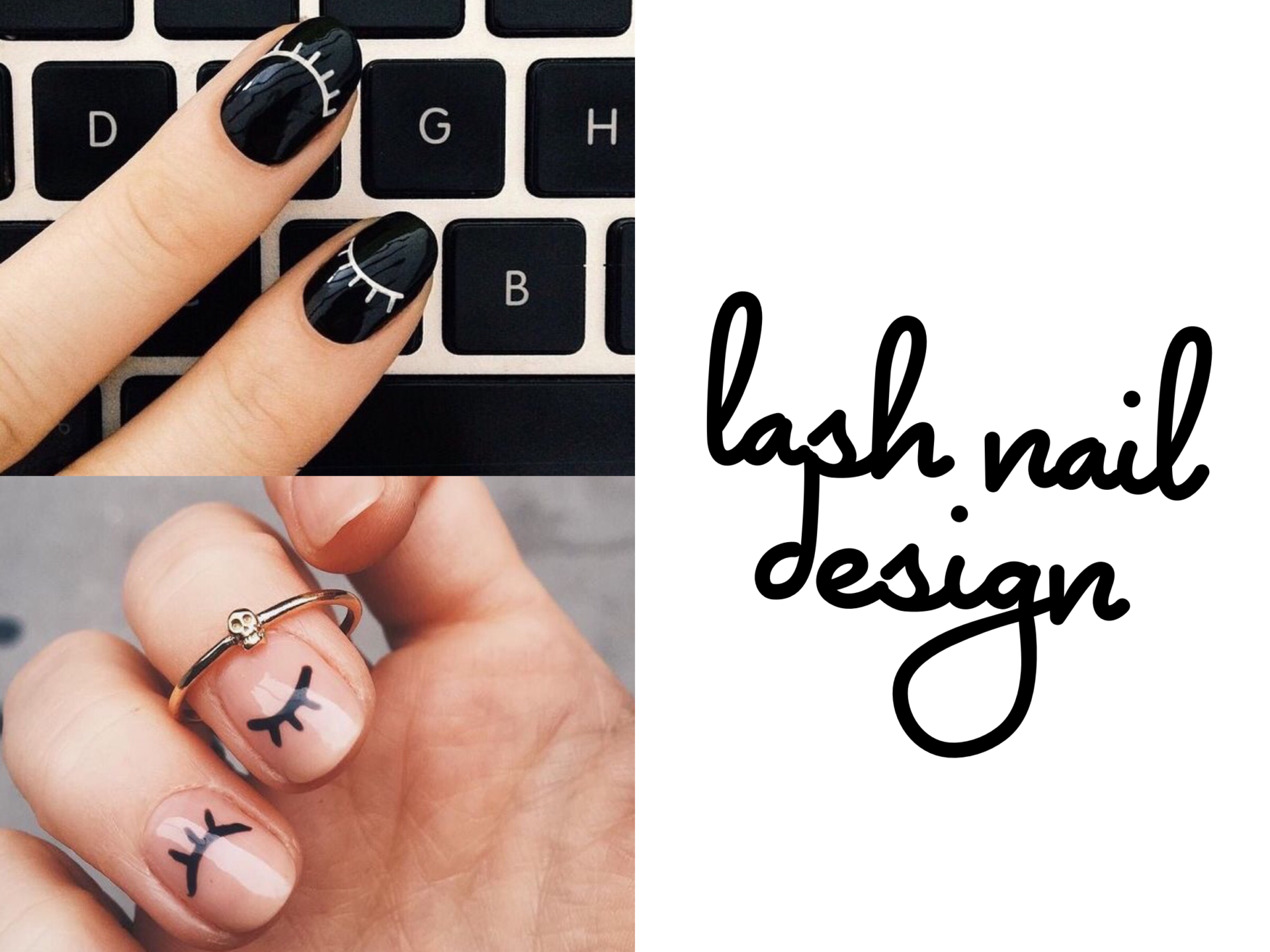 Although I've been getting gel nails every 3-4 weeks for the last few years, I have yet to dabble into any nail art — and I'm starting to think I should! I love this super simple, minimalistic lash design for a little something extra for your regular, solid manicure. I've been really into this detail for a while now and I'm interested to see how much I may like it on my nails!
This wouldn't be a proper Things To Try post without a DIY — and of course this one is holiday themed! I think the only thing missing from our apartment's Christmas decor is a nice wreath on our front door. I haven't really seen any I'm in love with in-store, but this one is so cute! You can customize it with a holiday word, phrase, your last name or initials for a personal touch. Check out the details on how to make it via Homemade Ginger.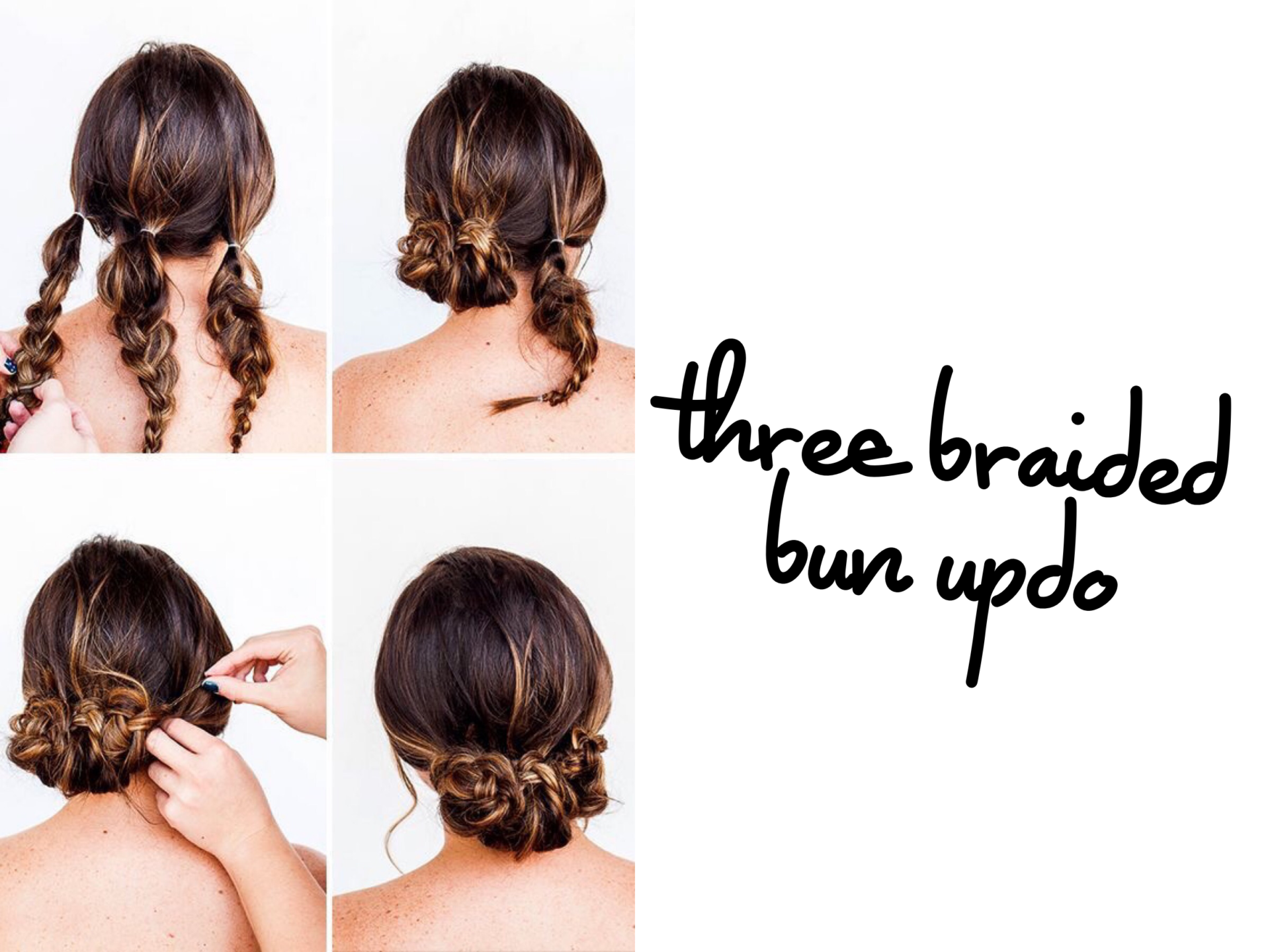 How pretty is this?! Although my hair is much shorter than it was a few months ago, I think I still have enough length to recreate this gorgeous style! All you need are some clear/black elastics, a handful of bobby pins and hairspray. I love how this can be dressed down for a casual day or dressed up for upcoming holiday parties — this would be great for New Year's Eve too! Access the full tutorial via Paper & Stitch.
__________
Which idea is your favorite? Let me know if you plan on trying any of these out this week! I'm currently brainstorming content for the next few weeks, so I'd love for you to leave a comment or send me a message letting me know what you'd like me to do posts. If you love this post, check out my previous posts in this series here & have a great start to your week! 🙂