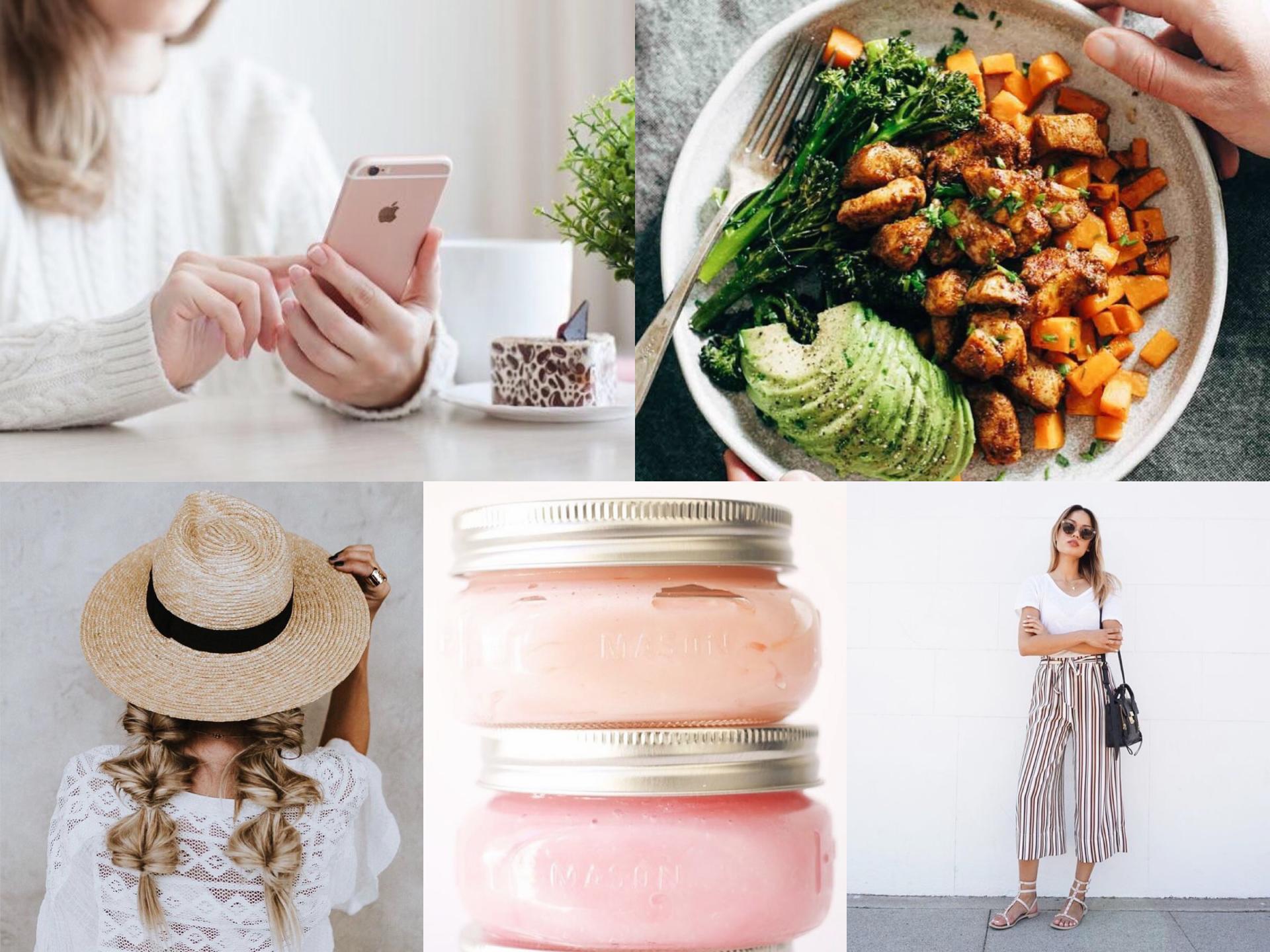 It's a new week! After a busy weekend, I'm looking forward to diving into some new things this week — which I find always makes my days more fun and motivating. Keep reading for some Pinterest-inspired ideas to try this week including a recipe, app, fashion trend, DIY and hairstyle!
Let's get interactive: Click the top left corner of each image to save it to your Pinterest board!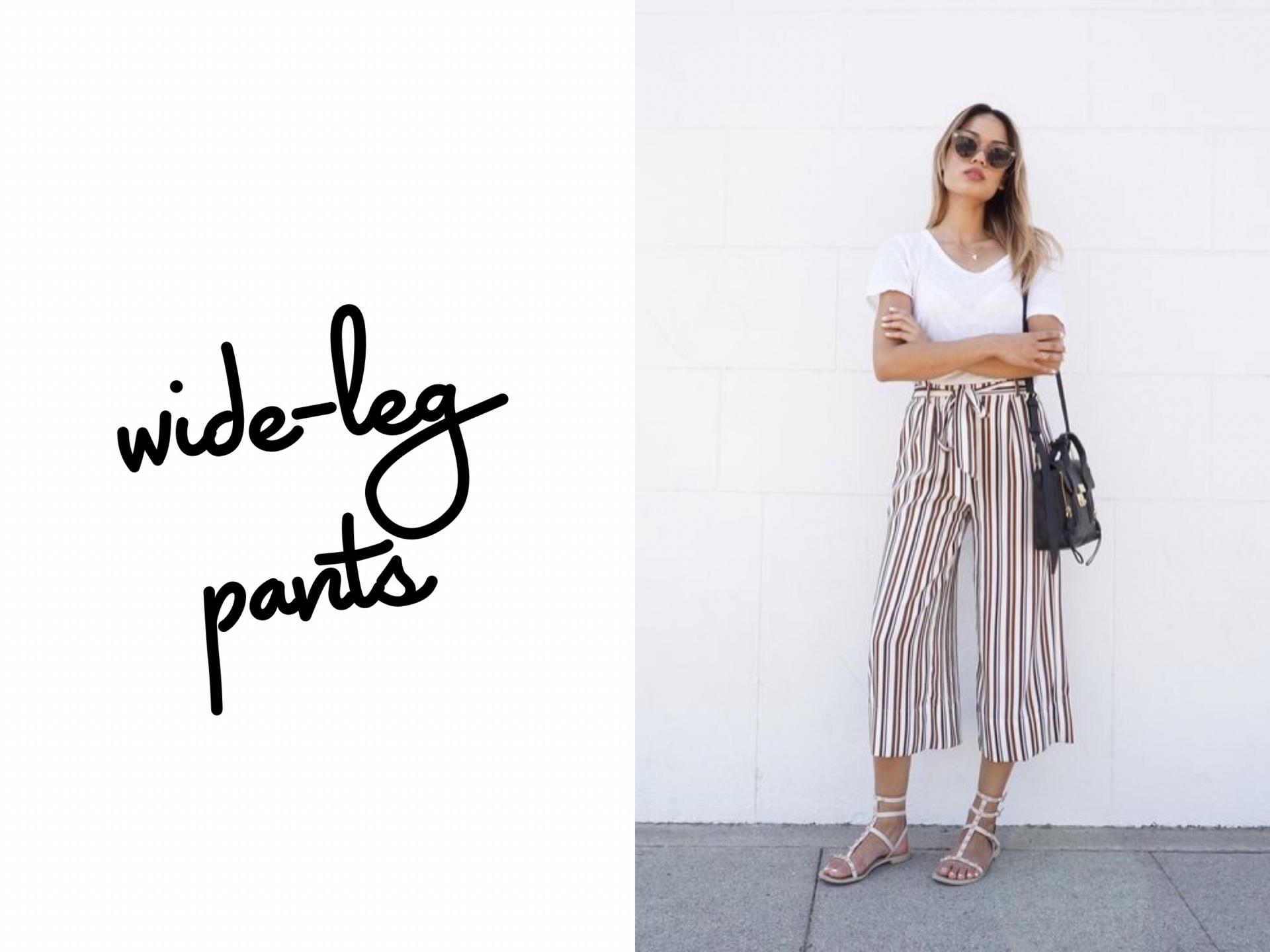 I'm all about wearing loose, flowy pieces in the summertime to stay cool and avoid that awful sticky feeling, and wide-leg pants are perfect for that! I haven't picked up a pair of these yet, but I love the idea of pairing them with graphic tees and cropped tanks on hot days, which we've been having plenty of here in Indiana. If you have a pair of these in your closet, where did you get them from?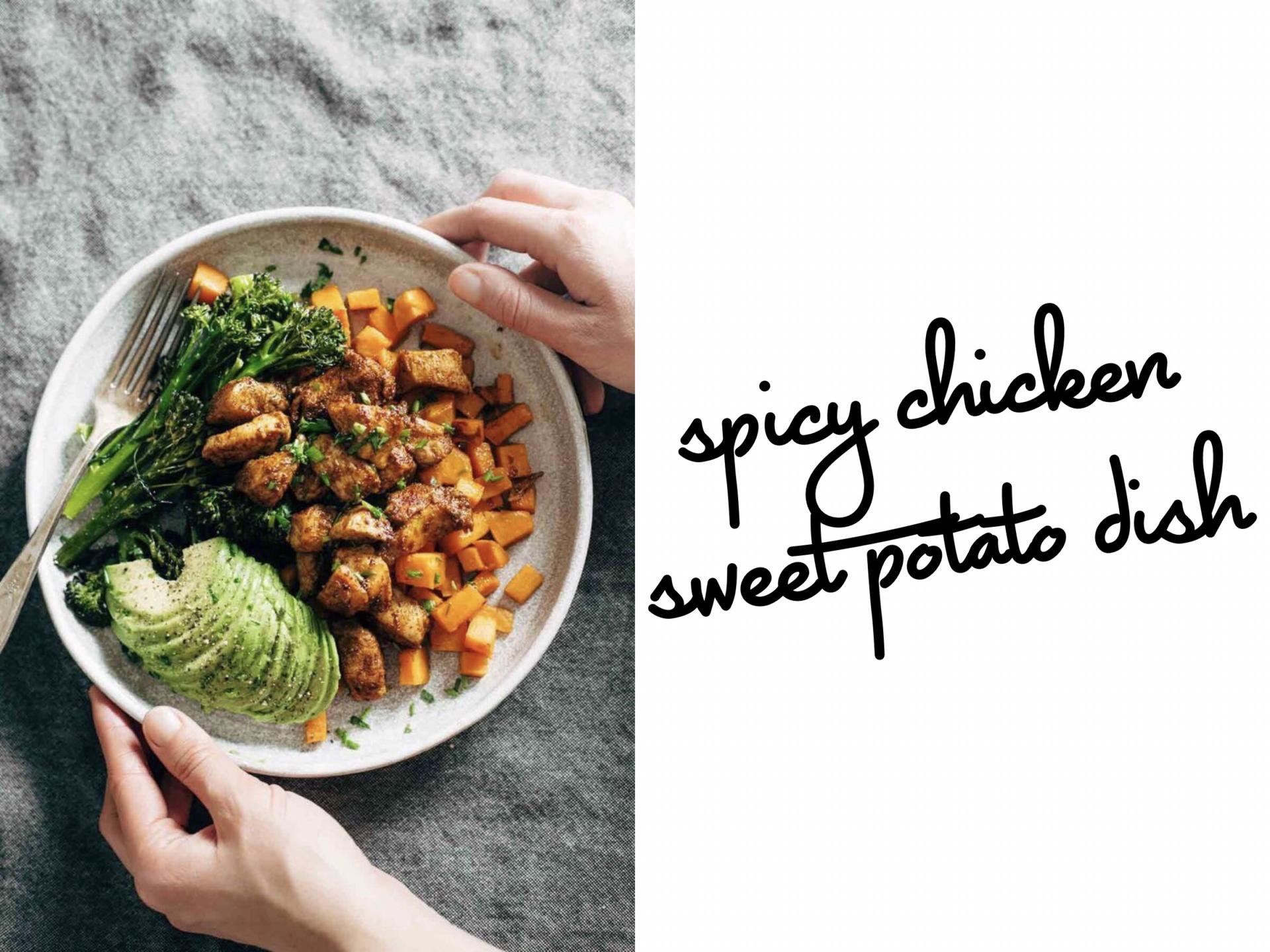 How yummy does this look?! Justin and I are always looking for new, quick and easy (and healthy, preferably!) recipes to make for dinner during the week — and this one caught my eye. I'm a sucker for any dish featuring potatoes and I'd like to start incorporating avocado into our diet. This is meal prep friendly for my fellow busy bees out there! Snag the recipe via Pinch of Yum here.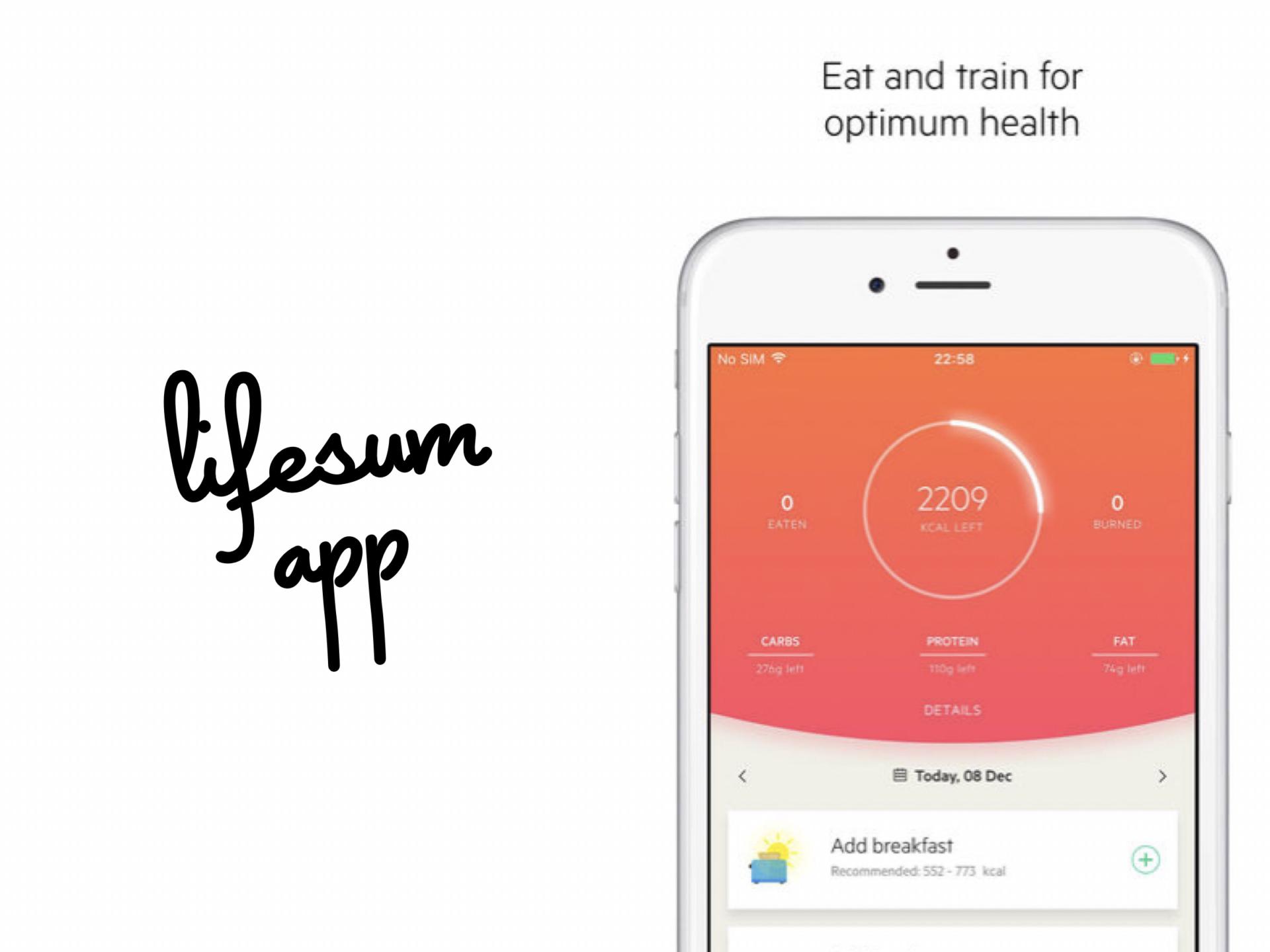 Justin and I are trying out the Lifesum app this week and I thought you all might like to do the same! I definitely don't get in my fair share of water or nutrients on a daily basis, especially during hectic work weeks, so I think an app like this will help me get on track. You provide your age, height, weight and goal to get started on submitting what you eat and when you exercise to analyze what you need more and less of in your life and diet. It's super fun to use and I love anything that helps me feel well-balanced and accomplished! Learn more and download the app here.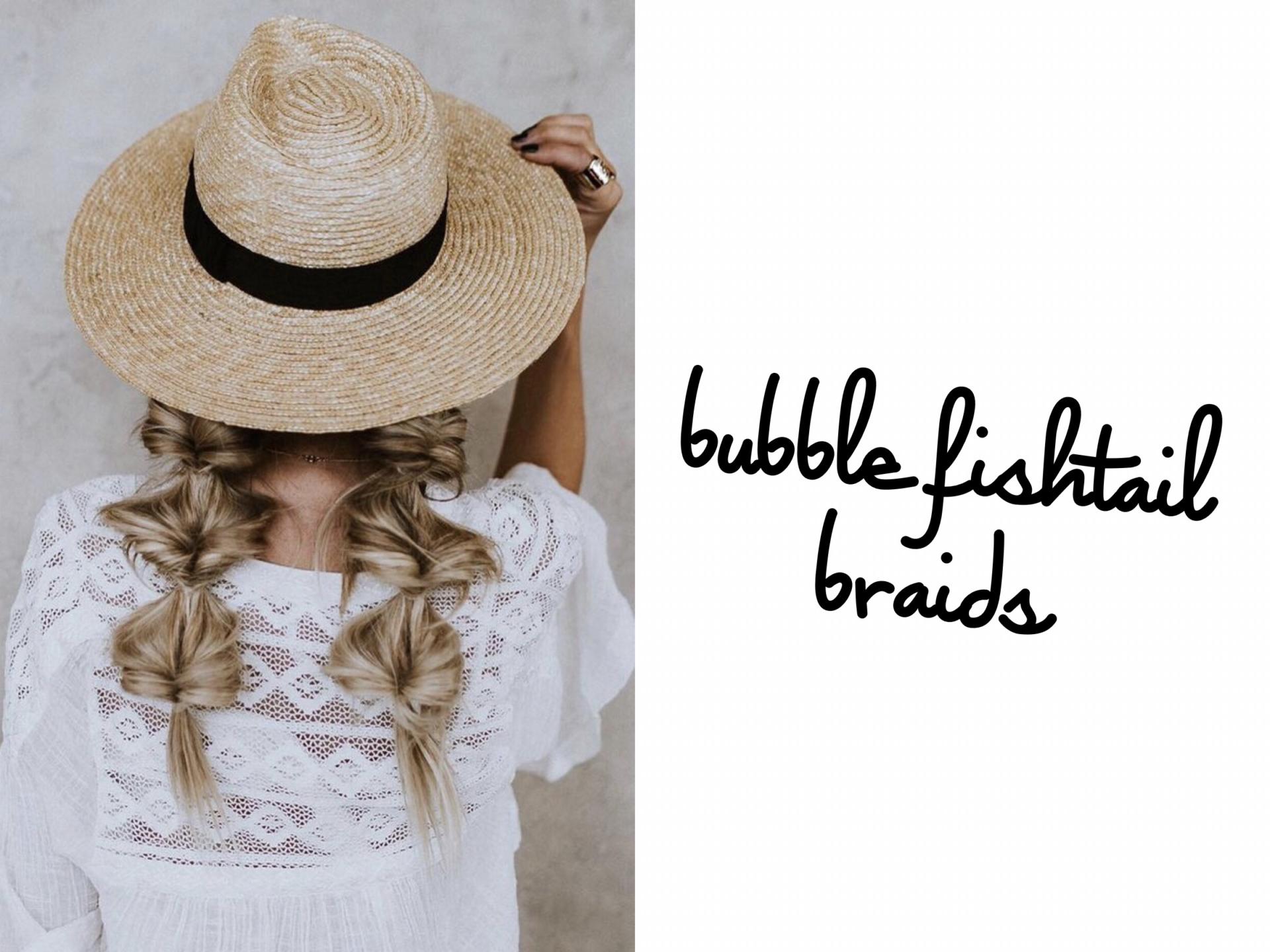 I haven't tried this style yet, but it's on my to-do list for the week! I frequently rock braided pigtails and I think these bubble fishtail ones would be a fun way to mix it up. Create this look by synching off a few fishtail braids with elastics (I recommend clear elastics for light hair and black elastics for dark hair), pulling apart the braids for an effortless and volumized look and sealing it in place with a bit of hairspray.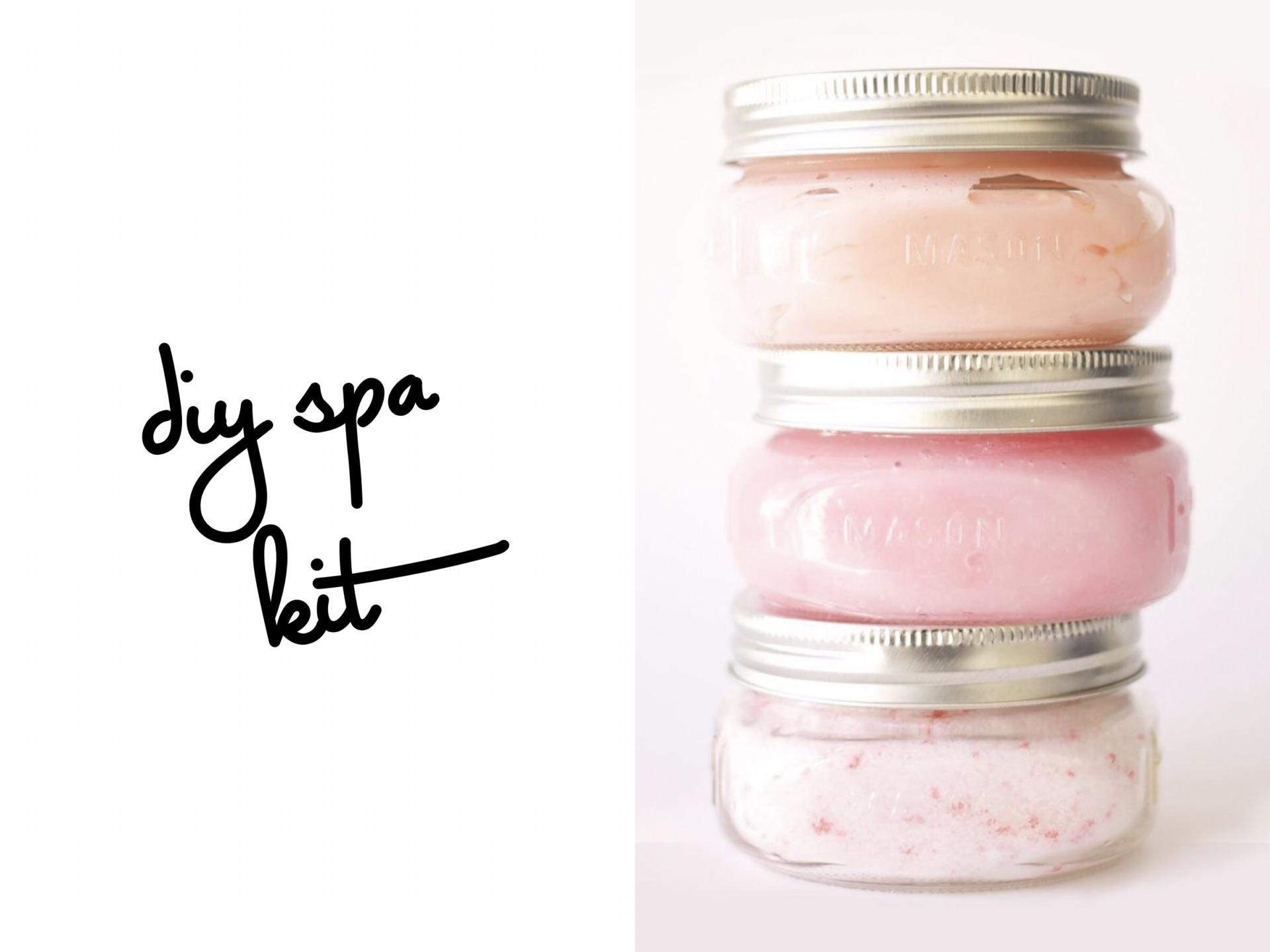 I'm intrigued by the idea of switching my products to all natural ones one day to eliminate chemicals, and making them at home with familiar ingredients is a great way to begin doing so — not to mention I'm a HUGE fan of spa nights and having a relaxing pre-bedtime routine nightly. Learn how to make your own spa kit including a peppermint scrub, whipped body butter and foot soak via Pop Sugar here.
__________
Let me know which idea is your favorite and if you plan to try out any of these out this week! I hope you all had a great weekend as well — Justin and I went to the fair with friends on Friday, Indiana Beach on Saturday and his grandma's house to visit family in town on Sunday, so it was a full few days for us. See you guys in my next post! If you enjoyed this, you can read my previous Things To Try This Week posts here. Feel free to follow me on Pinterest for content like this.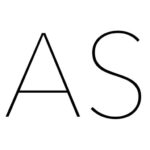 SaveSave
SaveSave
SaveSave
SaveSave
SaveSave
SaveSaveSaveSave
SaveSaveSaveSaveSaveSave
SaveSaveSaveSave
SaveSave