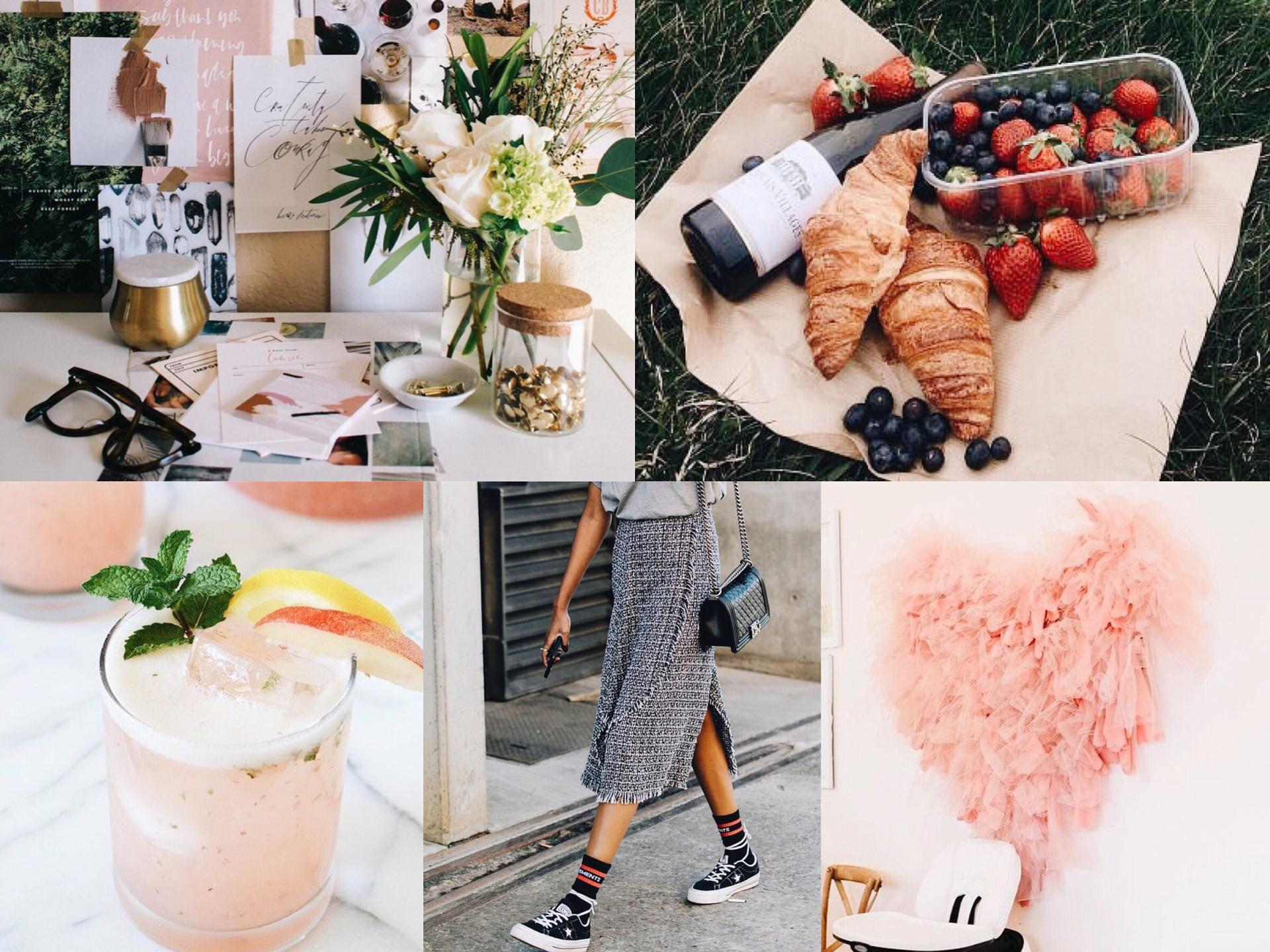 I hope you all have had a great memorial weekend so far! You guys seemed to really enjoy my last Things To Try post, so I'll be getting back into the swing of doing these about every other week or so. Keep reading for some fun Pinterest-inspired ideas to try including activities, fashion trends, a sweet drink + more.
Let's get interactive: Click the top left corner of each image to save it to your Pinterest board!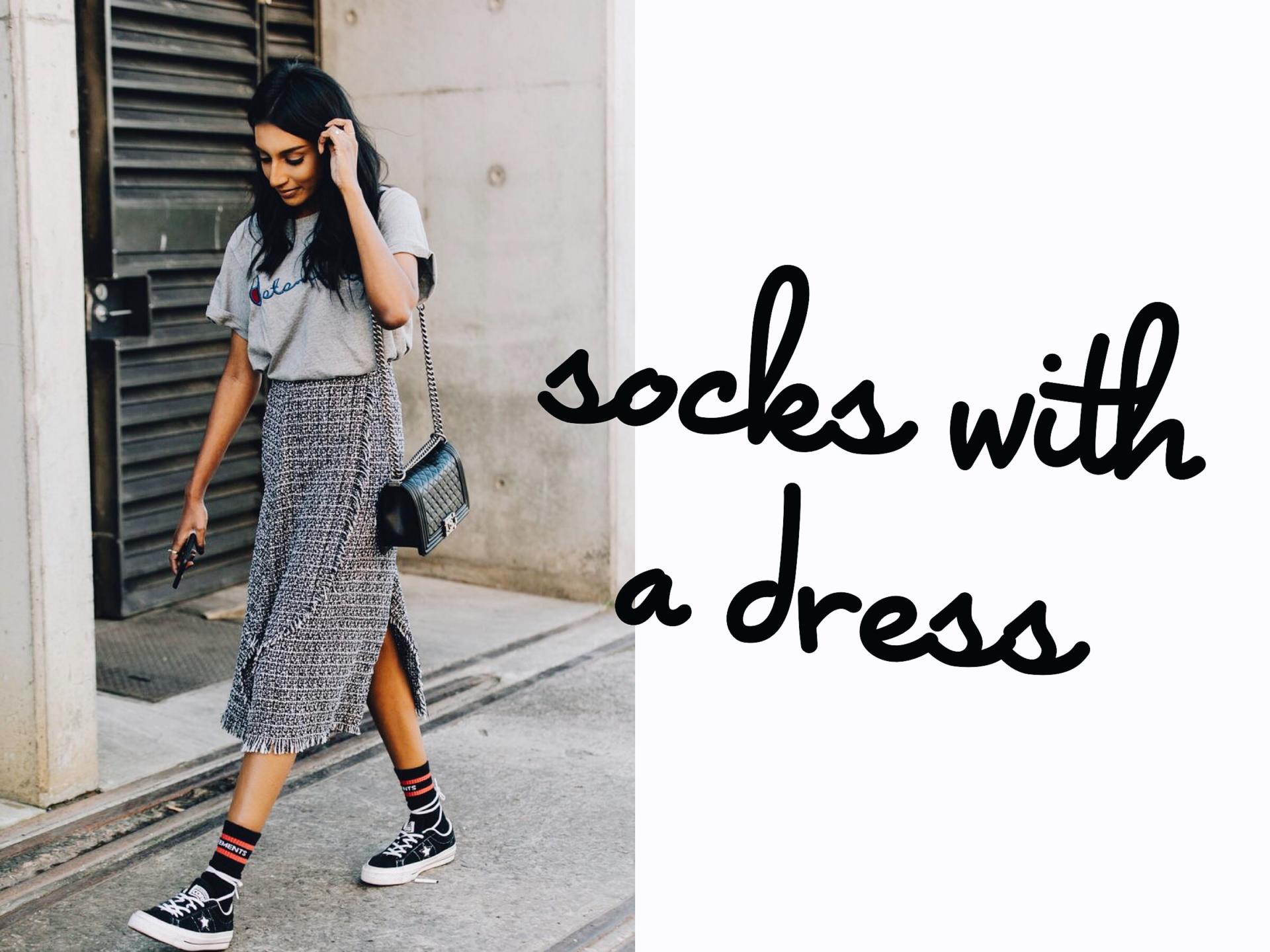 This look instantly caught my eye and I'm intrigued to try it out. Socks with a dress or skirt isn't something I would typically go for, but I love this outfit and how effortlessly and perfectly styled it looks — so laid-back with items that you wouldn't think to wear together! Obsessed! I'm always down to wear sneakers with anything and everything possible.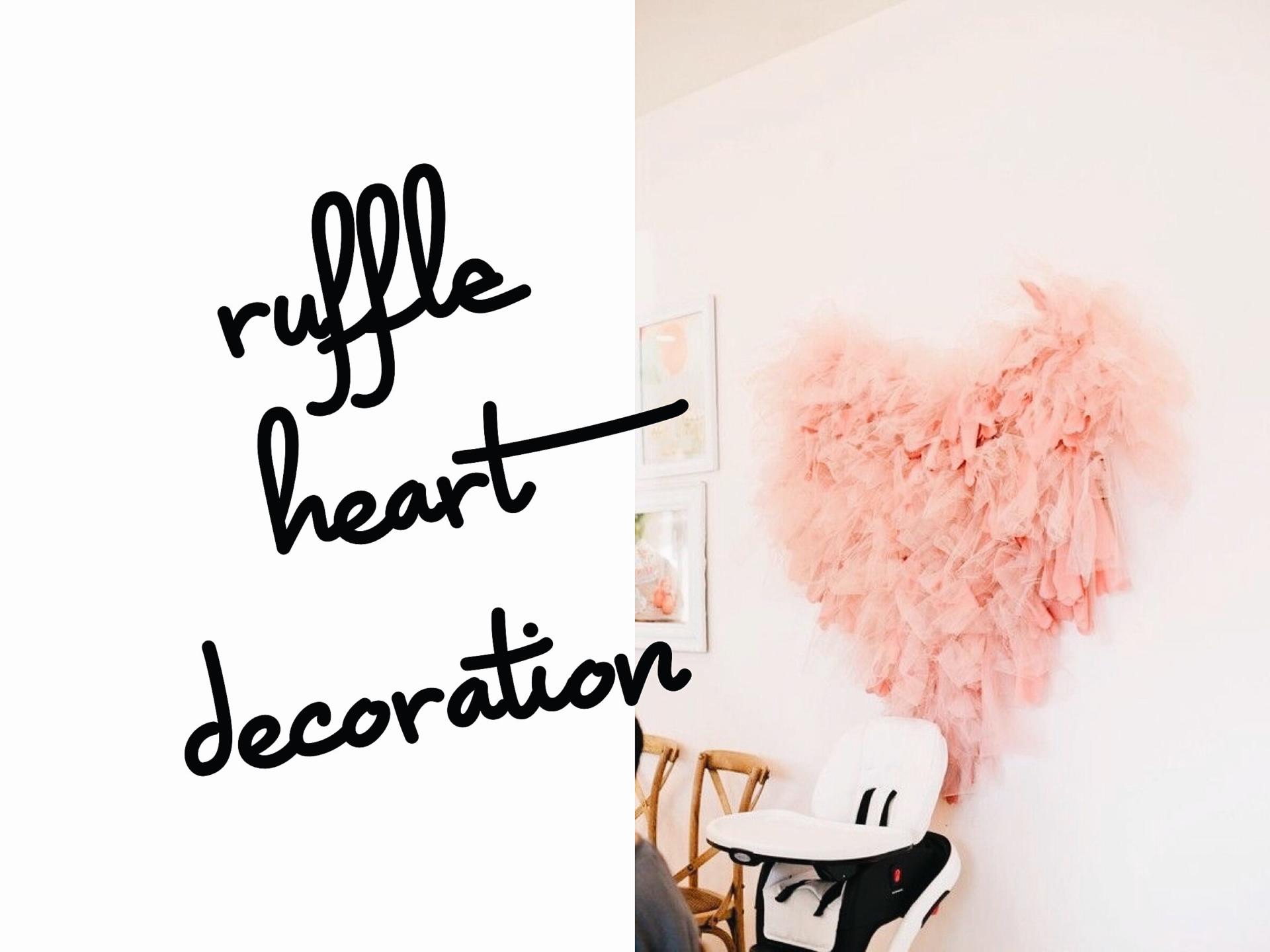 If you're a frequent reader of mine, you know I'm all about texture, texture, texture. This ruffle heart decoration would be such a fun piece to add to a small wall space in your bedroom or office as an eye-catching art piece, or unique party decor. You can change up the shape or color to create something that totally suits your space!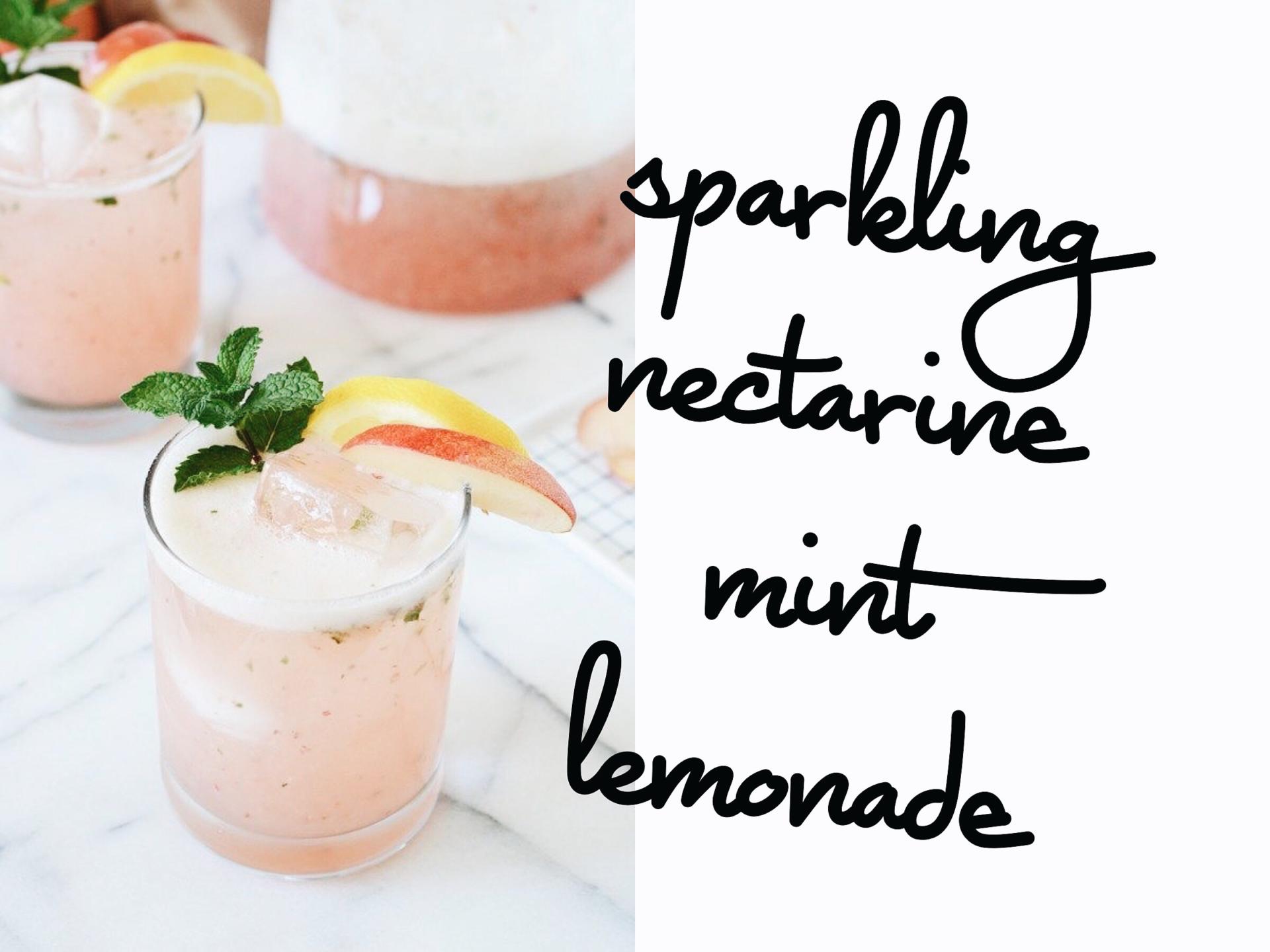 My mouth is watering. I'm a big citrus fan and mint makes everything so cool and refreshing, so this sparkling nectarine mint lemonade drink is right up my alley. This would be great to make when you're craving a new treat on a warm summer day or for any events you have coming  up. Get the full recipe here (via Oleander + Palm).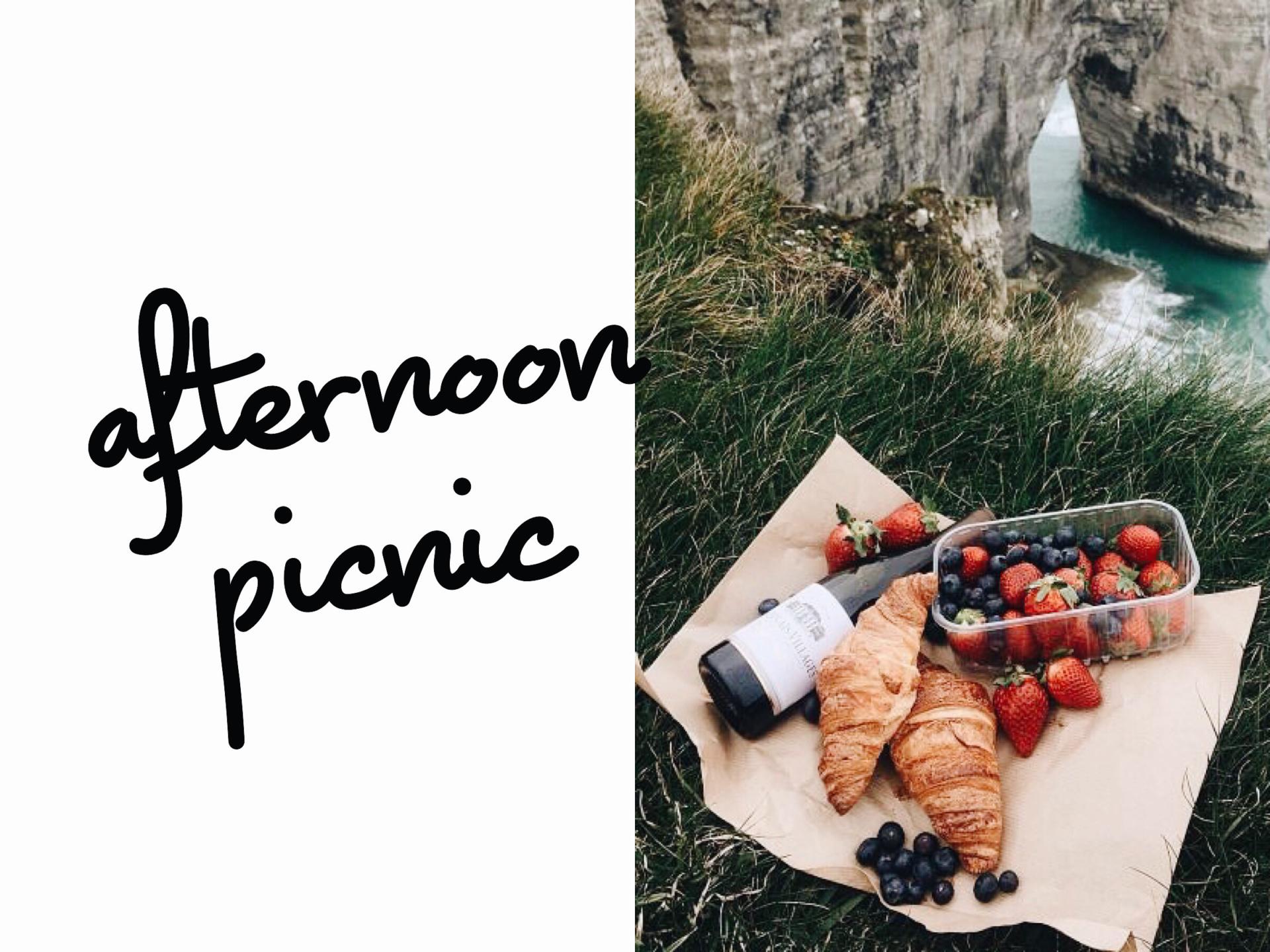 Justin and I have been together for over three years and we have yet to go on a real picnic. This beautiful weather we've been having (minus the rain) has me dying to be outside every possible second to soak up some rays, plus who doesn't love food and chatting with a friend or loved one? Be sure to pack some cute little snacks and snap some photos while you're out!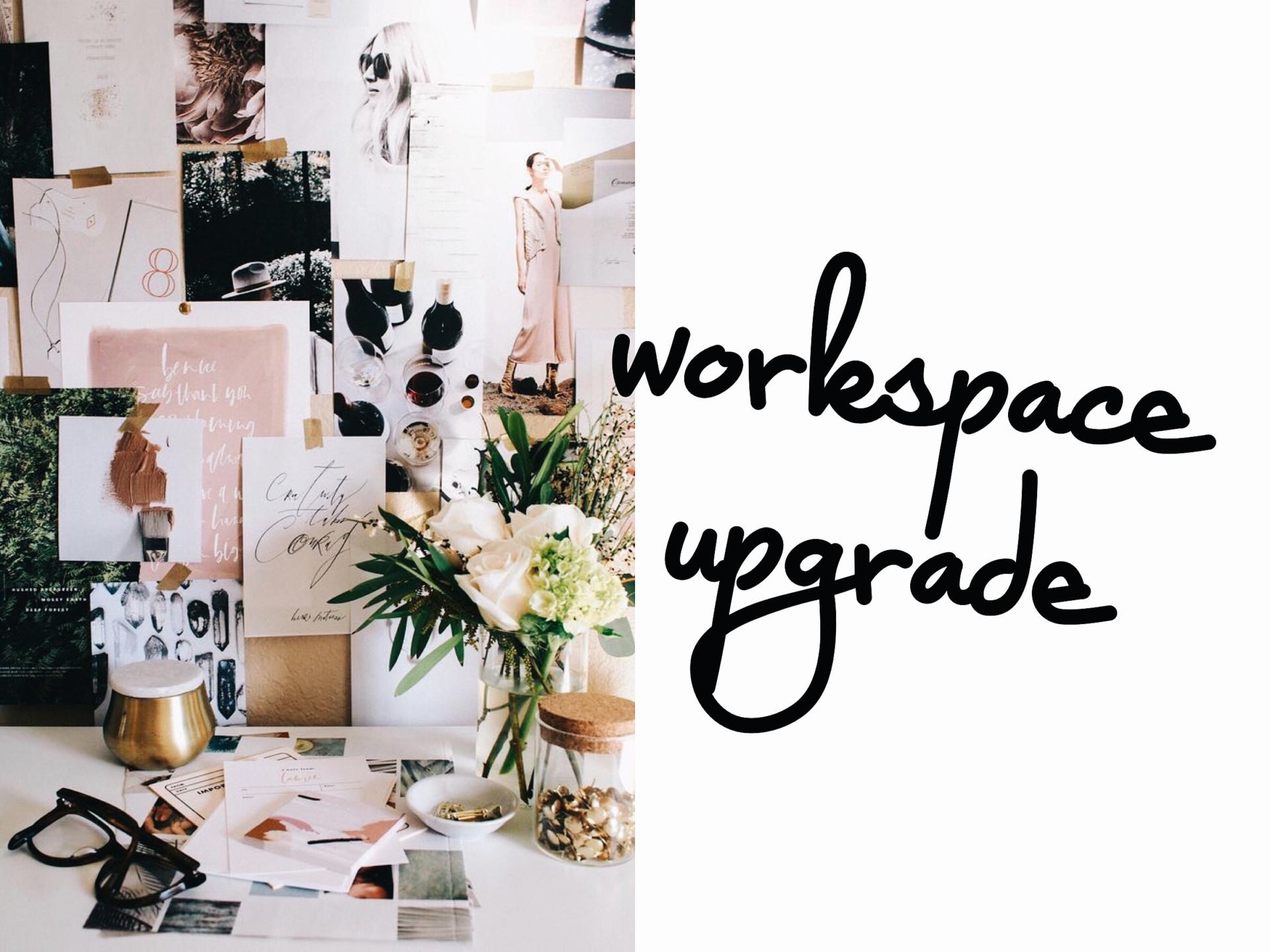 How cute is this setup?! My workspace, both at my day job at at home, is due for a bit of an upgrade. I love the idea of pulling together images, swatches and textiles that inspire you and putting them together in a collage or mood board. I gather a lot of inspiration from my environment, so this is a great way to recharge my creativity.
__________
Which idea is your favorite? Be sure to follow me on Pinterest for more daily inspiration and leave your links below so I can check out your boards — I'm looking for some new people to follow. 🙂 Thank you for reading and enjoy the last day of your holiday weekend, friends!