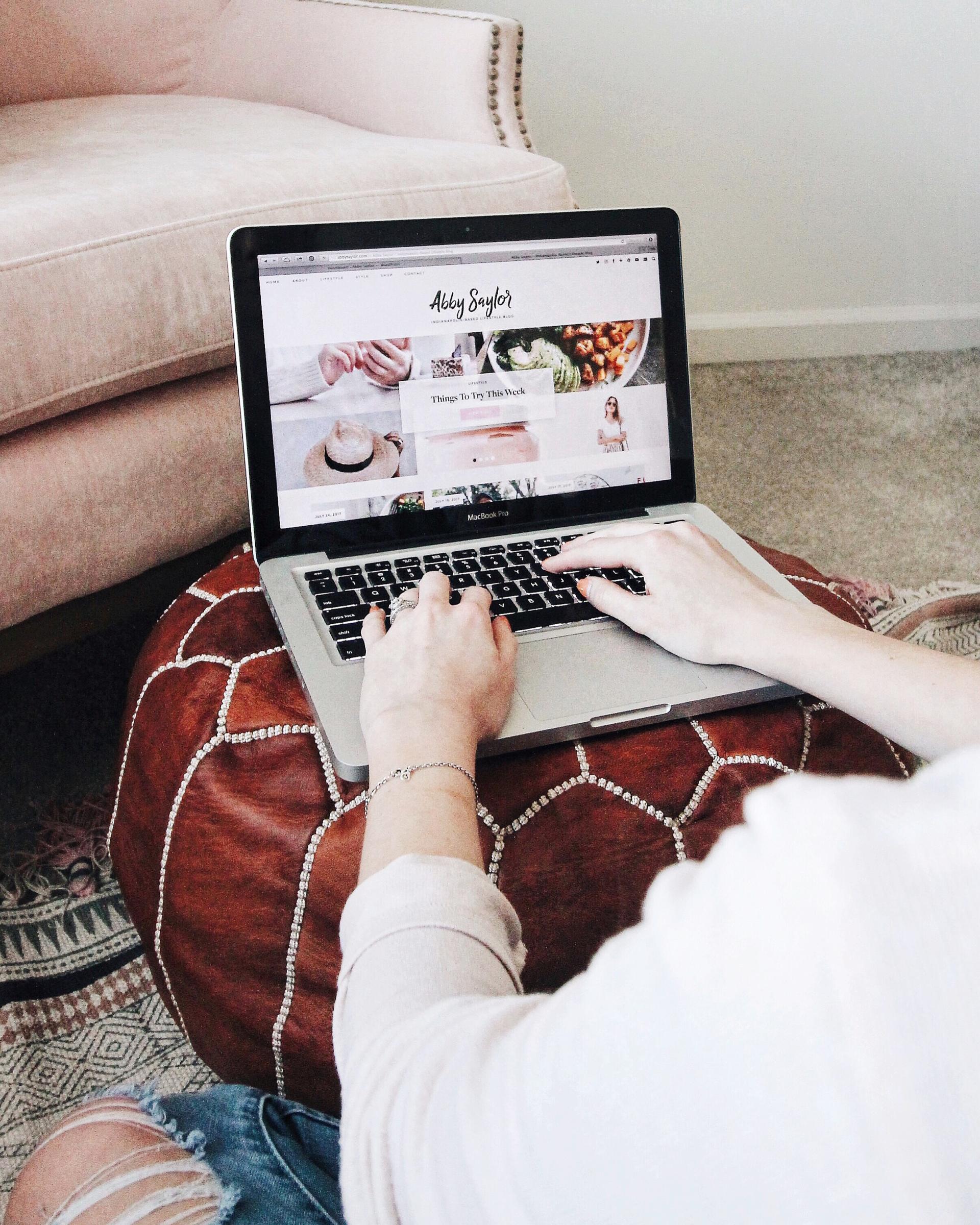 Do you sometimes find yourself feeling uninspired, unmotivated and lacking overall zest for what you're passionate about? You're not alone and we all fall victim to these low points. Keep reading for my top five methods for getting back all the inspiration you've been needing and tricks for turning a lack of creativity into unstoppable drive!
Let others inspire and motivate you. 
Listen to those that have done what you dream of doing and let them guide your thoughts toward productivity. If you haven't already jumped on this bandwagon, grab your phone and download NPR's "How I Built This" podcast. This groundbreaking piece of art (huge props to whoever sparked this idea) highlights entrepreneurs who made it big with their businesses through hard work, drive and resiliency through all hurdles and struggles that came their way. If you want to wake up with the mindset to KILL IT every single day, make listening to this podcast a part of your routine. Seriously, you'll thank me later.
Identify what gives you good energy.
What makes you jump out of bed in the morning? What makes your mind overflow with ideas? Identify what makes you feel best and the most driven and make it a habit. Does making your bed, working out, meditating or journaling boost your mood and make you feel energized? If so, why not do it every day? Always take full advantage of your good, high energy days, and more importantly, know how to turn your bad, unproductive energy days around. This will help you bring your best, most productive and inspired self to the table.
Create a girl boss environment.
Though the term "girl boss" is arguably overused these days, it's something I strongly identify with. Know what makes you tick and fully embrace it with both arms open. Blast that "get it done" playlist, light candles, grab a glass of your favorite drink and put on clothes you feel comfortable and effortlessly good in — and get to it! You know how athletes hype themselves up for a game with their favorite song in their headphones and bouncing around a bit? Well, you can do that too. You'll thrive in an environment you feel comfortable and inspired in, so strive to make your space reflect that, especially on days when you need it most. Here's the playlist I currently use for exactly that.
Tell others your goals and let them help you hold yourself accountable. 
Do you have dreams and ambitions? Talk about them. Bring them to fruition through verbal recognition of what you want. Be hungry for it and share it with those around you. Talking aloud will help you expand your ideas, question alternative routes and lead yourself in the right direction. Let others exchange thoughts with you on the topic and encourage them to check up on your progress. If you have trouble holding yourself accountable, letting others know of your goals and deadlines will let pride get ahold of you and push you to be better in the best way possible.
Live your ambitions.
That's right, live them. Be who you want and what you want, and wake up every day feeling it and radiating it. I'm a believer in manifesting good into your life with positive thoughts and actions backed up by hard work and dedication. Talk about it and be about it. If it's something you want to work toward not only in your free time, but also in your busiest moments, chances are it's something you really want. Don't lose that feeling and thrive off of it.
__________
What inspires and motivates you? Let's chat in the comments below. I hope this post is everything you've been needing and more — if so, pass it on!
Enjoyed this post? Check out my similar ones:
Creating Your Dream Life
Why Your Environment Matters
Stepping Out Of Our Comfort Zones
P.S. Did you catch me on TJ MAXX's Instagram story?! I did an Instagram takeover for them yesterday, so head over to their page to watch me unbox a package from their online store (it should be up until around 7 p.m. 7/26/17).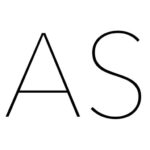 SaveSave
SaveSaveSaveSaveSaveSaveSaveSave
SaveSaveSaveSave
SaveSave
SaveSave
SaveSave
SaveSaveSaveSave
SaveSave
SaveSave
SaveSave