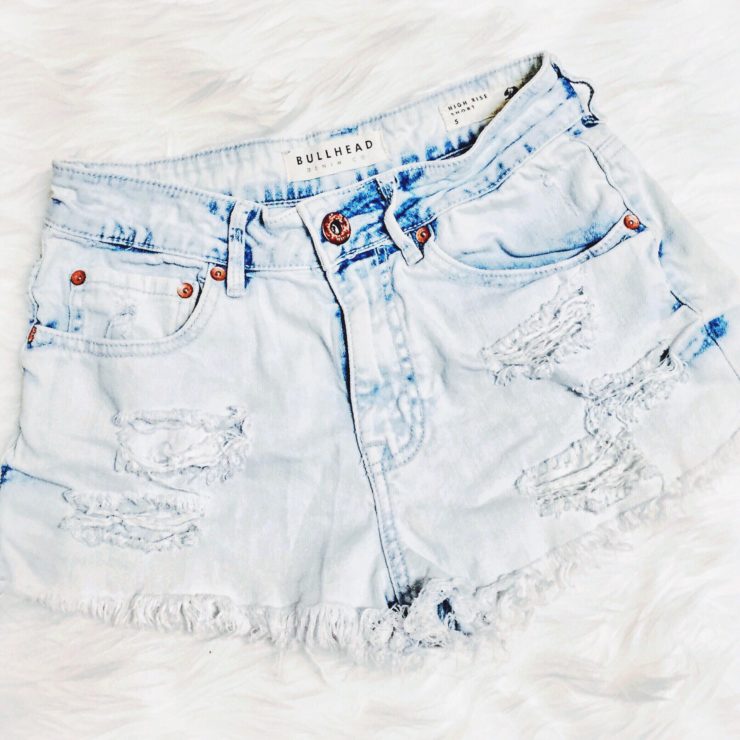 Hey guys! I wanted to do a post letting you know that I'm selling clothes, shoes, and accessories on Depop! I'm actually so excited because I've always wanted to do this!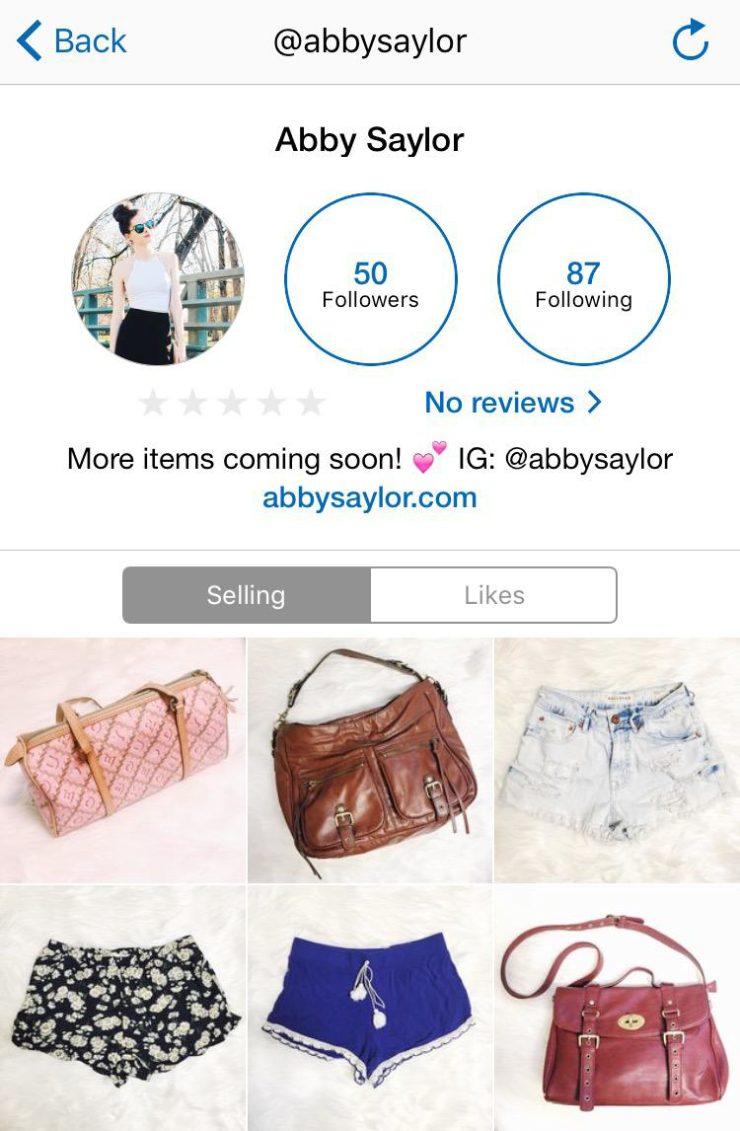 I researched several apps (Poshmark, Vinted, etc.) before deciding on Depop, which is my favorite interface of the bunch. It has a very Instagram-esque feel, which I love! The app allows you to upload up to 4 pictures of each item (I'll be adding photos of me wearing some of the pieces soon). Payments are direct and through PayPal, so it's a safe exchange for both the buyer and seller. You can follow people on the app and receive notifications when they post new items, and you can search for specific things you're looking to purchase.
In general, I'll be selling clothes sizes S-M, 4-5, and size 10-11 shoes, as well as some accessories (I have several cute bags up right now). Some of the items have never been worn or used! Feel free to pass my account (username: @abbysaylor) along to anyone you think might be interested. 🙂
I'm having so much fun with it so far! Download the free app or click here to take a peek at what I'm selling! I have A TON of stuff and I'll be adding more to Depop everyday, so be sure to check back so you don't miss out!