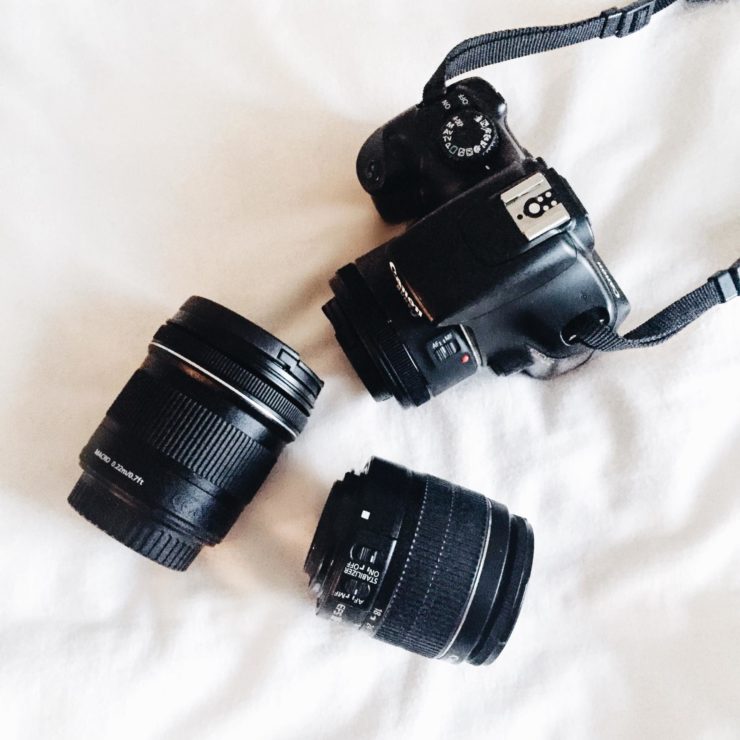 After spending some time in the blogging industry, you may begin to see monetary potential for your blog, whether that be working with brands, creating and selling a product or service of your own, or both. Here are my steps for treating your blog like a business and turning it into something more than just a hobby.
Determine your professional presence and brand.
How do you want to market yourself? What category (lifestyle, travel, fashion, beauty, food, etc.) do you want to classify your blog under? What kind of content do you want to make? This is important to determine before moving forward.
Have a logo.
This will help readers and brands to quickly identify you and your content. Your logo will be a direct association to you, so make sure you love it and it represents you accurately.
Set up a business email and social media accounts.
This is beginner stuff, but it's totally necessary. Try to make these as similar as possible to keep your brand consistent so others know it's you when they search for your profiles.
Create an email signature.
Simple, but effective. Let people you communicate with know who you are, while also providing them with your site link and contact information.
Be accessible.
Us bloggers are always glued to our email because this is our main form of business interaction. Check your email inbox regularly and I suggest always trying to respond within 24 hours, unless out-of-office on vacation (in that case, set up your automatic replies). This lets brands, as well as readers, know that you can be easily reached and are quick to respond to inquiries.
Be consistent.
Don't post once and then disappear for three weeks. Consistency is key for establishing a strong online presence, remaining active at all times. Schedule posts ahead of time when need be so you don't leave your readers hanging. Find a schedule that works for you and run with it!
Develop a media kit.
When putting together your media kit, come up with pricing for your content: blog and social media posts, videos, ads, etc. It may be beneficial to include brands you've worked with in the past and include links to those posts for quick reference in your online document. This shows what you're capable of and the quality of content you can produce.
Print business cards.
Once you have an established presence, I suggest designing and printing business cards. You can hand these off to potential collaborators in person to quickly share your link, contact information and social media profiles. This "leave behind" material will help people you meet to remember your name and will likely get them to check out your site and reach out to you in the future, simply because you've given them access to do so.
Know your value.
You are V-A-L-U-A-B-L-E, and don't forget it! Consider the time and effort you put into your posts: do you deserve to be compensated for that? The answer is YES, whenever possible. Don't sell yourself short — there's a reason these brands are reaching out to you. They see your potential, and you should too.
Pitch to brands.
Though my pitching experience has been minimal, it's great to reach out to brands you've had some form of relationship with or wold like to have a relationship with, such as Etsy shops and local boutiques. You don't have to wait for others to reach out to you, and in some cases, it may be necessary to take on the initiative yourself to get things rolling for you.
Expand your reach.
Consider posting on platforms you haven't dabbled in yet, such as YouTube. This will help you further connect with your current audience, as well as potentially reach a new audience entirely.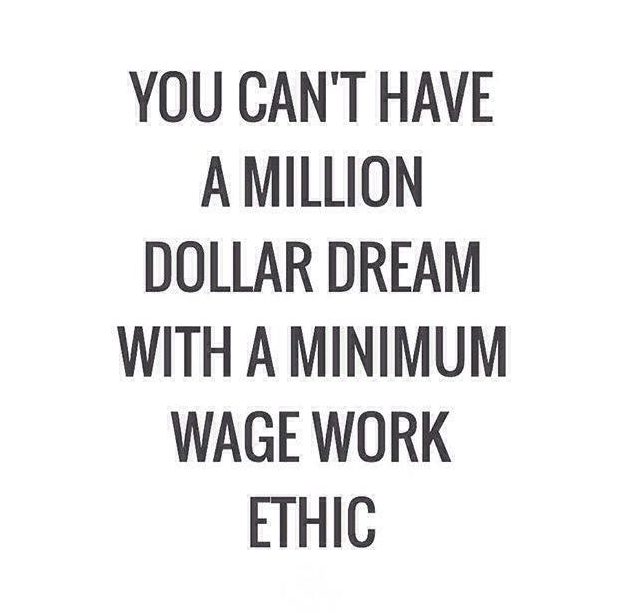 In what ways do you strive to treat your blog like a business? I'm FINALLY working on my first set of business cards right now, so I'm so excited to get those printed and show them to you guys. 🙂 I hope this was helpful for you and if you'd like more tips, check out the other posts in my blogging series here and feel free to reach out to me anytime!