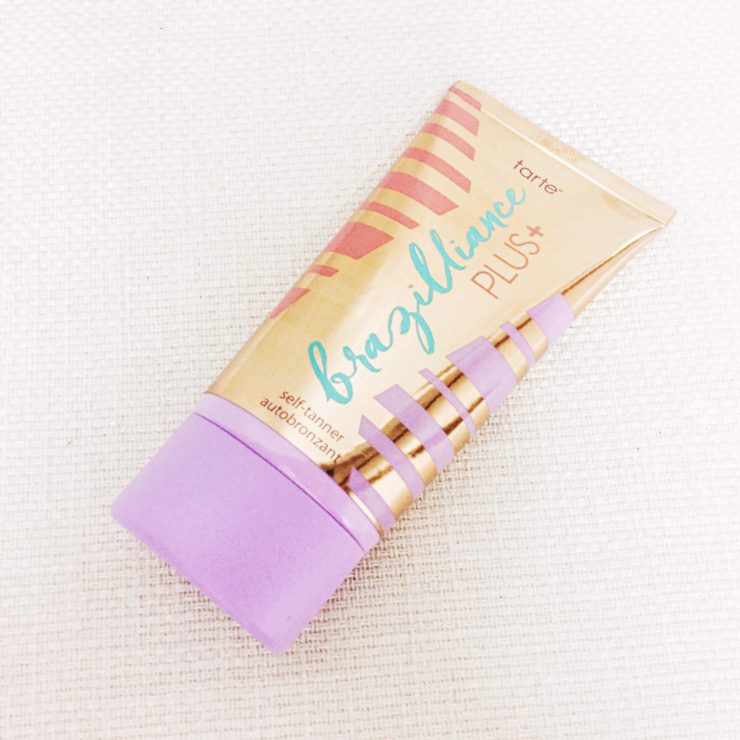 Hey guys — I'm coming at you with another review today! I think it's so important to read up on reviews of a product before you purchase it to know exactly what you're going to get with your money. It's especially important to do your research on self-tanners because I'm pretty sure we all have a subtle (or maybe not so subtle) fear of staining ourselves orange like that scene with Anne Hathaway in Bride Wars.
I've always been pale and I go back in forth between not caring and wanting to bronze up from time to time. A few weeks ago I decided to pick up Tarte Brazilliance Plus+ Self Tanner from Sephora. I've heard some people talk about it online so I decided to give it a go! Today I'm going to be discussing everything including the odor, how long the product lasts on your skin, how it applies, and if it's worth the money! Let's get into it.
Described as "A skin care-infused version of Tarte's bestselling self-tanner," this product is hypoallergenic, vegan, and dermatologist tested. It comes with a mitt, which I have found makes the application process super simple! I apply it in long even strokes and have had great coverage each time.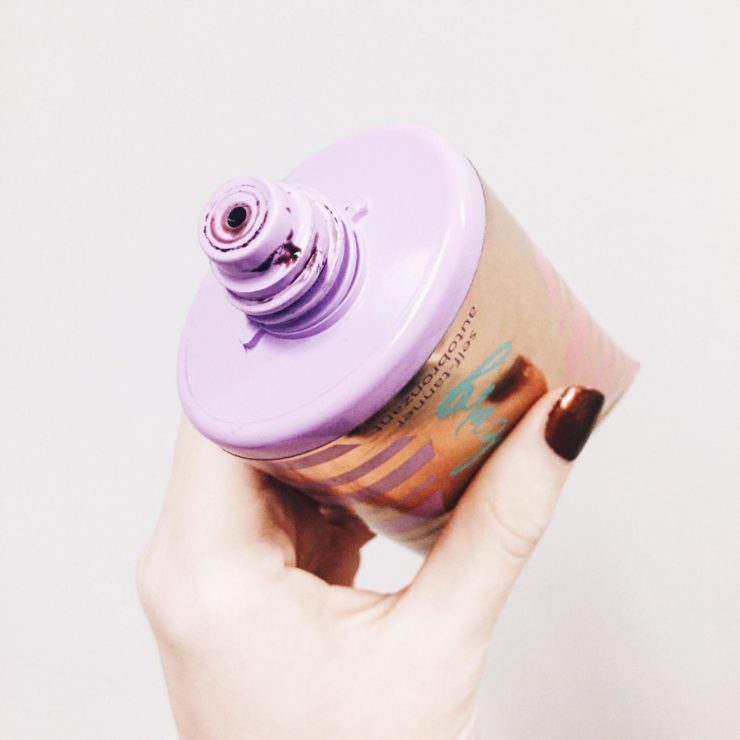 Self-tanners seem to have that certain smell that isn't exactly unpleasant, but doesn't smell good either… The first initial scent I picked up when applying this tanner was baked goods, in a good way! I don't know how to explain it, but it smells faintly like a warm dessert fresh out of the oven, as odd as that sounds. The smell fades away, but it sticks around for the first couple hours after you put it on — which I don't mind AT ALL!
This-self tanner retails for $47, so I was hopeful that it would last for a few days like they say it will on the bottle — and it most definitely does! The heavier you apply it, the longer it will last. I did a very light coat my first time around and it lasted about a day and a half. I've done heavier coats each time since and my tan lasts for days! I typically reapply three days later to maintain it. The color is extremely natural looking and I couldn't be happier with the results!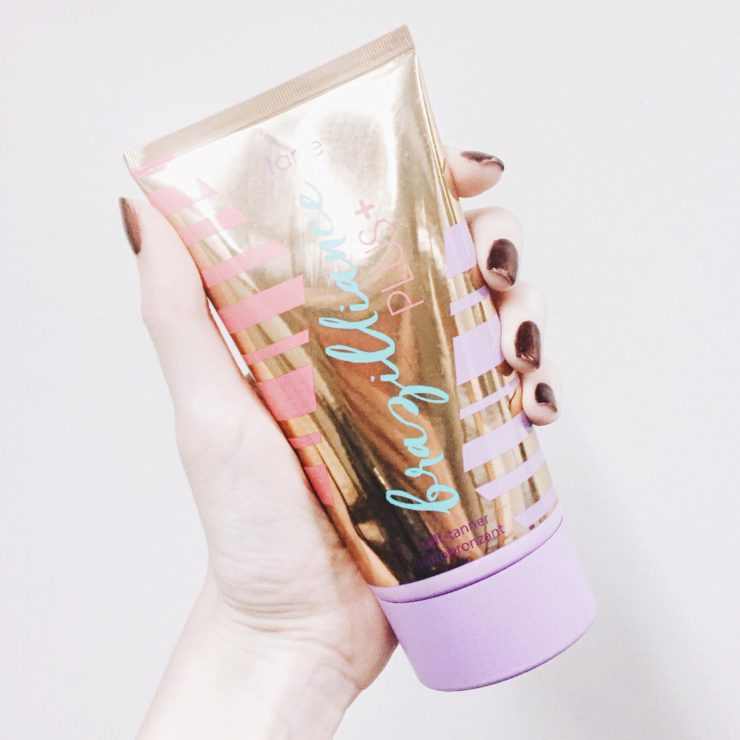 As for the price, I have deemed it to be worth it because the tan does last. However, I haven't tried many other self-tanners, so I don't have much to compare it to. Since I have pale skin, I can confidently recommend this product to all my fellow fair-skinned girls out there: this self tanner is for YOU! 🙂
What is your favorite self-tanner? Have you tried this one, and if so, what do you think of it? Leave me a comment and let me know! Purchase this product here. I hope you all have a great day and don't forget to enter the free couple session GIVEAWAY with my wedding photographer, Arianna Marie Photography! Learn how to enter the giveaway here.